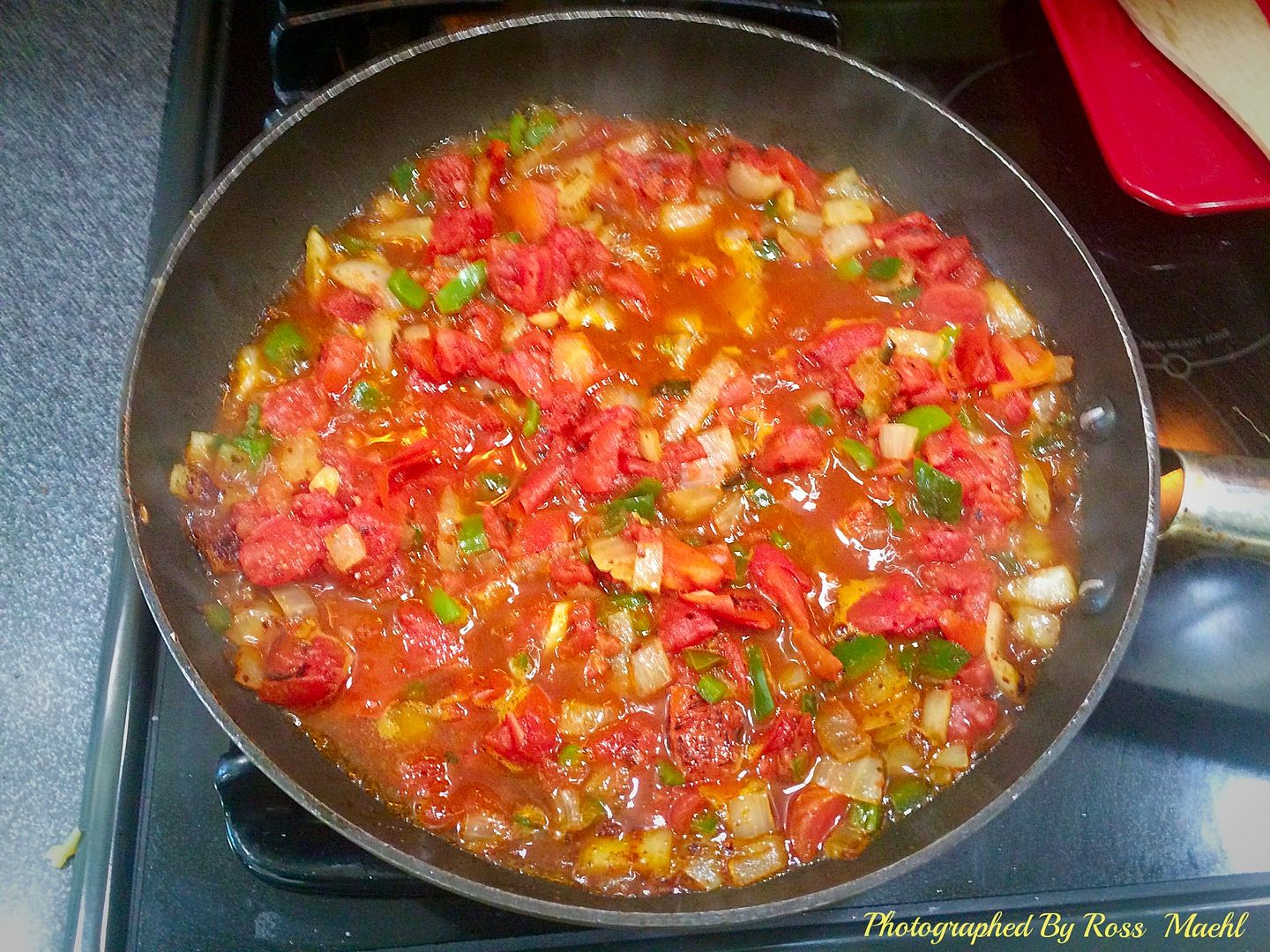 Sauce warming in pan.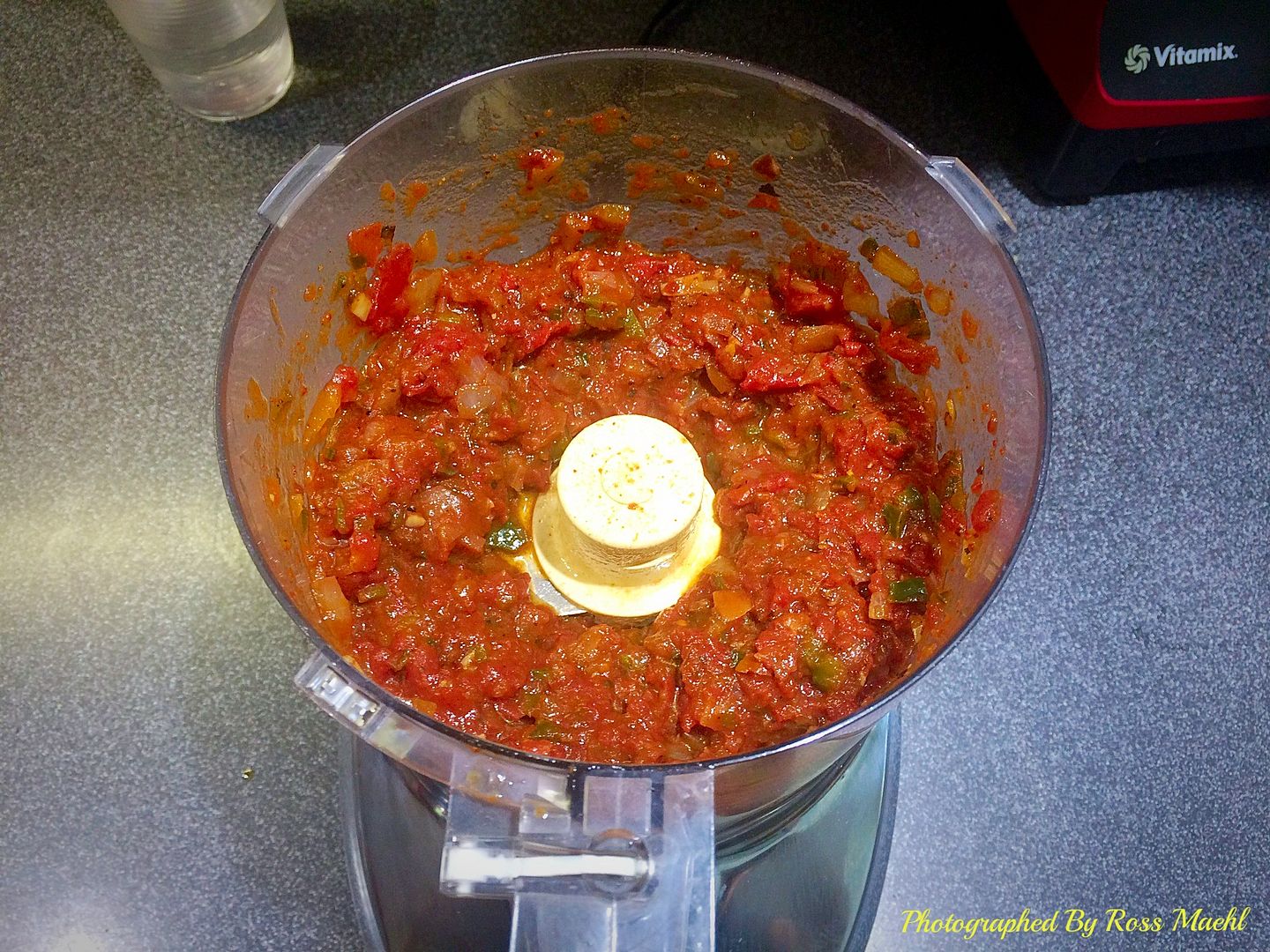 Marinade in the mixer.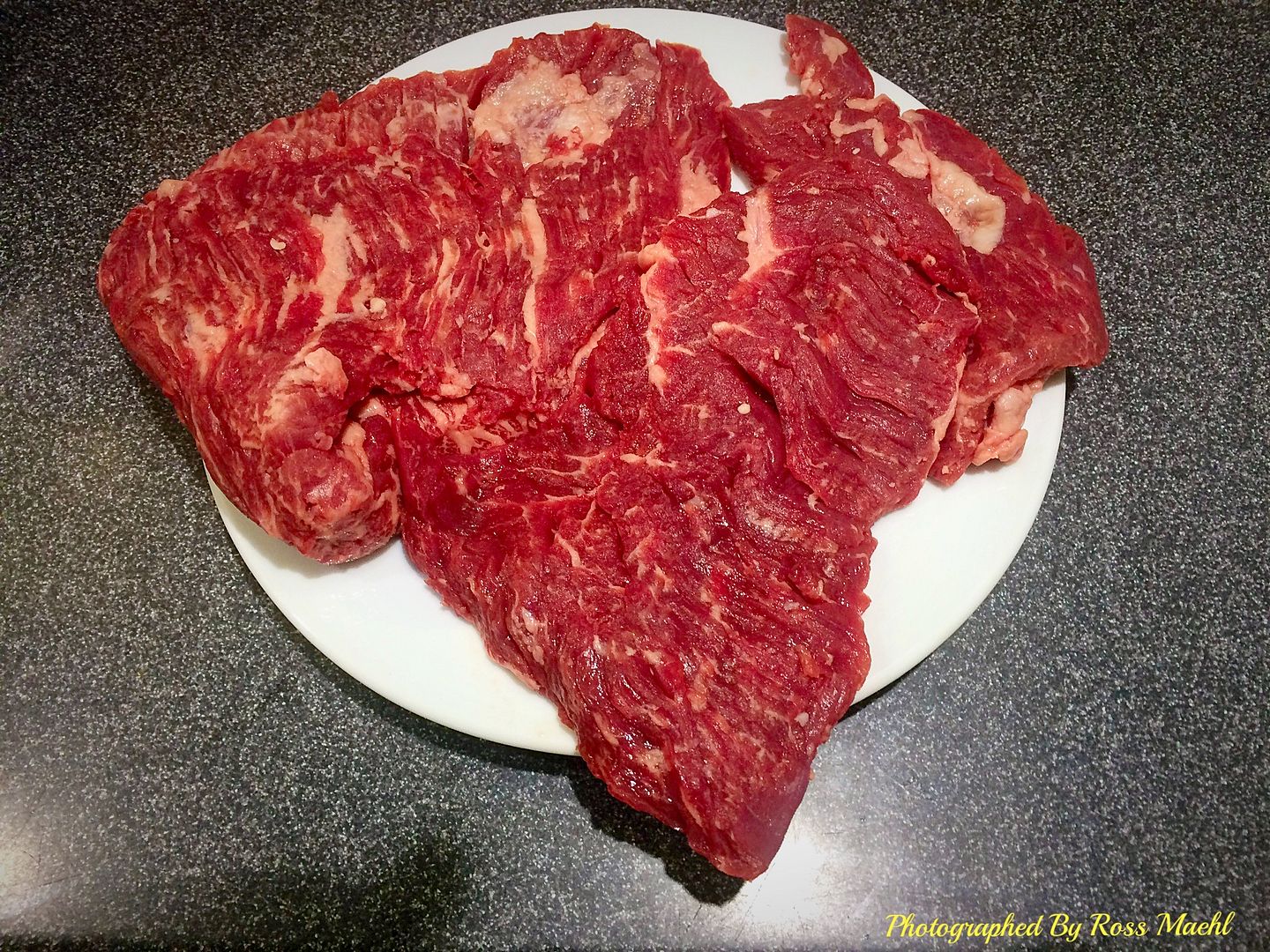 1 3/4 lb. Skirt Steak.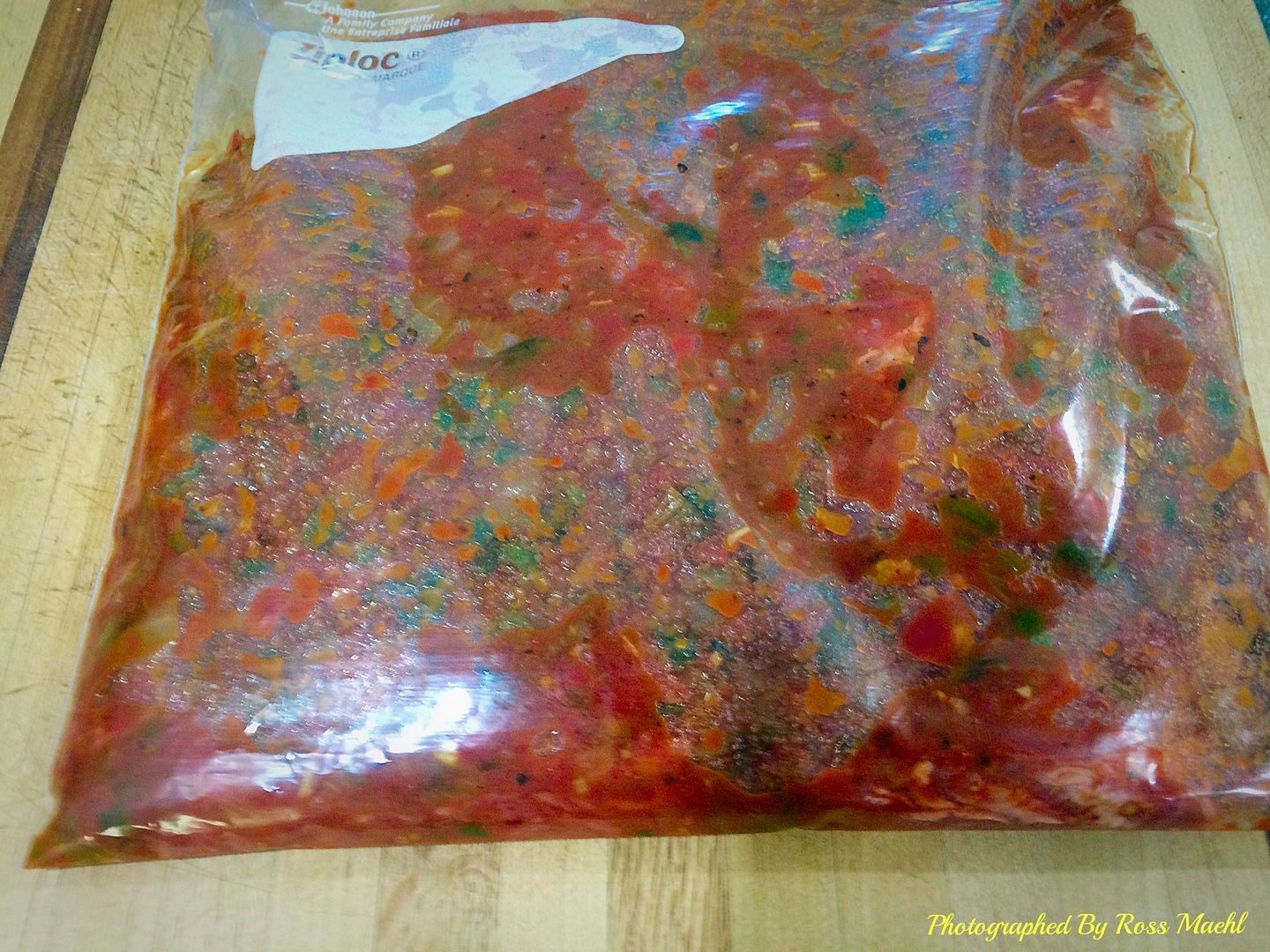 Marinade and skirt steak in zip-lock in the frig. overnight.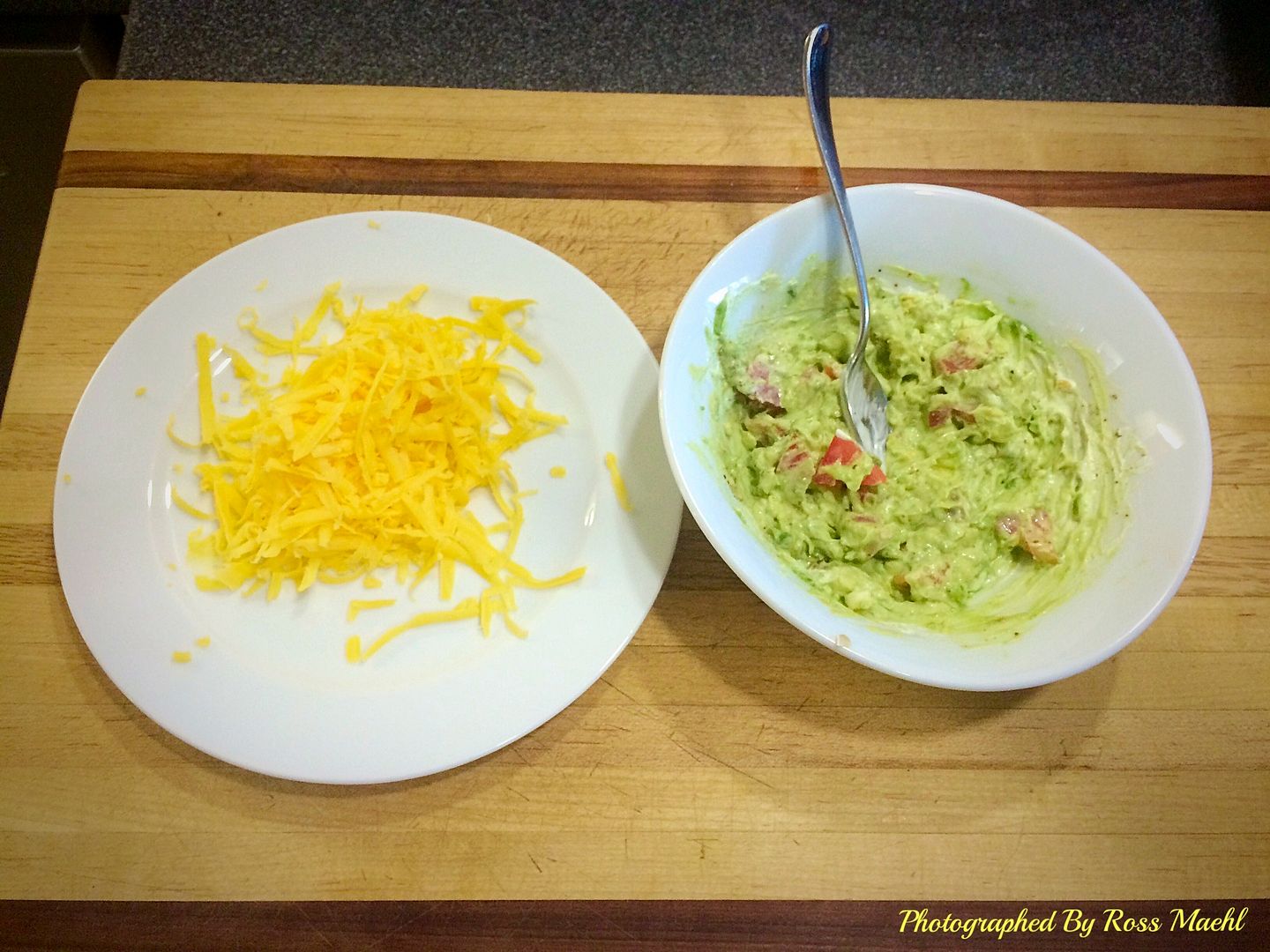 Graded some cheese and made some guacamole.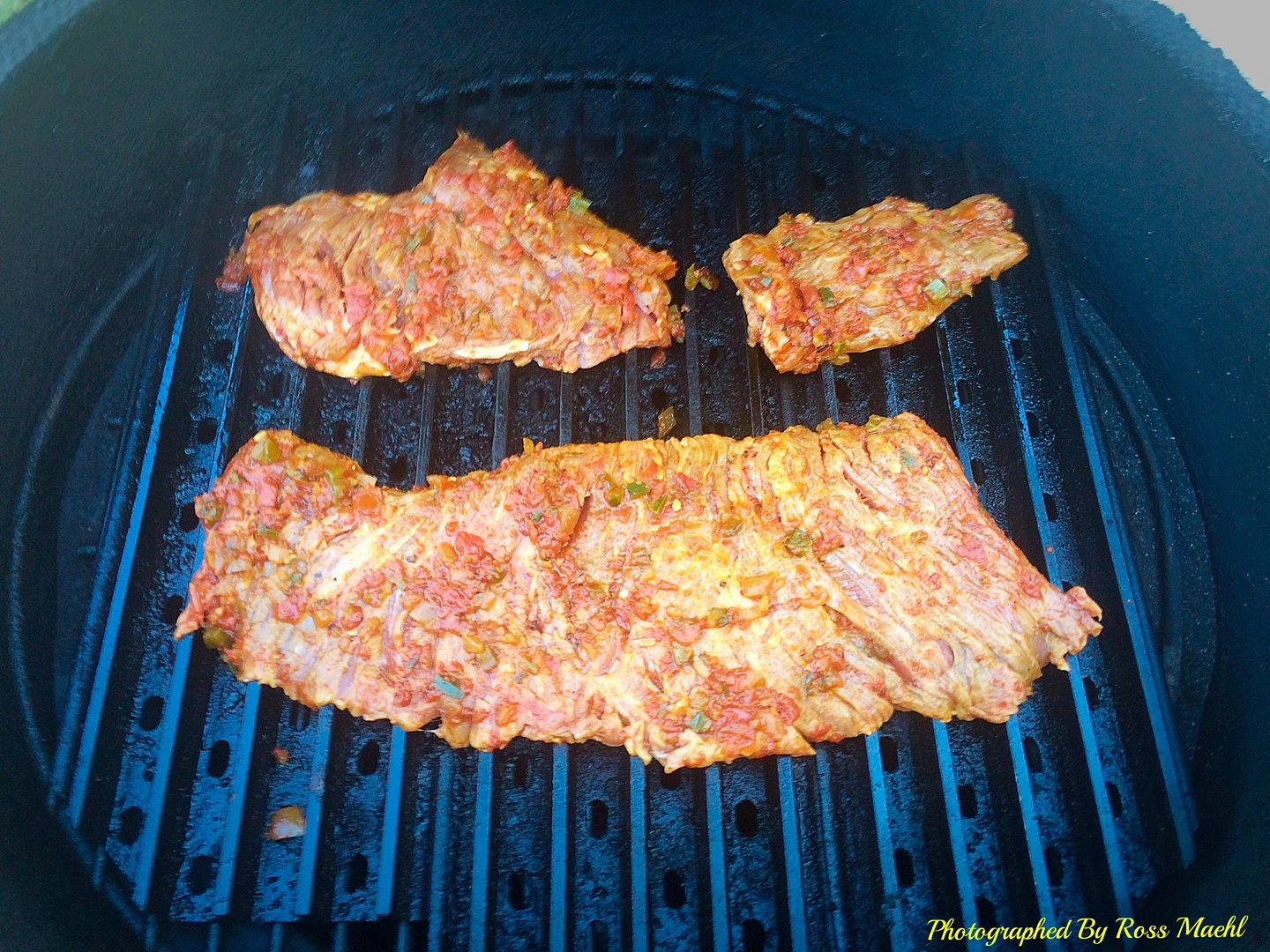 Skirt Steak on the Grillgrates in the Egg @450* it won't be long.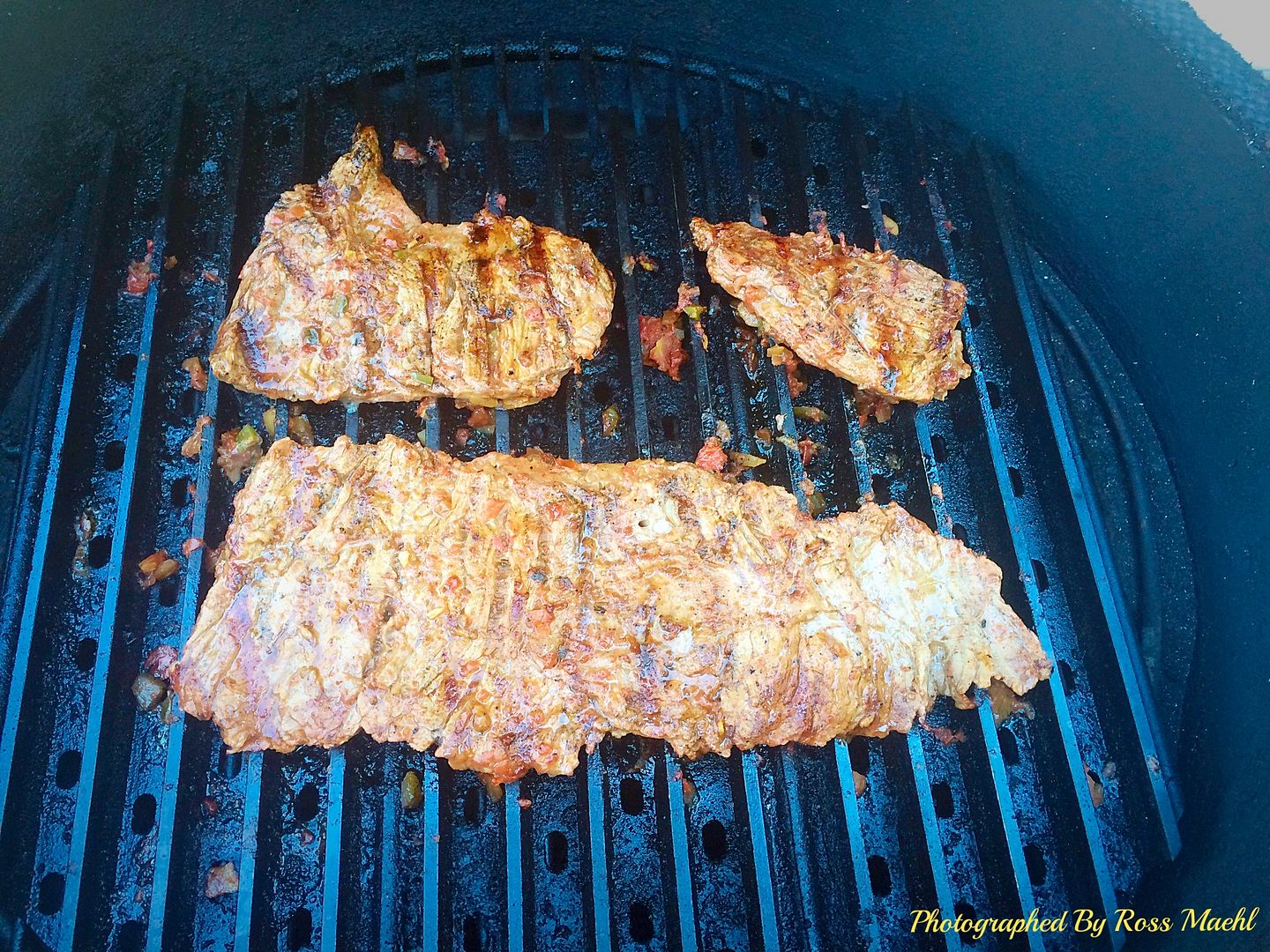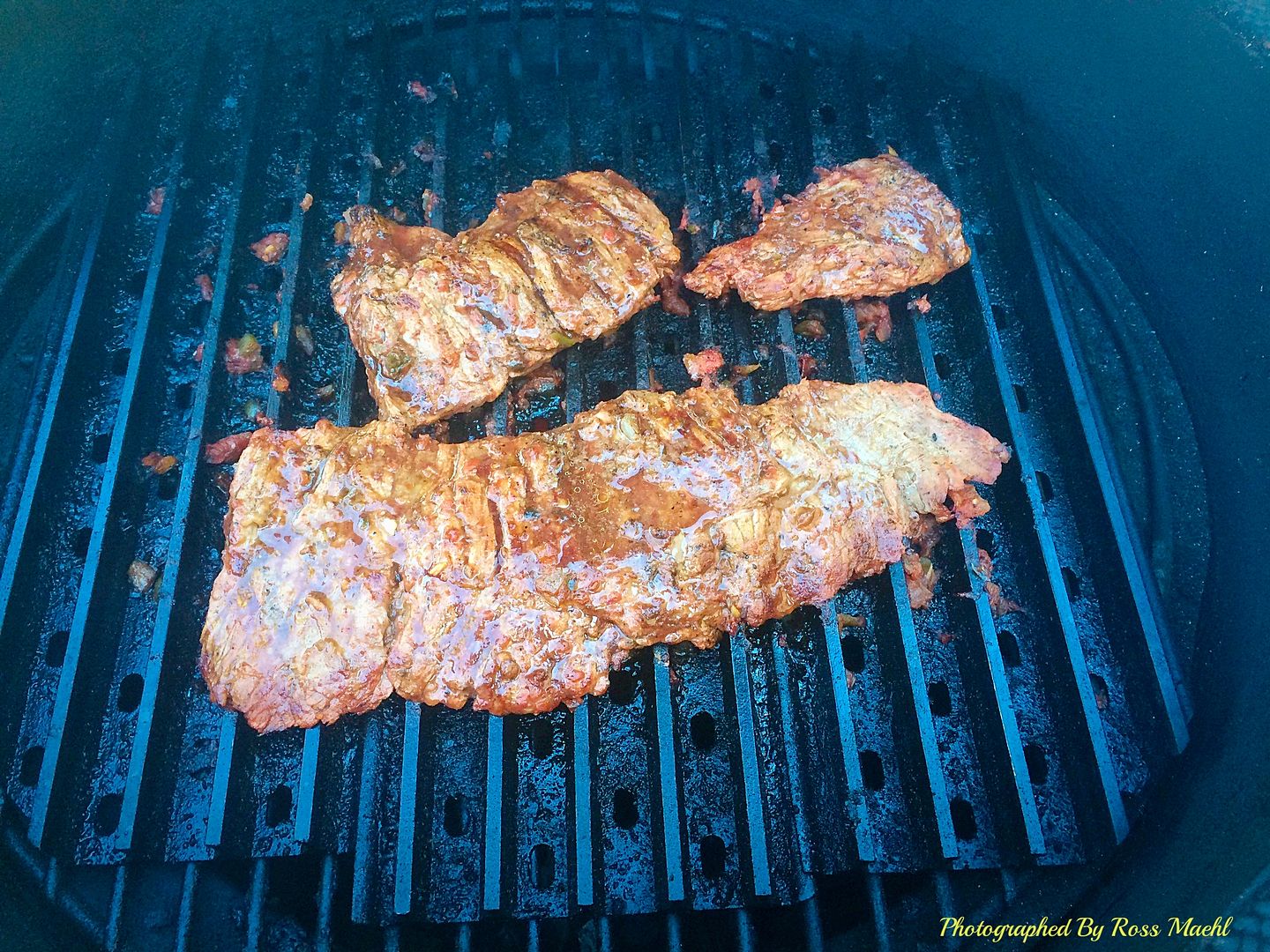 Looks and smells good, time to pull 8 min.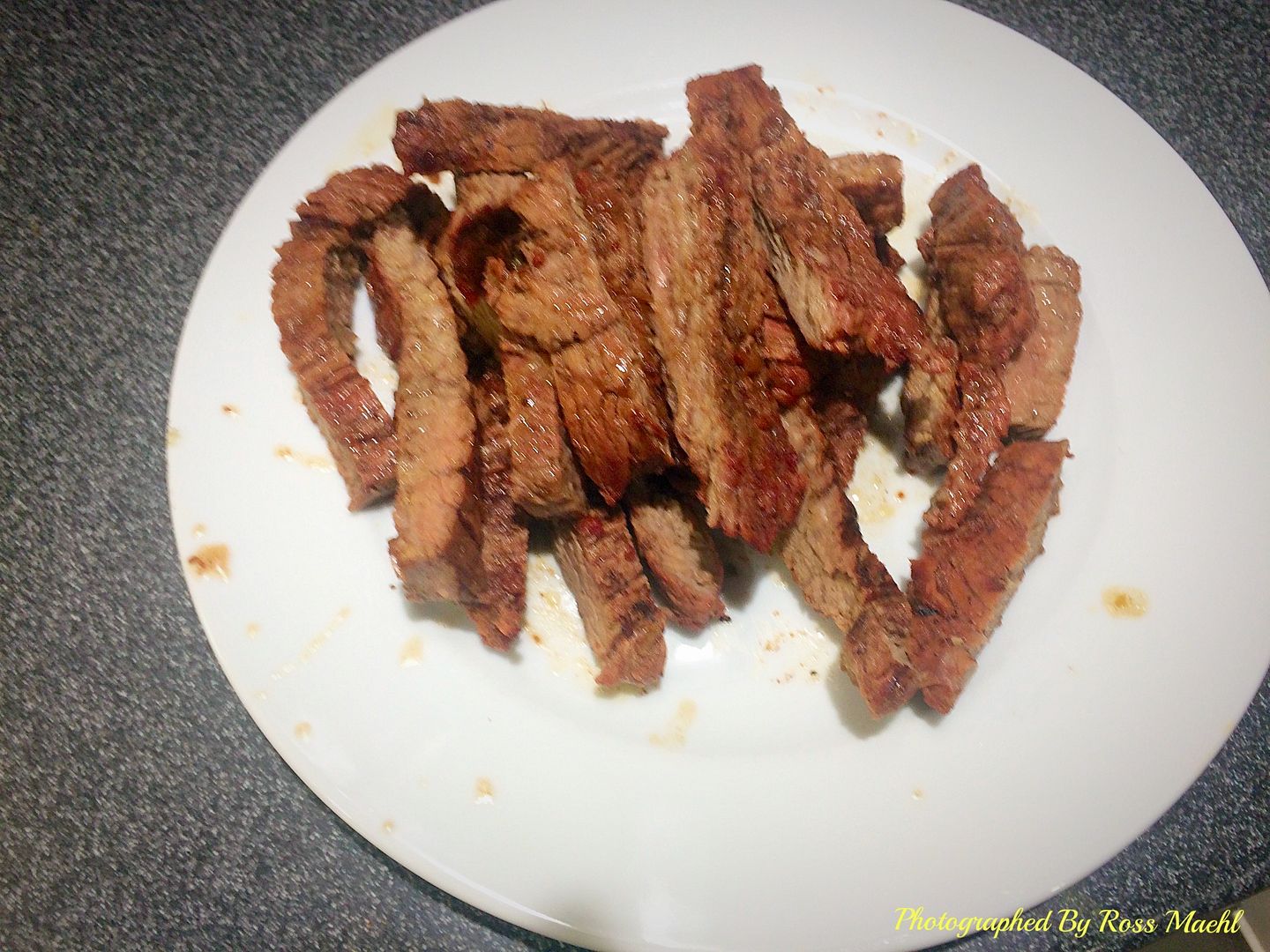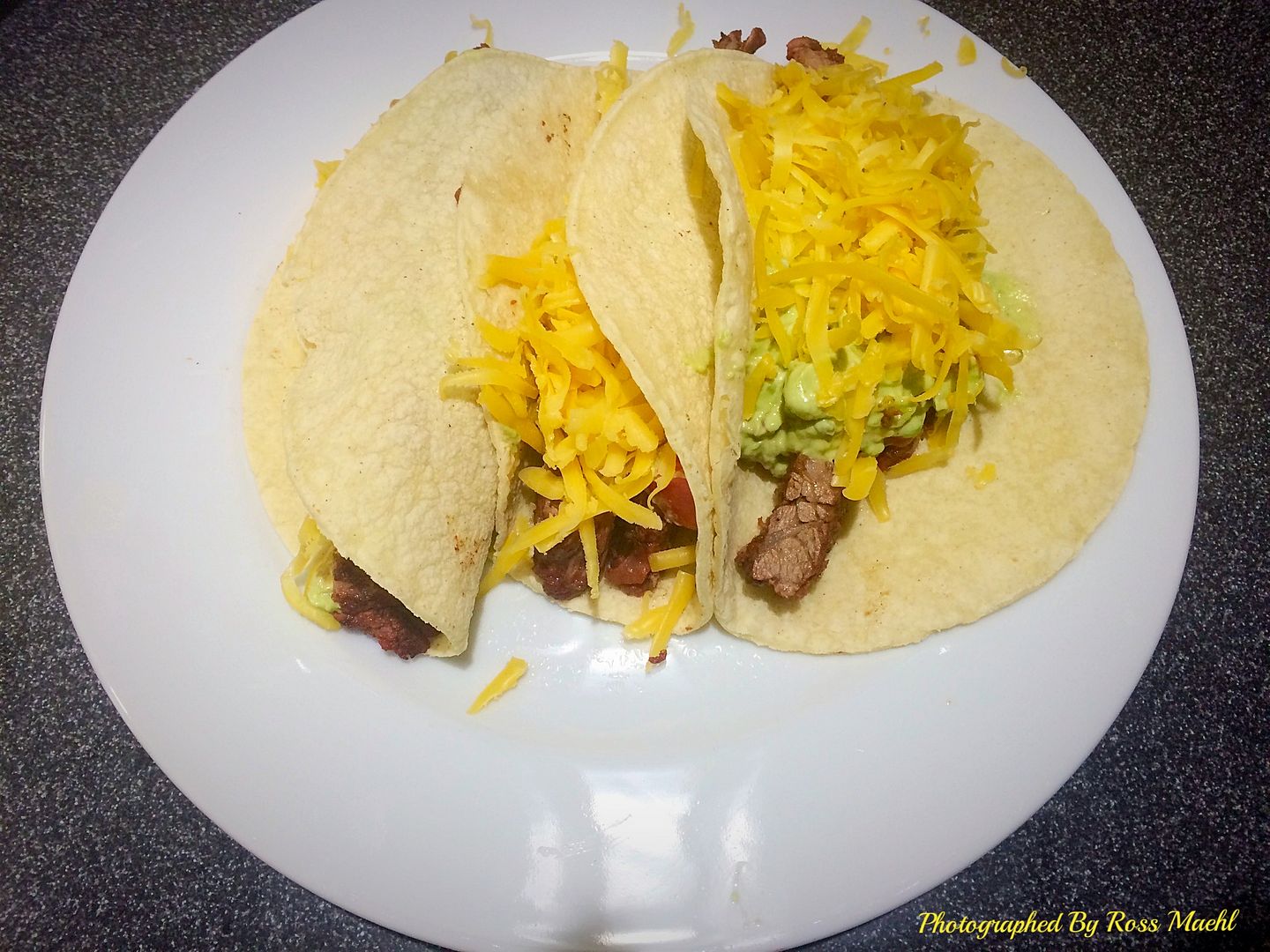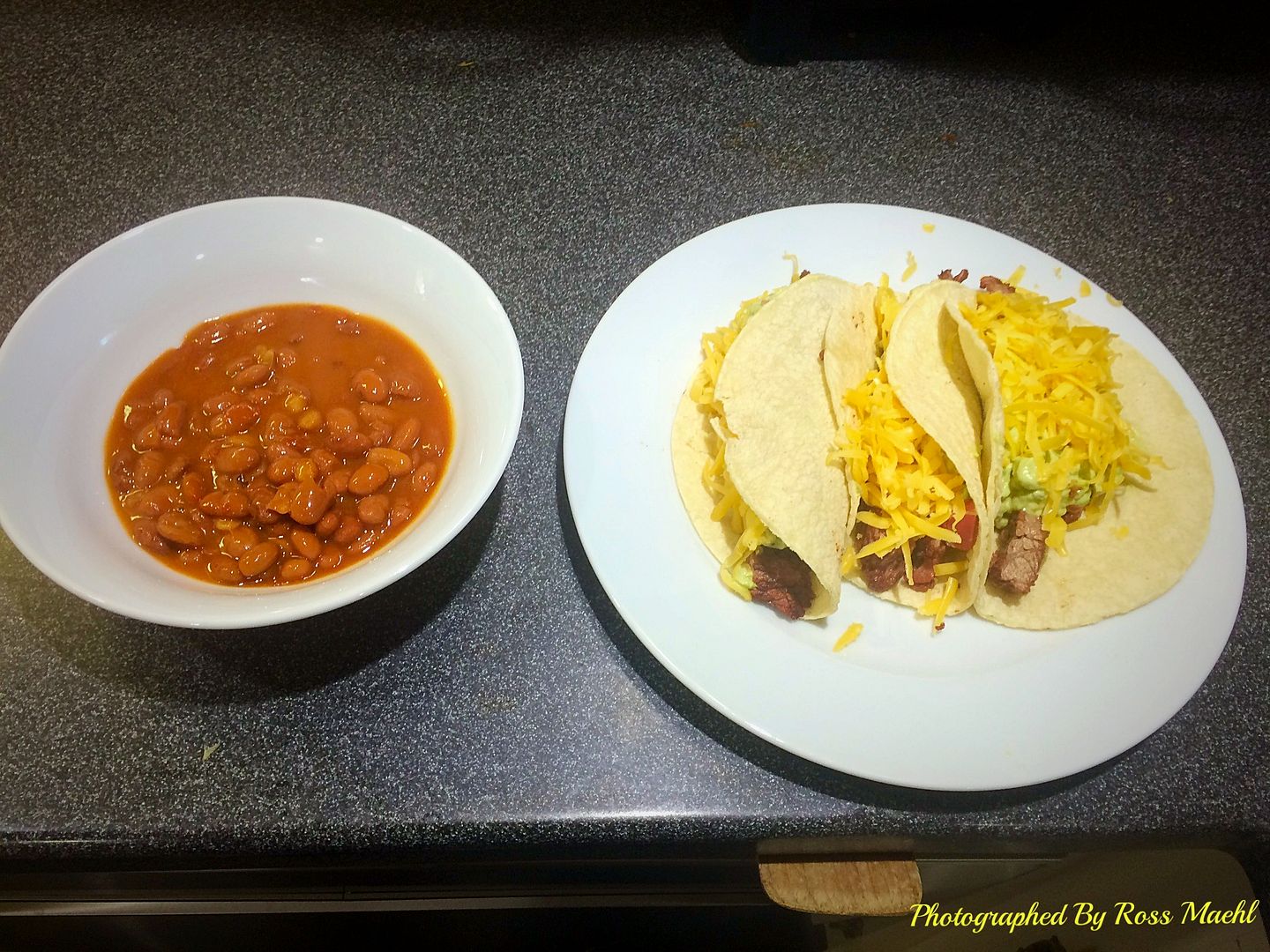 Served with some Chili Beans these Tacos were just delicious,
how could I have gone wrong.
Thanks for lookin!
Ross