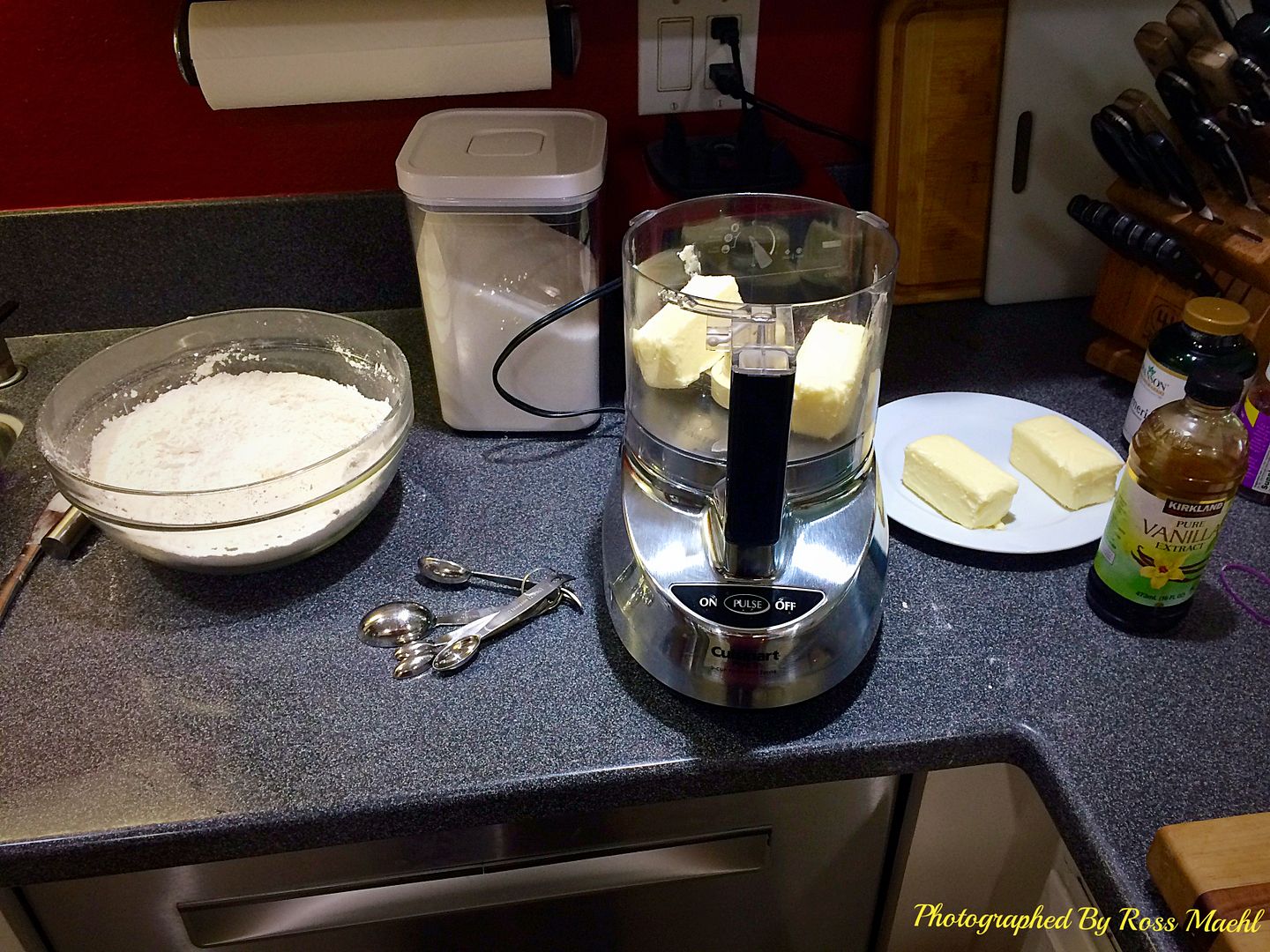 Getting ready to put it all together.
Walnuts roasted in the oven @300* for 12 min.
The Egg is 350* for the bake.
Two in the Egg and two in the oven.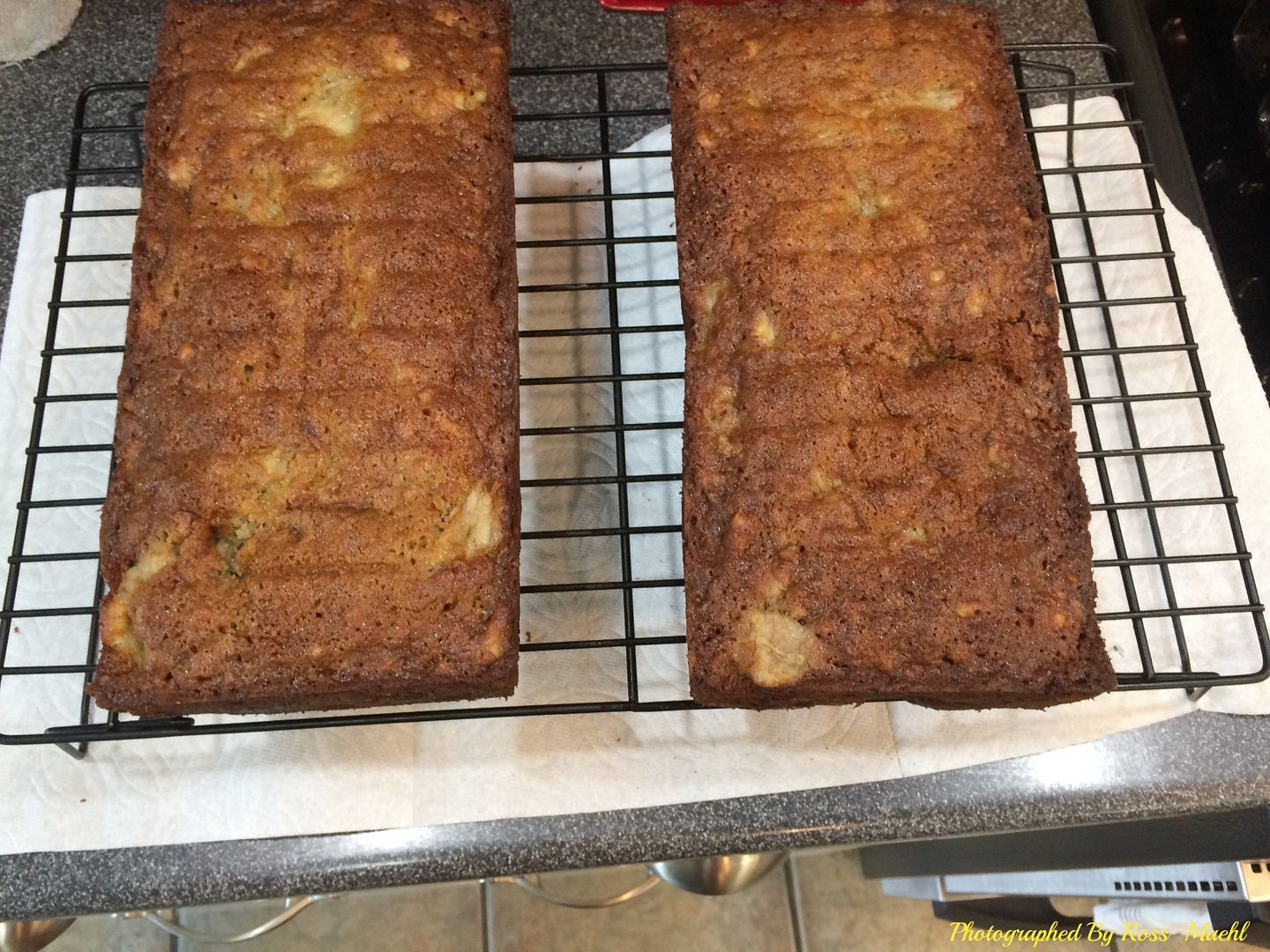 These two are from the Egg.
And these two are from the oven. They were both really
very good, of course the two from Egg were more smoky.
My neighbors really love this bread and so do we
I make it once a week.
Thanks for lookin!
Ross