Tuesday, October 25, 2016
Posted by

Ross in Ventura
at 10:22 AM
No comments:
Links to this post


Sunday, October 23, 2016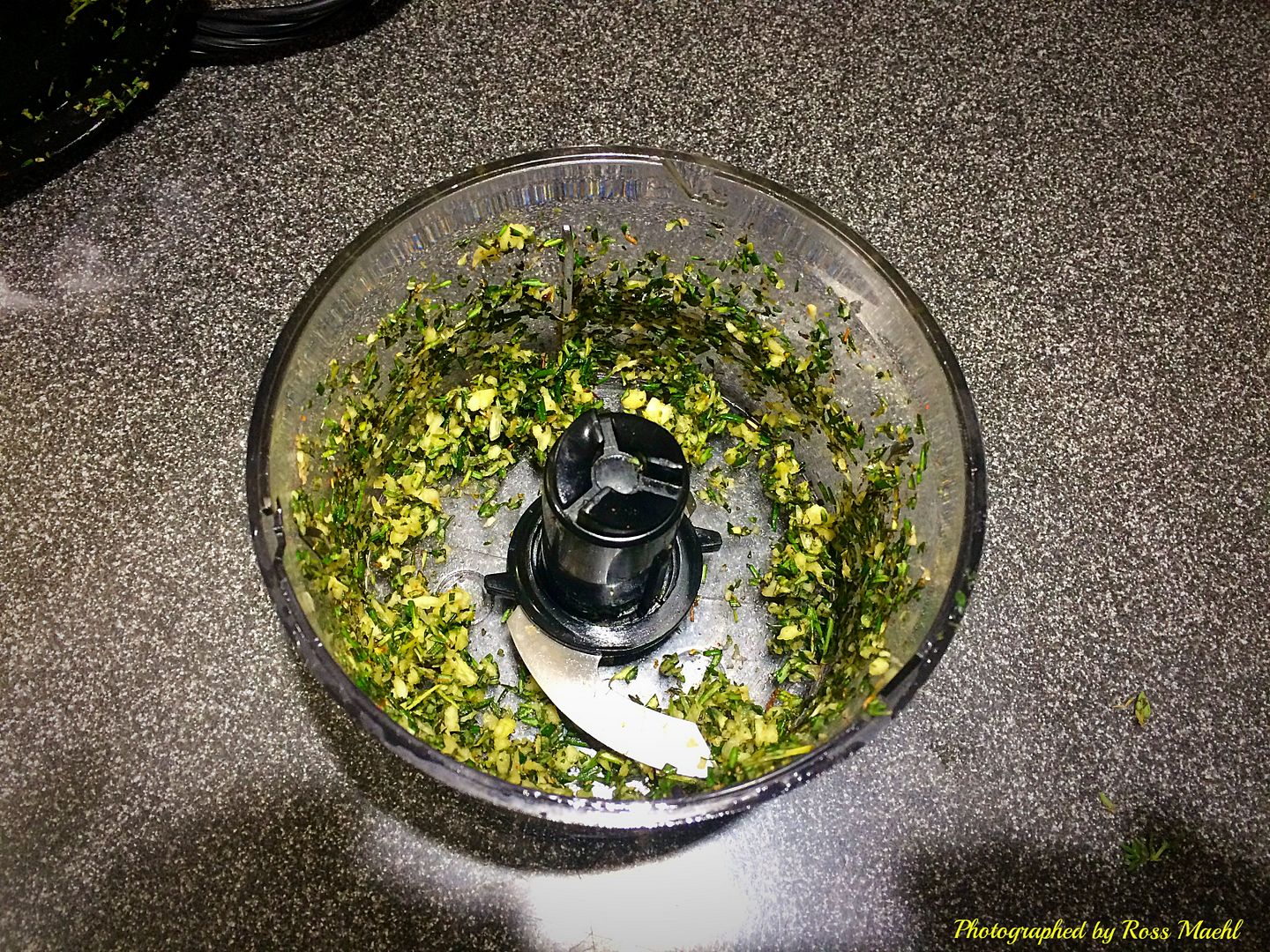 Spices and oil in the blender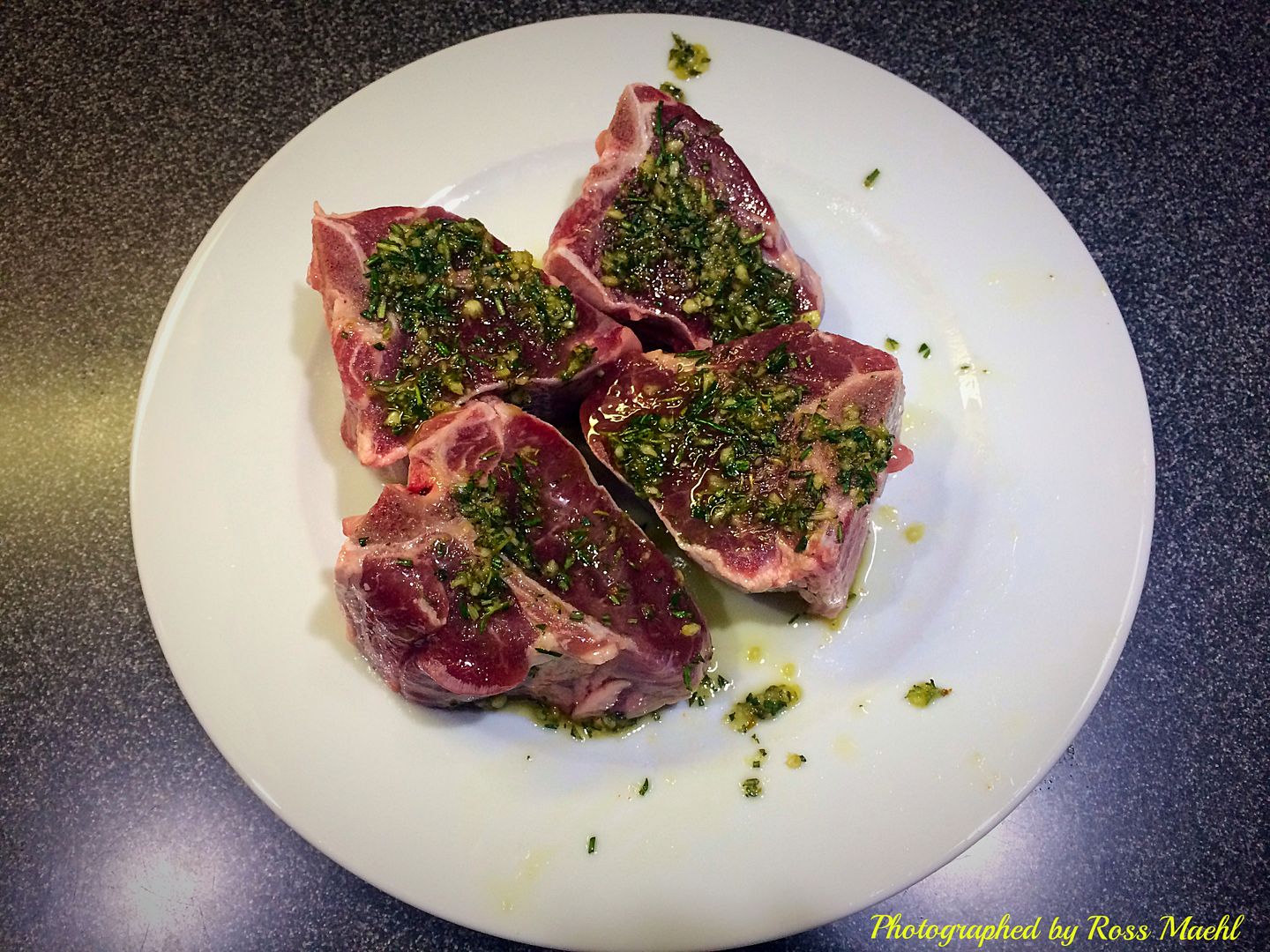 Let set in the fridge for 90 min. then room temp for 45 min.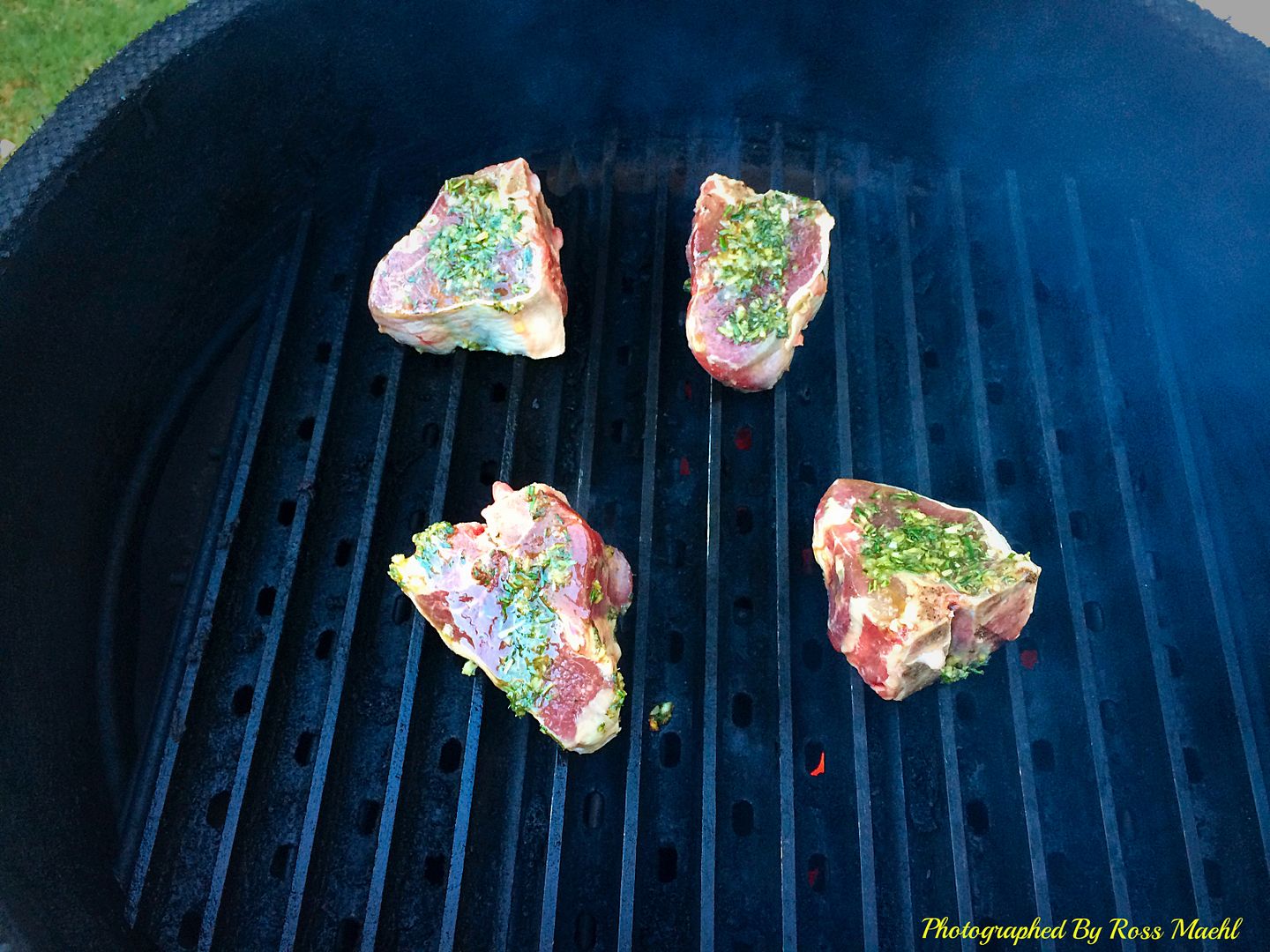 On the BGE @425* for 5 min. a side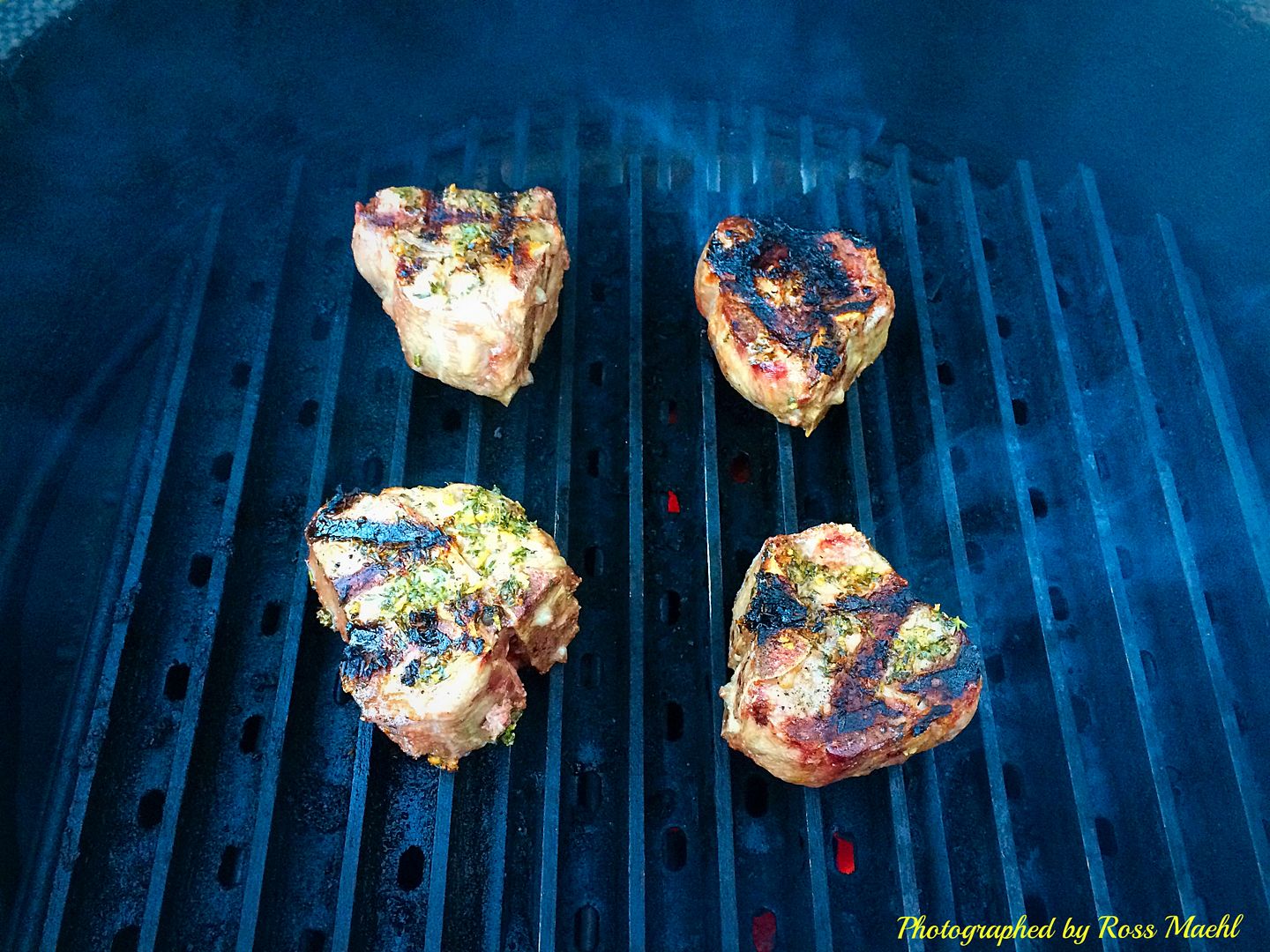 Ready to pull 135* interior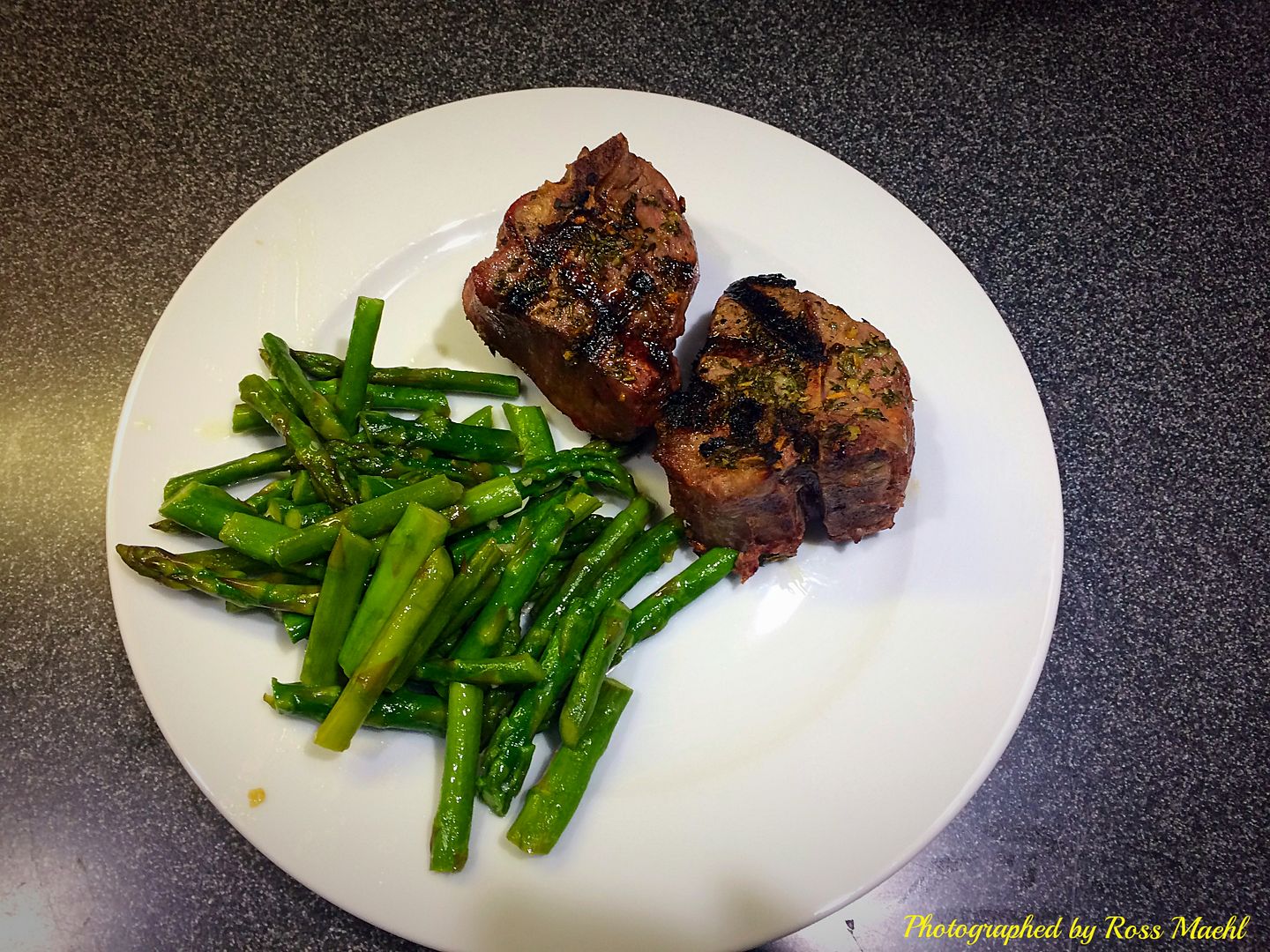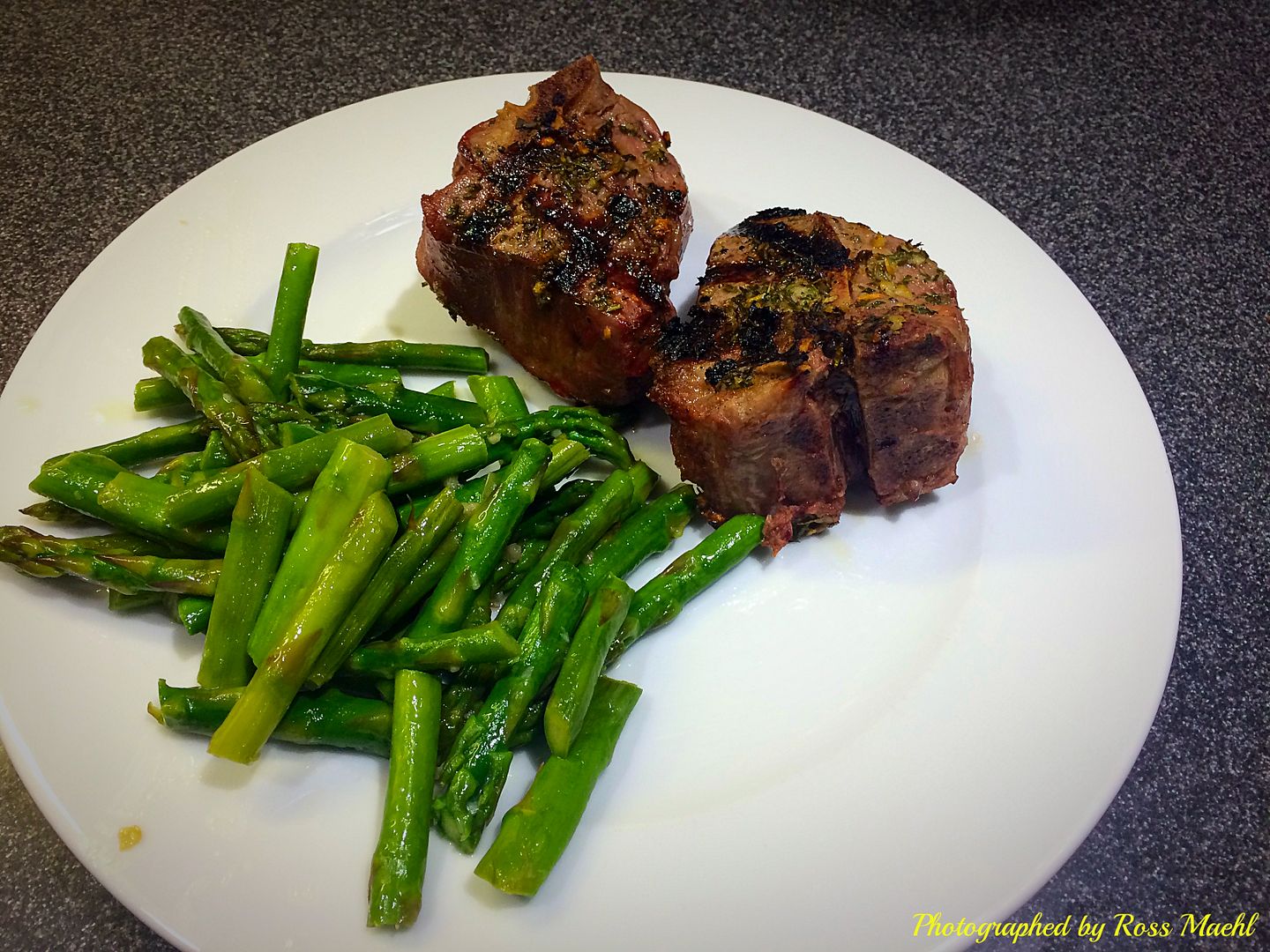 Served with sautéed asparagus. This was a wonderful and
flavorful meal.
Thanks for lookin!
Ross
Posted by

Ross in Ventura
at 3:08 PM
No comments:
Links to this post