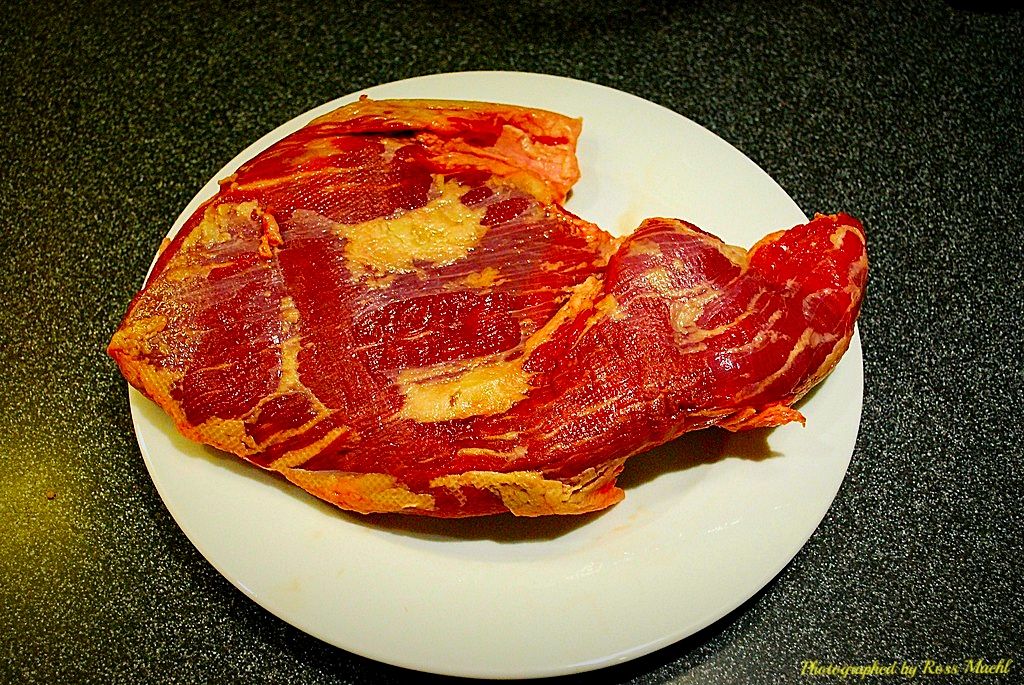 2.5 lb. Prime Tri-Tip from Costco we bought a pack of
6 for $135.00.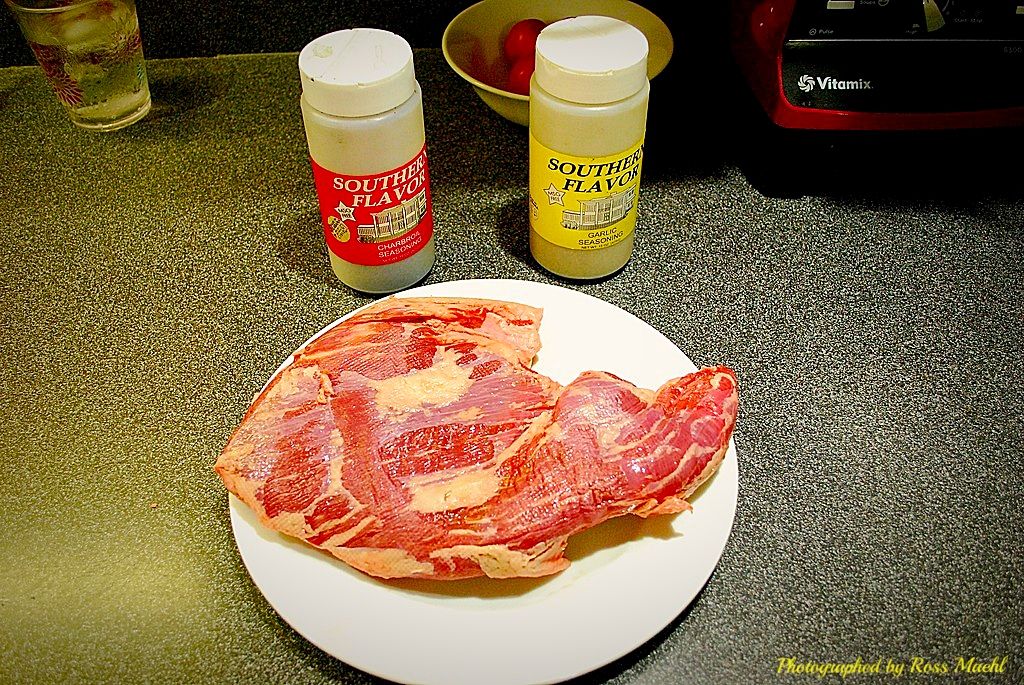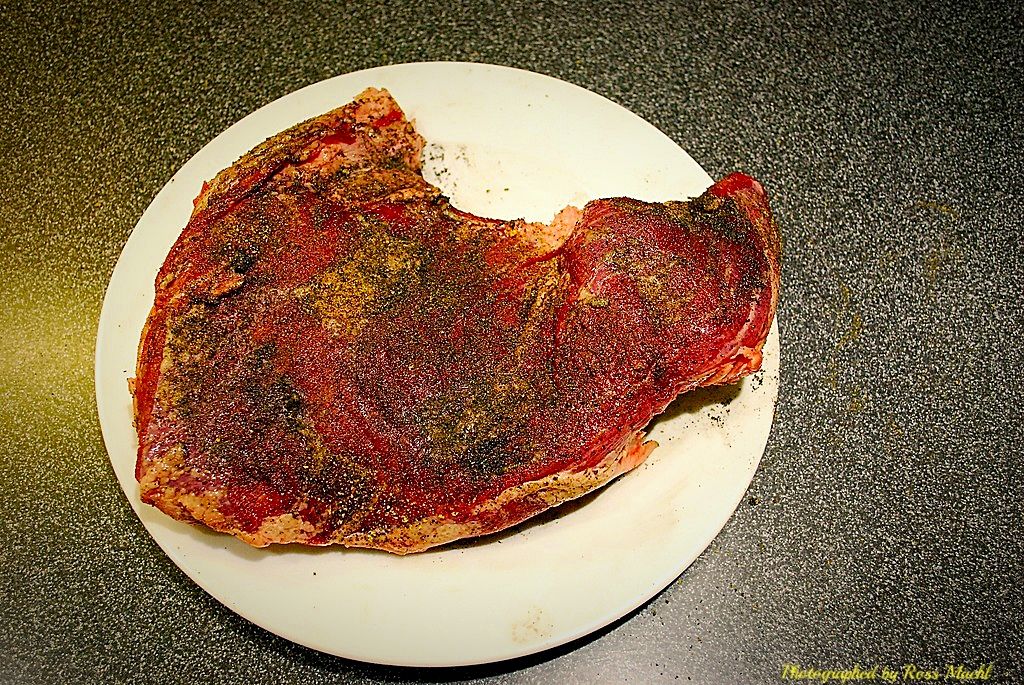 Seasoned with Southern Flavor BBQ and Garlic Rub.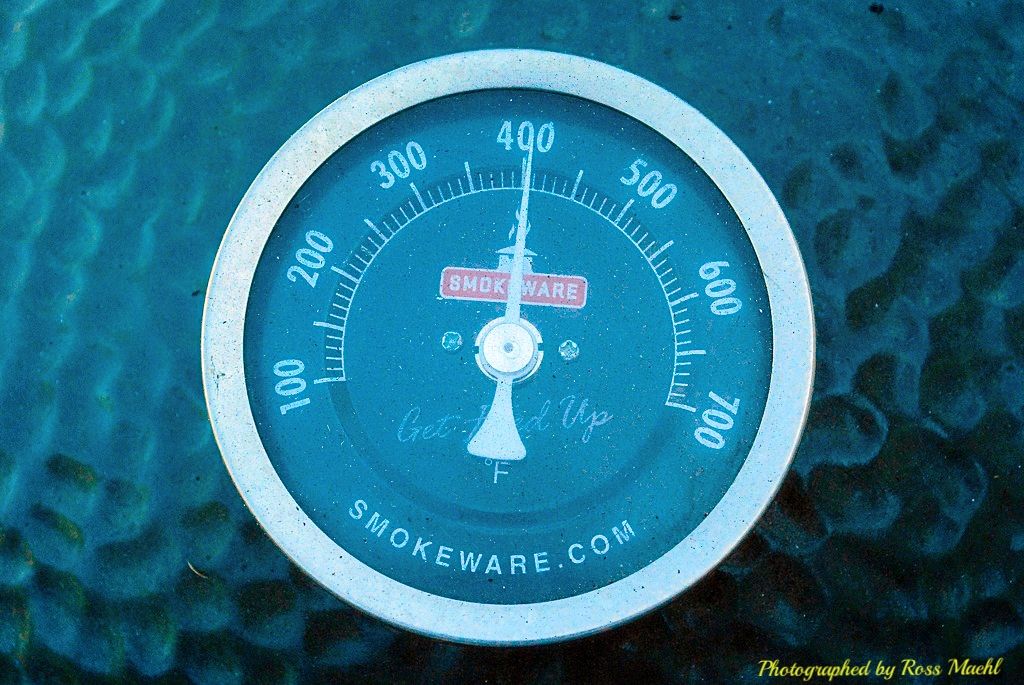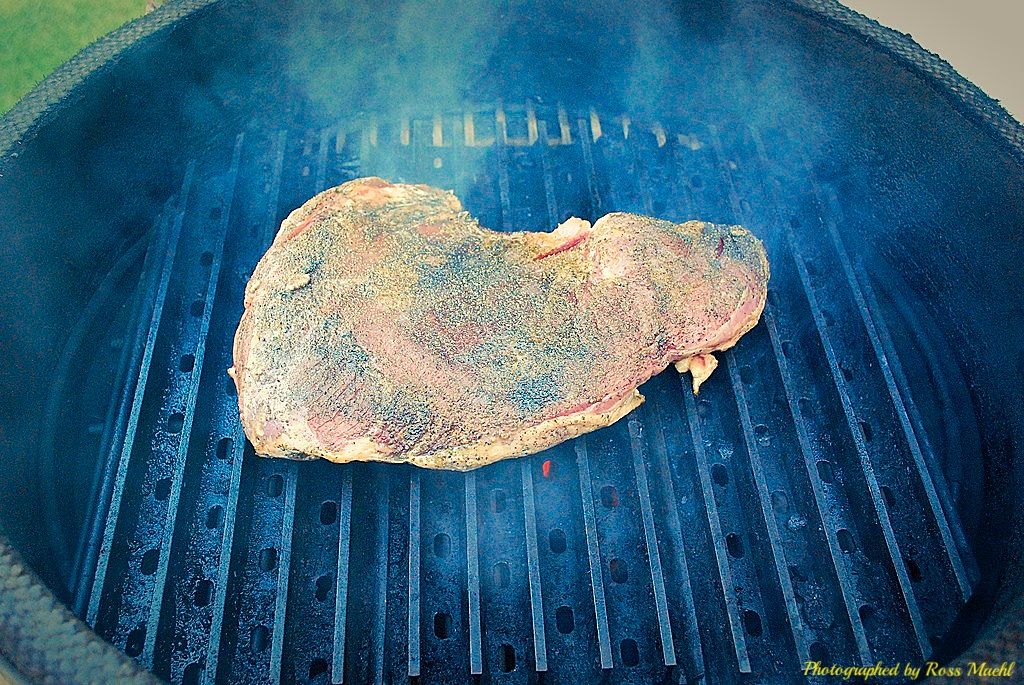 On the Grill Grates @400* direct.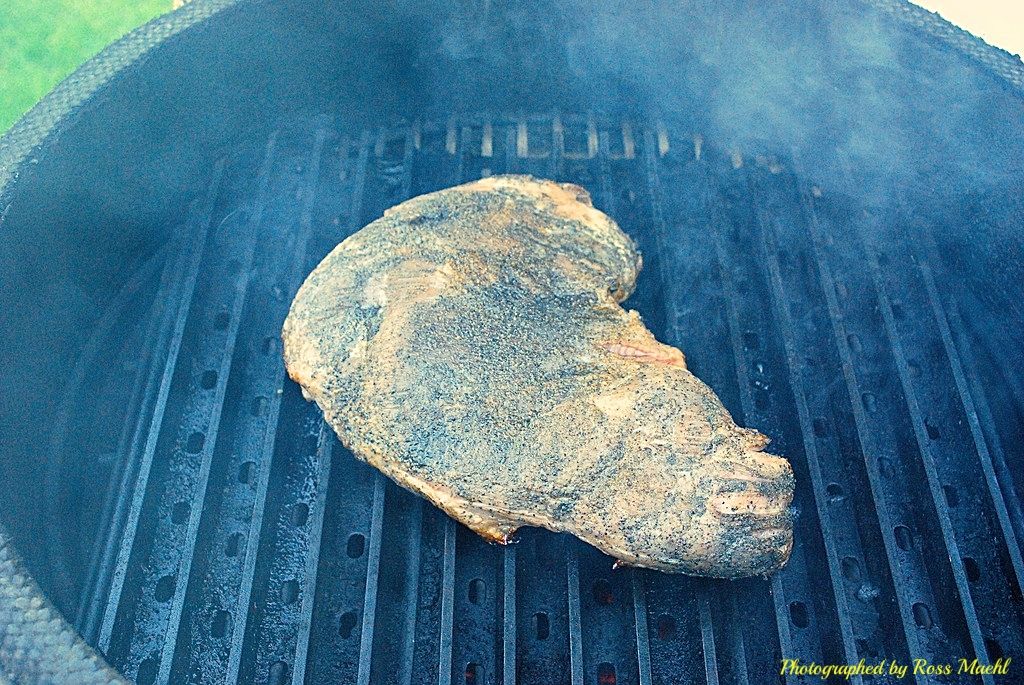 Quarter turn every eight minutes.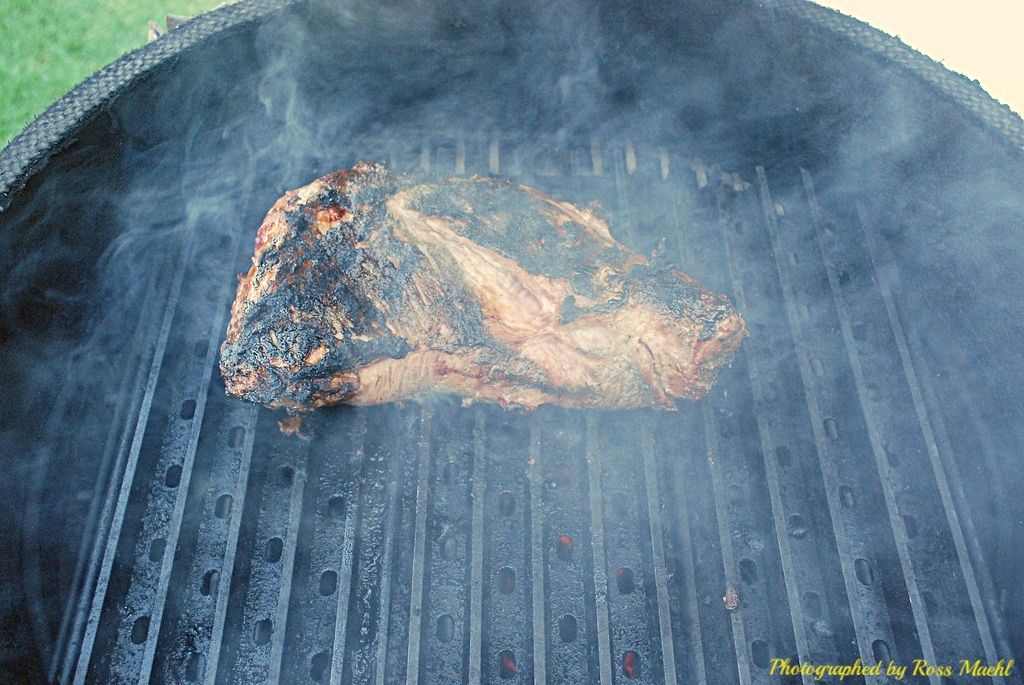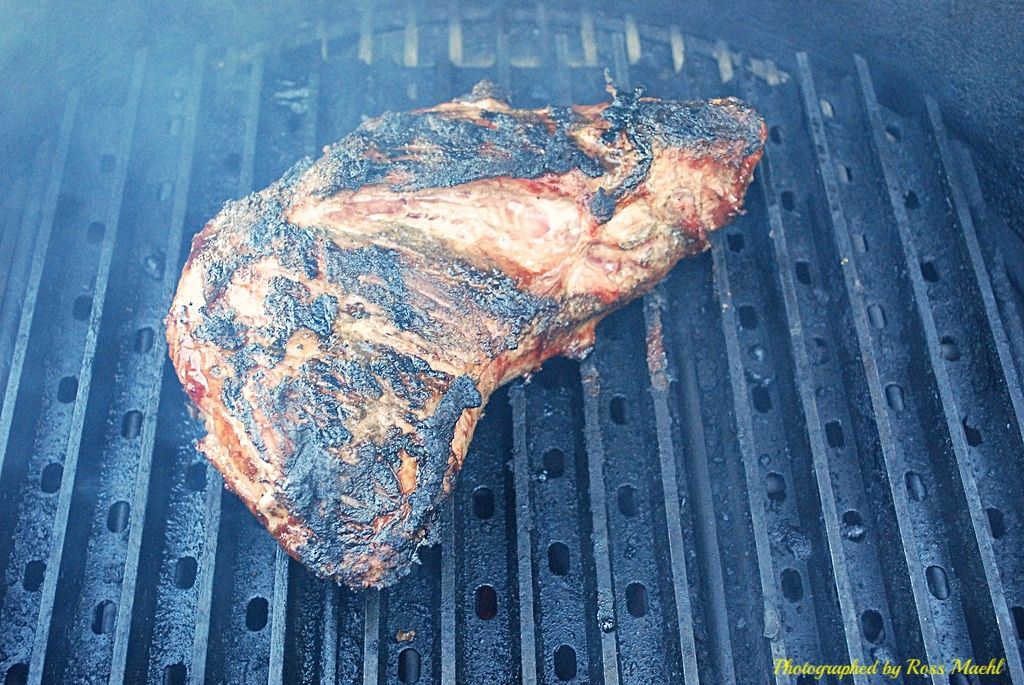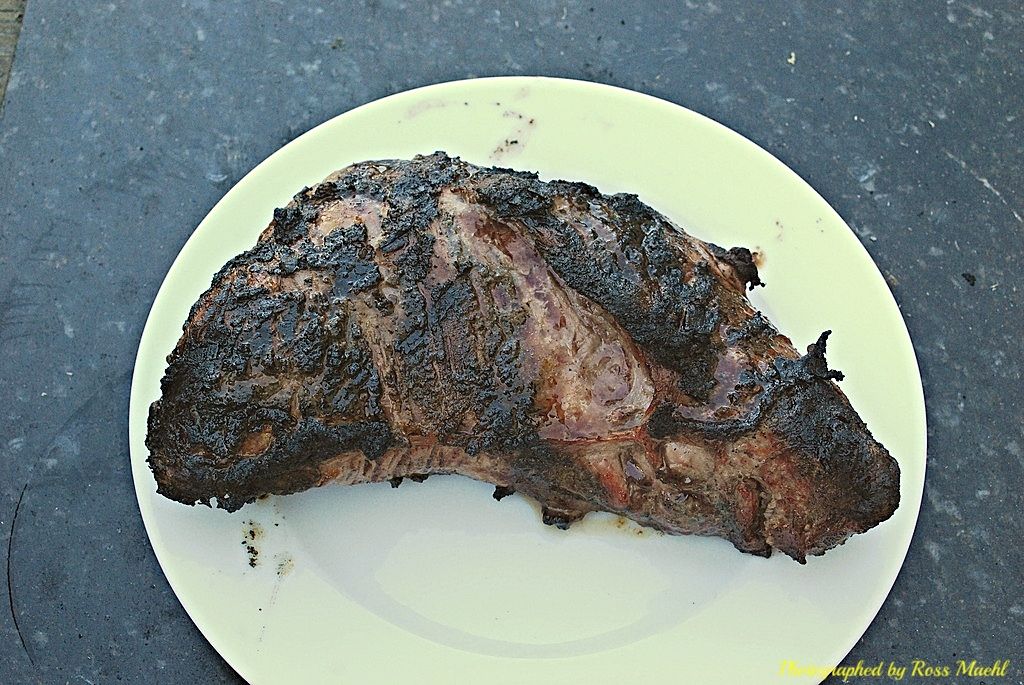 I'm going to let it rest for 15 minutes.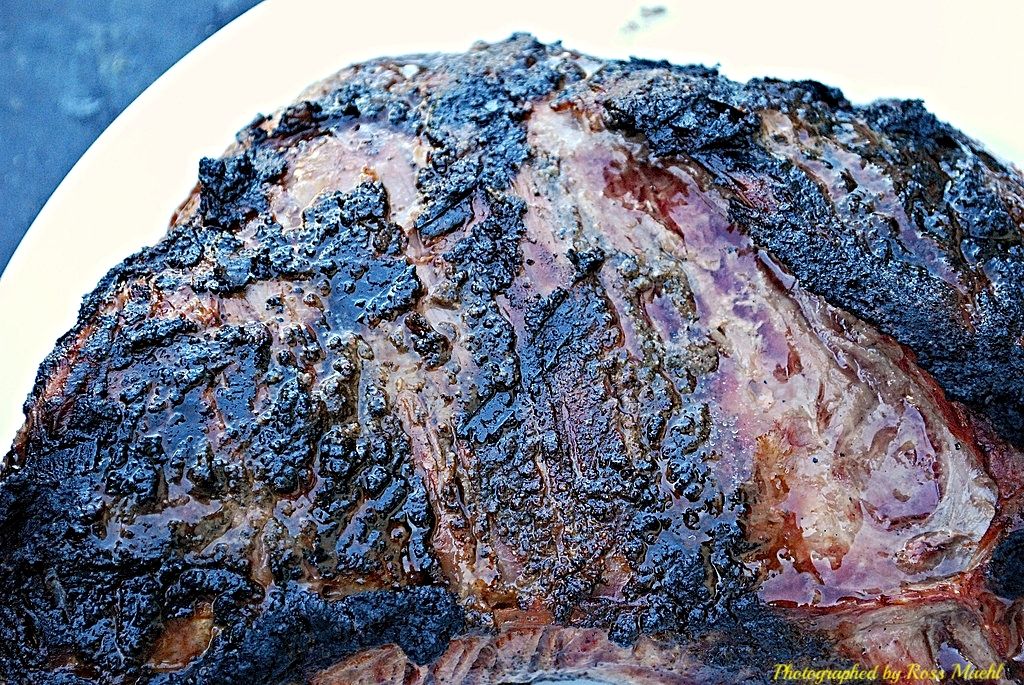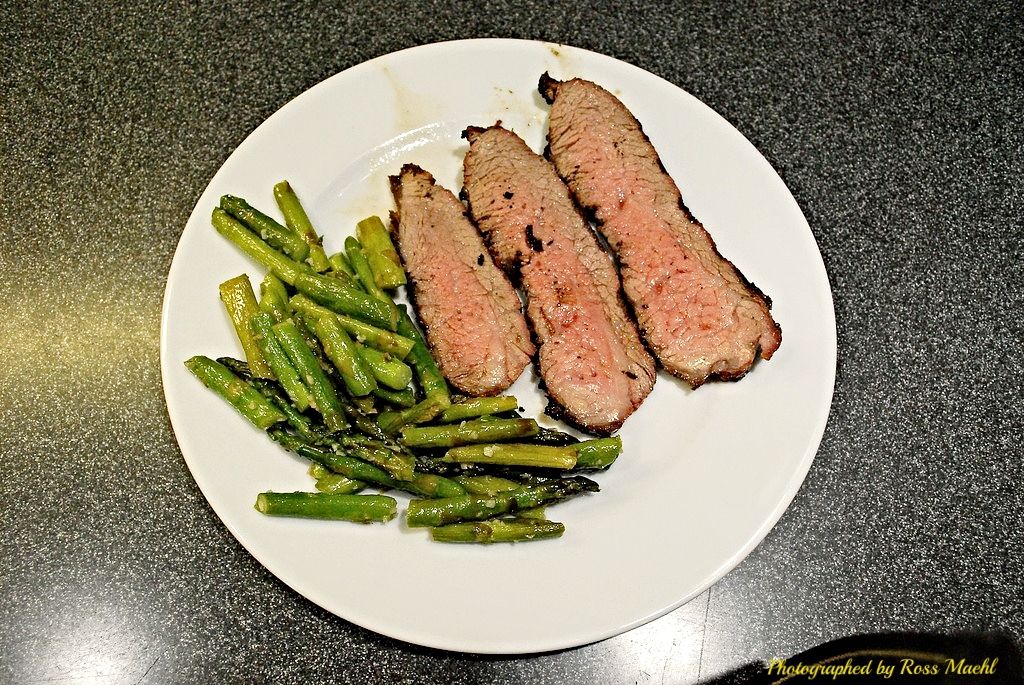 Served with Sautéed Asparagus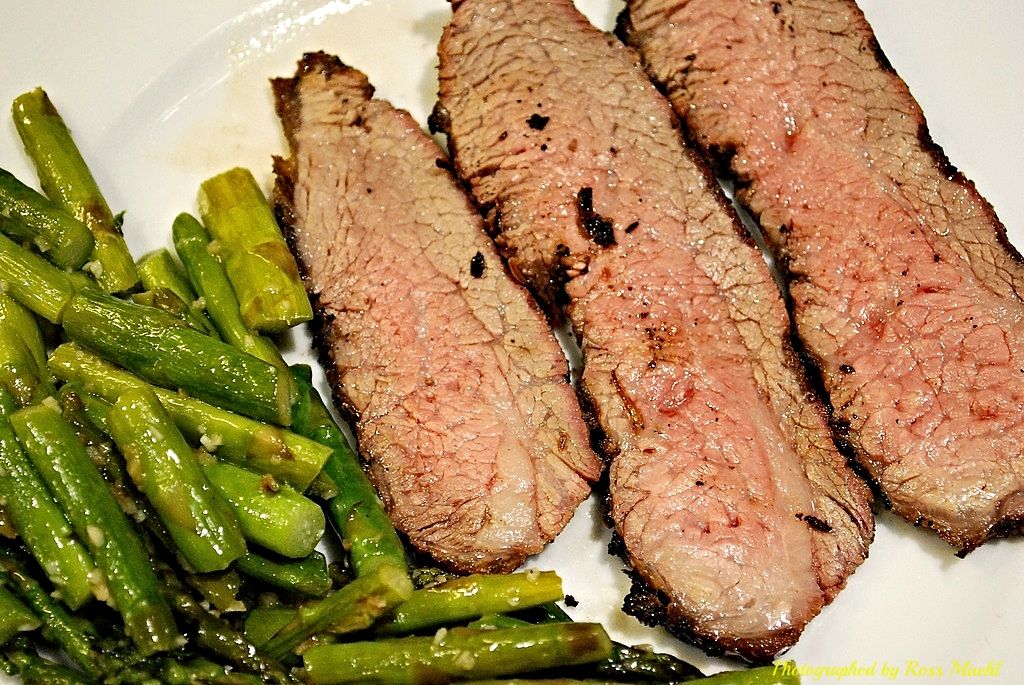 This was a wonderful and tender meal love those Prime Tri-Tips.
Seasoning:
Thanks for lookin!
Ross