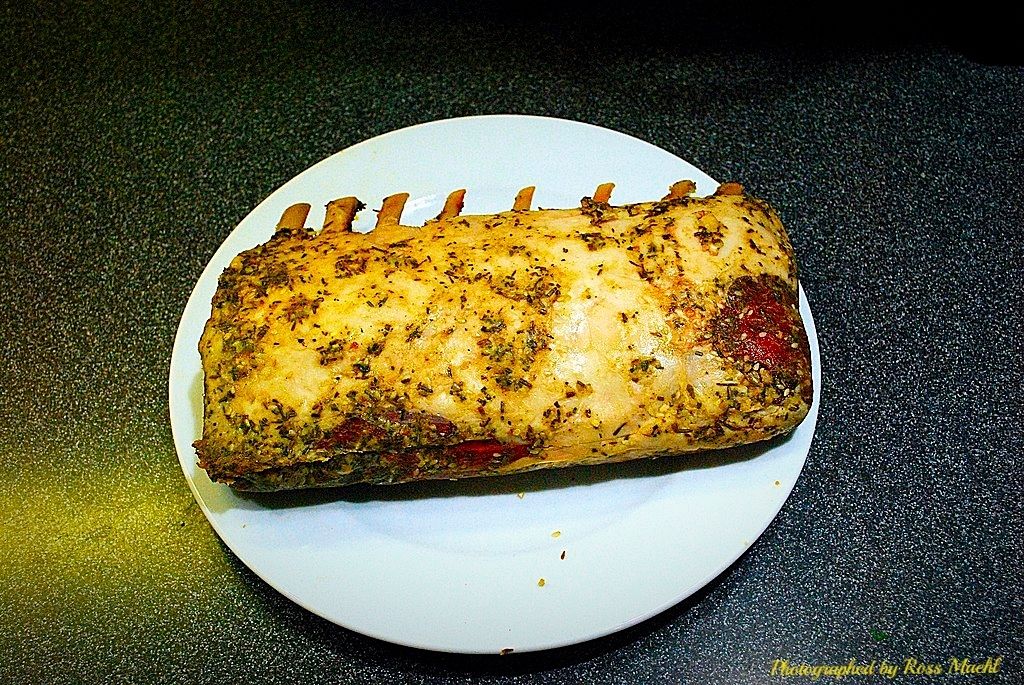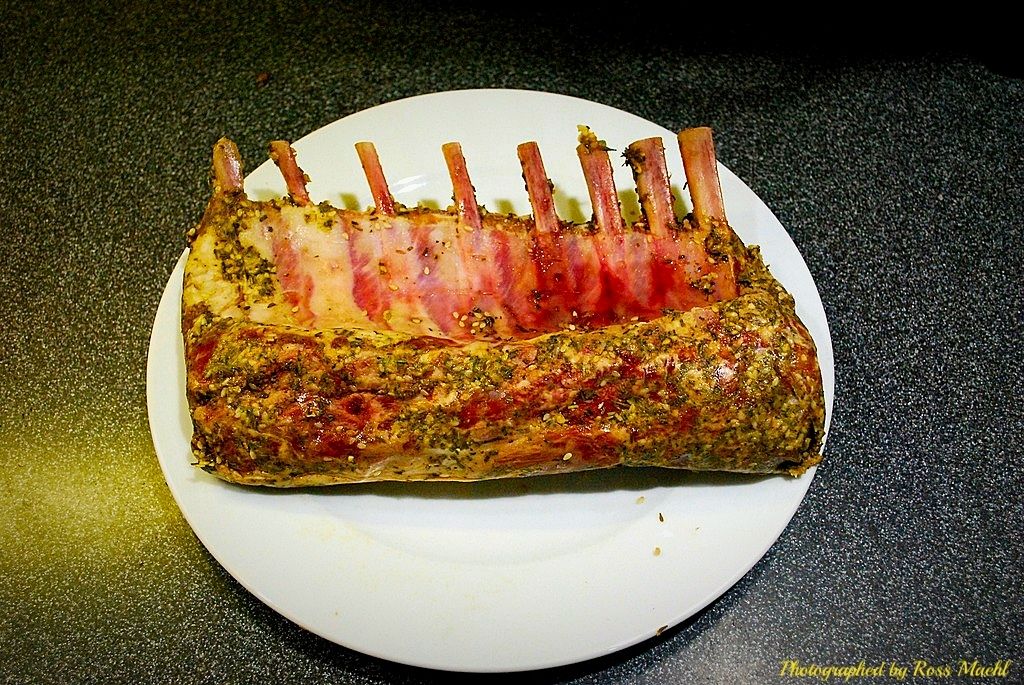 Eight Rib Rack of Lamb seasoned and frozen from
Trader Joe's Market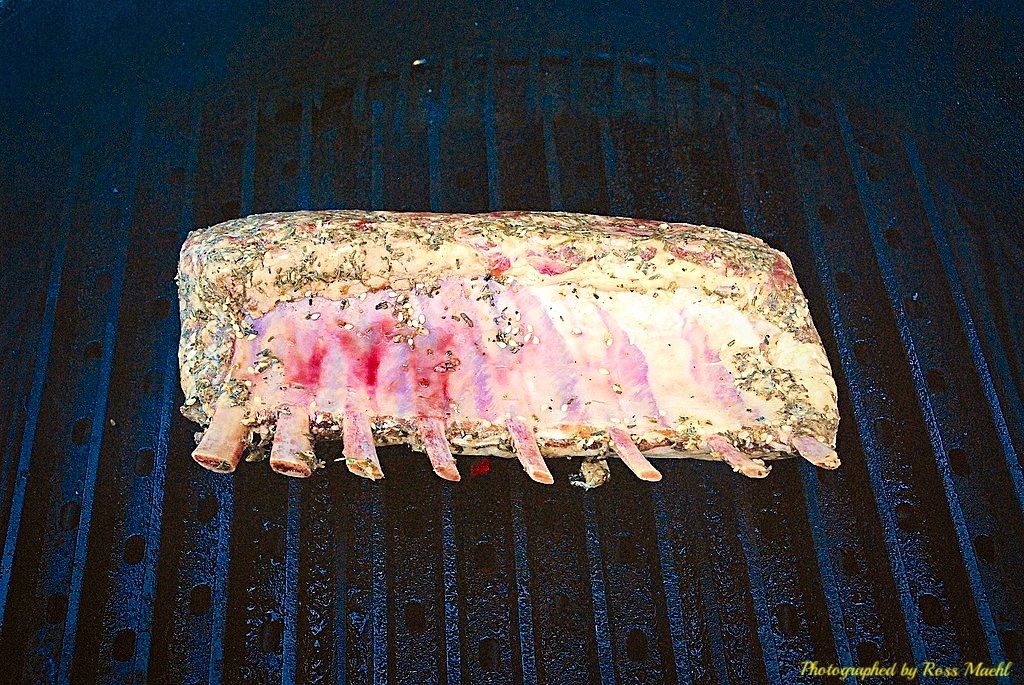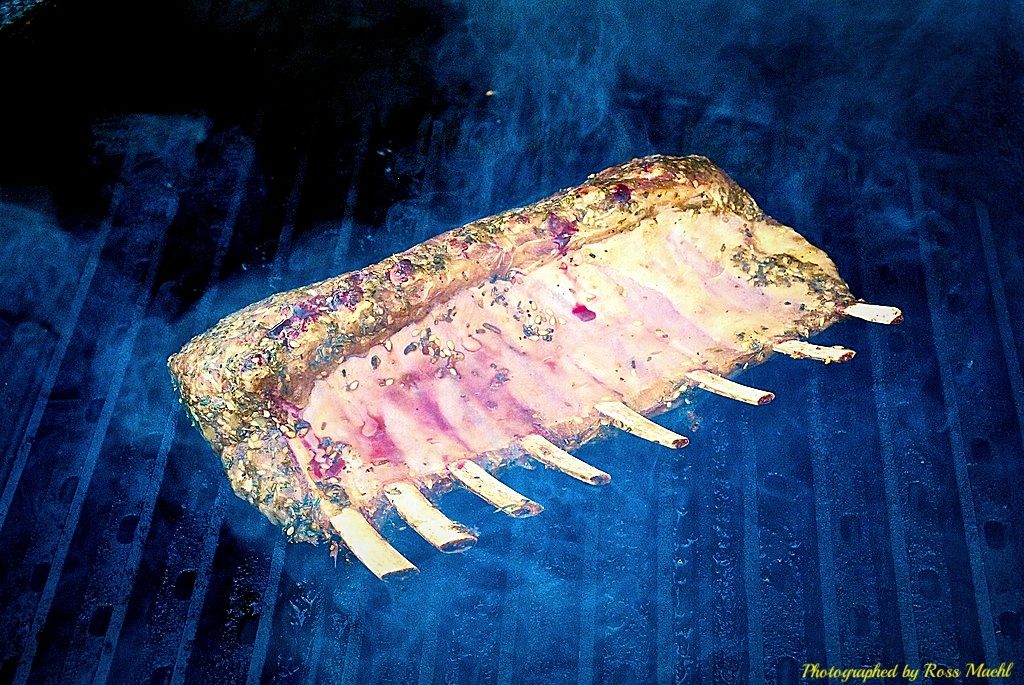 On the Egg 425* for ten minutes a side.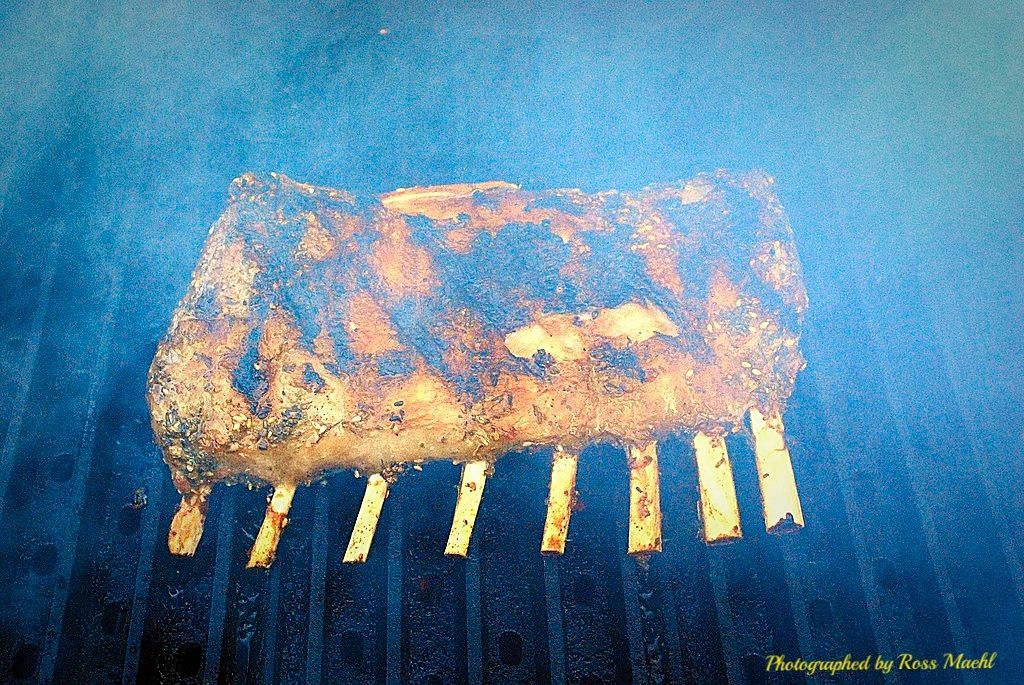 On the flip side for another Ten minutes.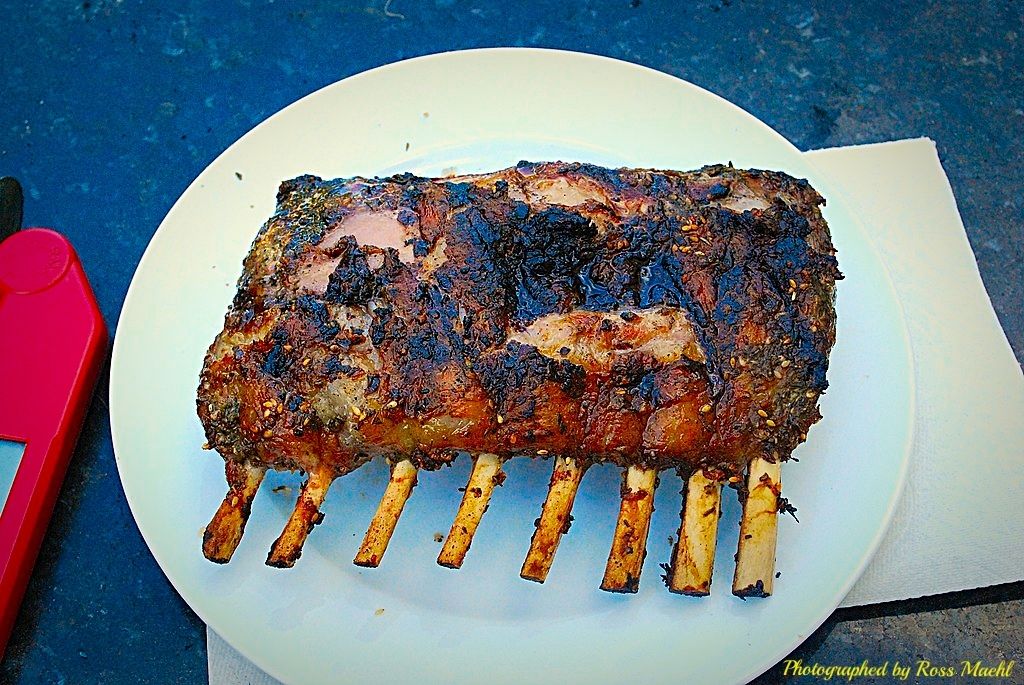 Ready to rest under foil for another 10 minutes.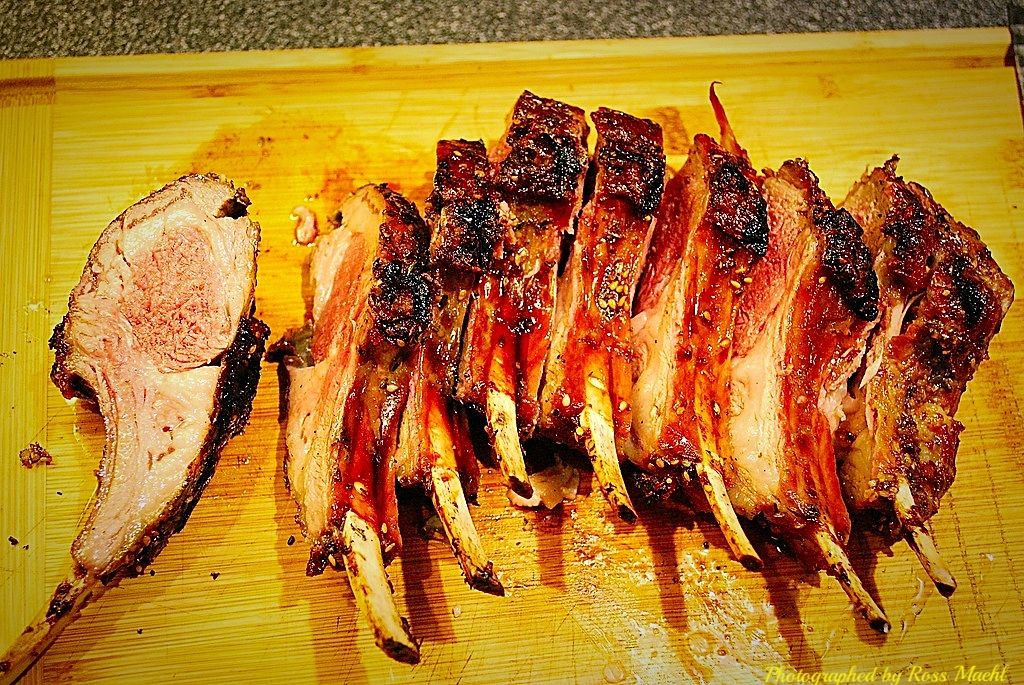 This looks nice.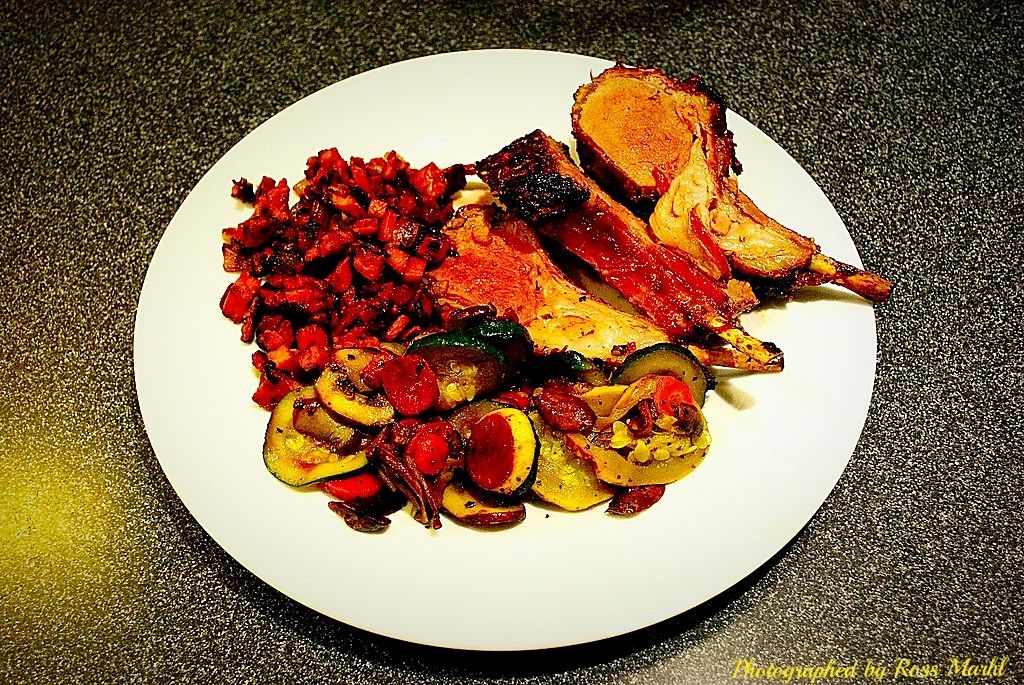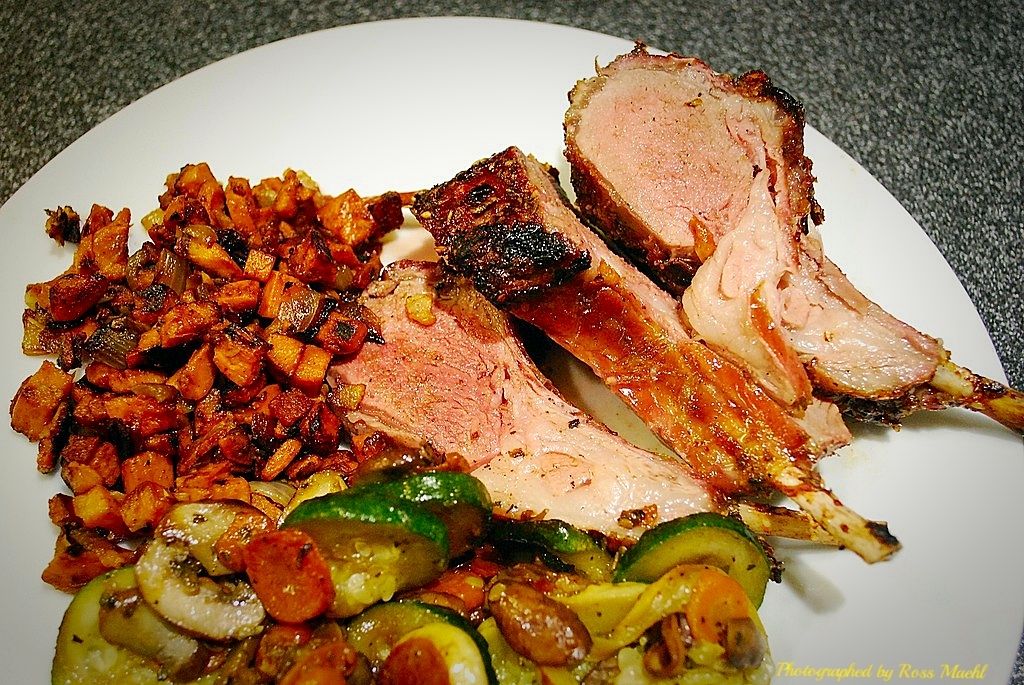 This looks nice and wonderful, served with Jackie's Sweet
Pototoes Hash and Saut'ed Vegetables. It was a wonderful
meal we have been buying these Racks of Lamb from
Trader Joe's for 20 years, and love them.
Thanks for lookin!
Ross