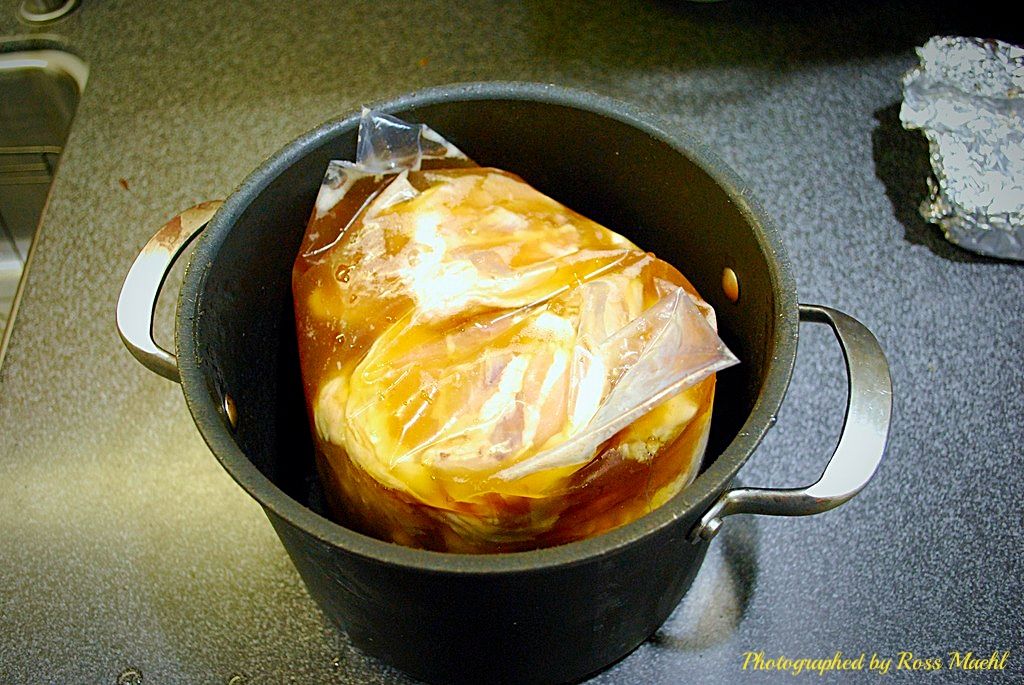 The chicken has been the brine for 18 hrs. I used 2 12 oz
bottles of Sierra Nevada TORPEDO® EXTRA IPA
The Seasoning.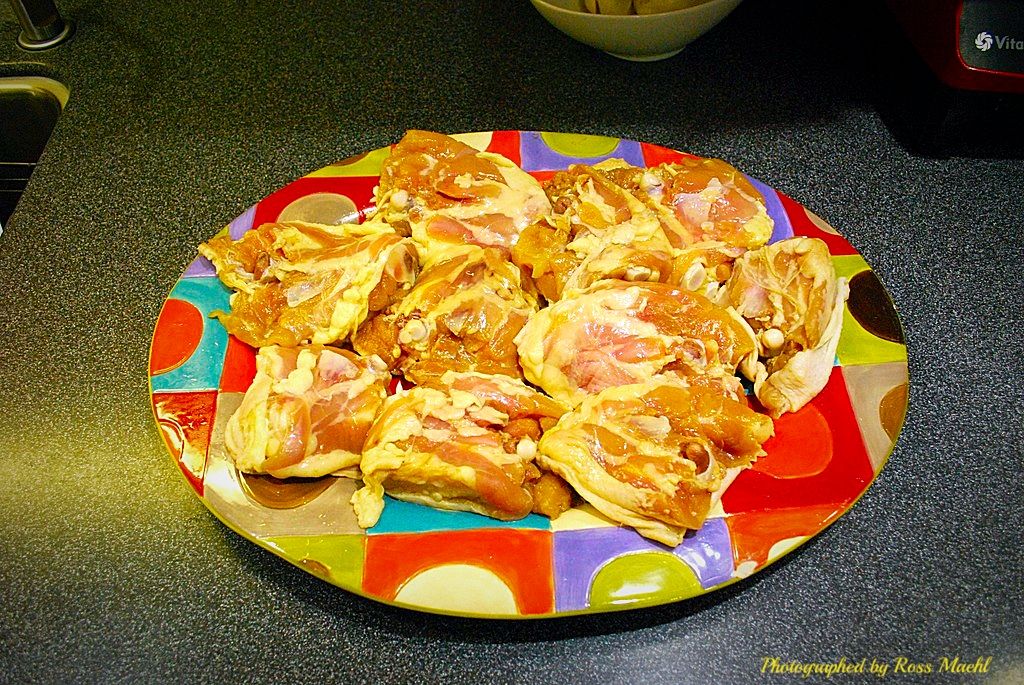 Rinsed off and dried.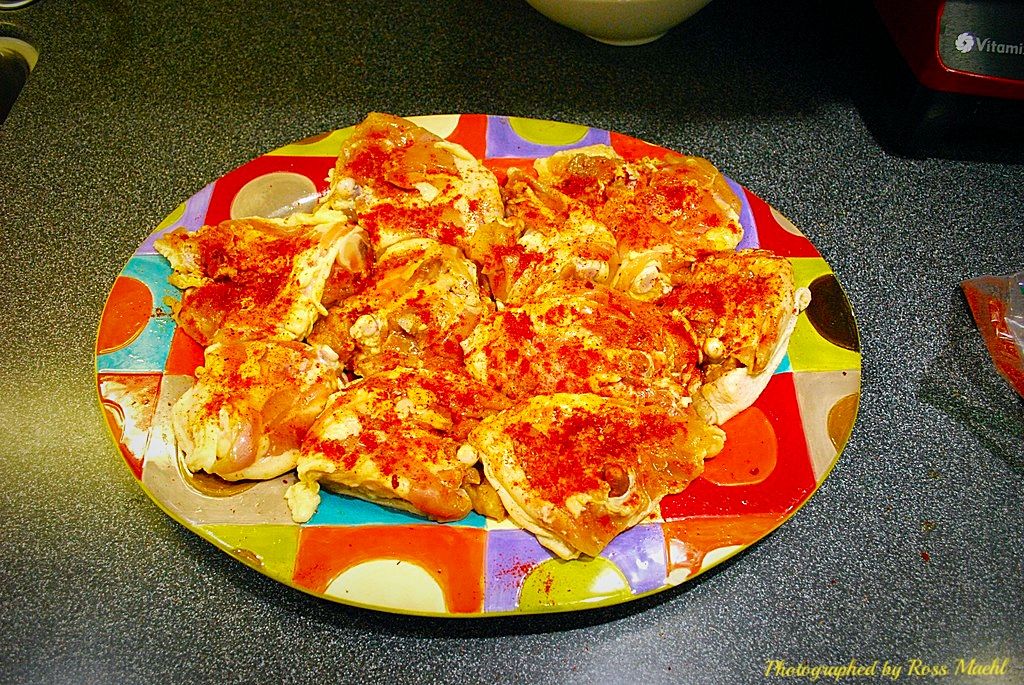 Added the Seasoning on both sides.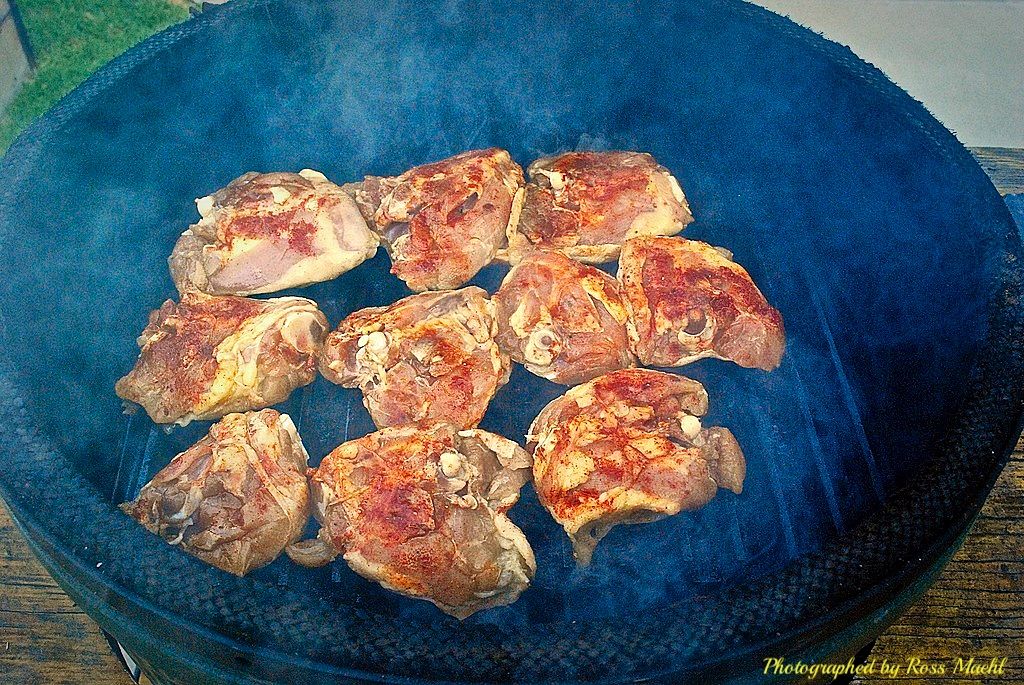 Put the Chicken on the Grill Grates direct @ 400*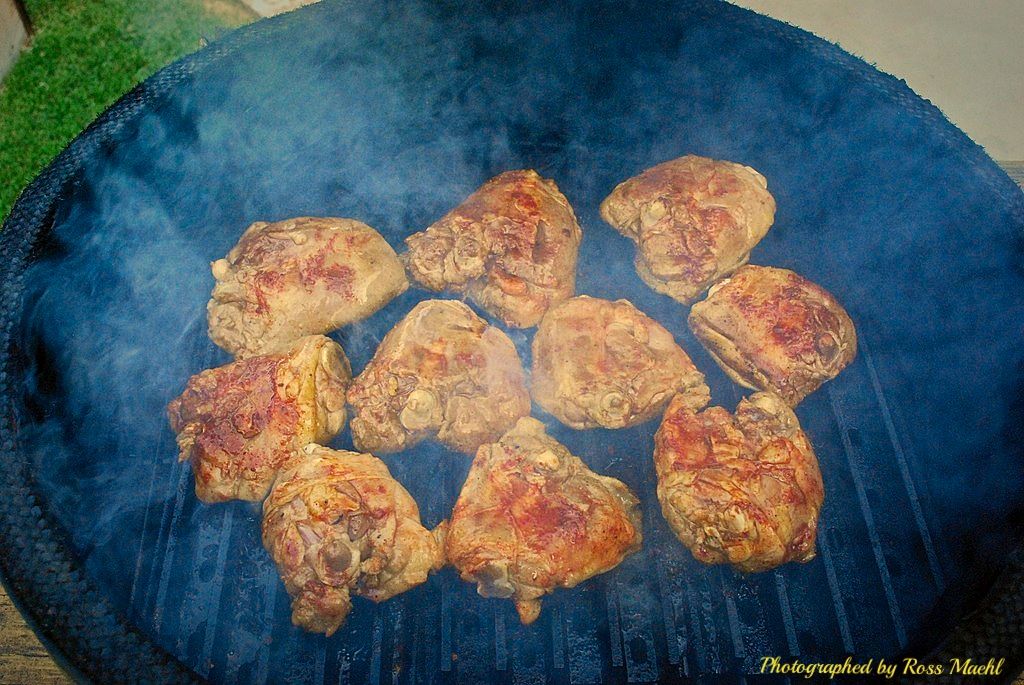 Five minutes later I rotated them 45* and let them cook
another 5 minutes.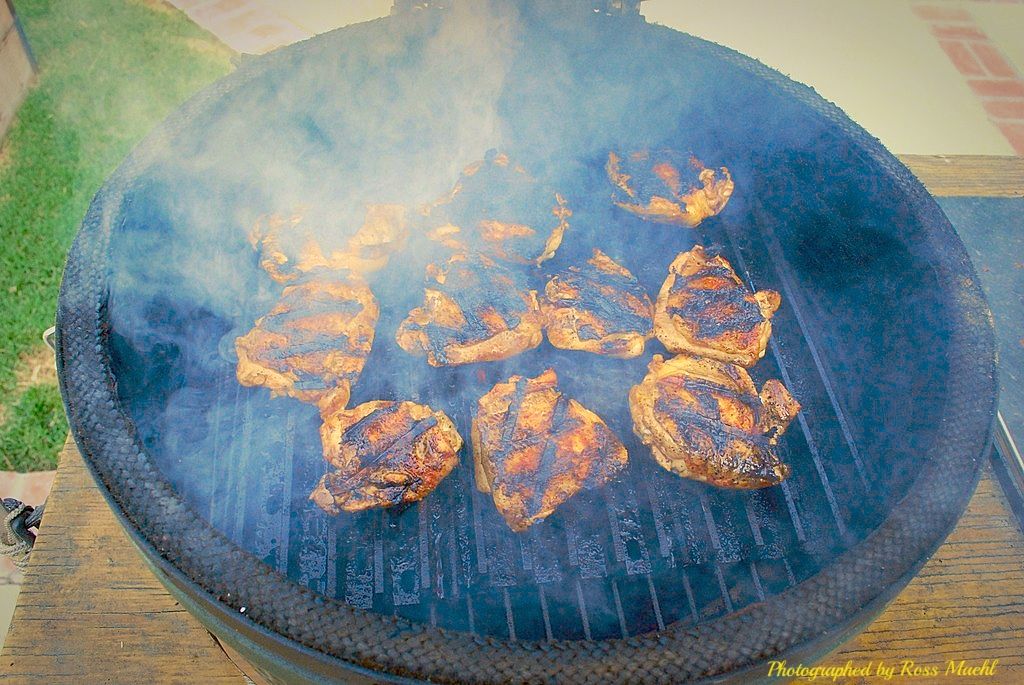 Put them on the other side and continued it again to a internal
temp. 175*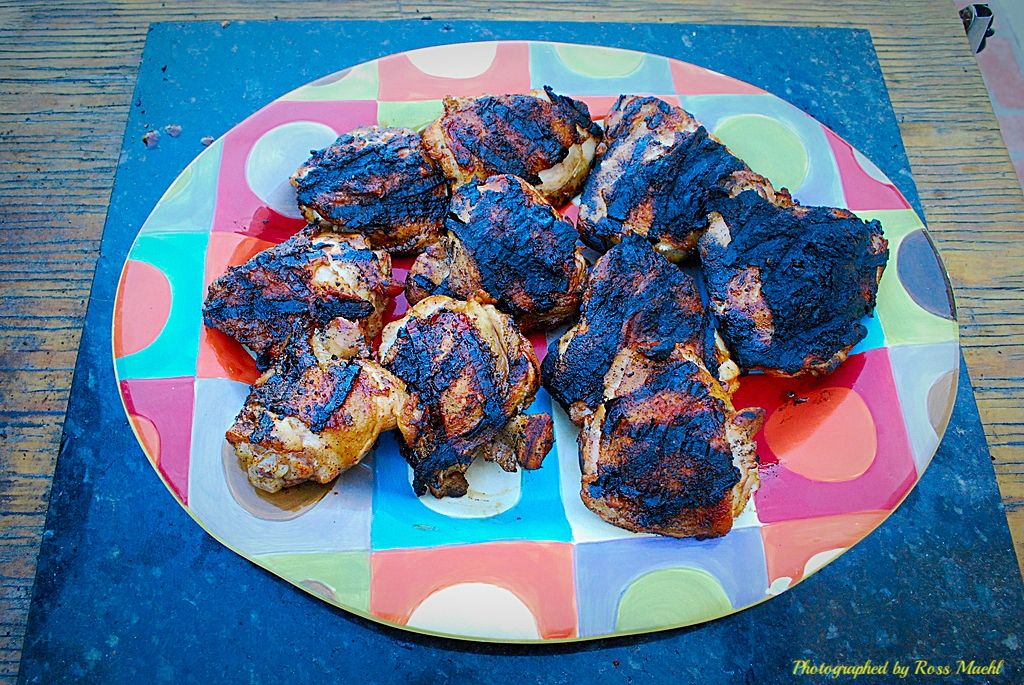 Going to let them rest for 10 minutes.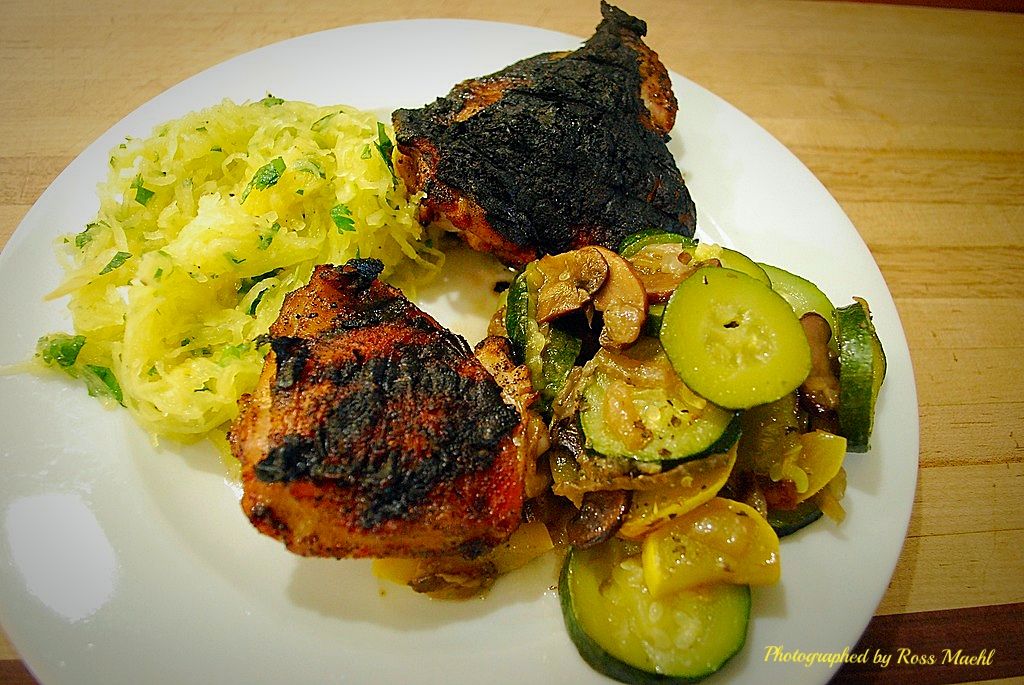 Served with Jackie's Spaghetti Squash and sautéed Zucchini.
A delicious dinner and well definitely have again soon!
Thanks for lookin!
Ross