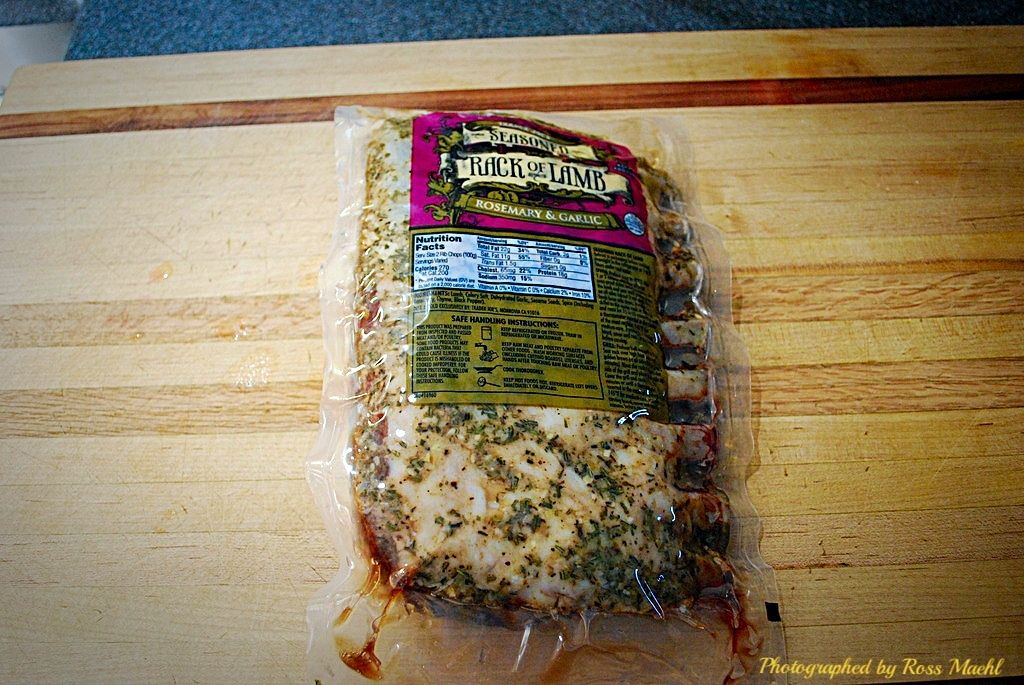 Jackie and I love these TJ'S Rack of Lamb they are so flavor full
and tender.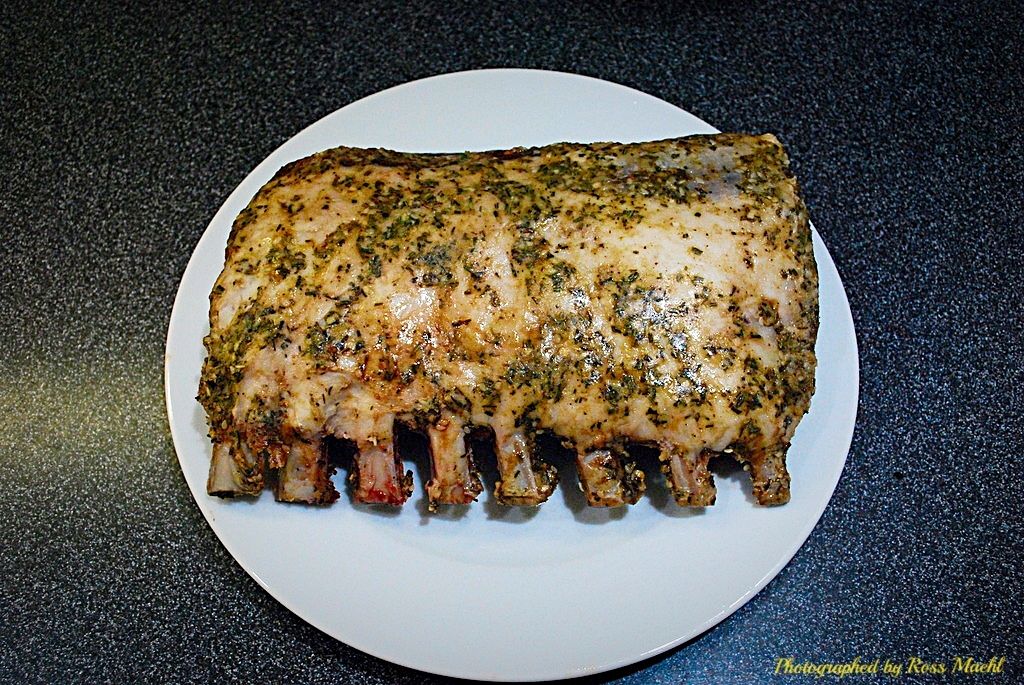 These are going to grill up great!
On the LBGE @400*
Turned over @ 10 minutes.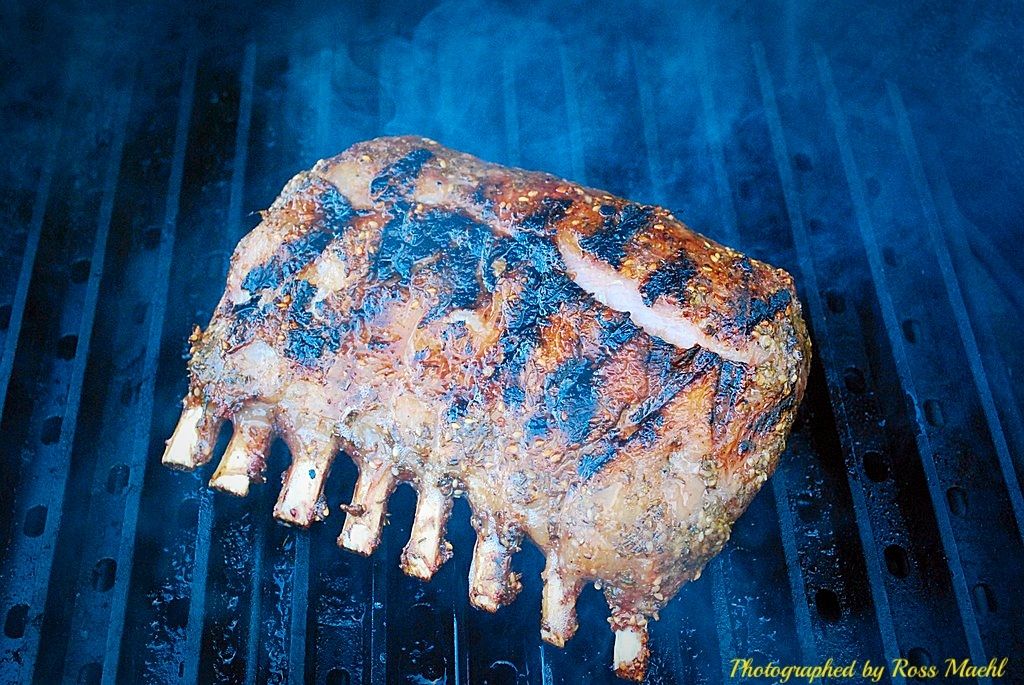 Pulled @ 140* 19 minutes and let rest for 10 minutes.
Just wright for use med.rare.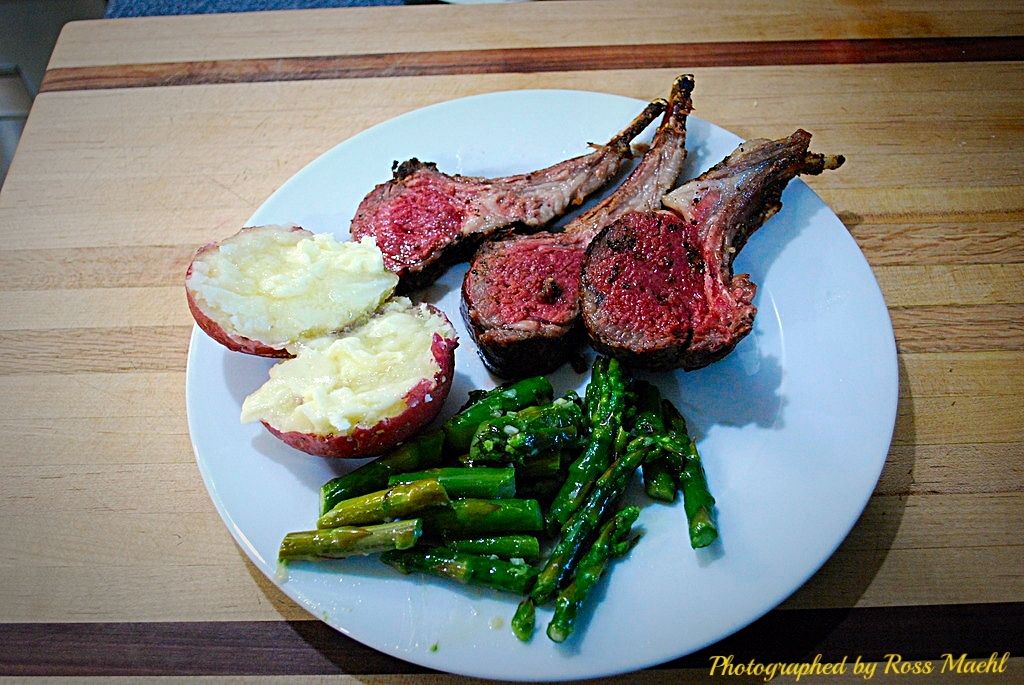 Served with baked red potato sauted asparagus. This again was a great
and wonderful meal
Thanks for lookin!
Ross