Started cooking on Saturday first Cowboy Beans then Tri-Tip.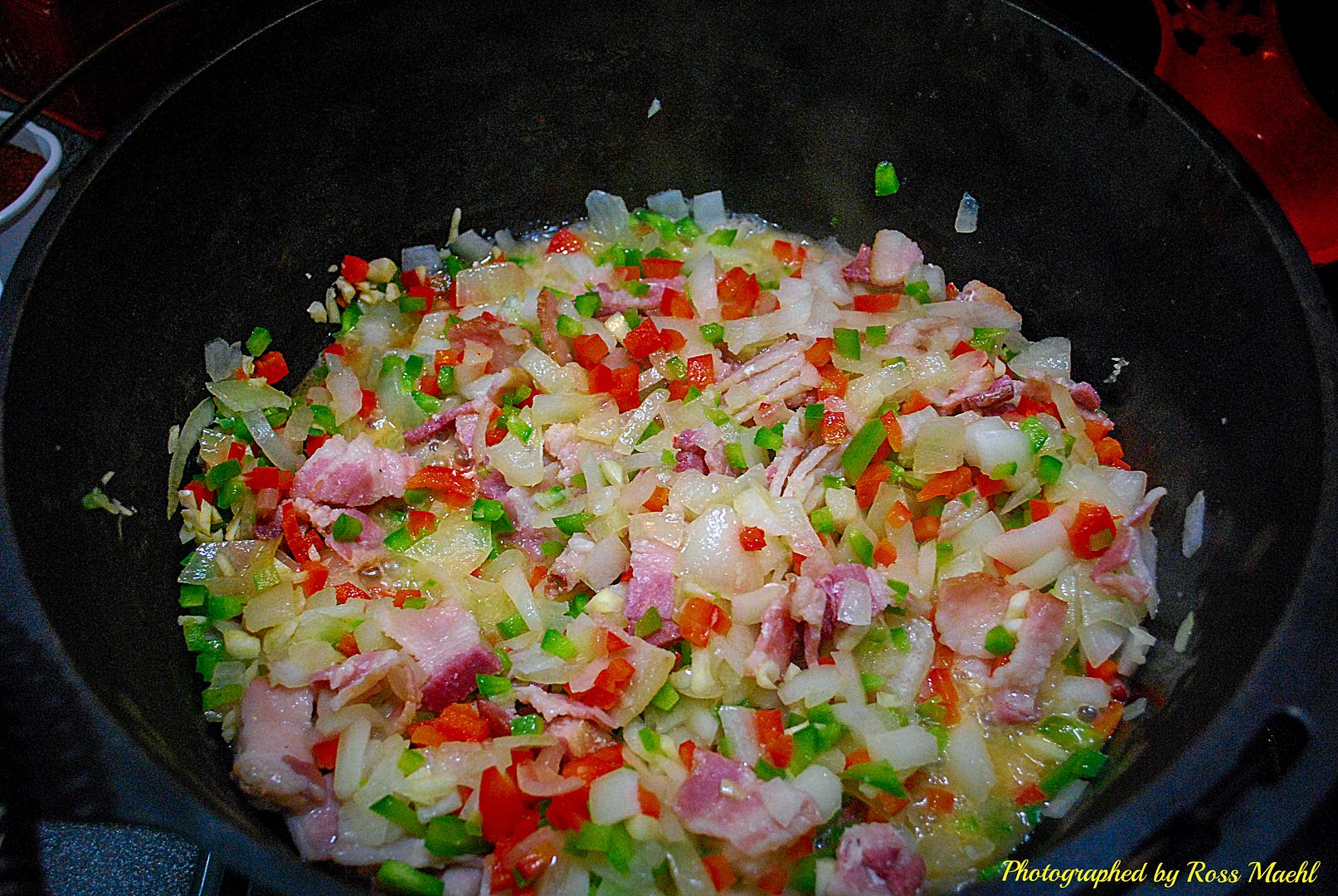 Started with the bacon and vegetables at med temp.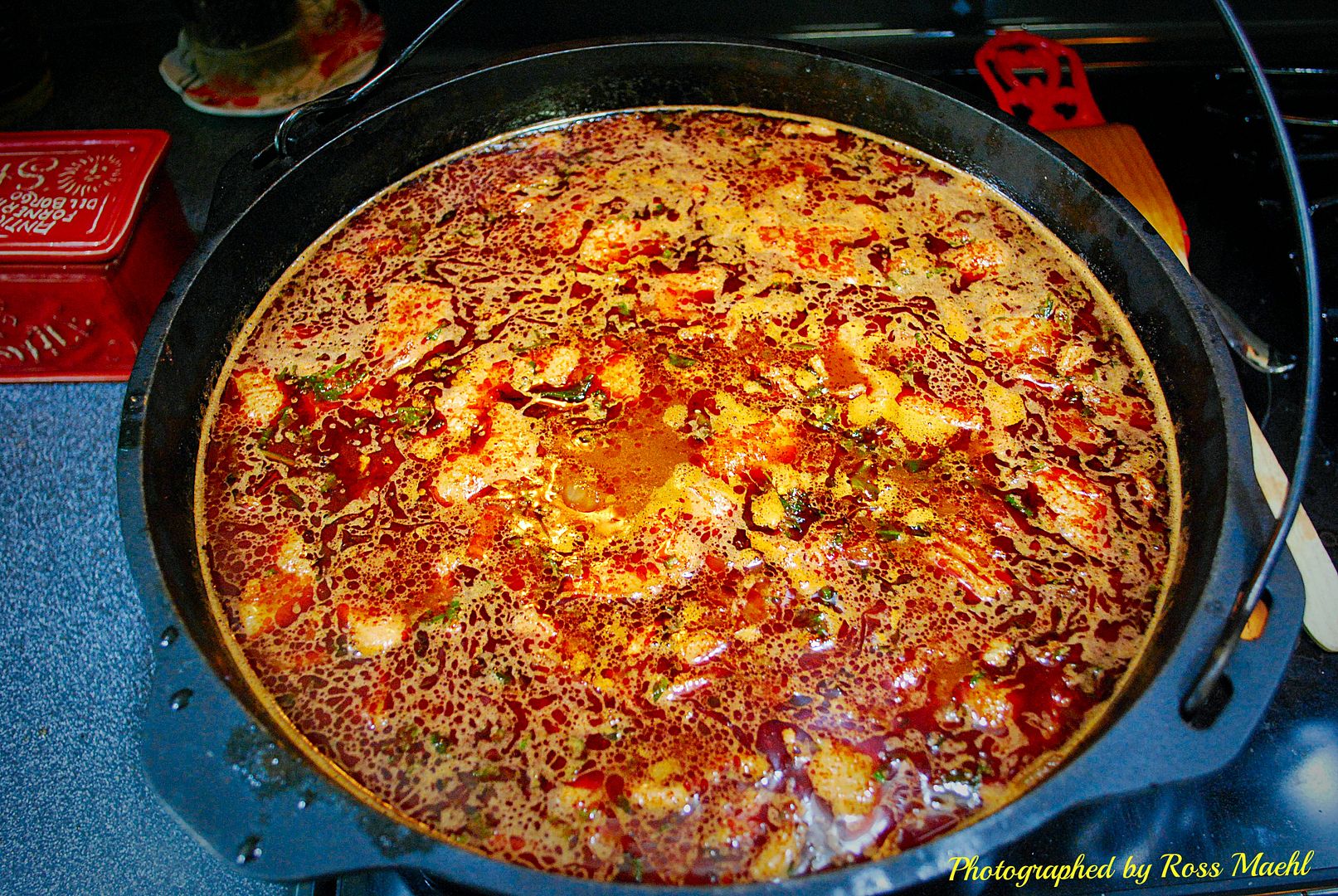 Then added the rest of the ingredients and brought to a boil.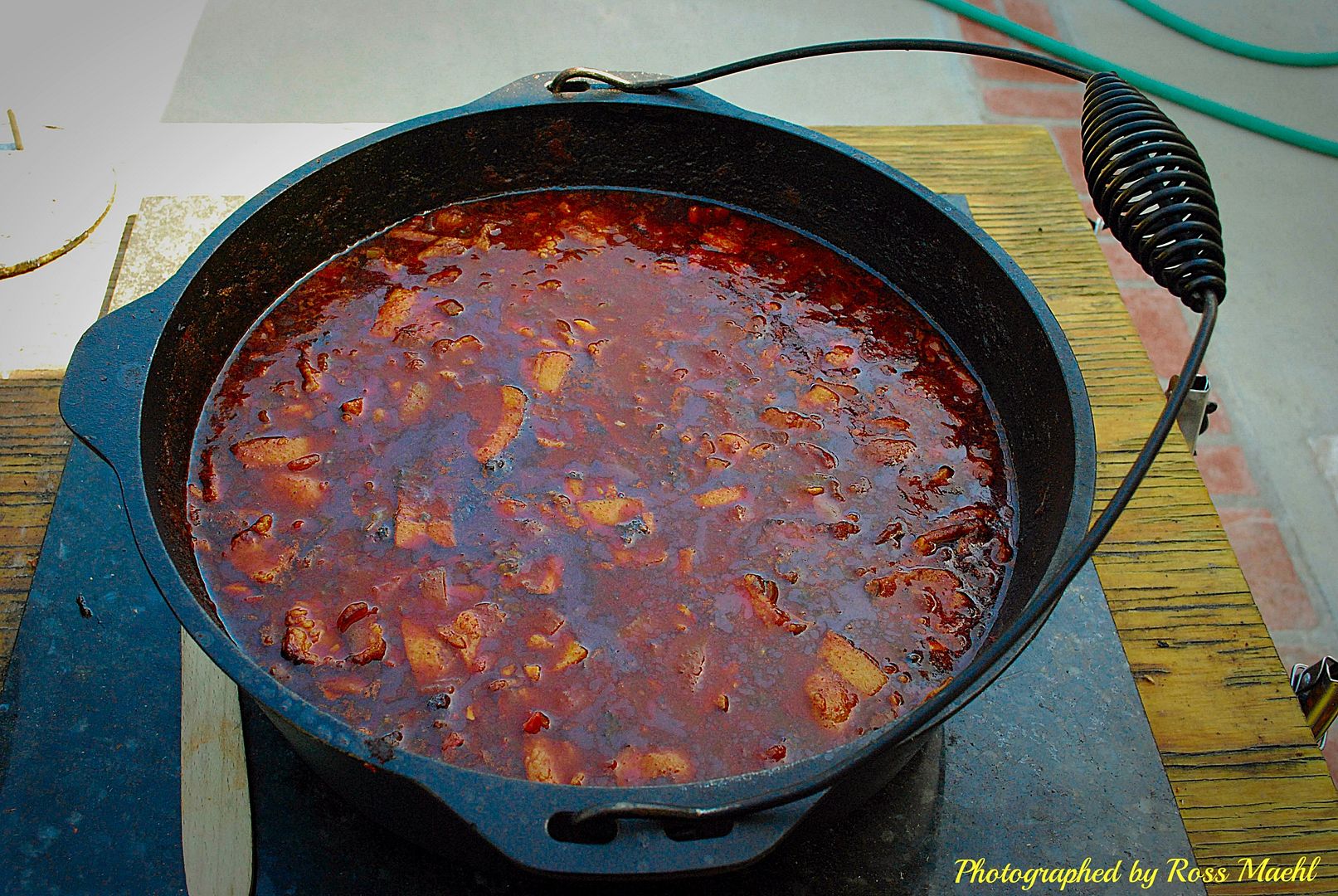 On the Egg @250* for 4hrs.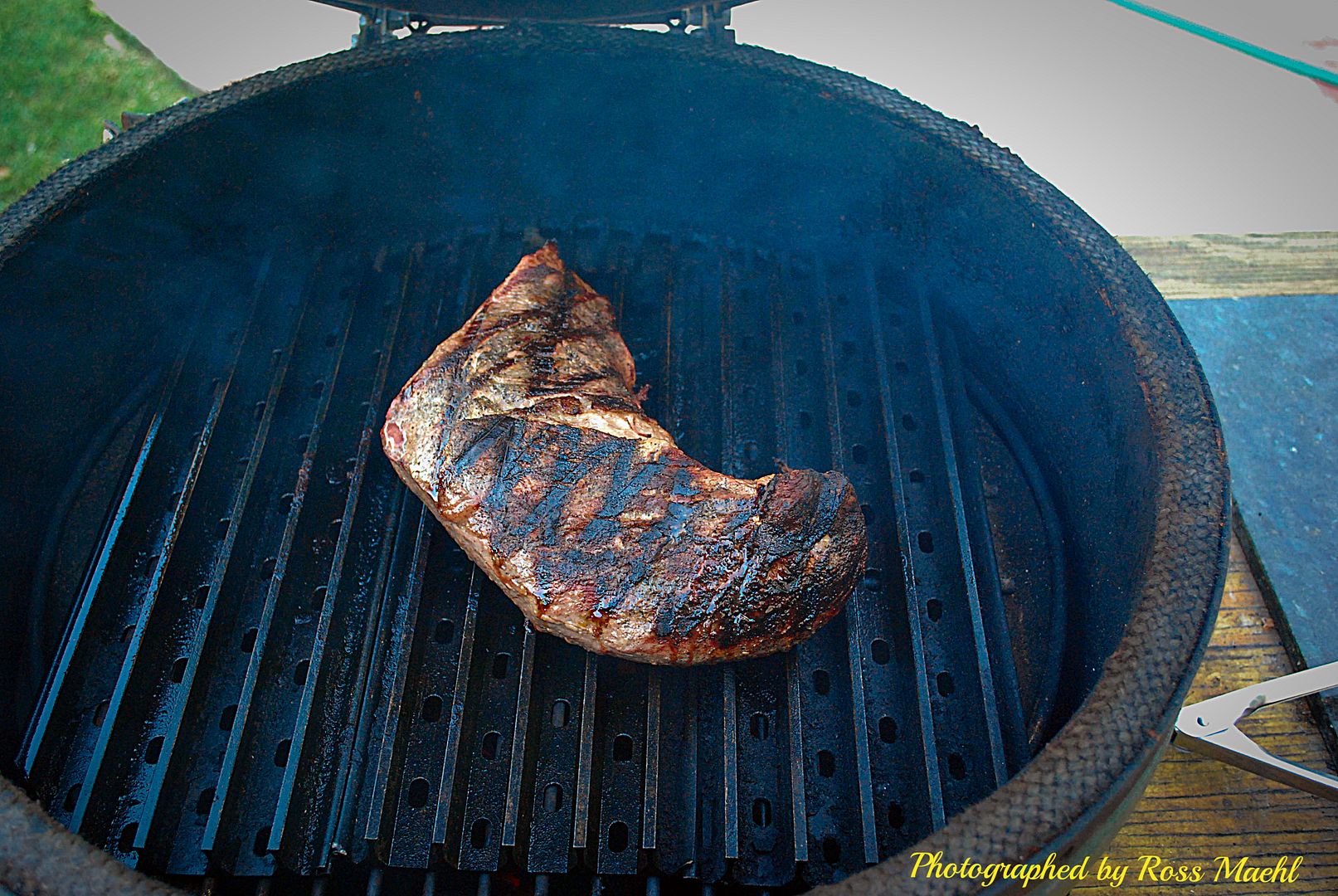 Grilled the Tri-Tip for 10 minutes a side @400*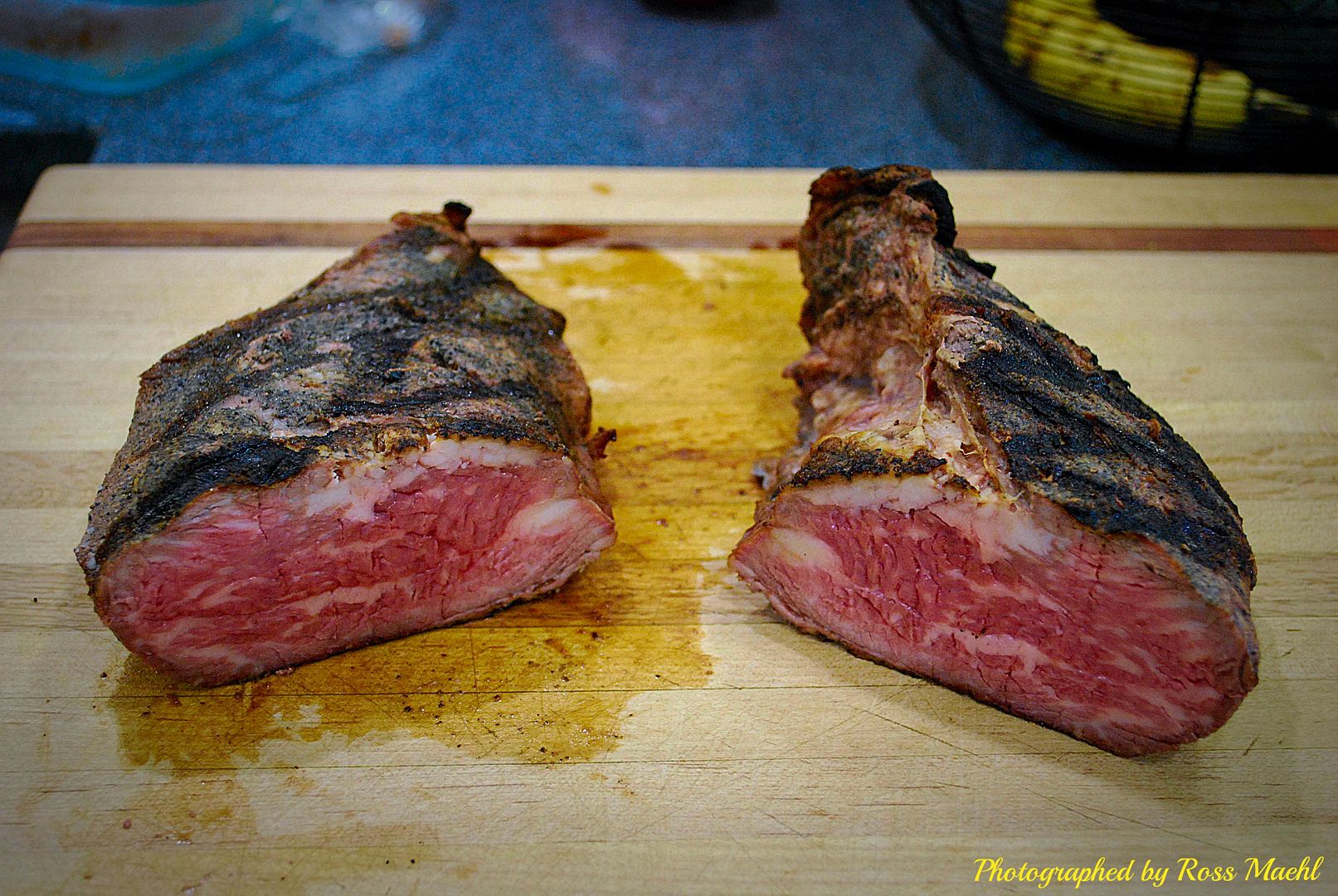 The Tri-Tip turned out perfect.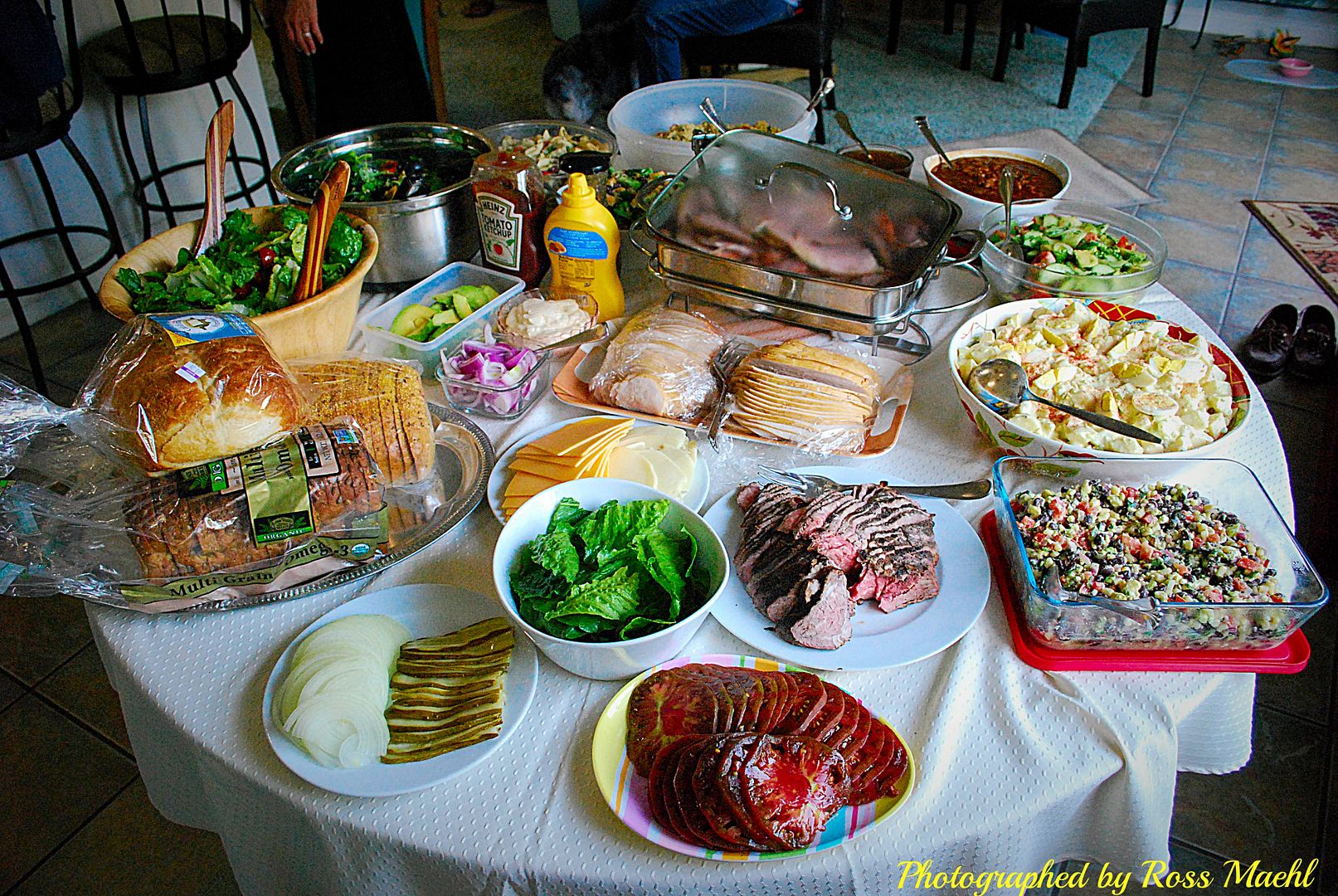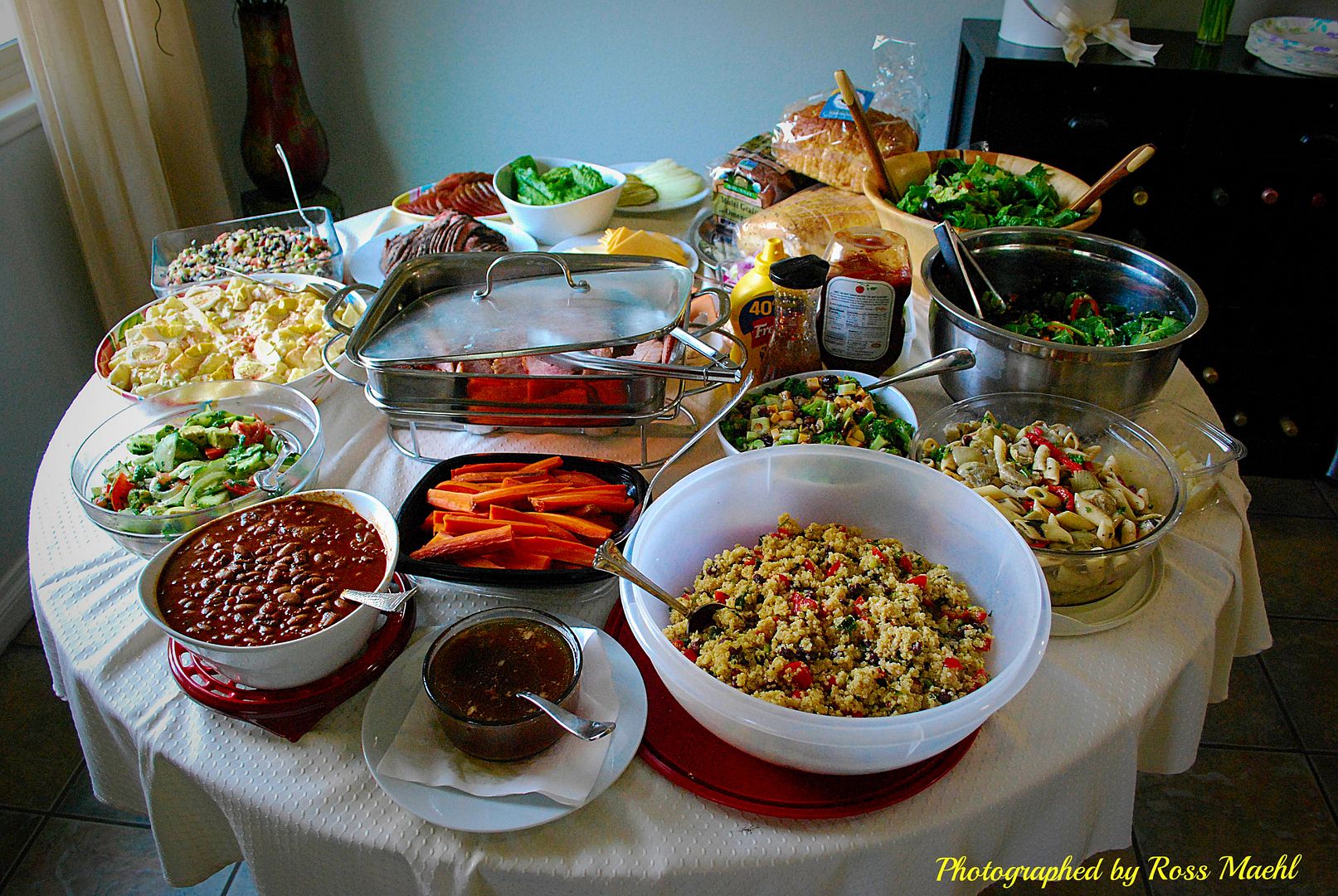 This was a wonderful Easter Famley Dinner every one
brought a dish.
Recipe:
My Ranch Beans
---
INGREDIENTS
Cowboy Bean recipe:2 Lbs. pinto beans, rinsed sorted and soaked overnight (or quick soak. Boil for 2 minutes and let stand 1 hour and drain and rinse.)

1/2

stick of butter

1/2

pound bacon, diced

1

onion, chopped

2

bell pepper, finely chopped

1

14.5 oz.. diced tomatoes with juice

3 to 4

cloves garlic, minced

3/4

cup chili powder

1/2 to 1

tsp cayenne pepper (depending on your taste)

1 to 6

oz. can tomato paste

1

cup chopped cilantro

2

qts.. chicken broth, 1 qt. beef broth the kind you get at the market
---
INSTRUCTIONS
Melt butter in large pot or dutch oven.

Add bacon and next 4 ingredients and saute' for about 4 or 5 minutes until vegies are tender but not burned.

Add cilantro, chili powder, cayenne and tomato paste and cook about 3 minutes.

Add beans, broth, salt and pepper to taste, bring to boil then lower heat and simmer 1 1/2 to 2 hours or 'til beans are tender.

During this time liquid smoke (remember, a little of this stuff goes a long way) and tabasco and adjust seasonings to taste.

If you want this thicker you can mash beans against the side of the pot to thicken.
---
Thanks for lookin!
Ross