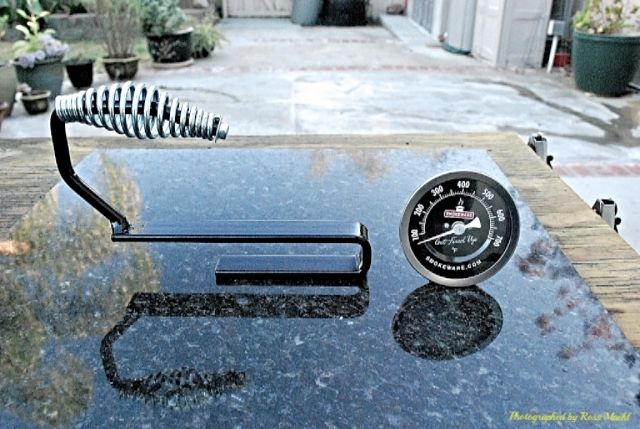 The Lifter and The Black and White Smokeware
Temperature Gauge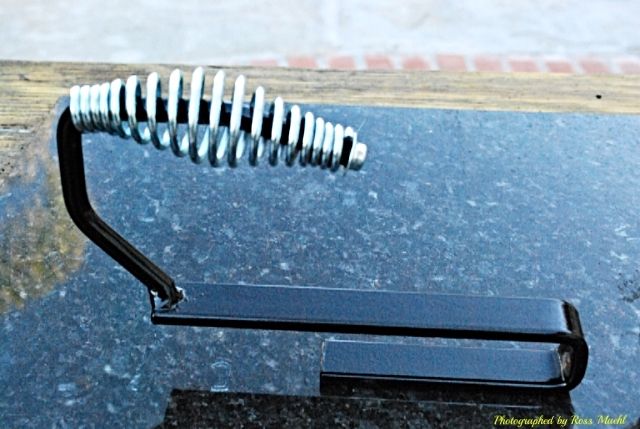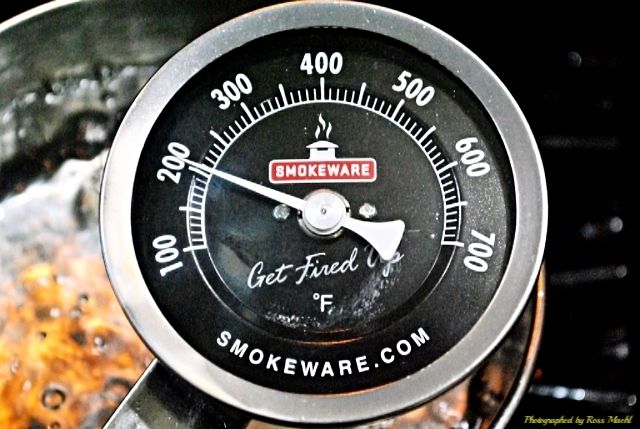 Checked the temp gauge in boiling water 212*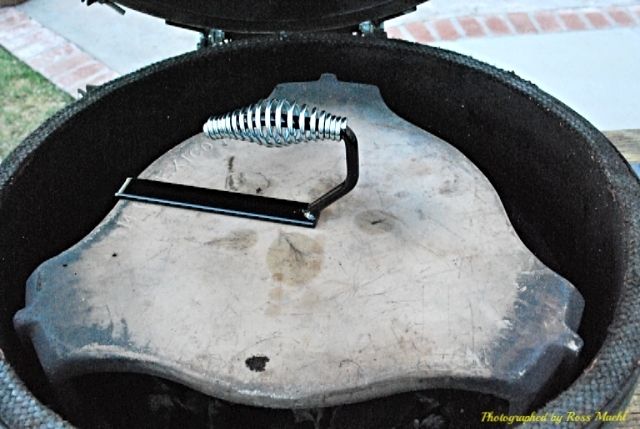 The Lifter is great for a Hot platesetter.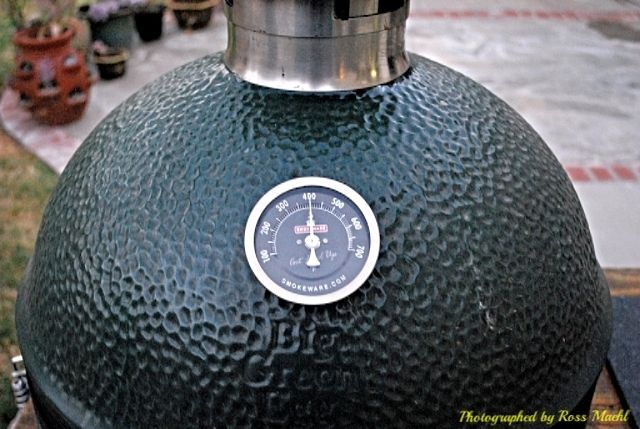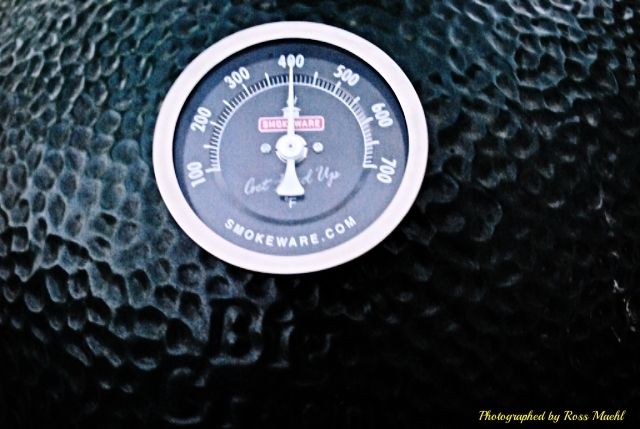 Ready put the cedar plank with Salmon.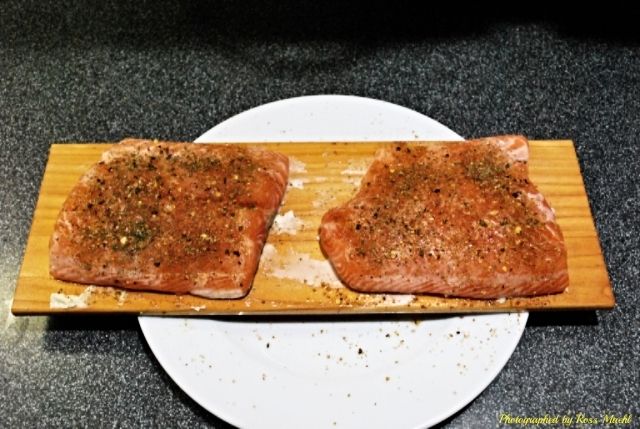 Two peaces of fresh Atlantic Salmon seasoned with lemon,
Raging River, Chipotle Rub, and Dill Weed. On
White Wine soaked and buttered Cedar Plank.
On the Egg @400*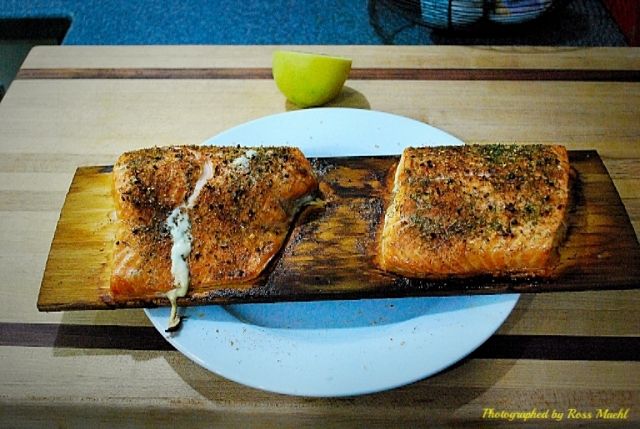 Resting for 10 min. after a 20 min. grill. I love them both I highly
recommend them both!
Smokeware
Thanks for look-in!
Ross