Six Chicken thighs seasoned with Southern Flavor Garlic
seasoning and Southern Flavor Charbroil seasoning
then to the fridge for four hours to marinate.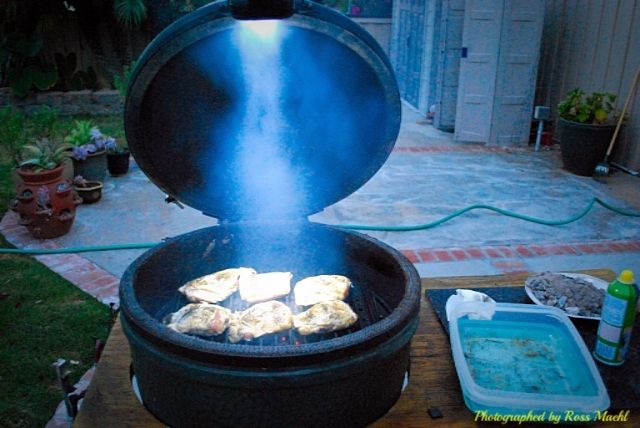 On the LBGE @ 415*, this is the first time since last winter
that I have needed to use my light that I got from
Smokeware it gets dark @ 5:00 pm now.
I love that light.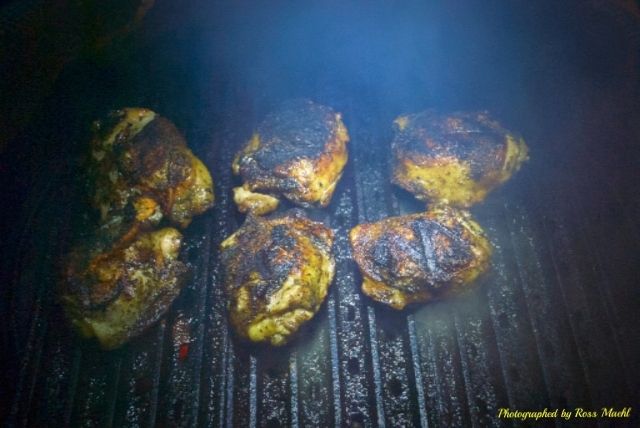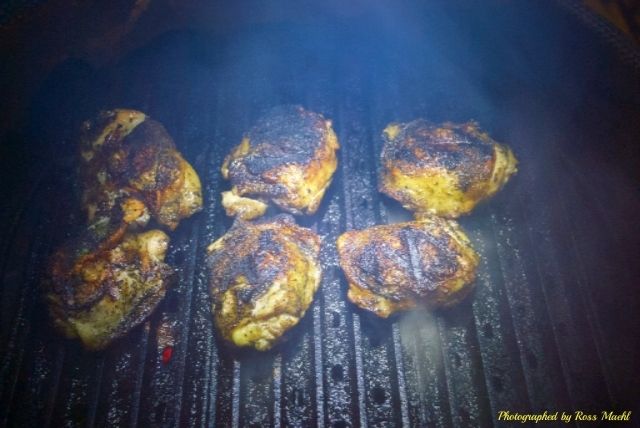 Ready to pull @ 20 minutes interior temp. 170*
let it rest for 10 minutes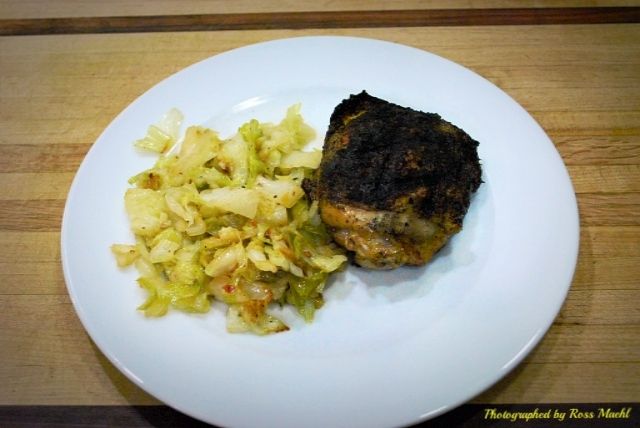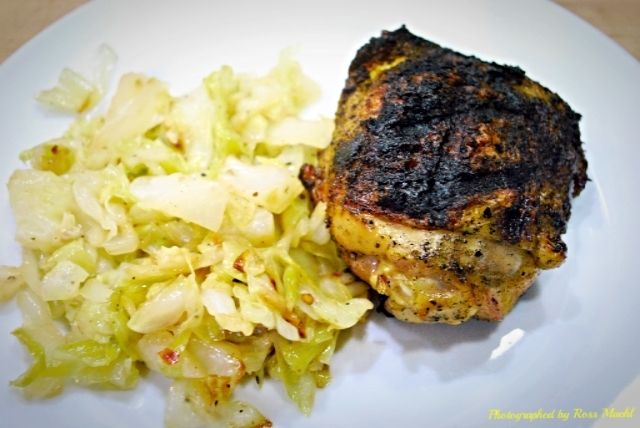 Served with saut'e Cabbage, This seasoning is wonderful on chicken
Thanks for look-in!
Ross