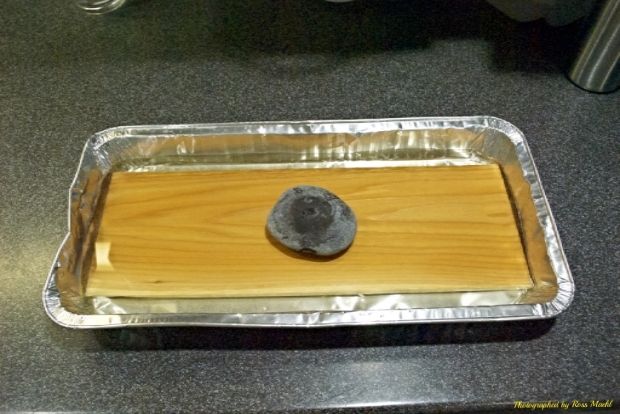 First soaked the cedar plank in cheap white wine for 8 hrs.
I really like the 6.5 wide x 14.5 Weber drip pans
they are perfect for soaking the planks.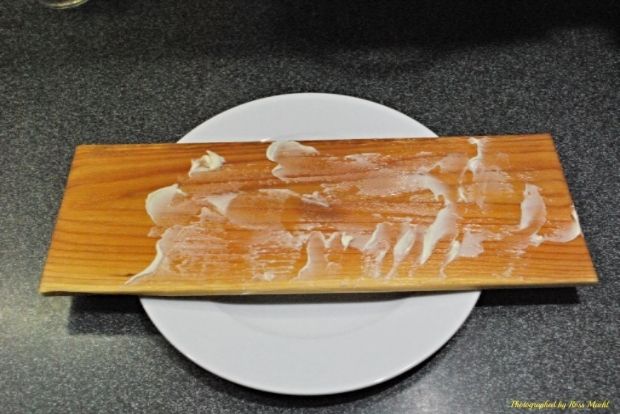 First I buttered the plank.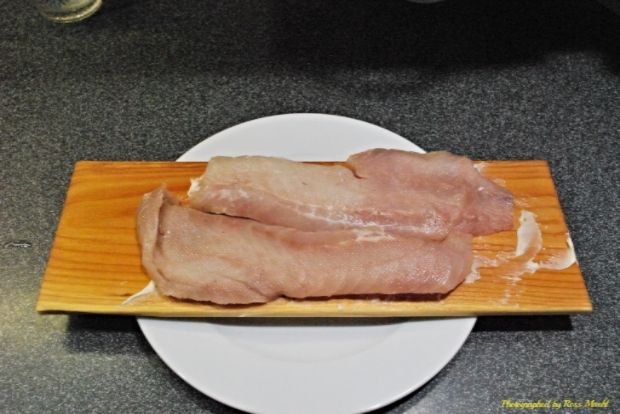 Then added the Rock Fish that our son Rich caught in
Northern California.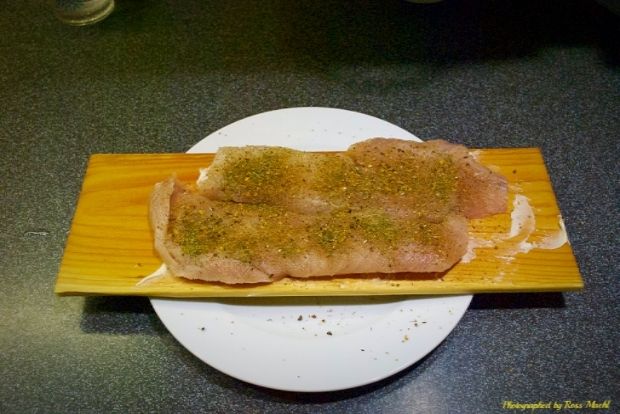 Seasoned with Dizzy Pig's Raging River Rub, Chipotle Rub,
and Dill Weed.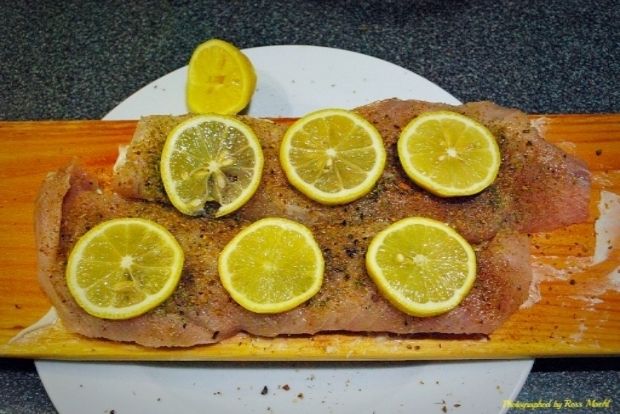 Top them off with Slices of Lemon.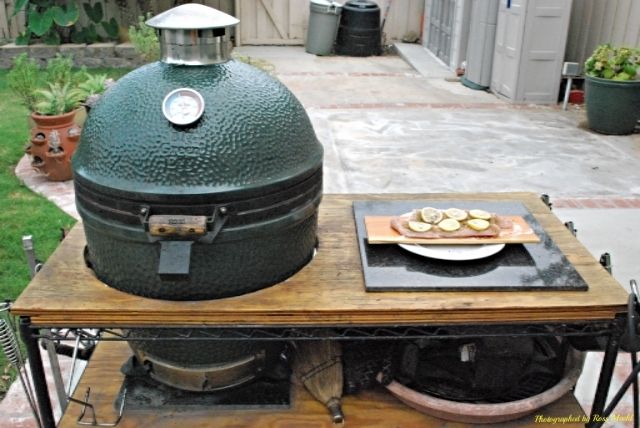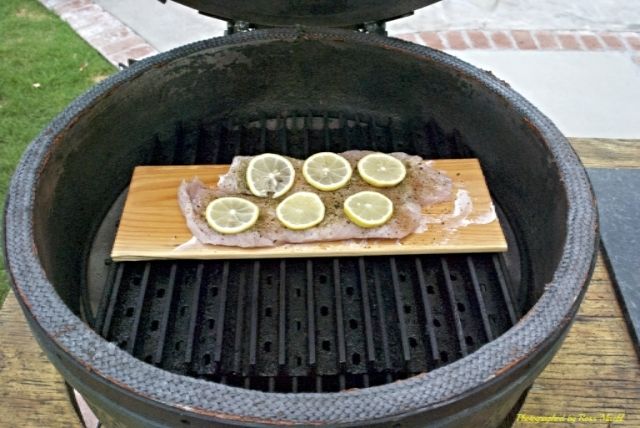 On the LBGE @ 400* direct, I changed my gasket to a
Rutland Gasket the day before.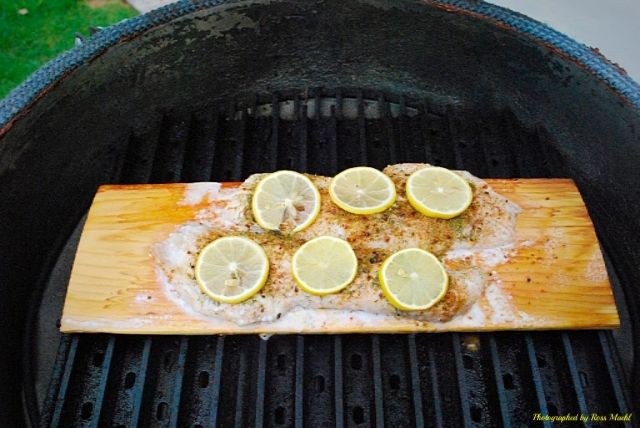 Pulled in 15 minutes.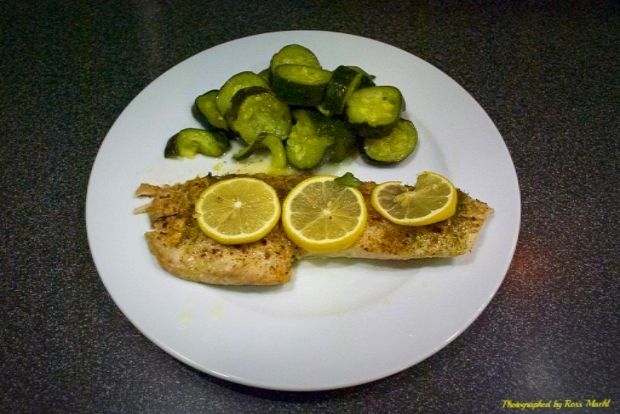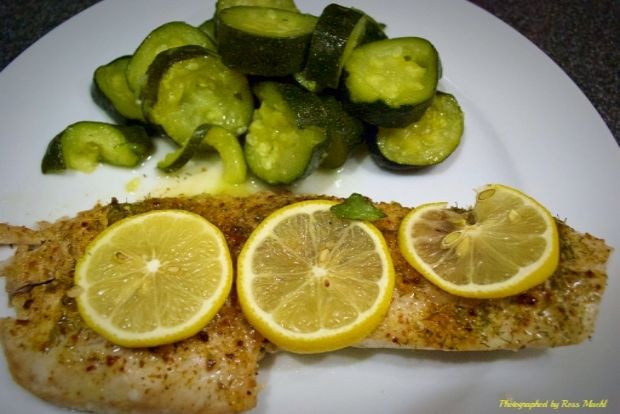 Served with seared Zucchini, here again a wonderful
light dinner and a new Rutland Gasket.
Thanks for look-in!
Ross