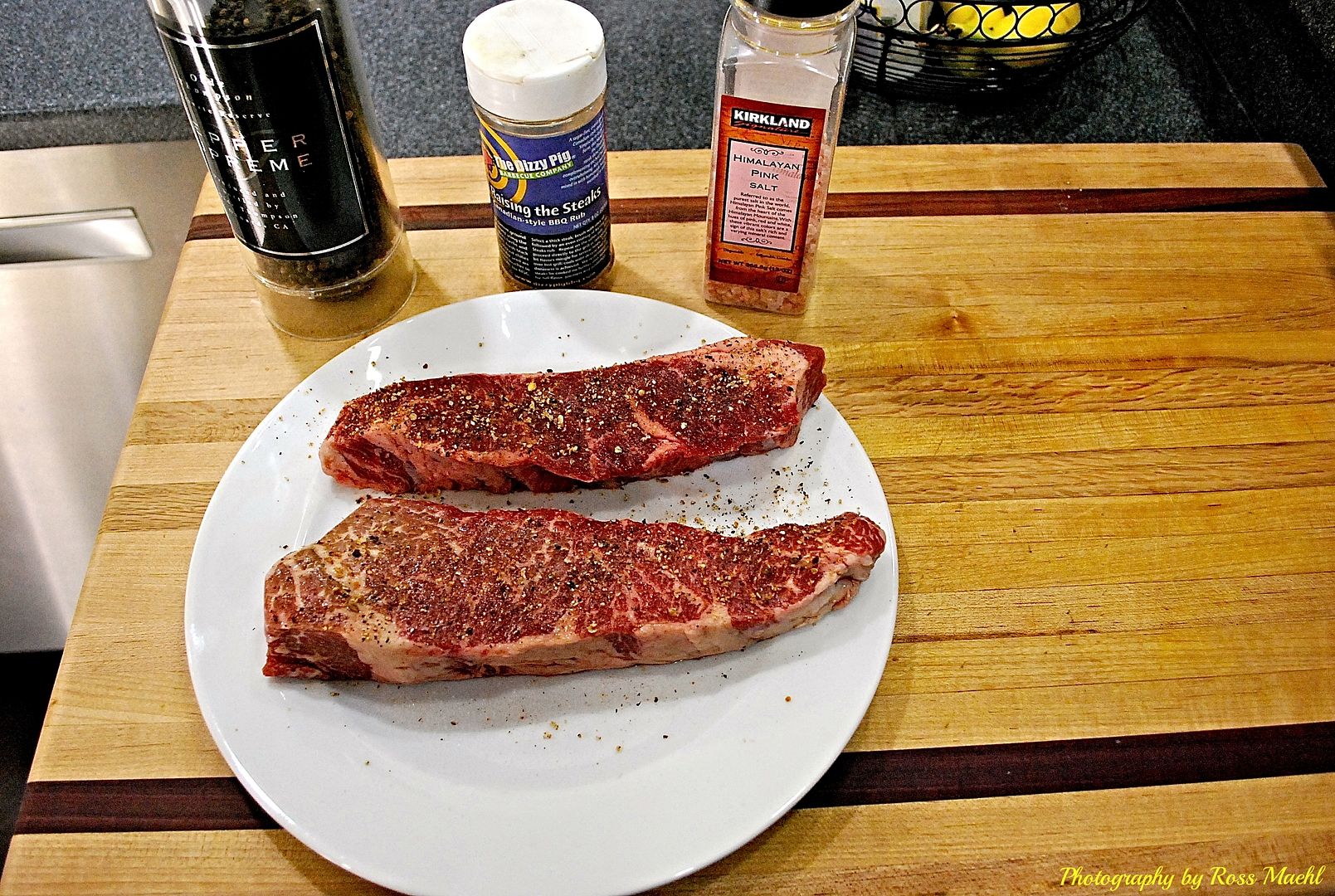 Two boneless Beef Short Ribs Seasoned with Salt, Pepper,
and Dizzy Pig Raising the Steaks Seasoning. After
I seasoned them I sprayed them with Canola Oil to
hold all the seasoning.
On the Grill Grates in the LBGE @ 450* direct.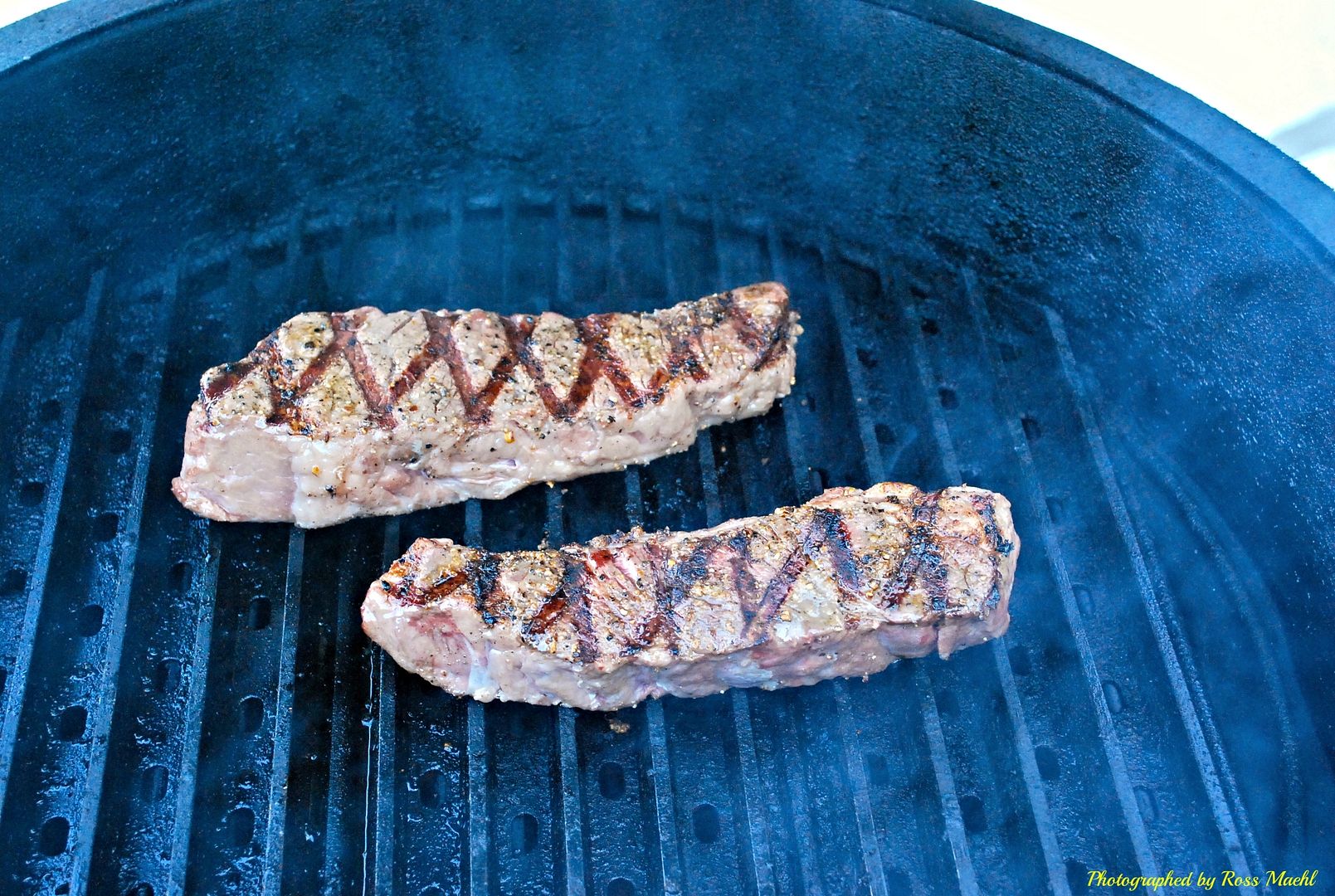 My those are lookin good!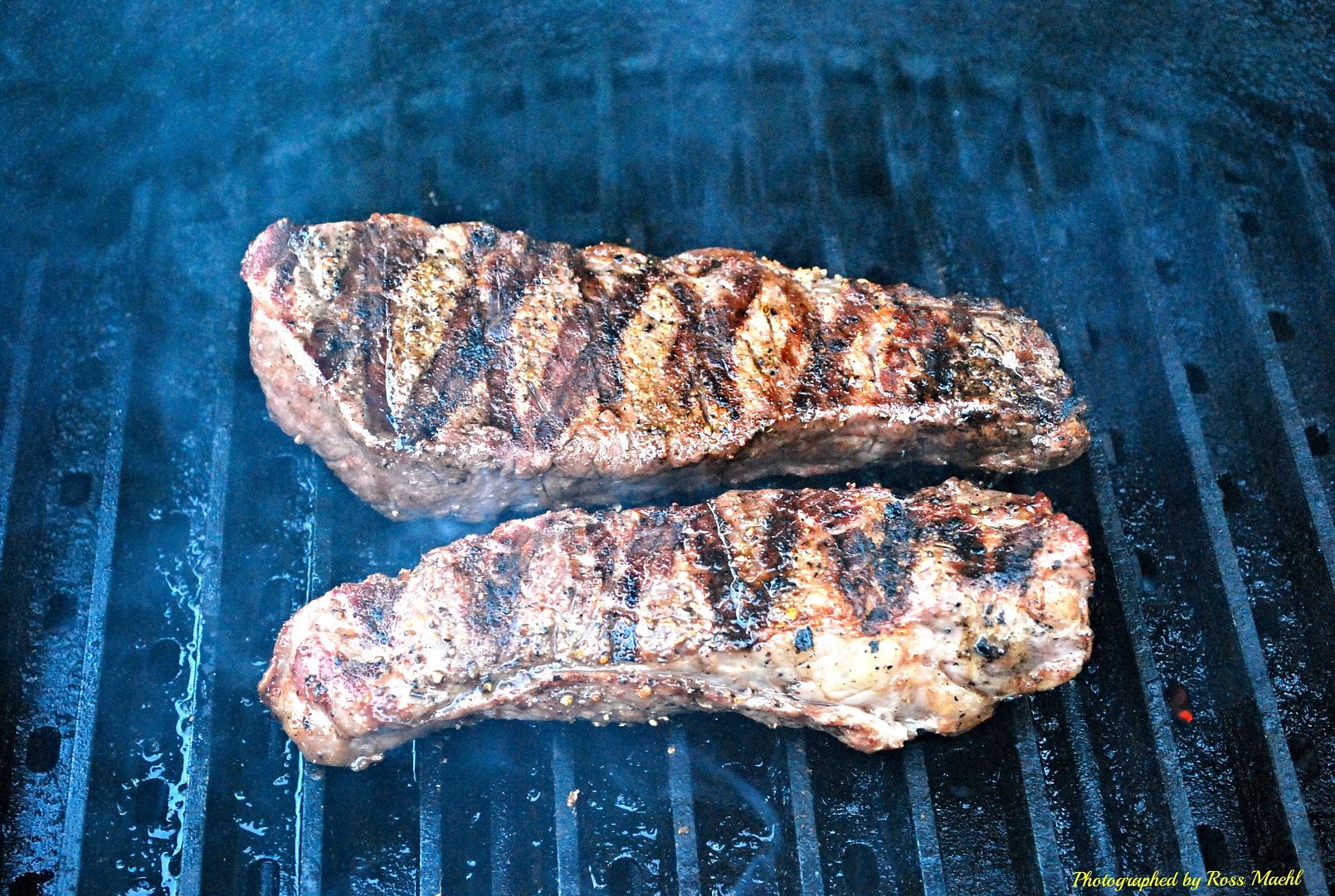 These are lookin Great 14 minutes overall.
Rested 5 minutes and sliced crossgrain.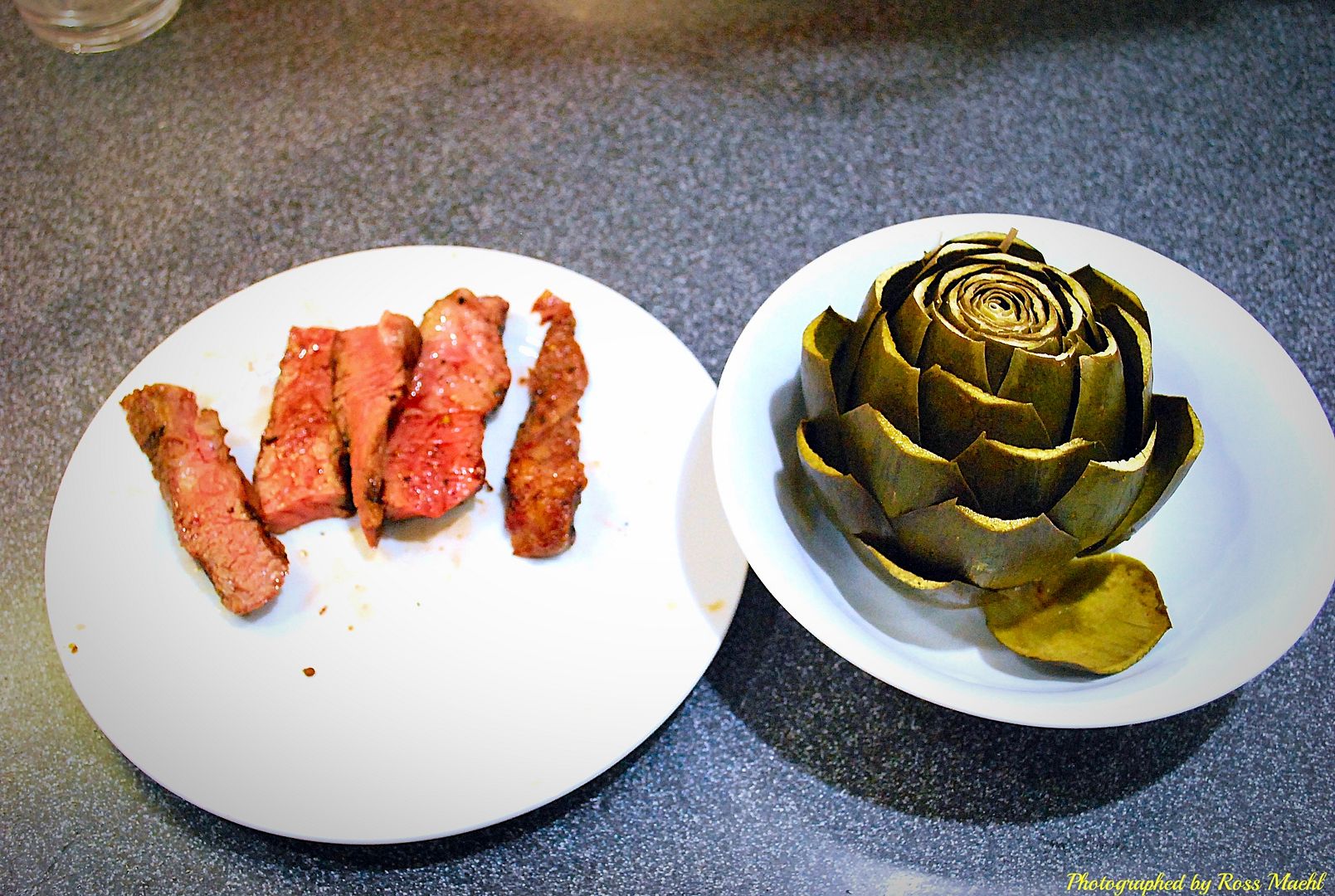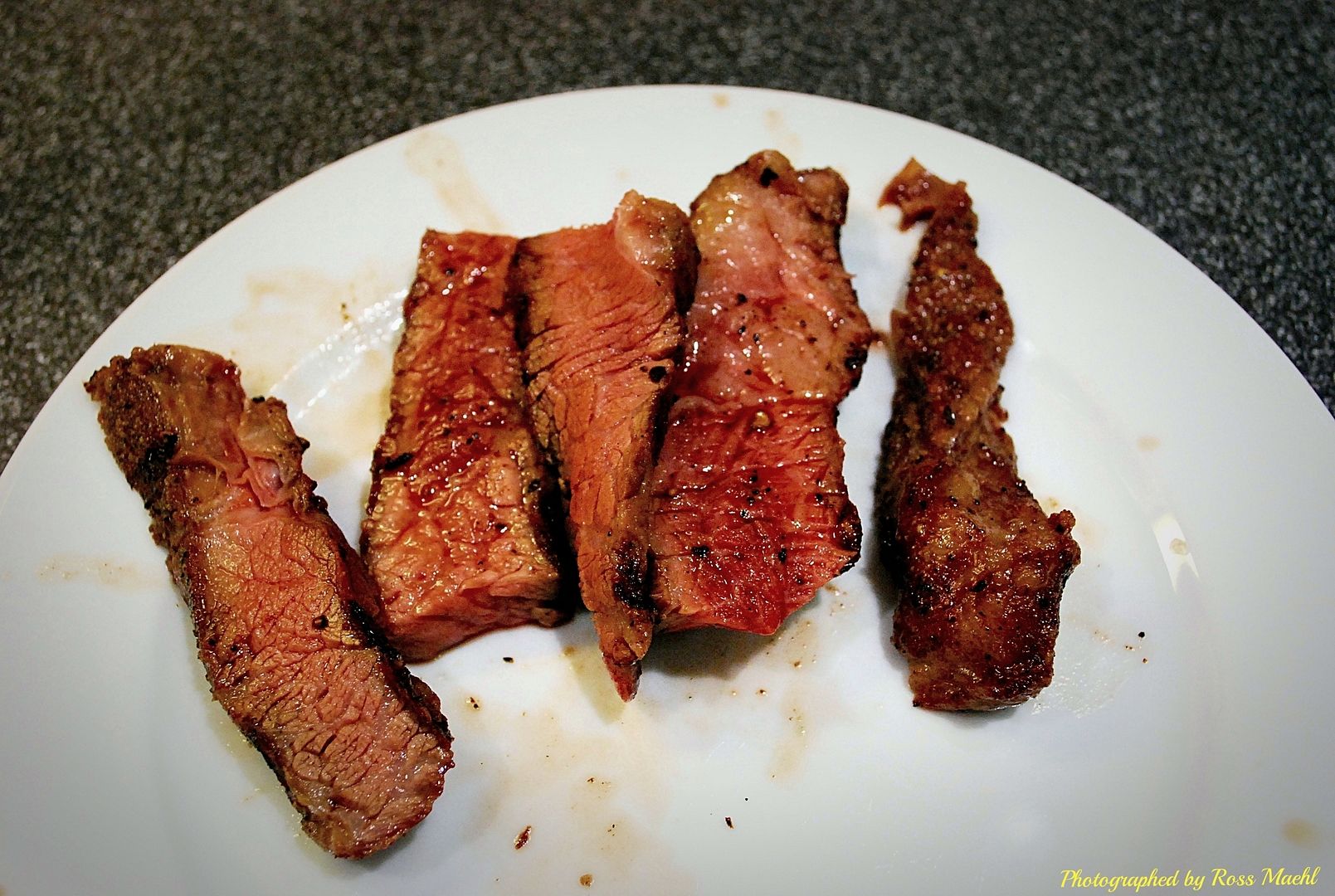 Served with jackie's Wonderful Artichoke. This was O so good.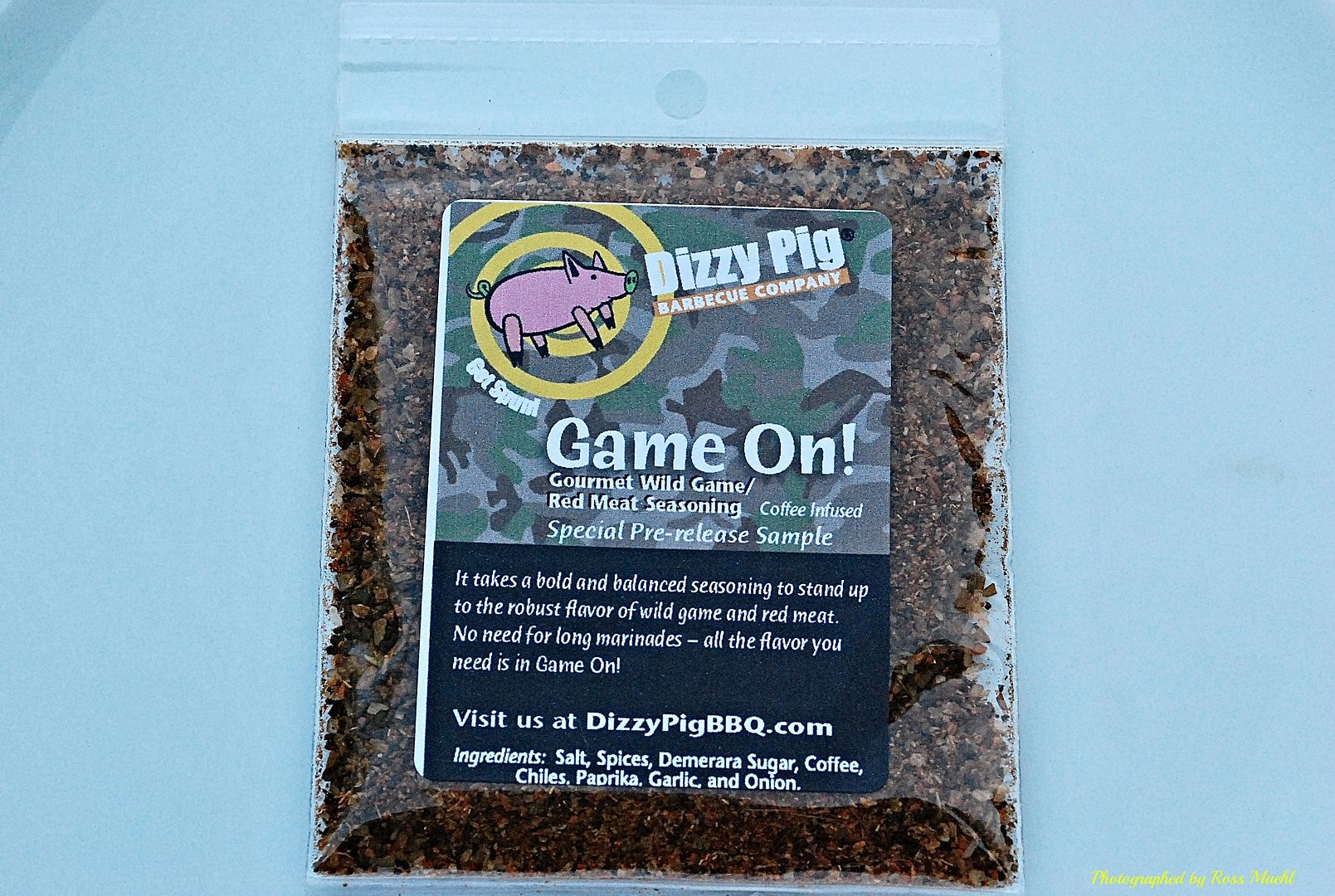 Dizzy Pig sent me some of there new spice GAME ON
there newest spice I can't wait to try it. I'll let you all know.
Thanks for look-in!
Ross