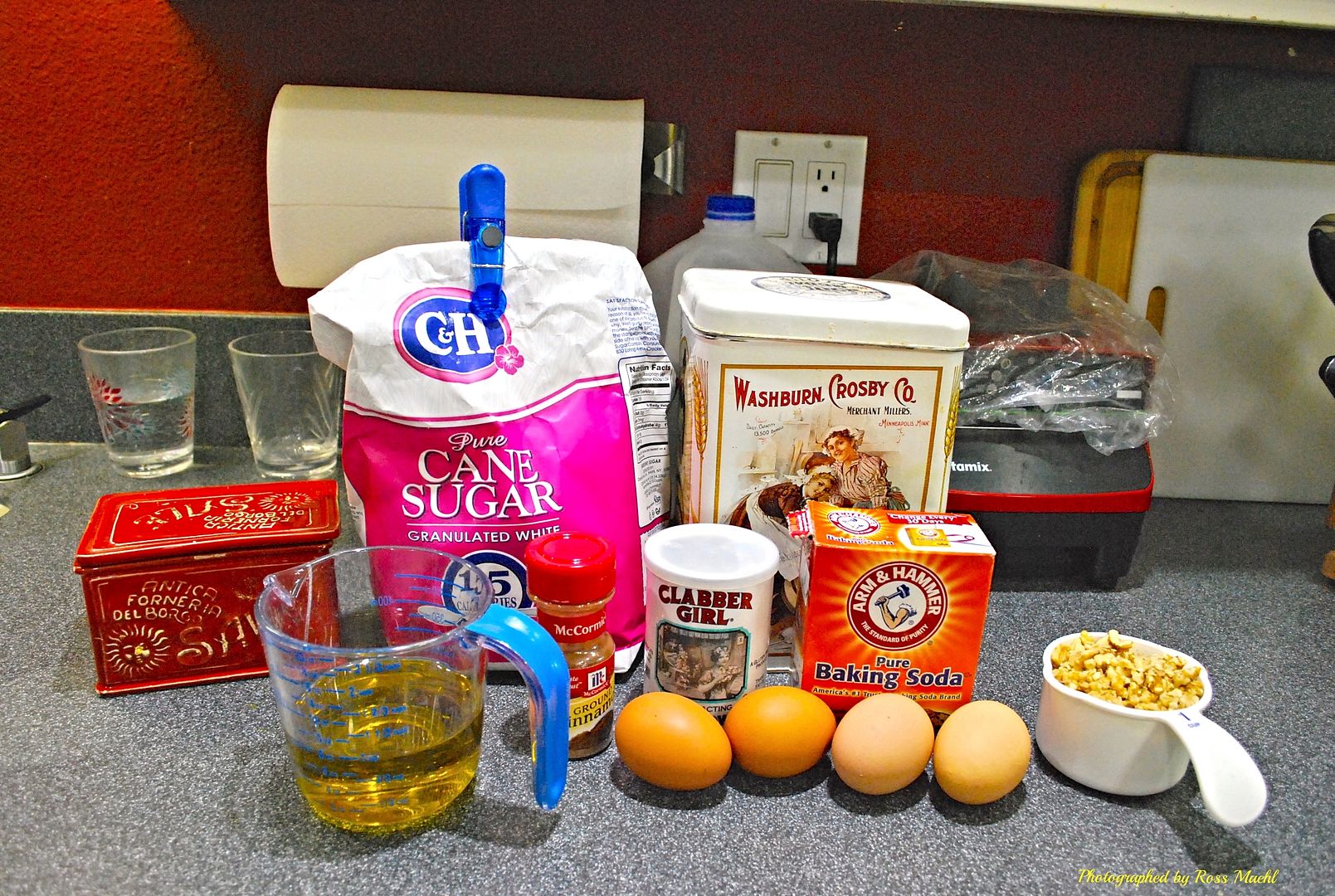 The fix-ins accept the bananas and zucchini.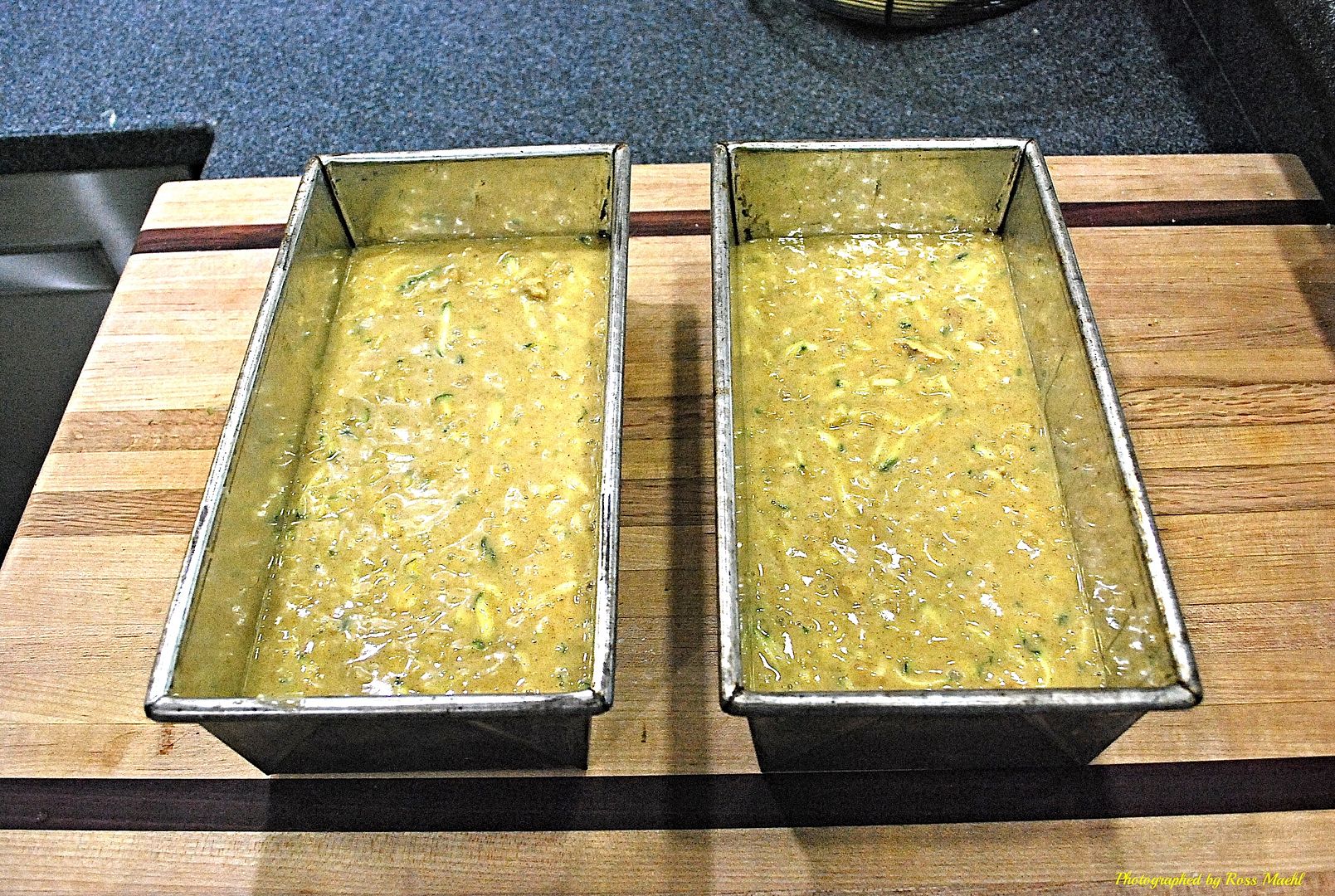 All mixed and in the bread pans.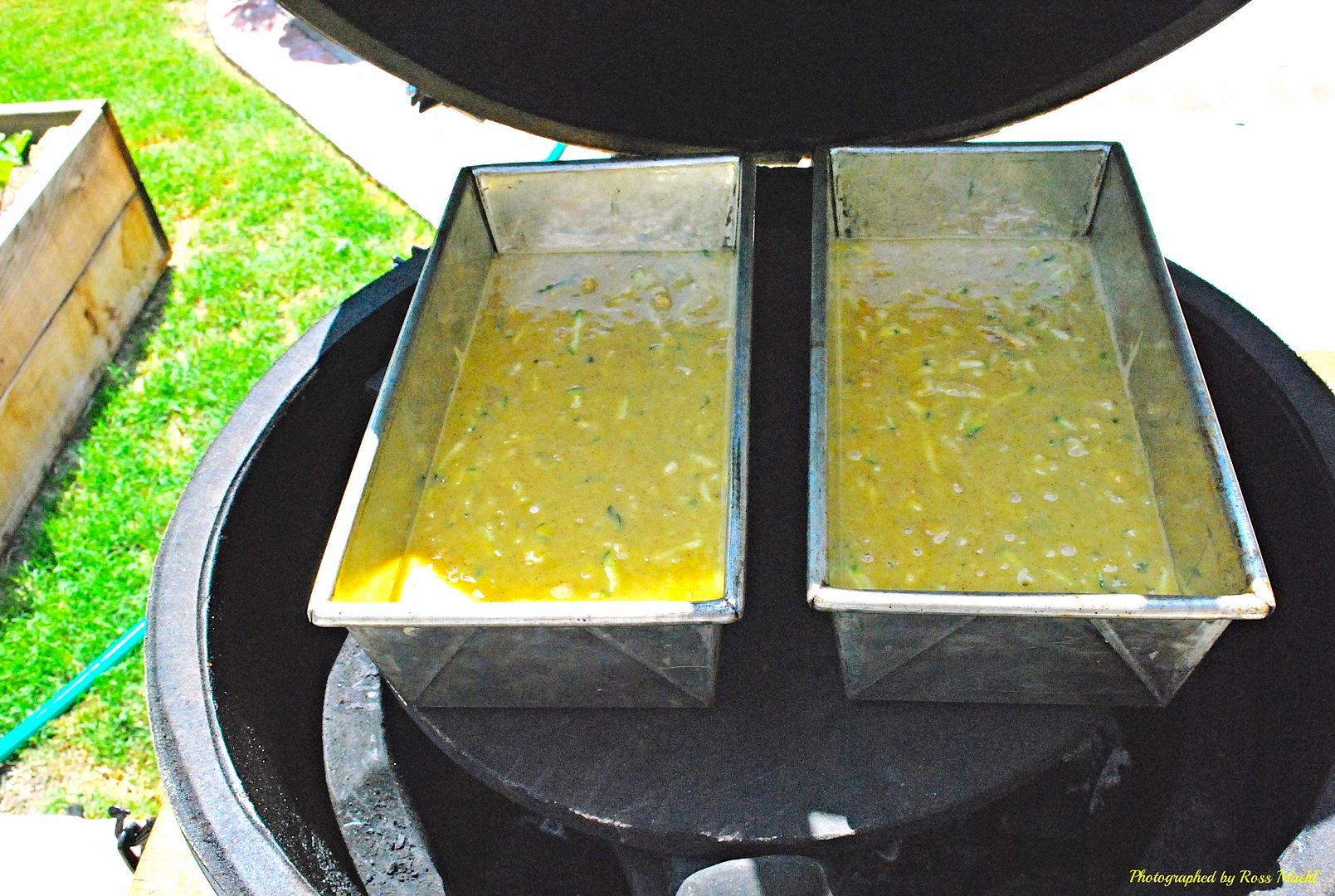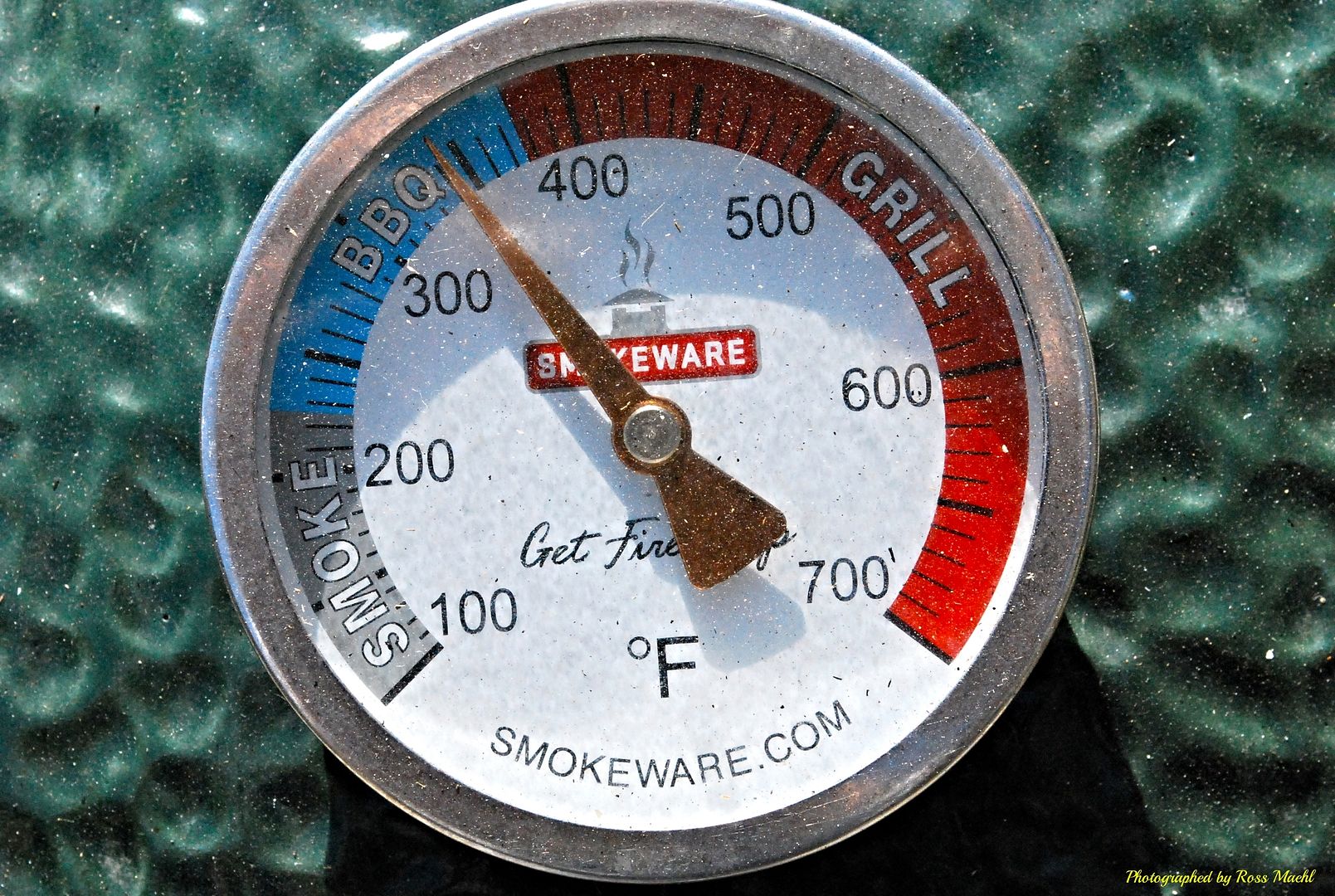 On the BGE for 50 minutes @ 350*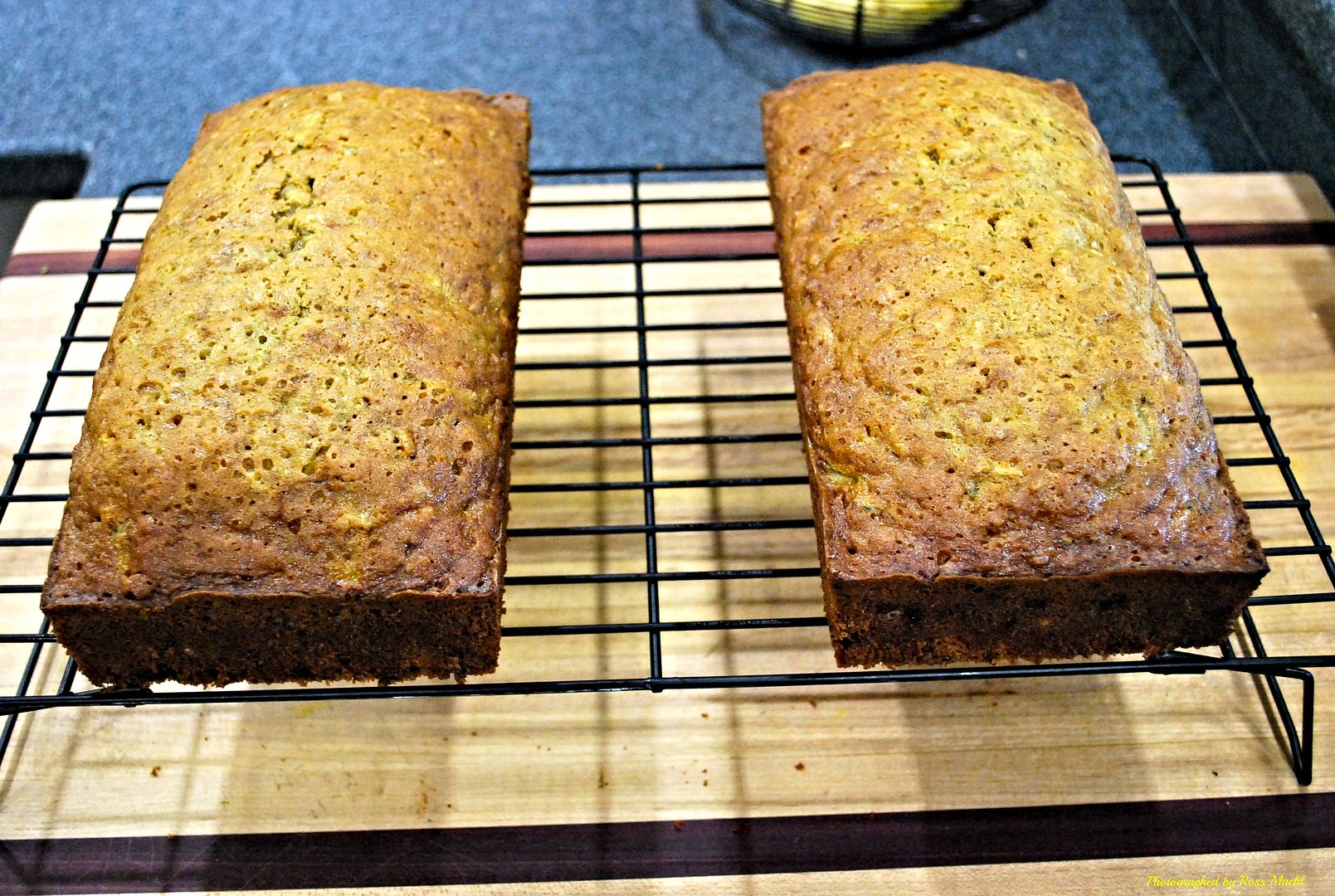 Looks great to me.
The next morning.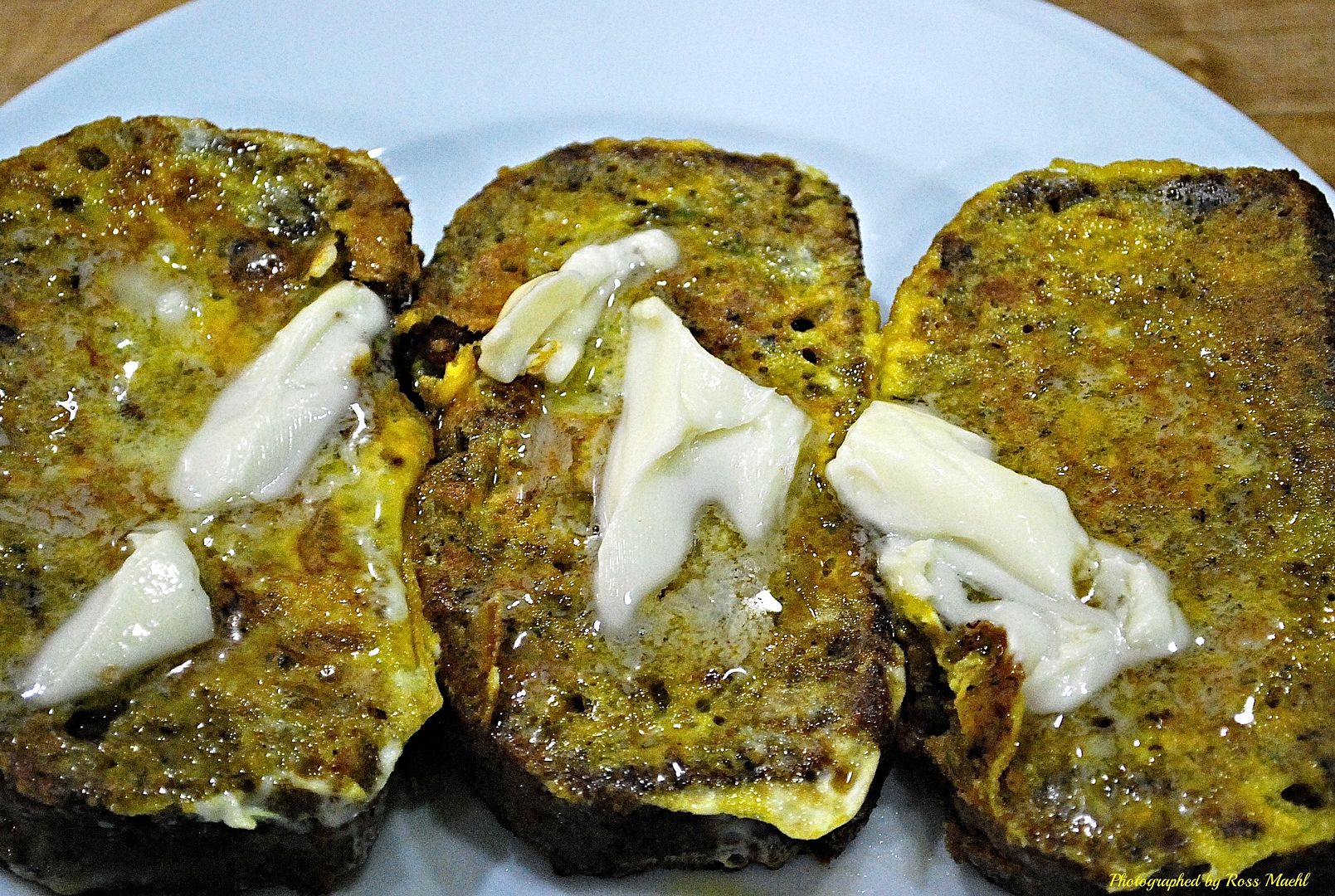 French Bread and was it delicious

Recipe
4 eggs
2 C sugar
1 C vegetable oil
3 medium ripe bananas mashed
3 C all-purpose flour
1 1/2 t baking powder
1 1/2 t baking soda
1 1/2 t ground cinnamon
1 t salt
2 C shredded unpeeled zucchini
1 C walnuts

in a bowl beat eggs. Blend in sugar and oil. Add
bananas and mix well. Combine the flour, baking soda, cinnamon
and salt; stir into egg mixture. Stir in zucchini and walnuts
until combined

Pour into two greased 9-in. x 5-in. loaf pans. Bake
at 350* for 50 minutes or until a toothpick comes out clean
Cool for 10 minutes. Remove from pans to a wire rack
to cool completely.

Thanks for lookin!
Ross