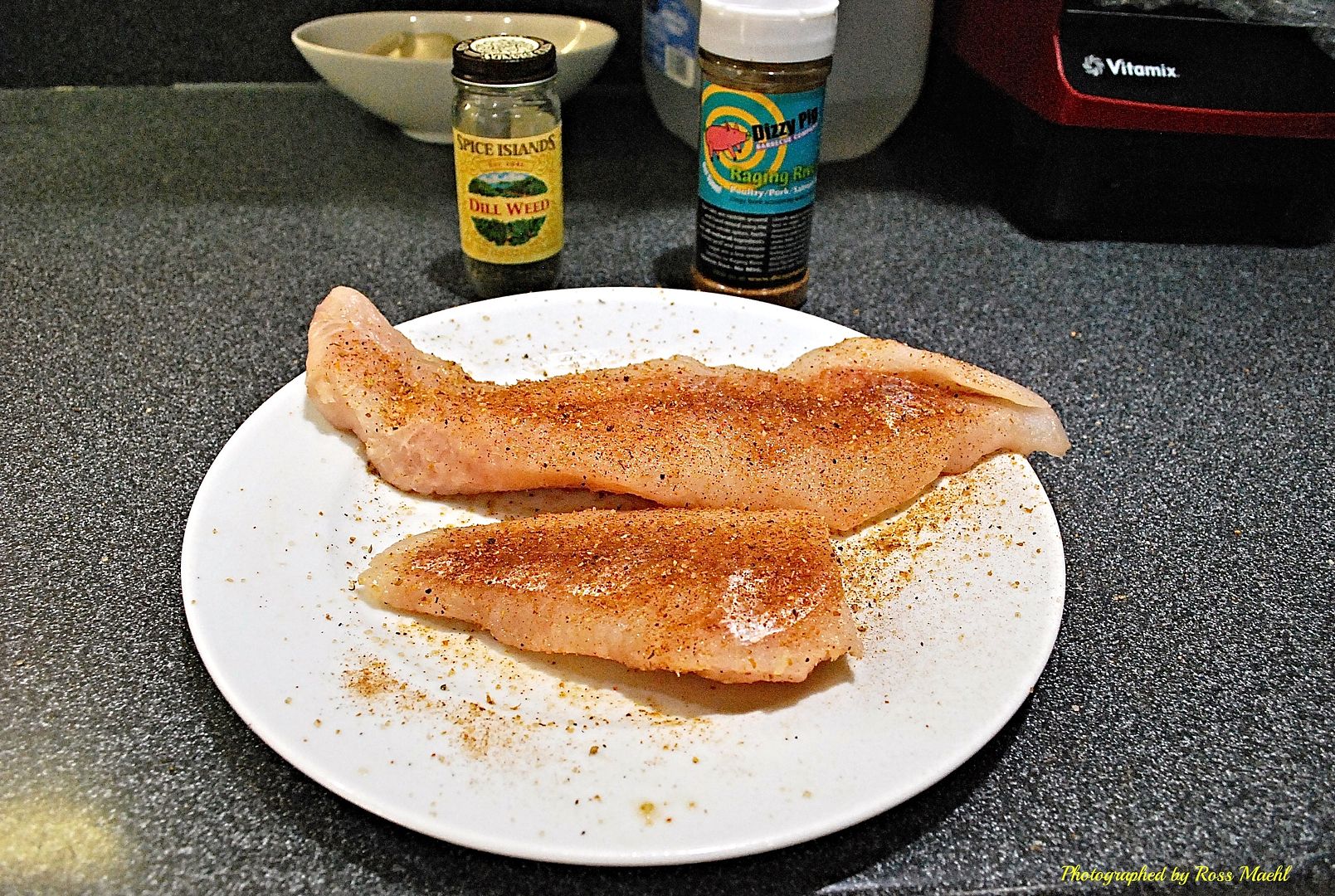 Our neighbors son caught some Halibut off the coast of
Ventura and gave Jackie and me some to grill.
Seasoned with Dizzy Pig Raging River seasoning, Chipotle,
and Dill Weed. Lemon.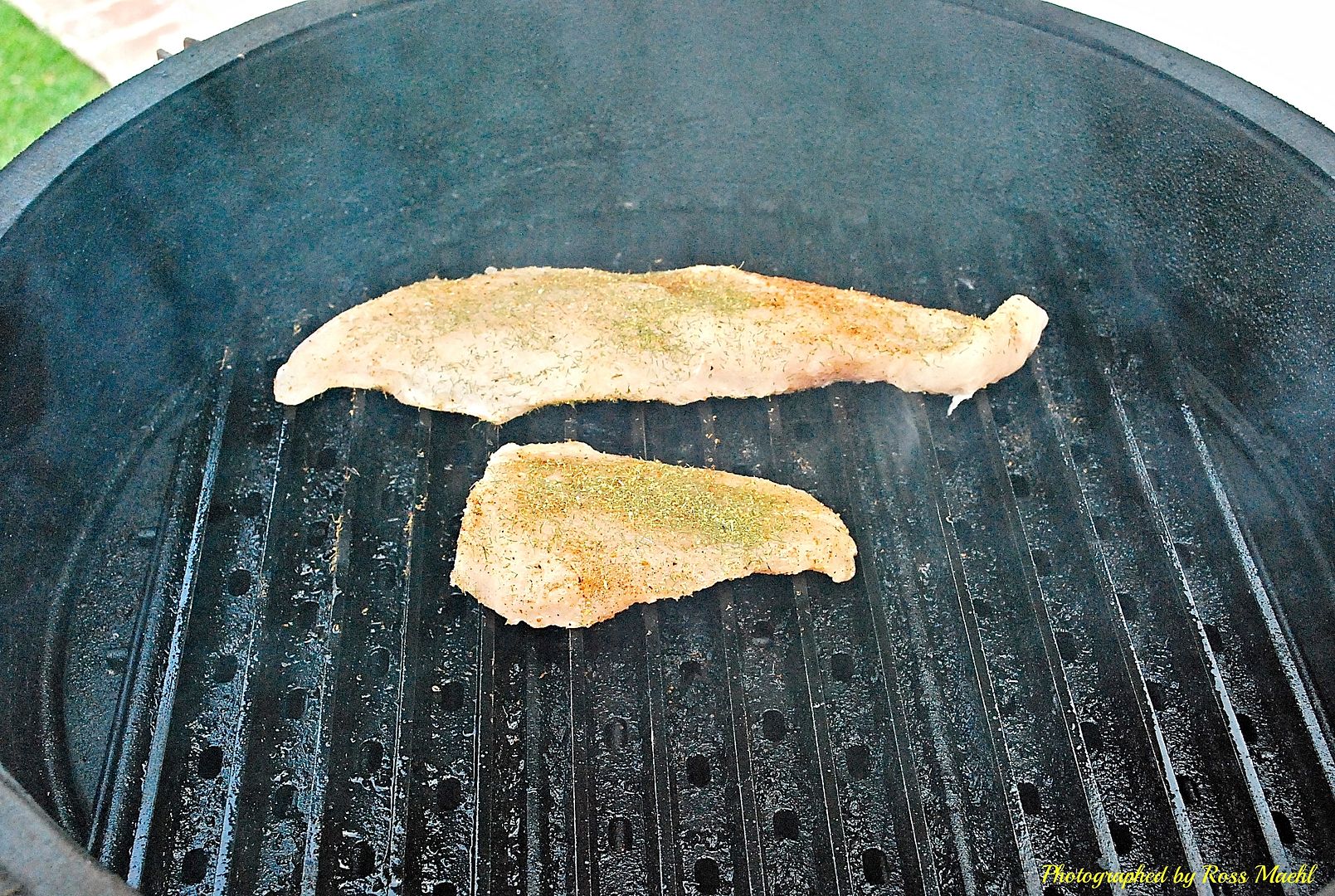 On the Grill Grates @375* direct.
Four minutes a side.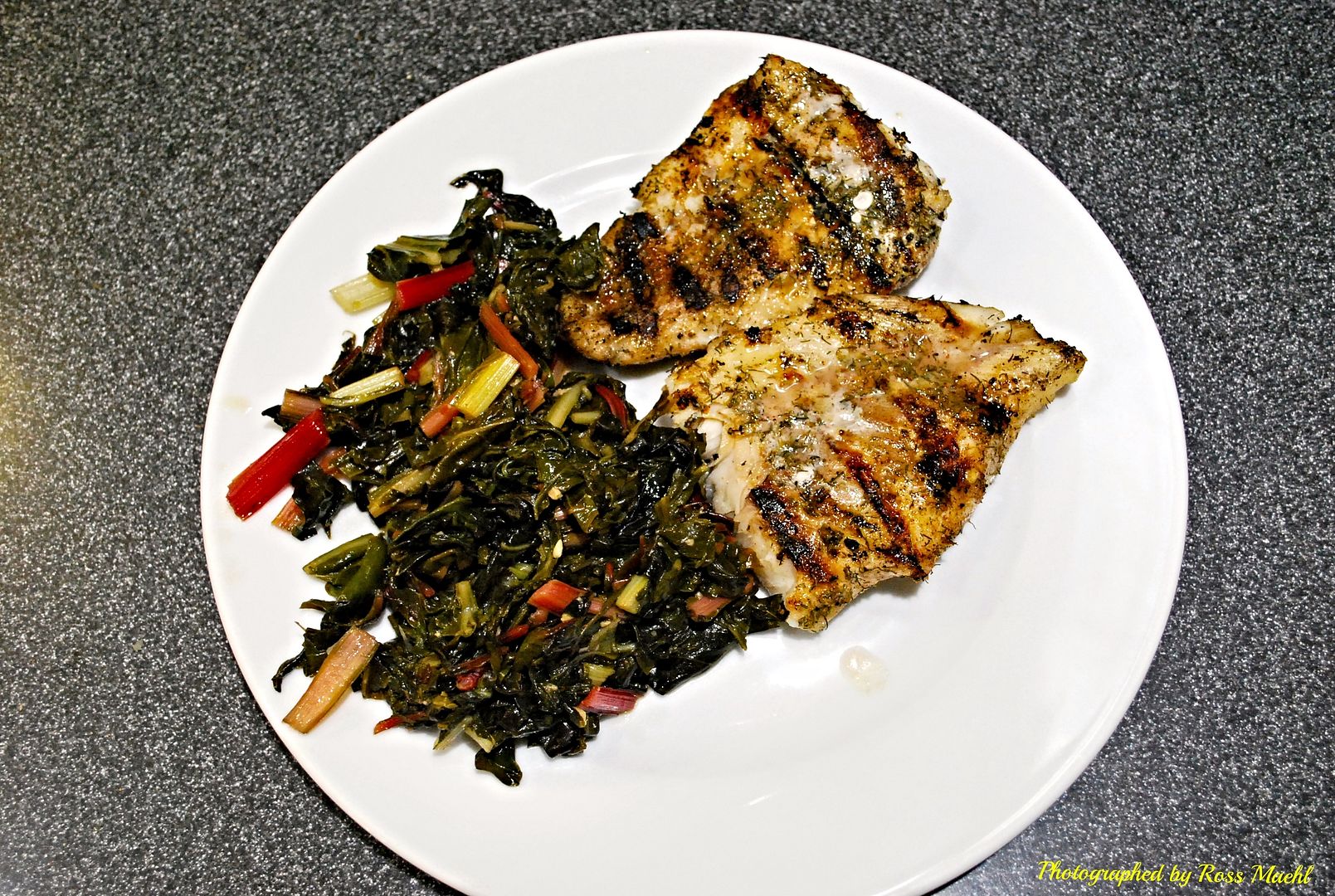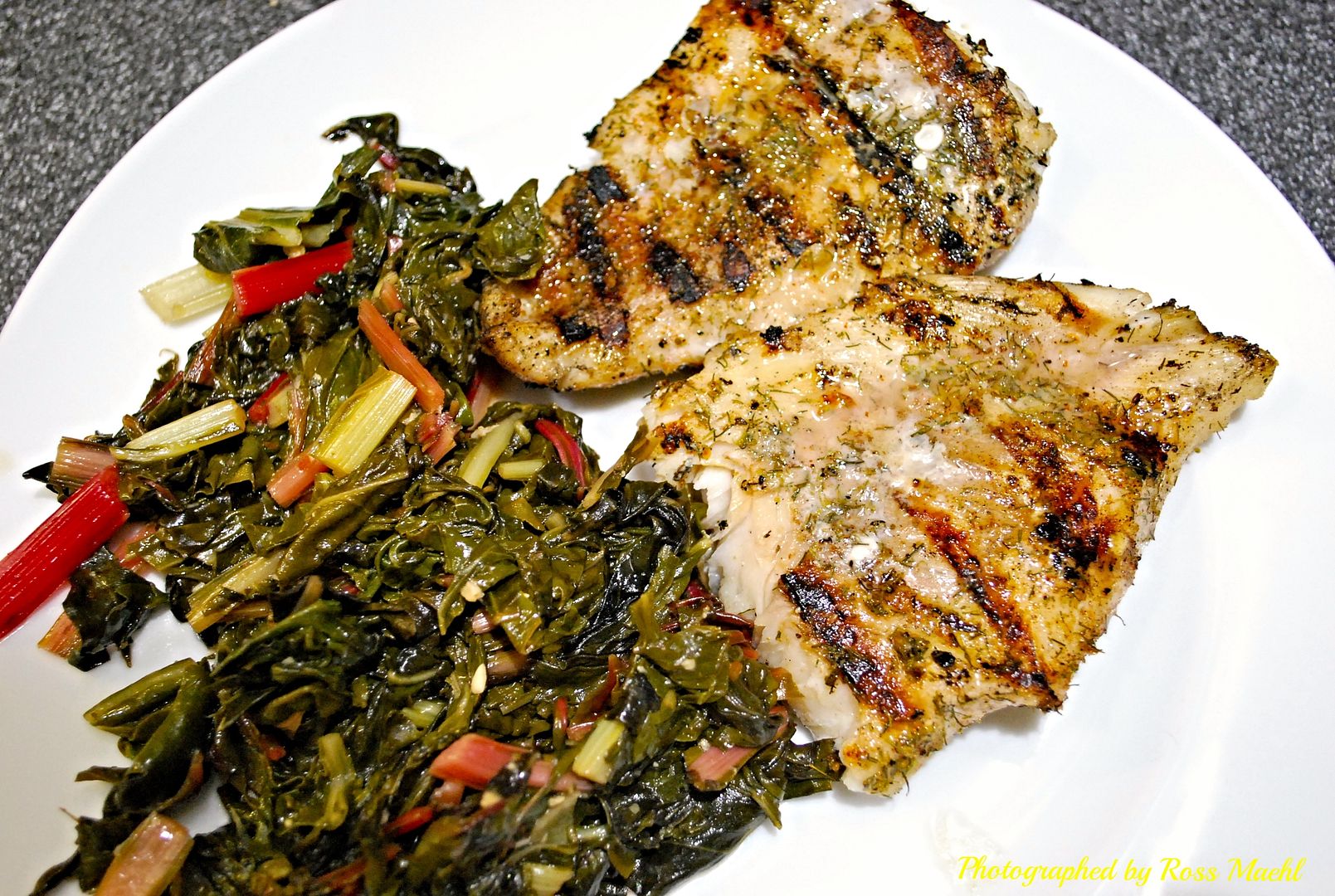 Served with Swiss Chard that Jackie saute. The fresh
Halibut was wonderful as well as the Swiss Chard.
Thanks for look-in!
Ross