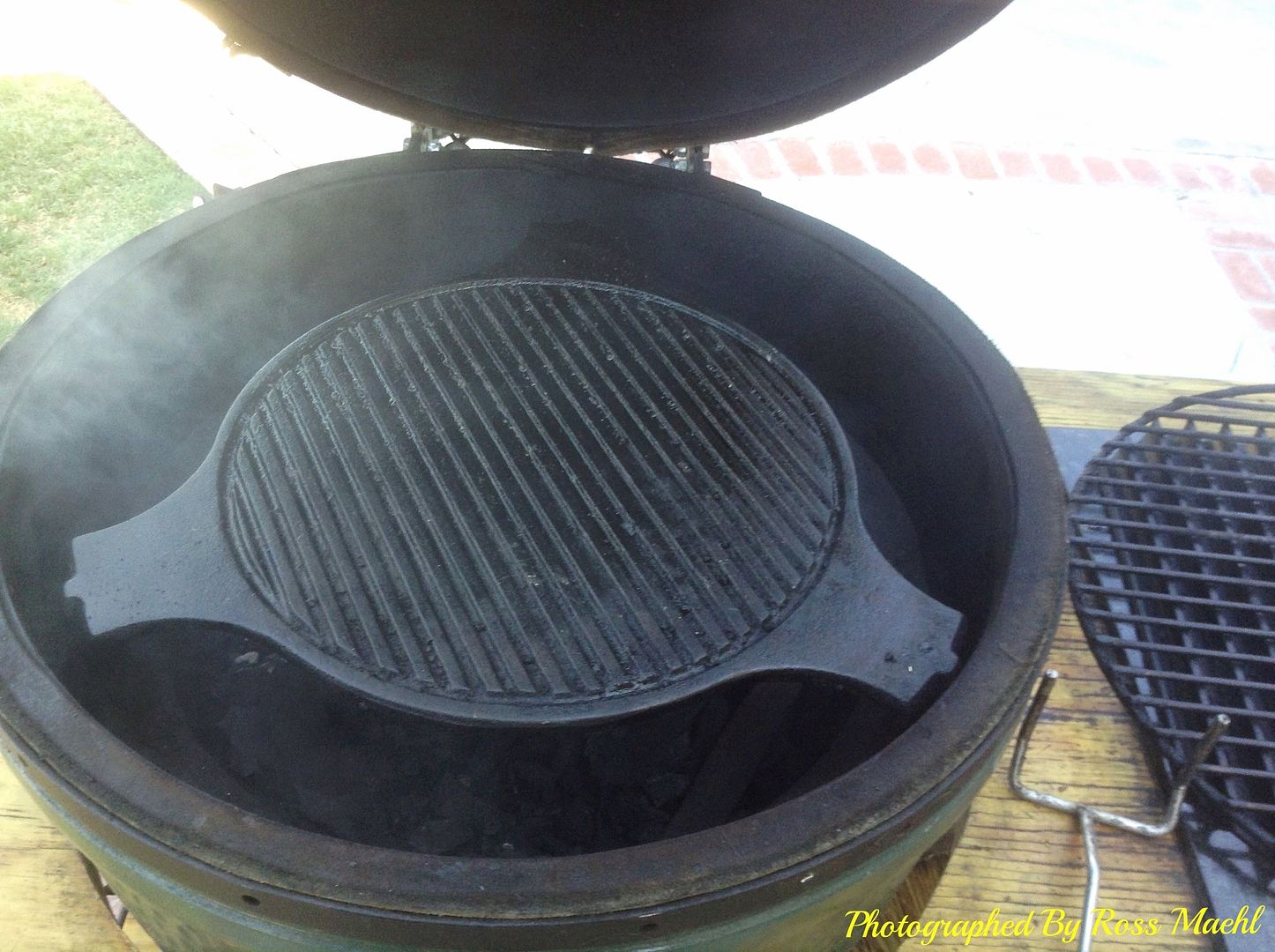 New Cast Iron Plate Setter from Smokeware.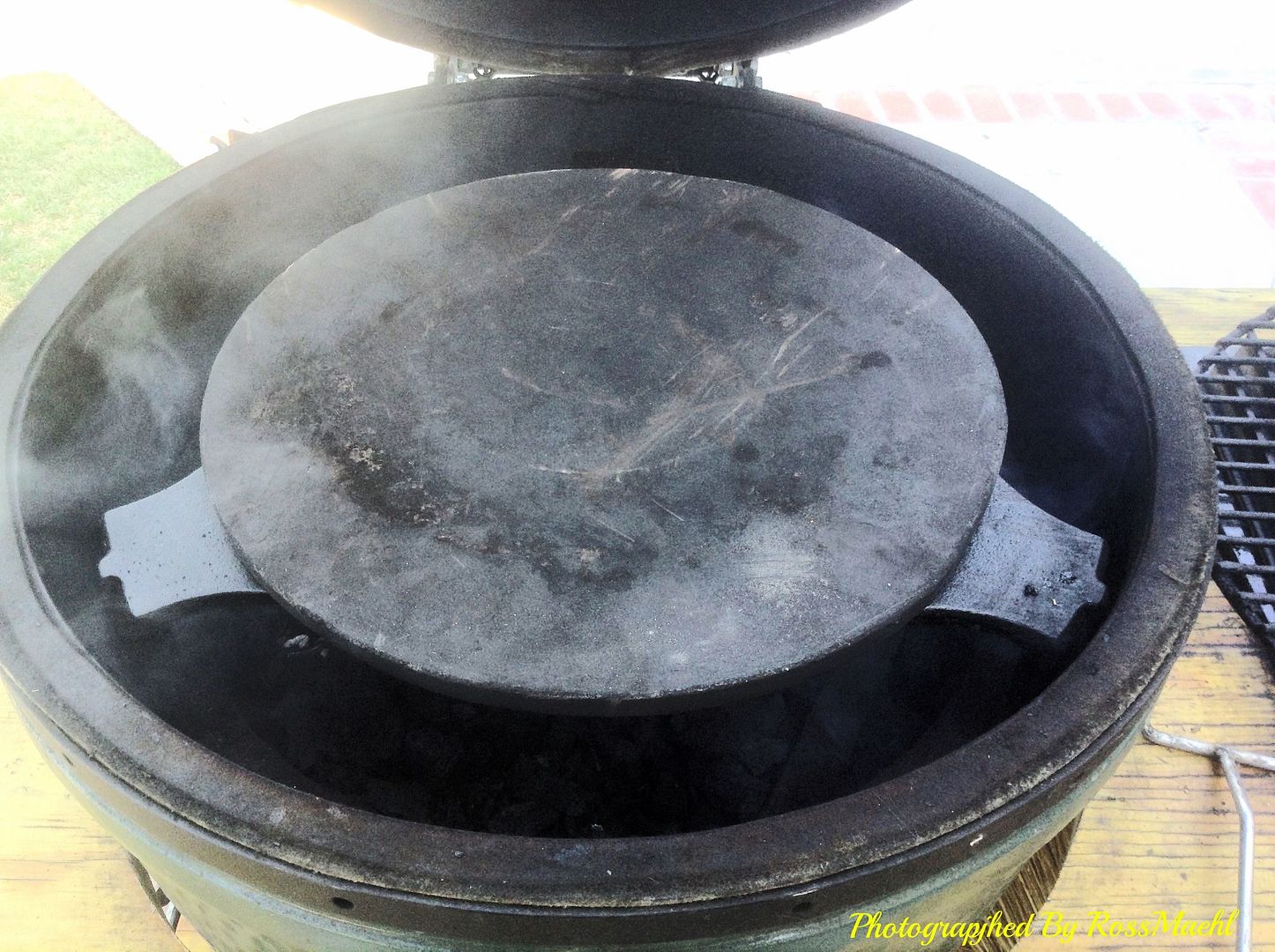 CI Plate setter with pizza stone.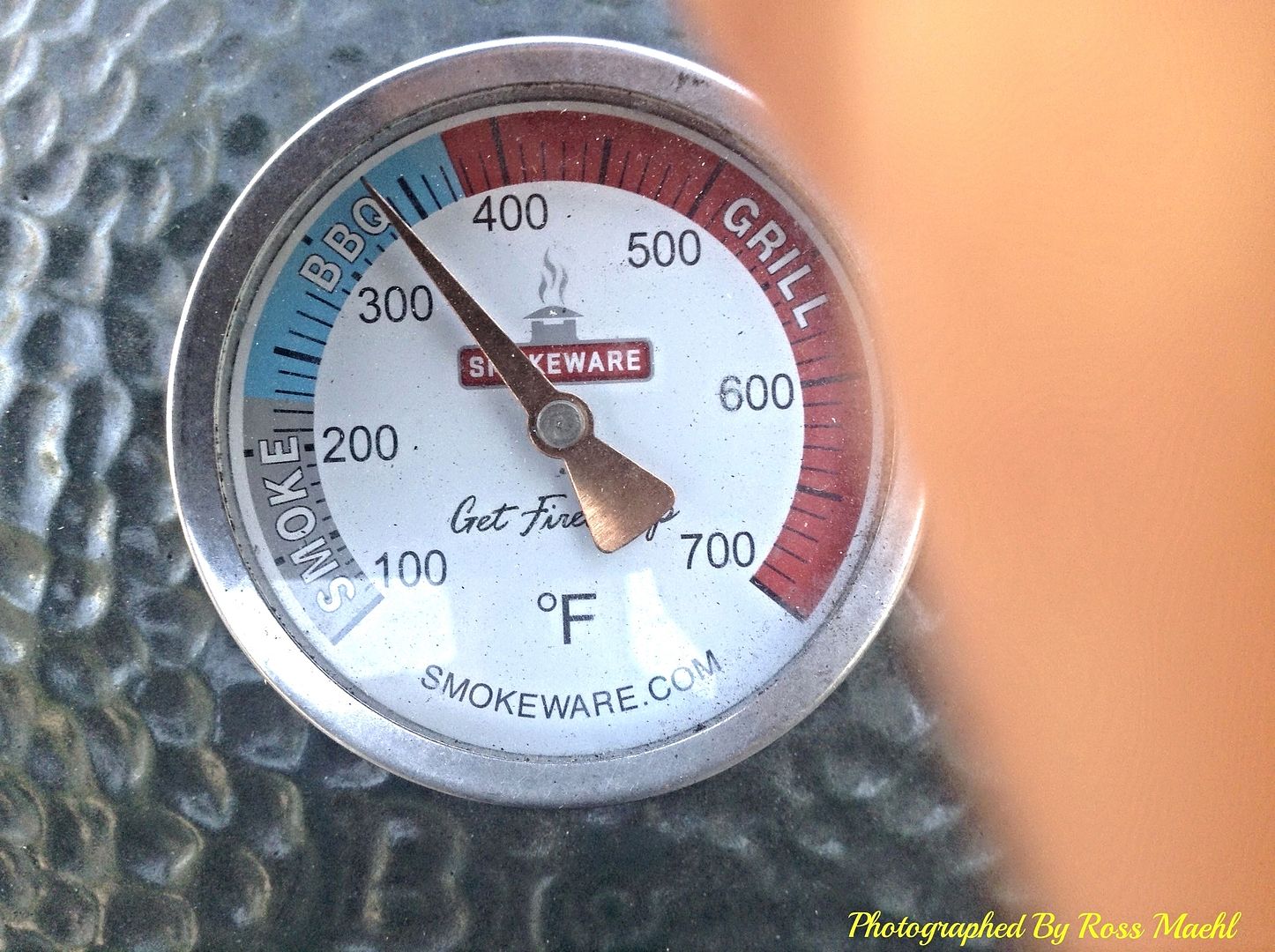 At 350* dome temp. I'll put on the Zucchini Onion Pie for
35 minutes.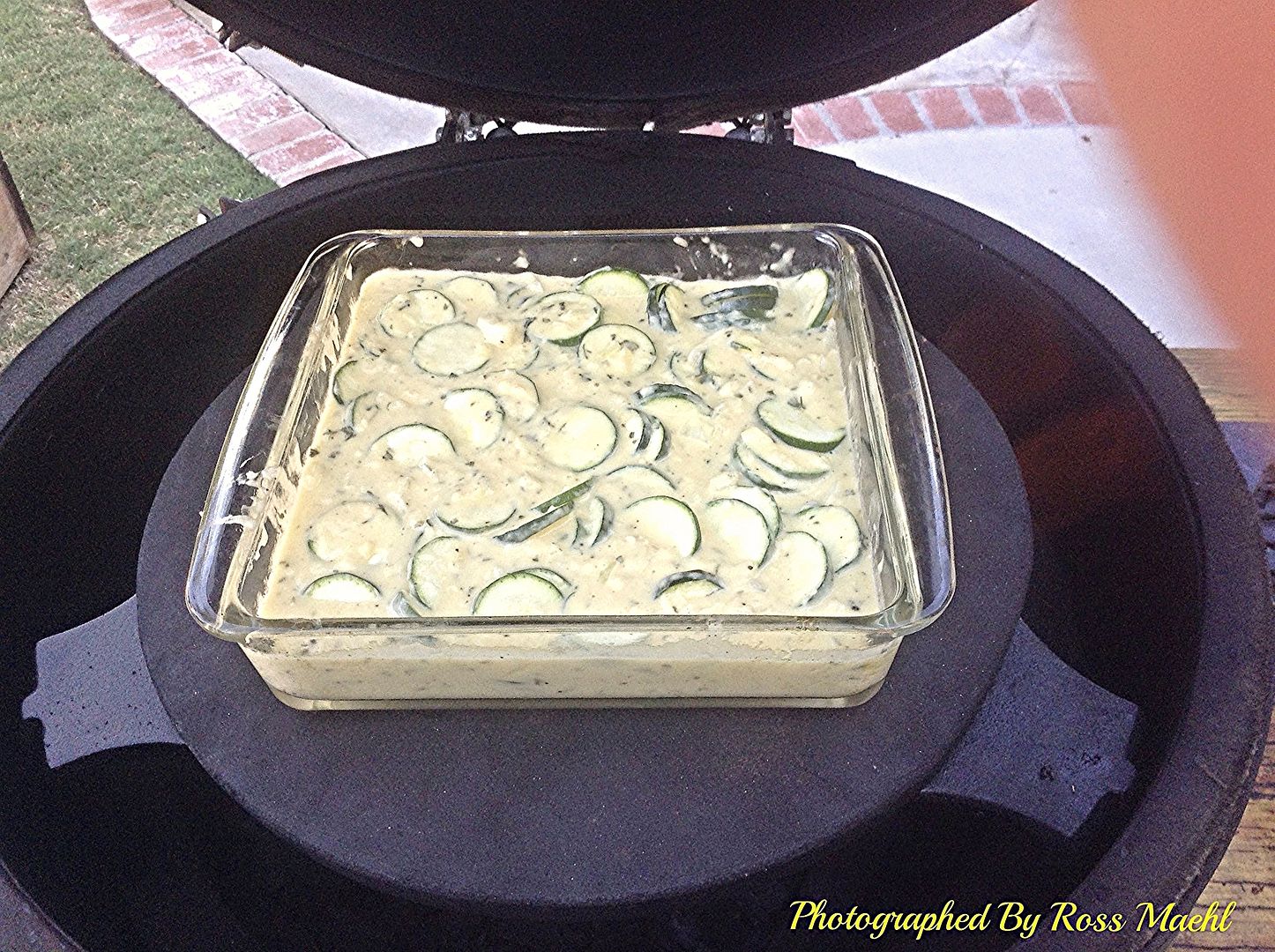 Zucchini on.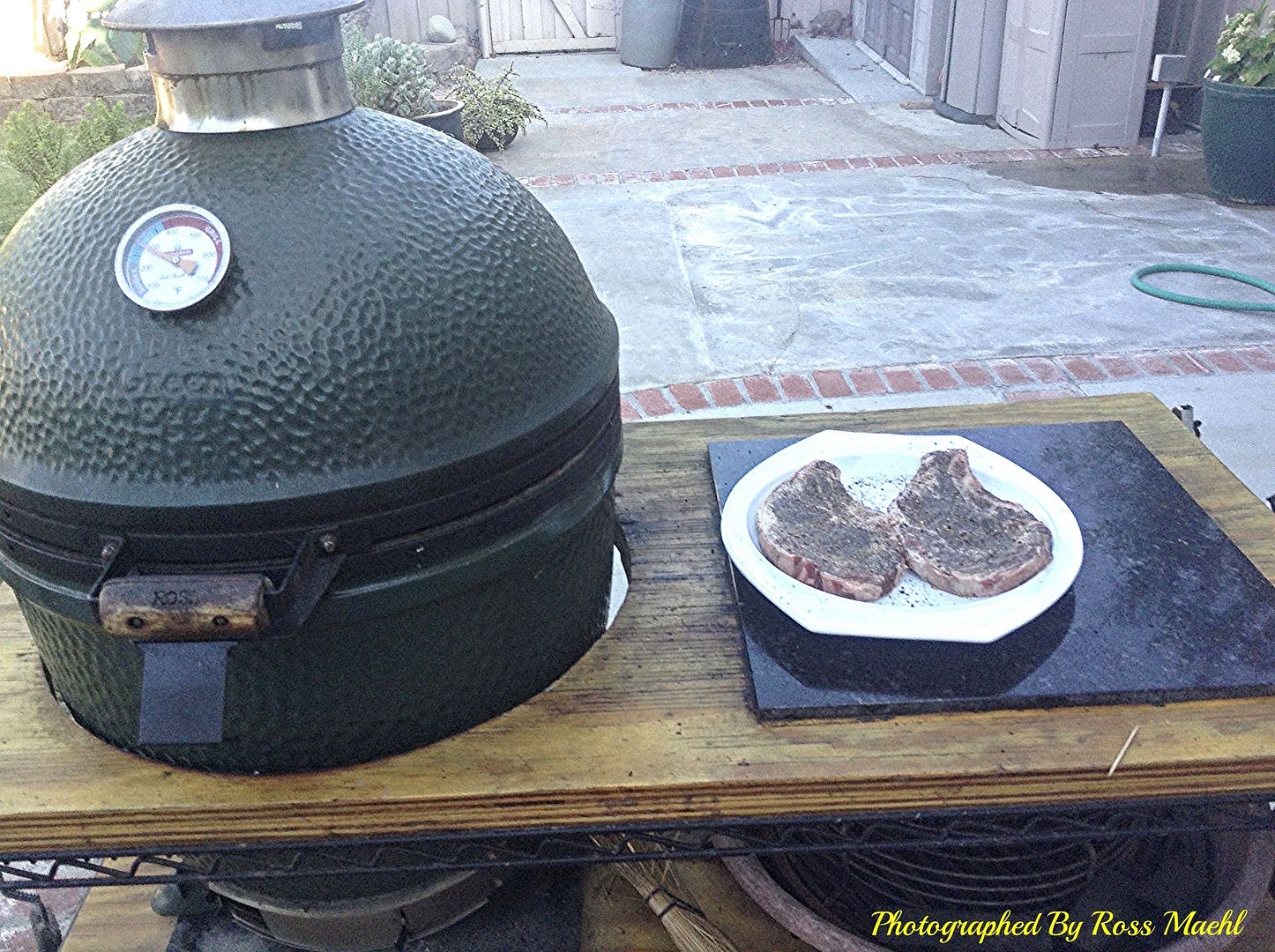 Two nice ribeyes seasoned with salt, pepper, Dizzy Pig Raising
the Steaks, and chipotle rub.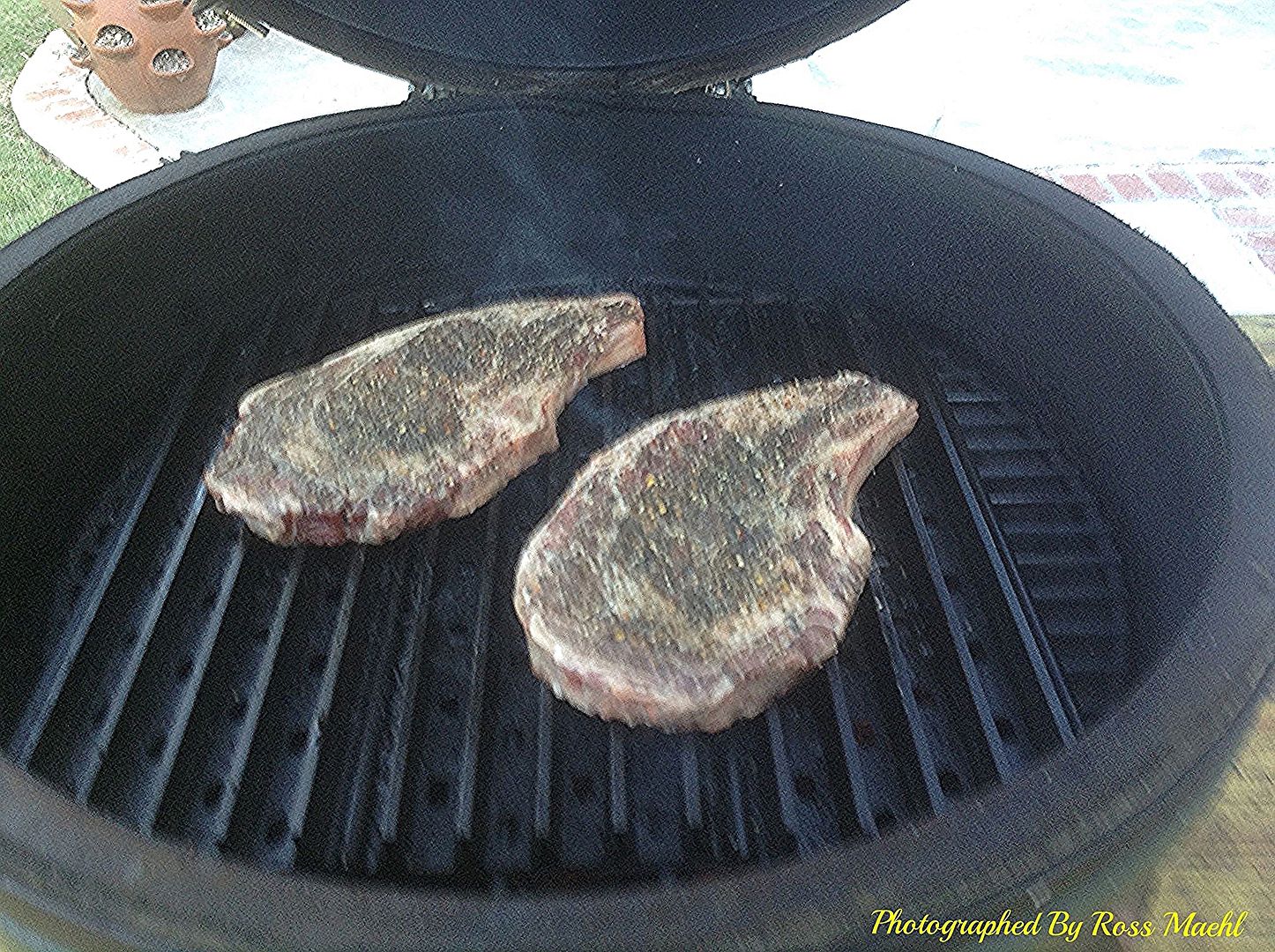 Pulling @ 125* interior temp.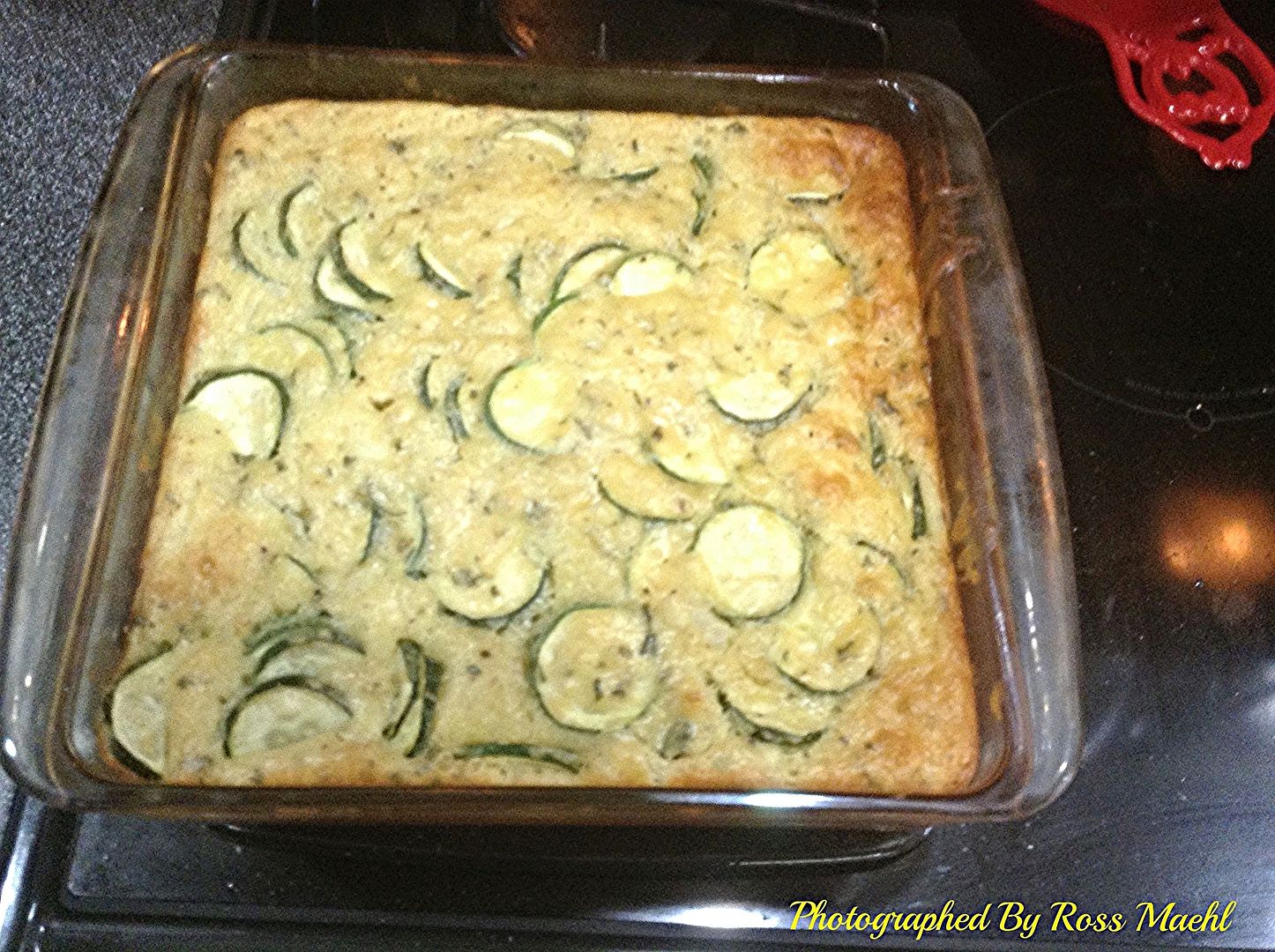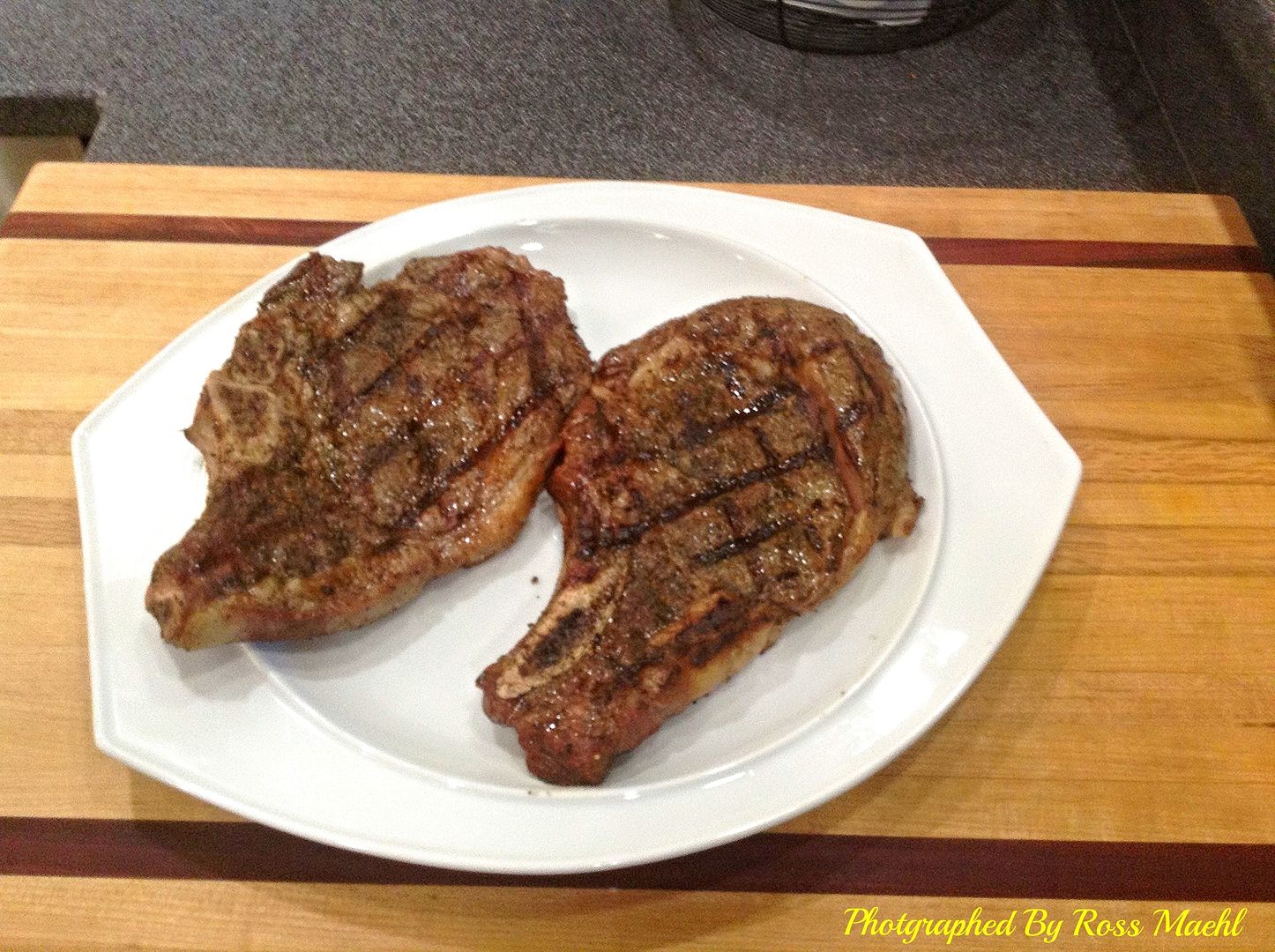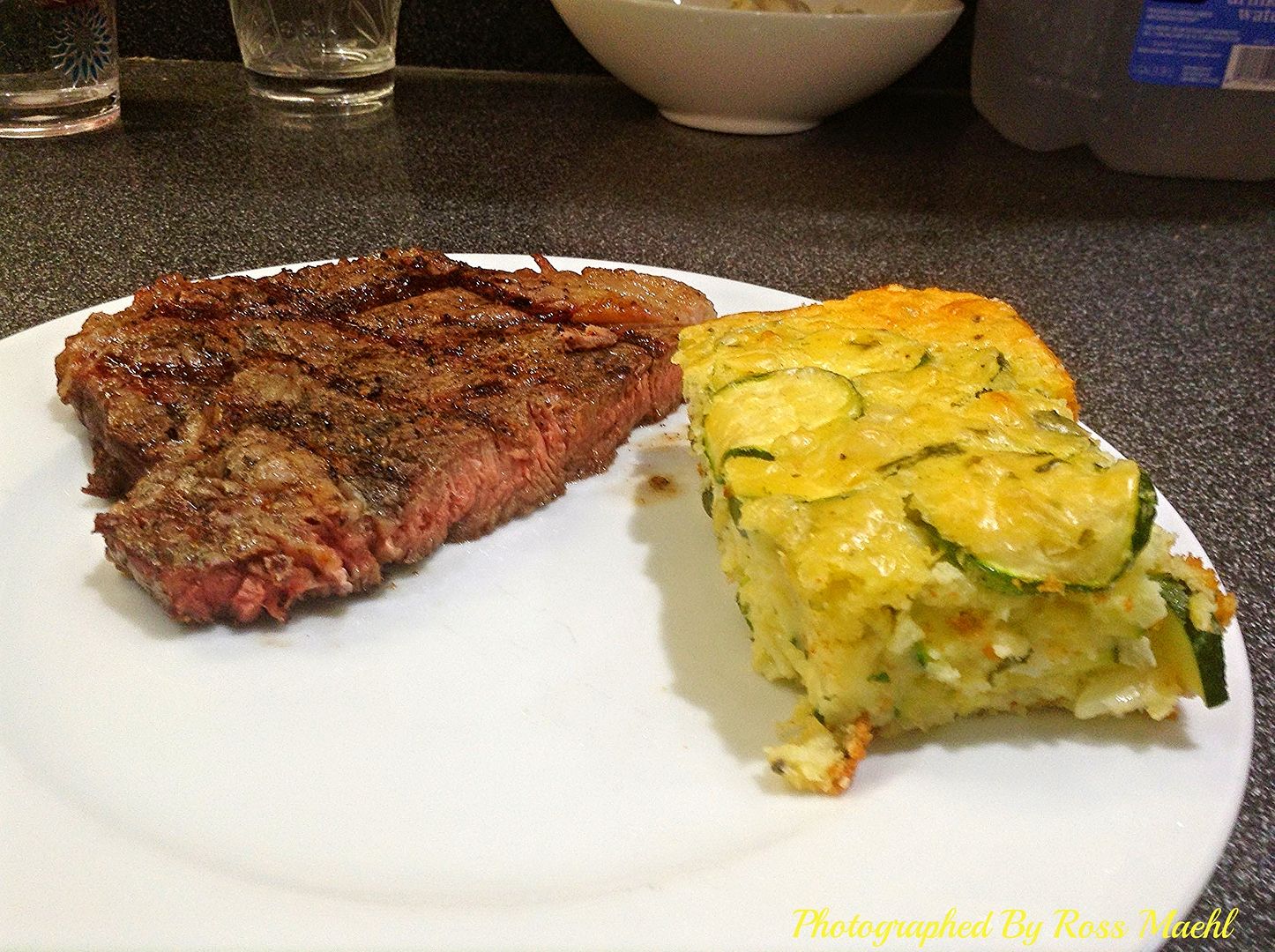 The Ribeyes were wonderful as usual the Zucchini Onion pie great
Thanks for lookin!
Ross