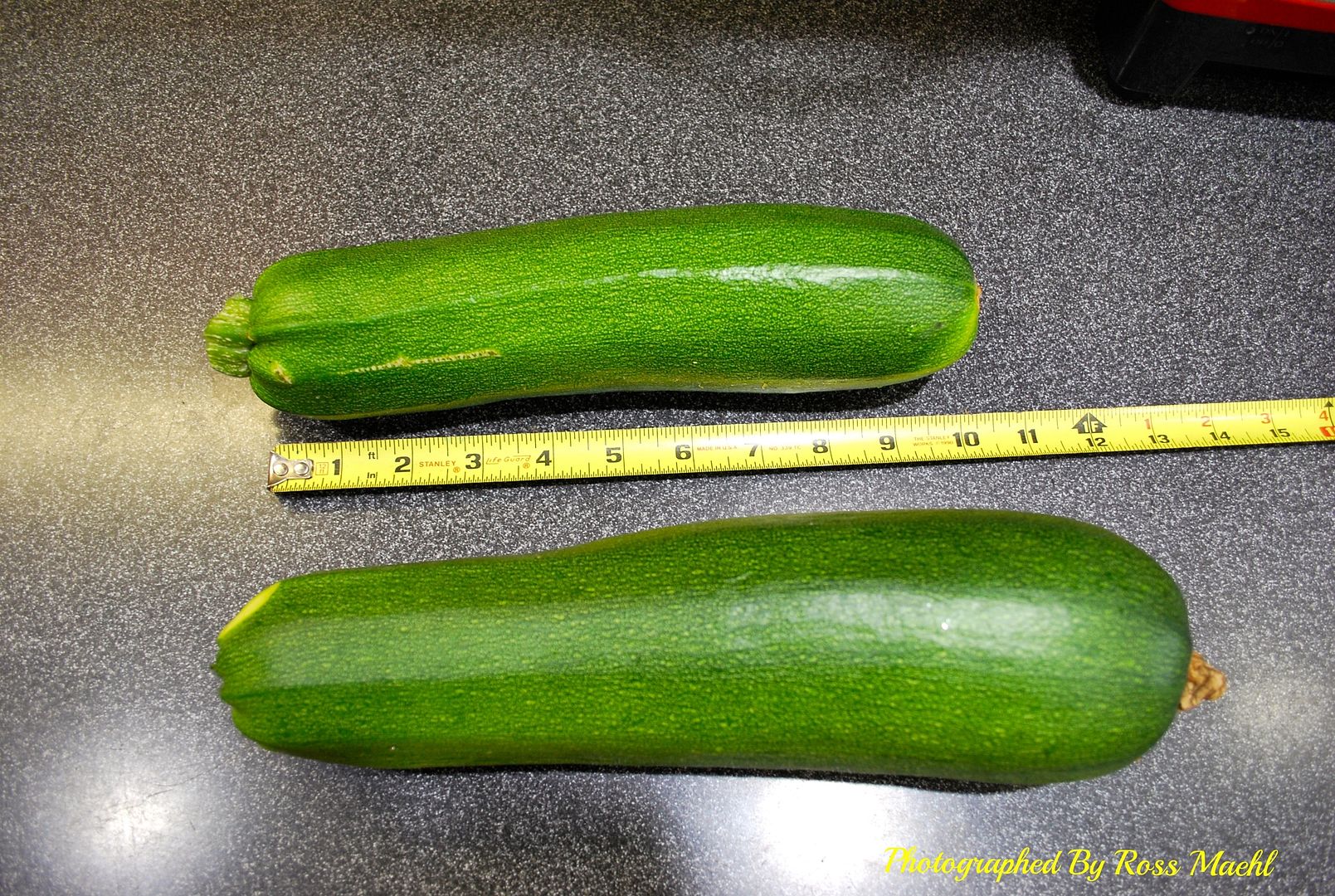 Two large zucchini from a zucchini plant in our backyard.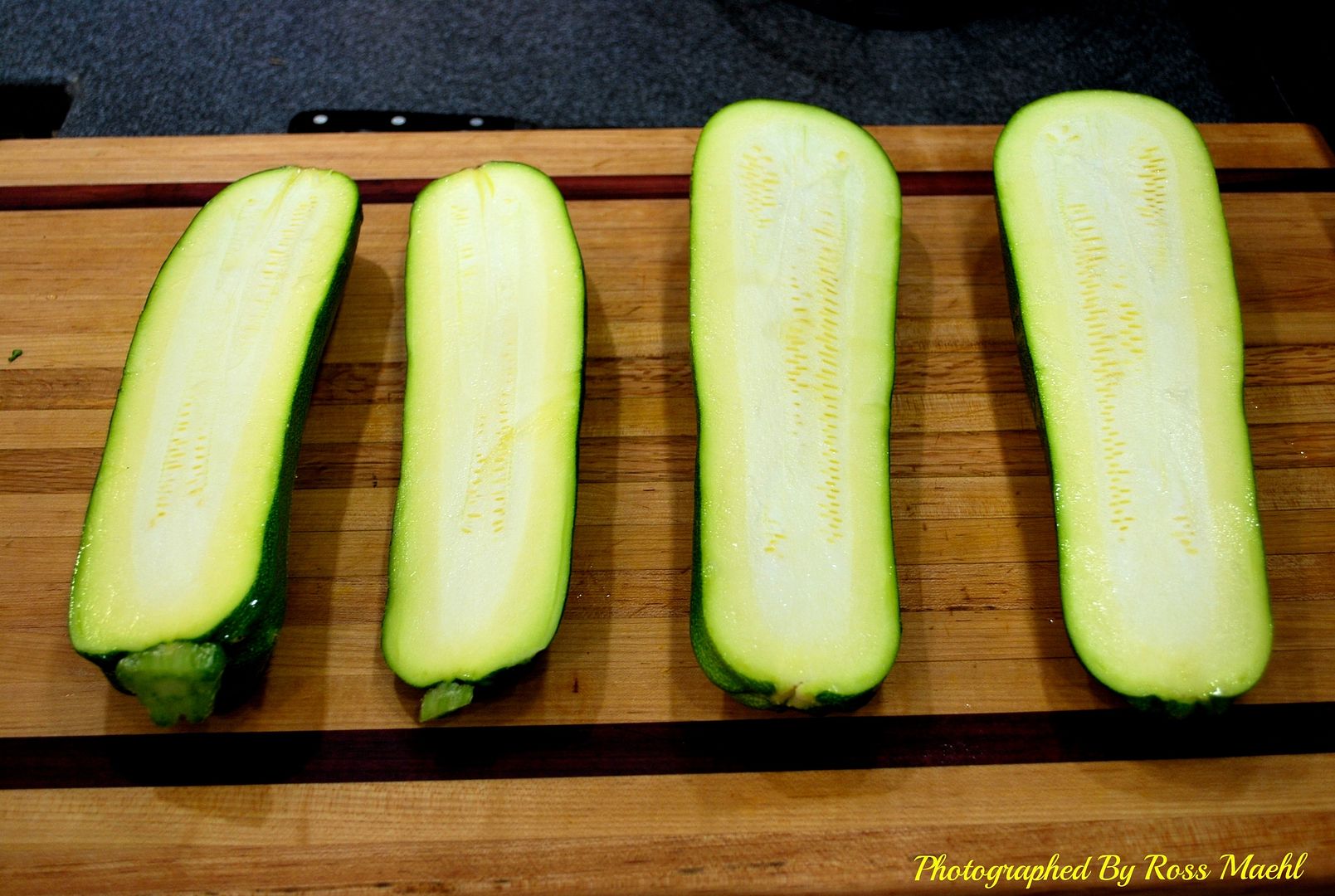 Cut in half.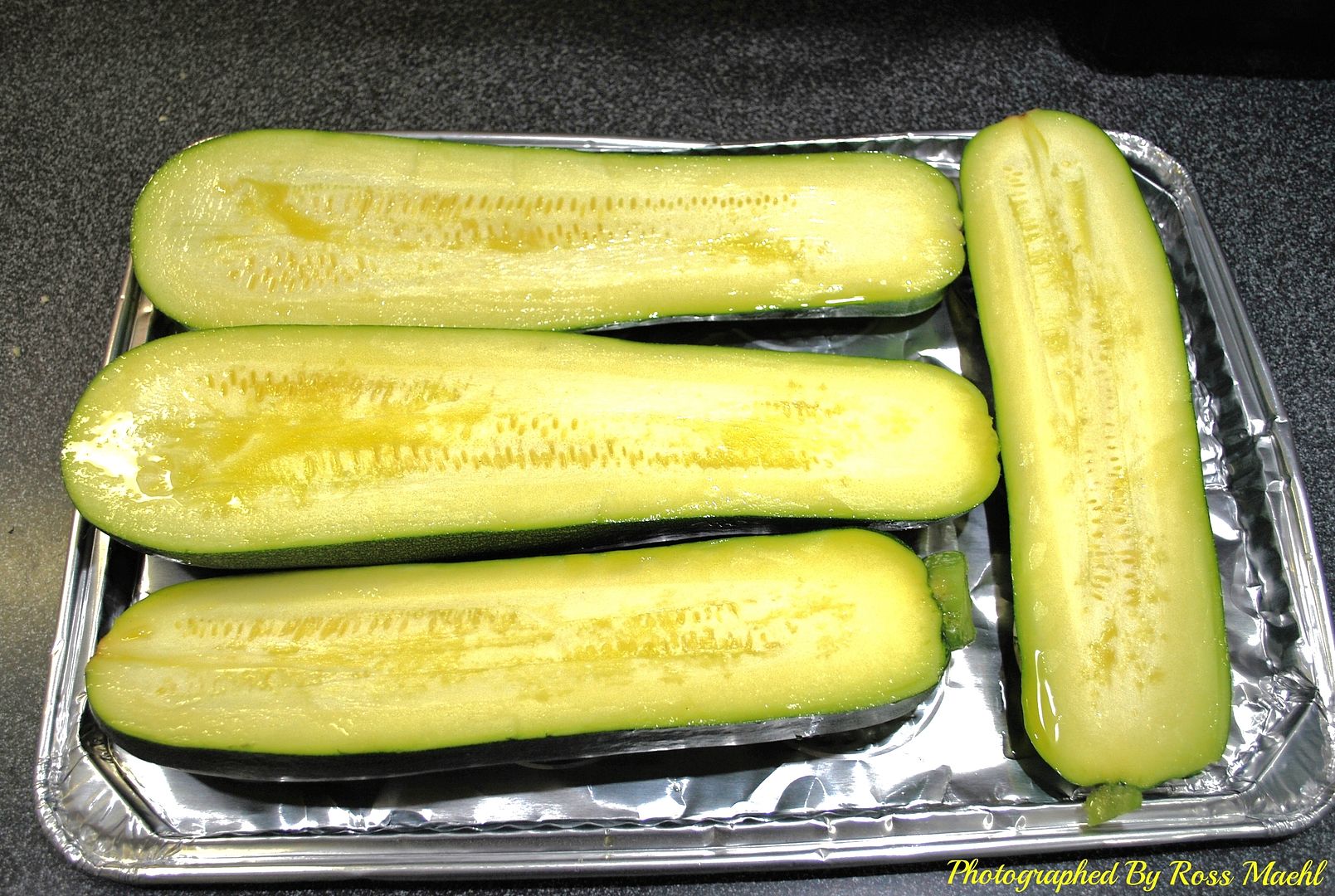 Then brushed with olive oil.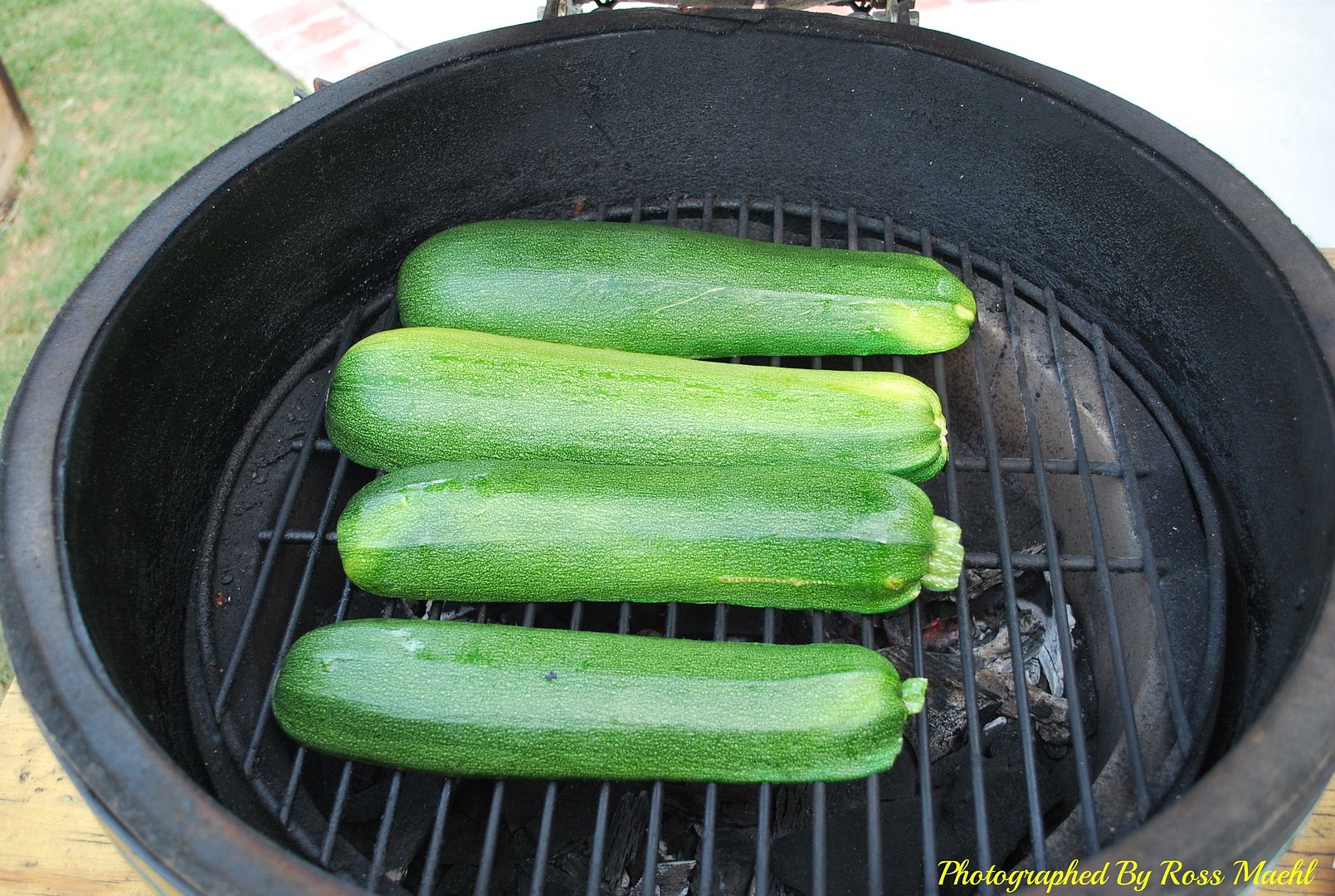 Cut side down on the grill @350* direct to grill and get some
grill marks.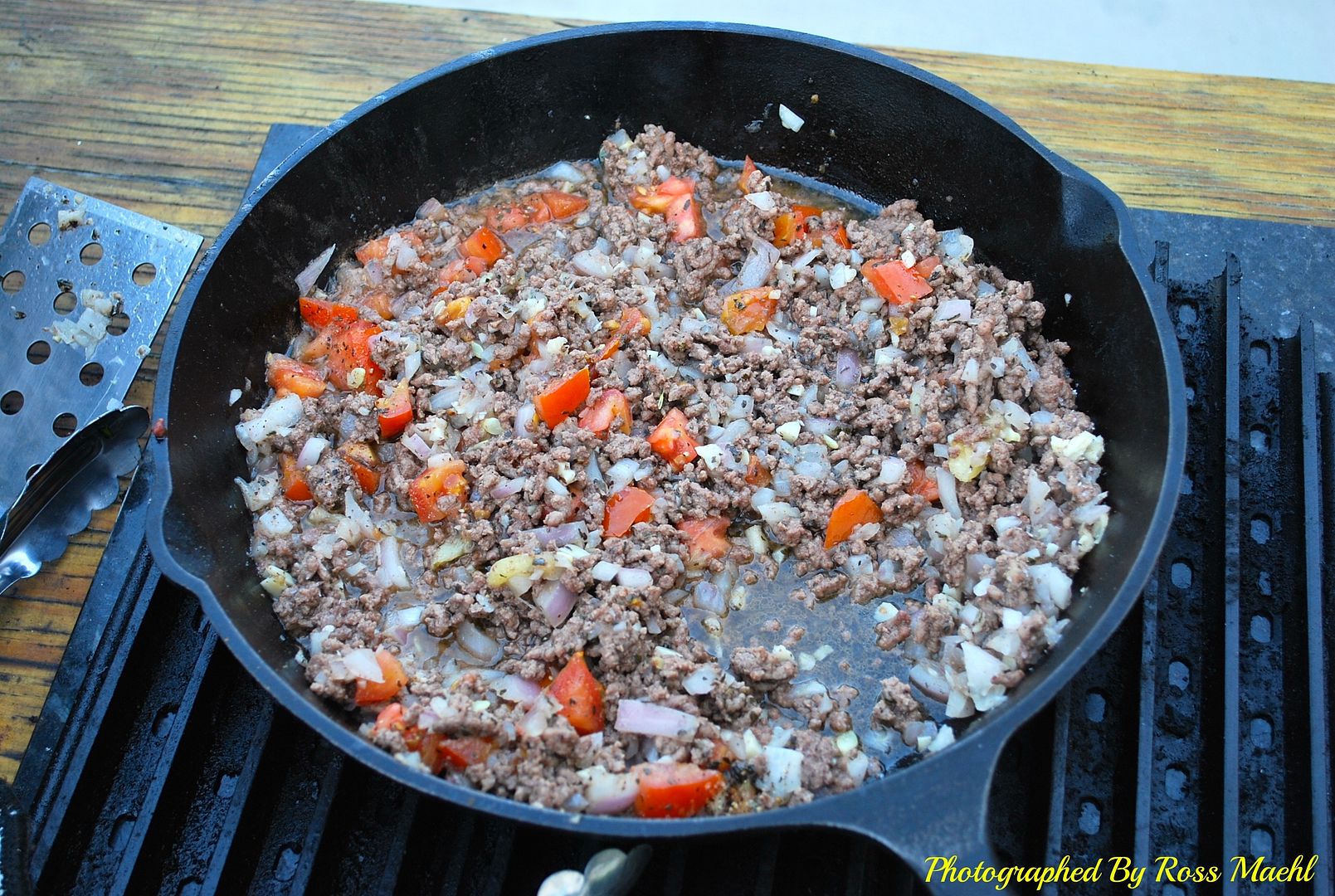 I cooked the stuffing on the Egg first in a cast iron pan,
now it's time to scoop out the center and stuff them.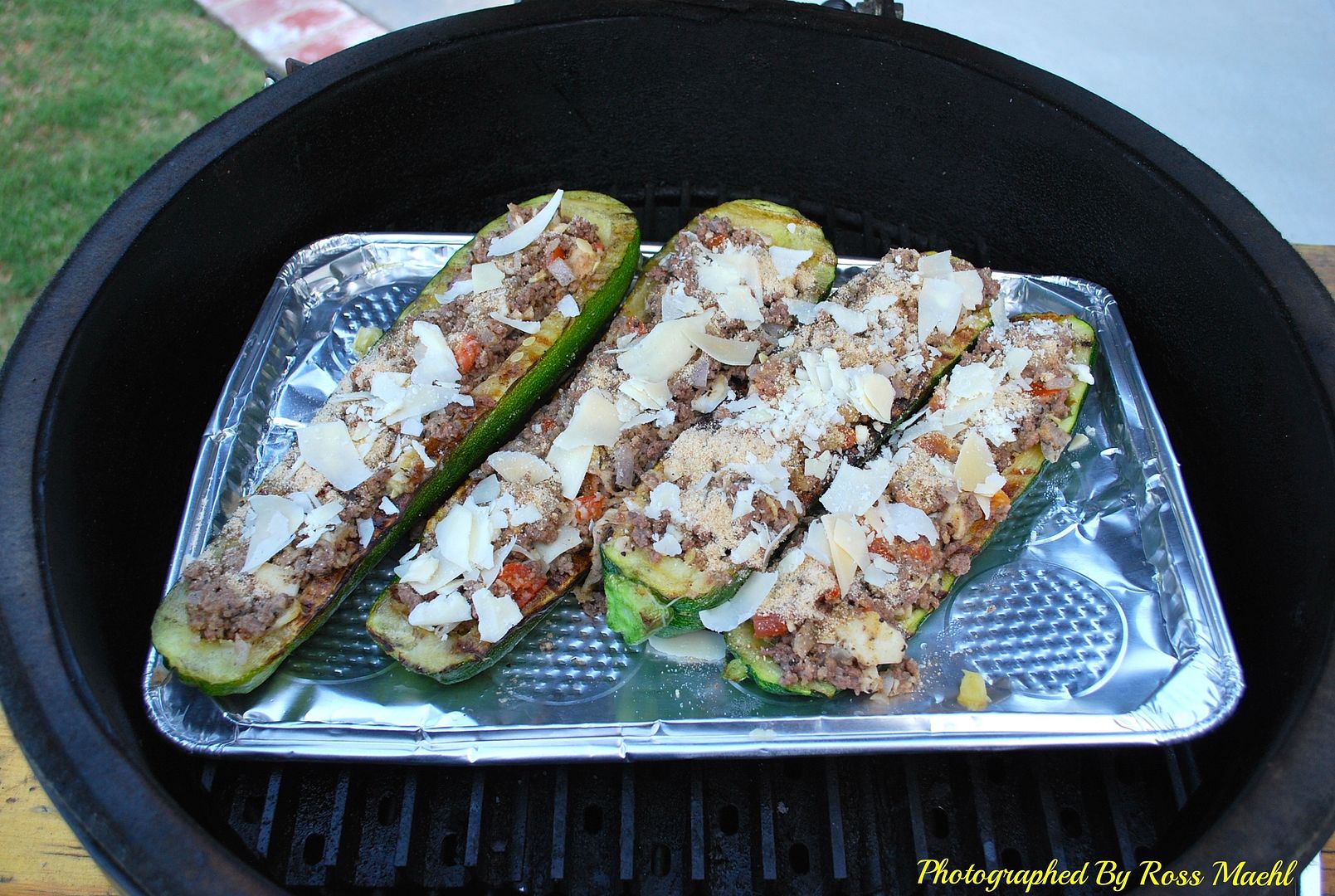 On the grill still @350* added the cheese mix and Italian bread
crumbs on top.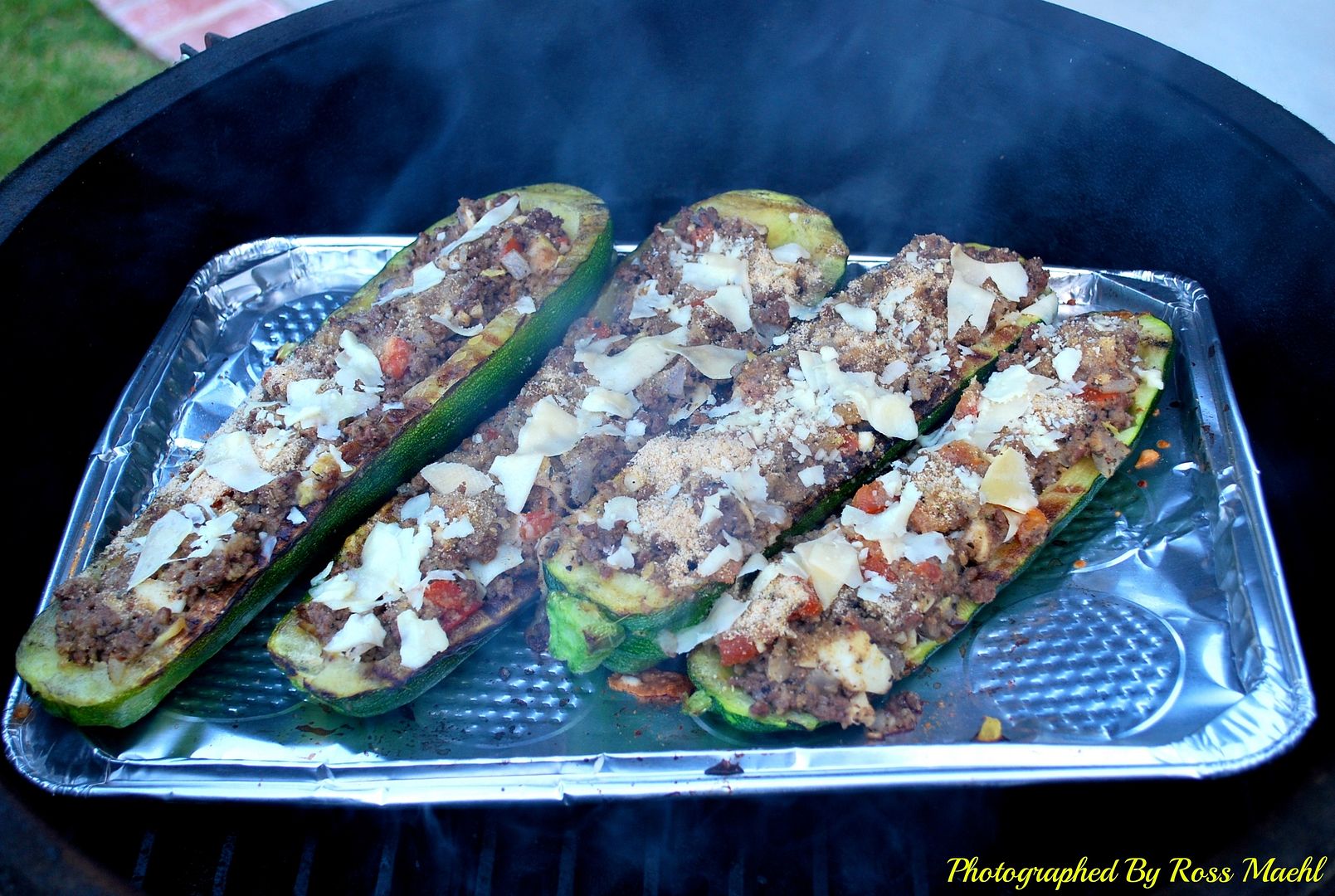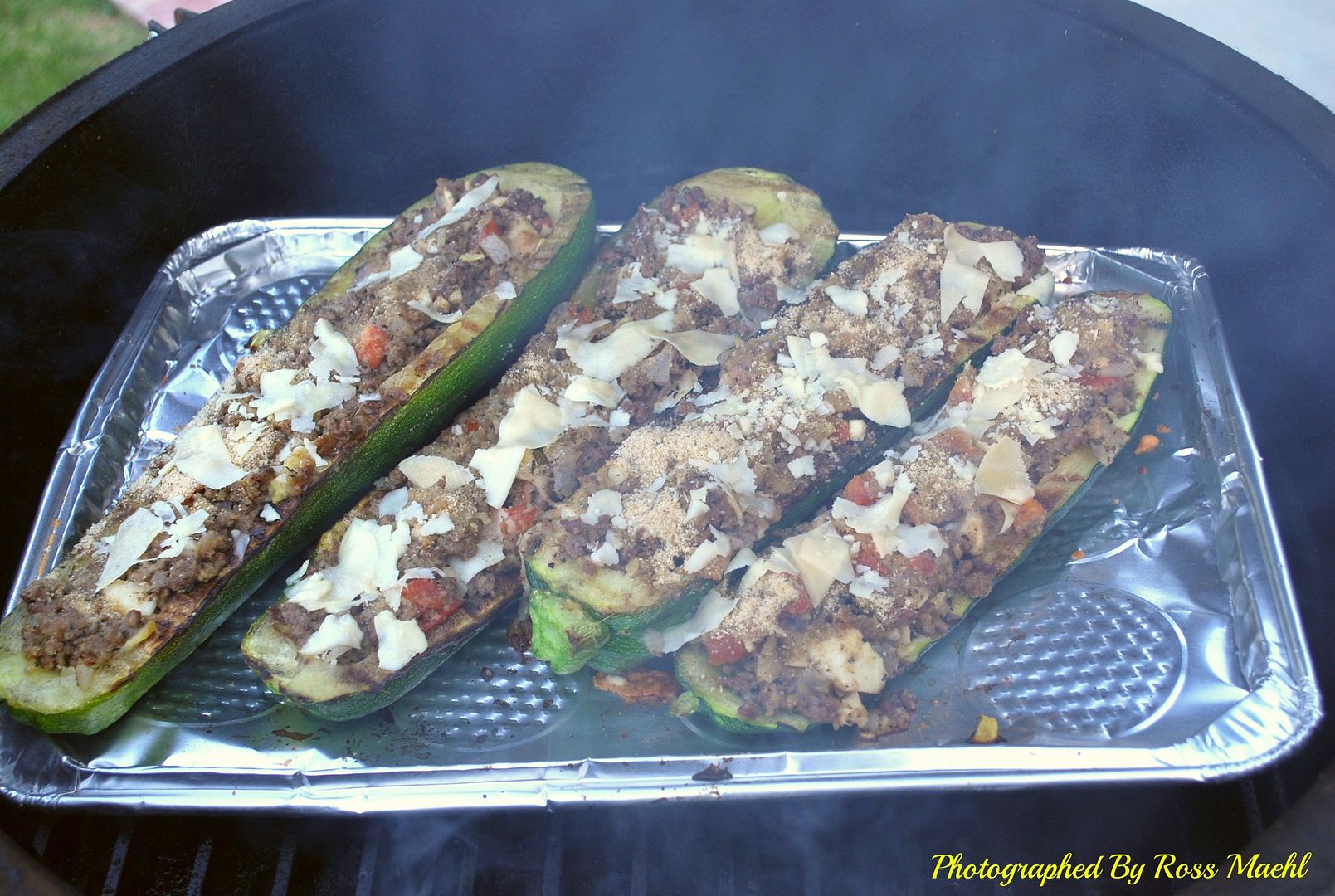 Ready to take into the house to rest and serv. These were tasty
and wonderful the keeper file is getting bigger. Sorry there
are no plated pictures we were to hungry.
Thanks for lookin!
Ross