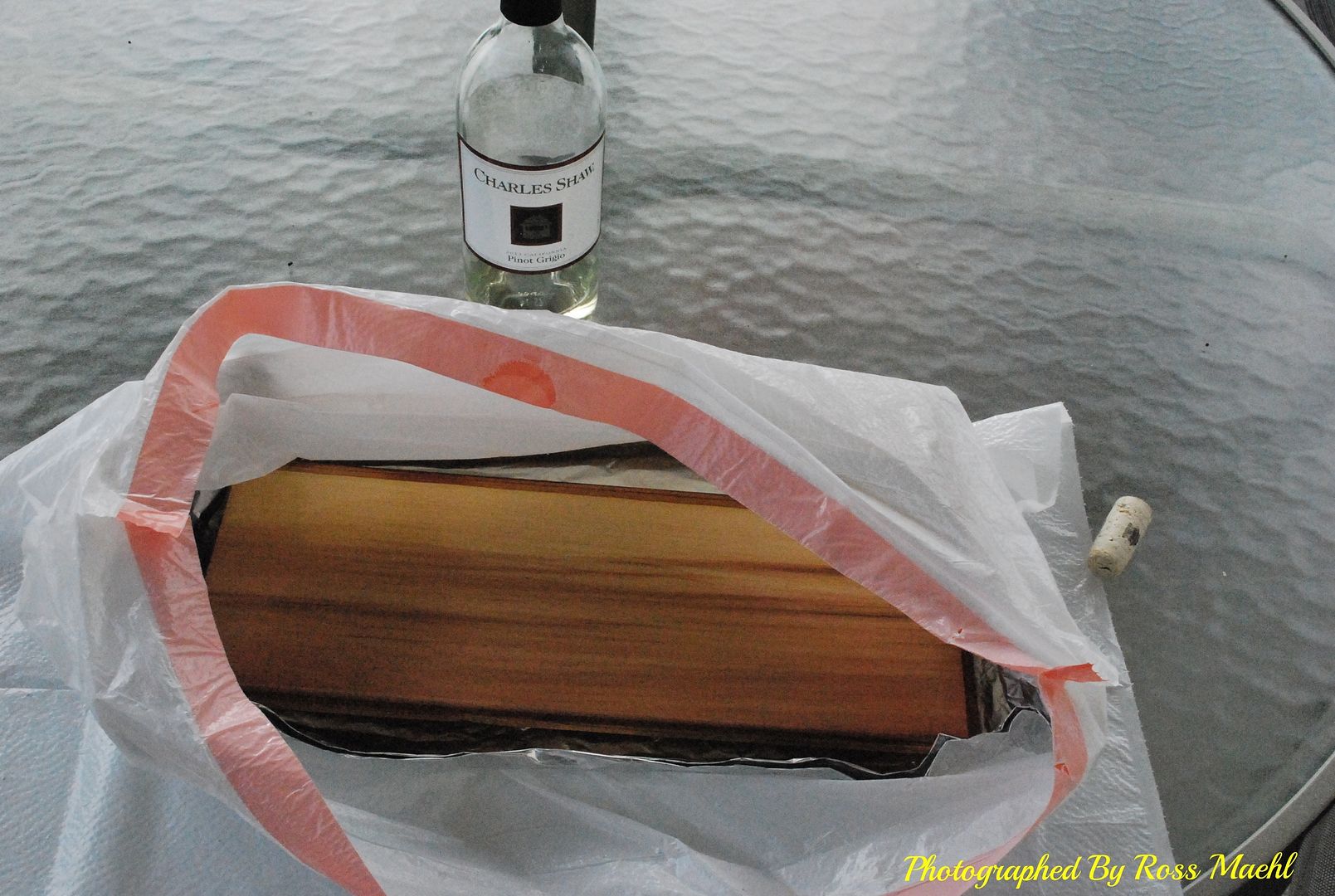 Two pieces of 4in.x14in.x5/16in. cedar plank soaked in
Two Buck Chuck Pinot Grigio for 6 hrs.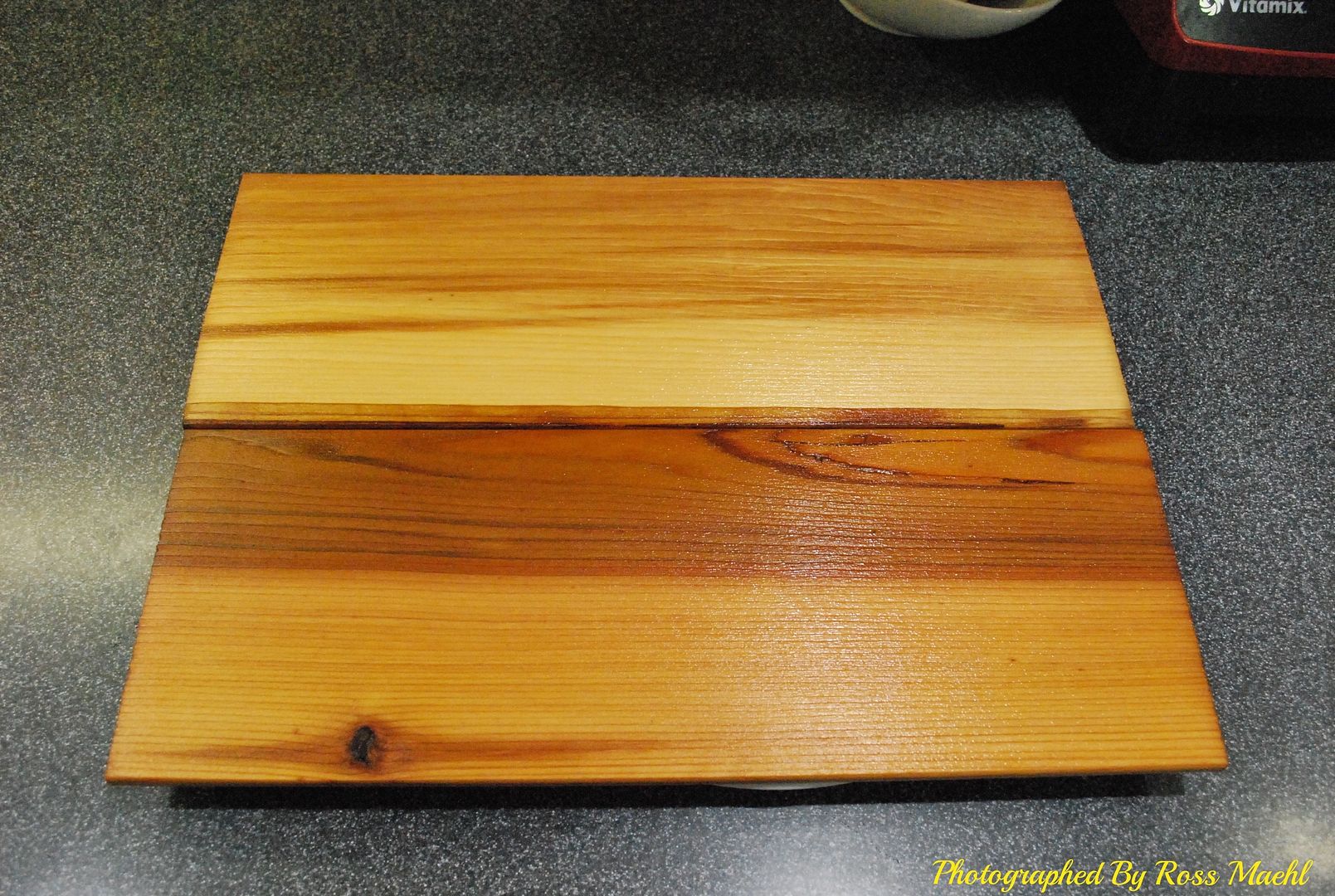 Ready for the Salmon and seasoning.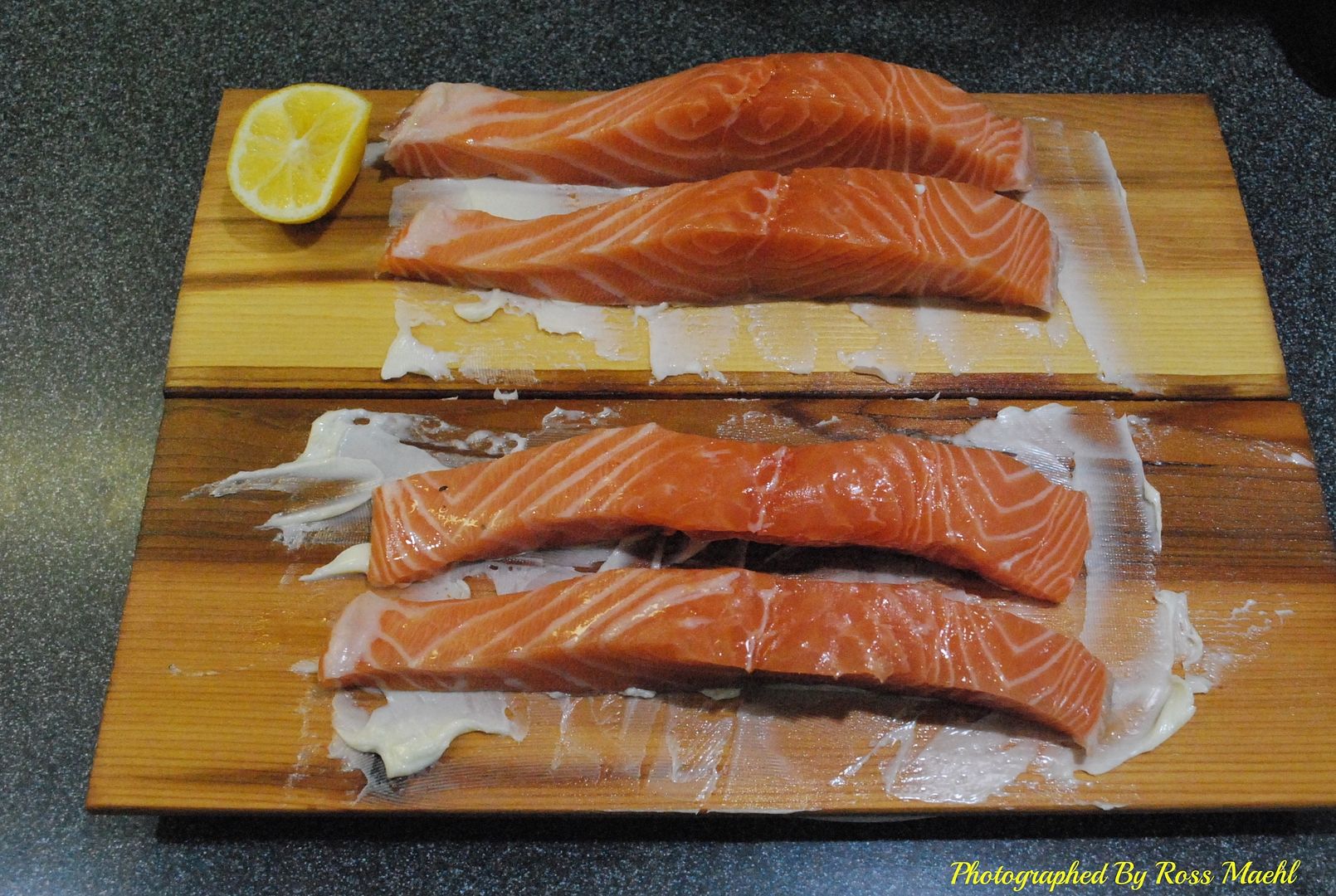 Seasoned with butter on the plank salmon lemon, dizzy
pig raging river rub, chipotle rub, and dill weed
then more lemon.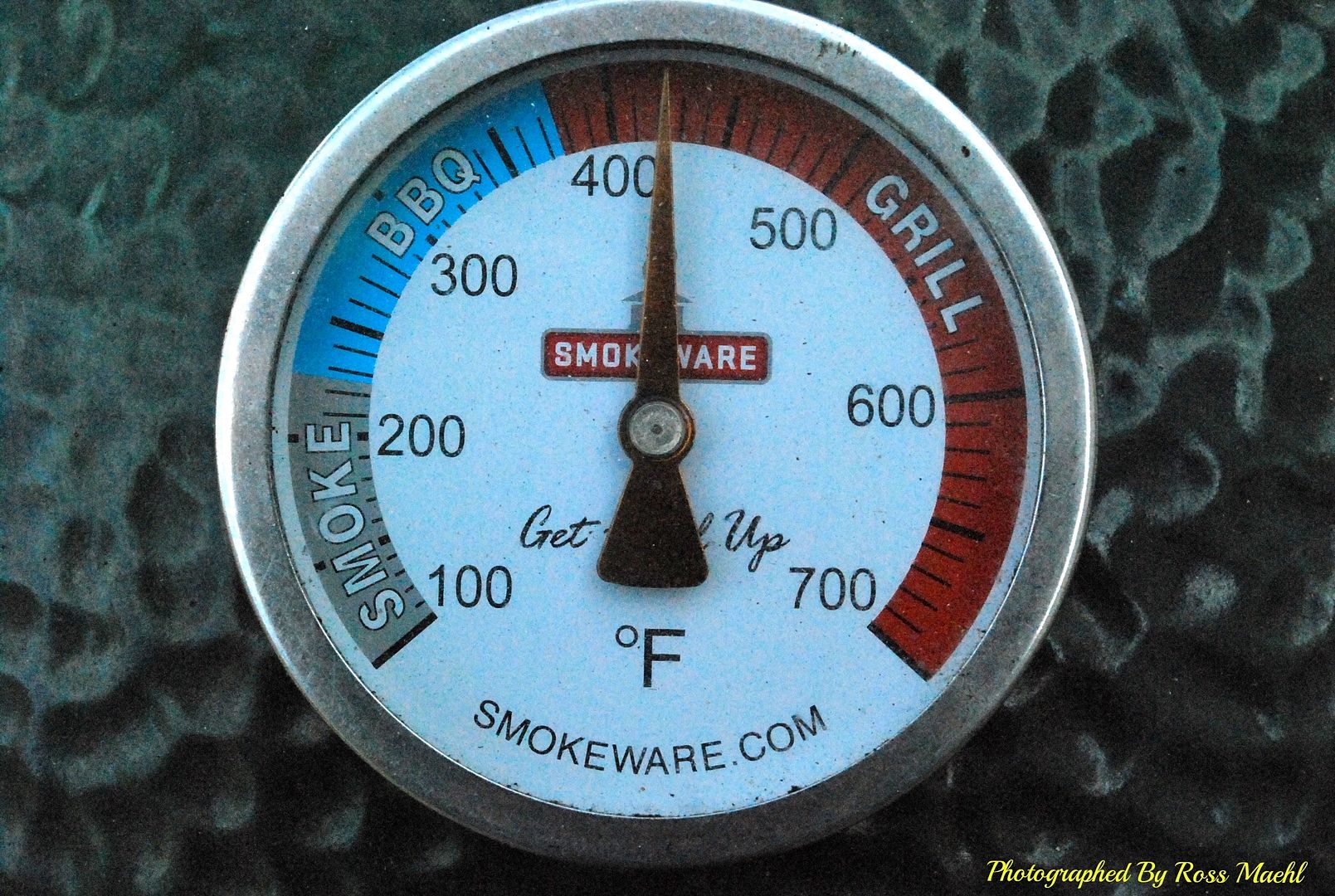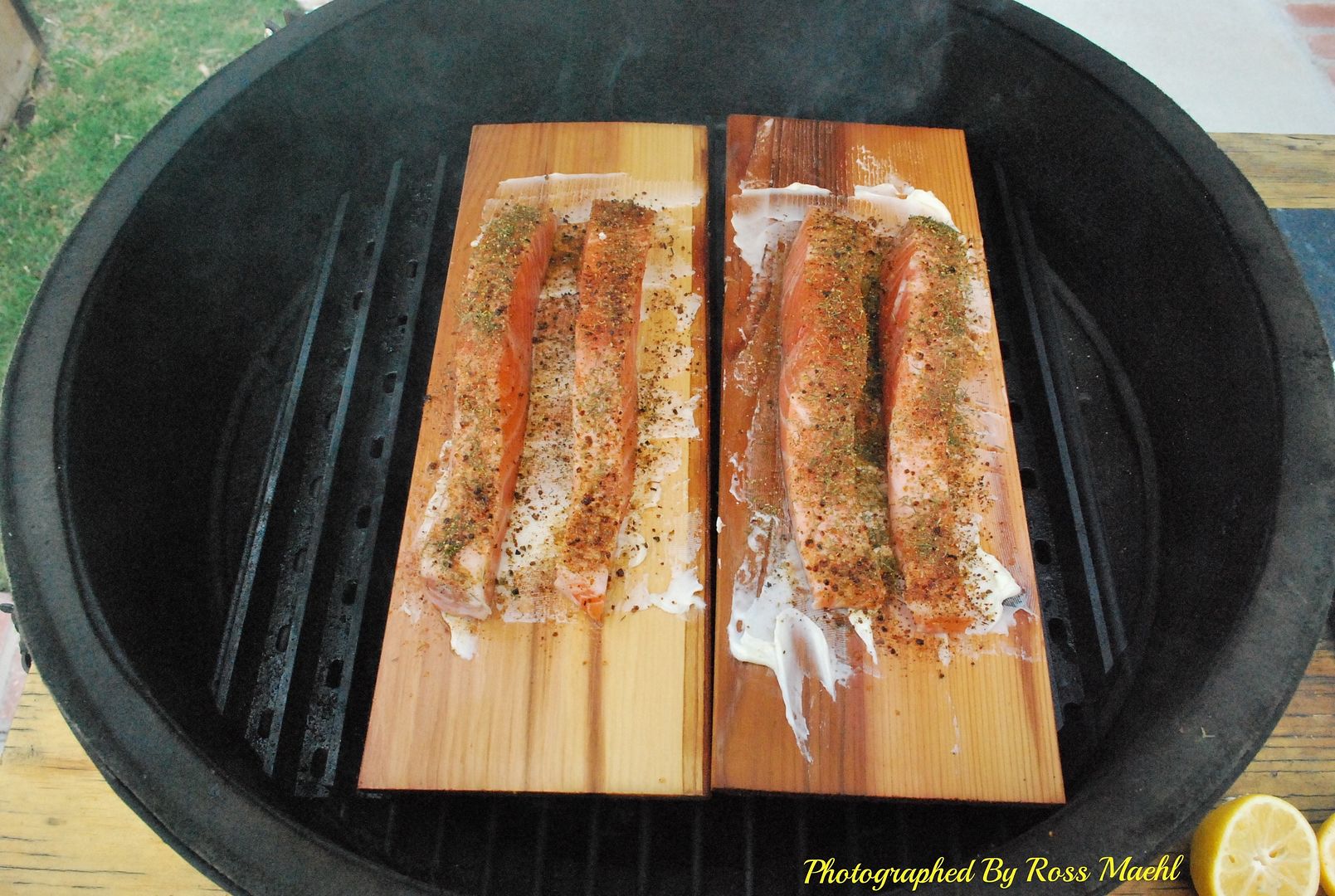 Salmon on @425* direct 10 minutes plus.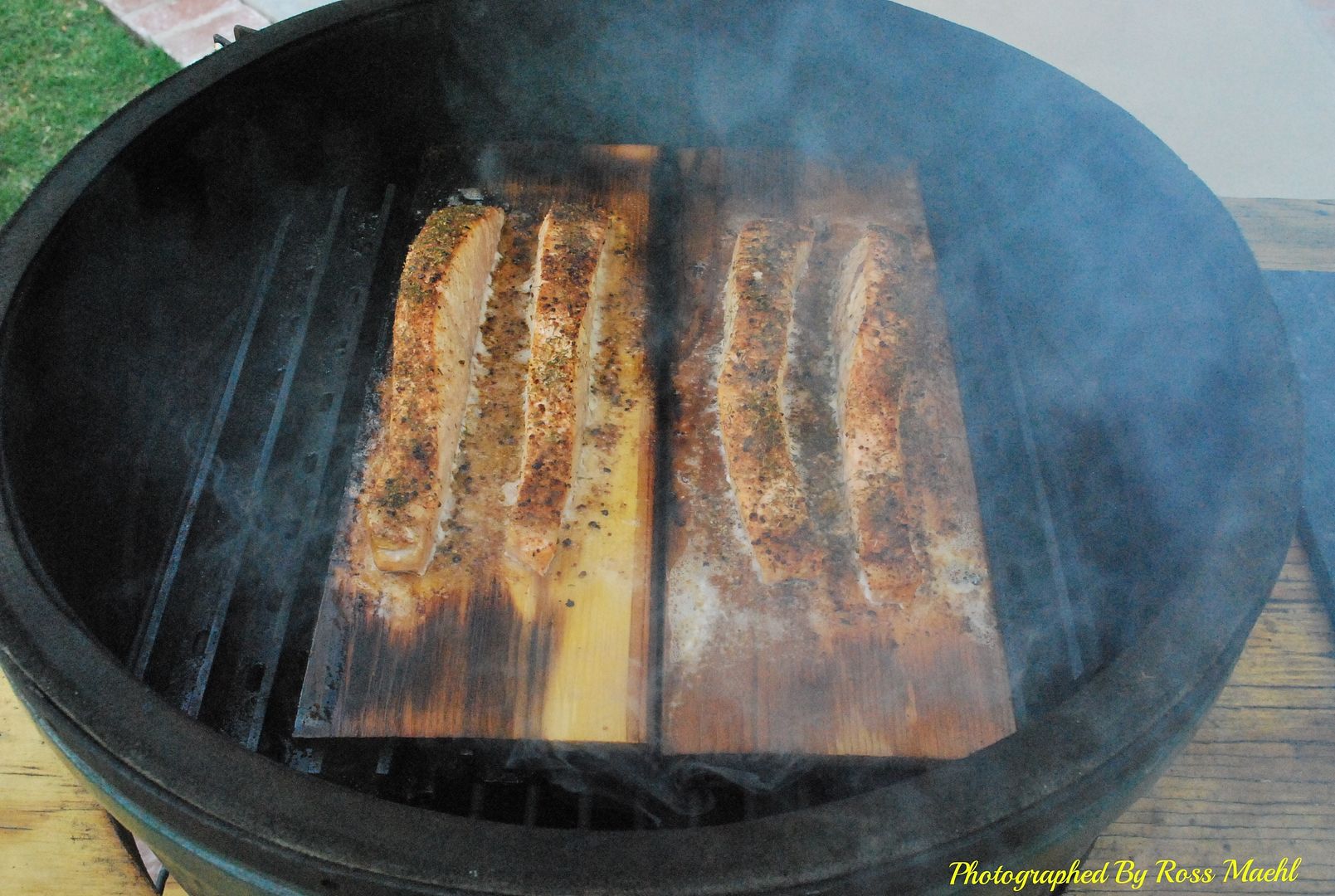 Almost ready just a few more minutes.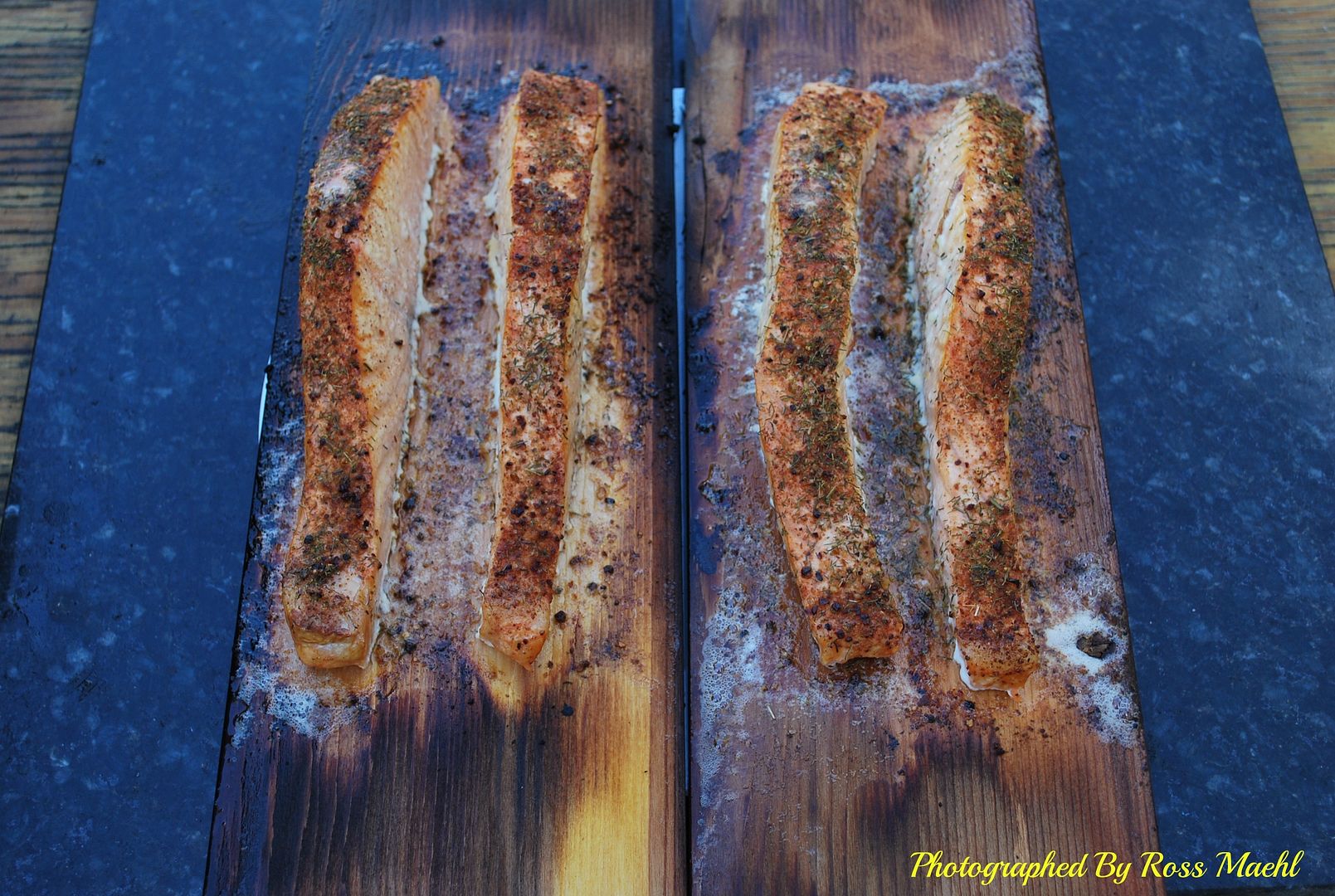 Does that look delicious and inviting O my???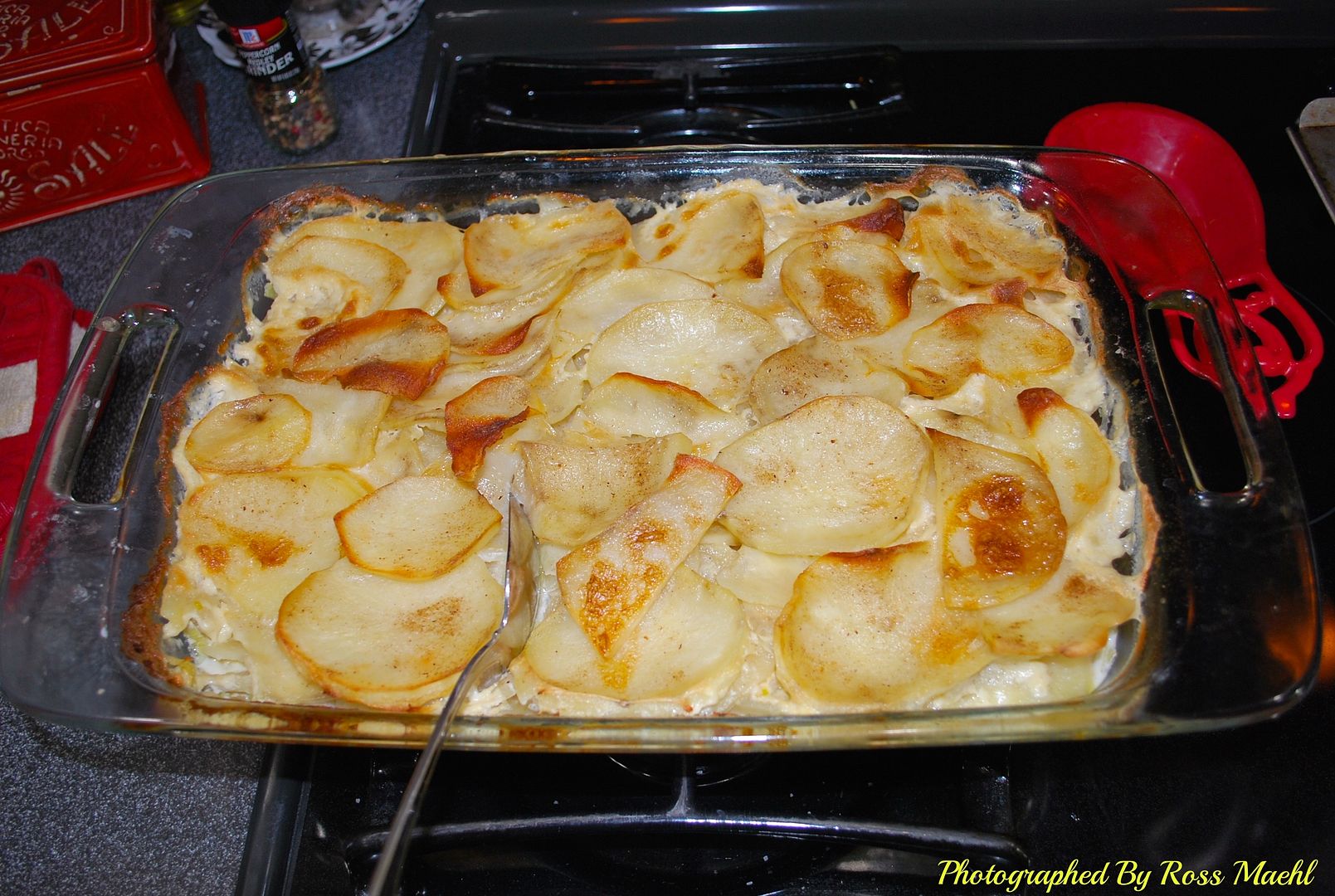 Jackie made these wonderful Gratin Dauphinoise
(Scalloped Potatoes)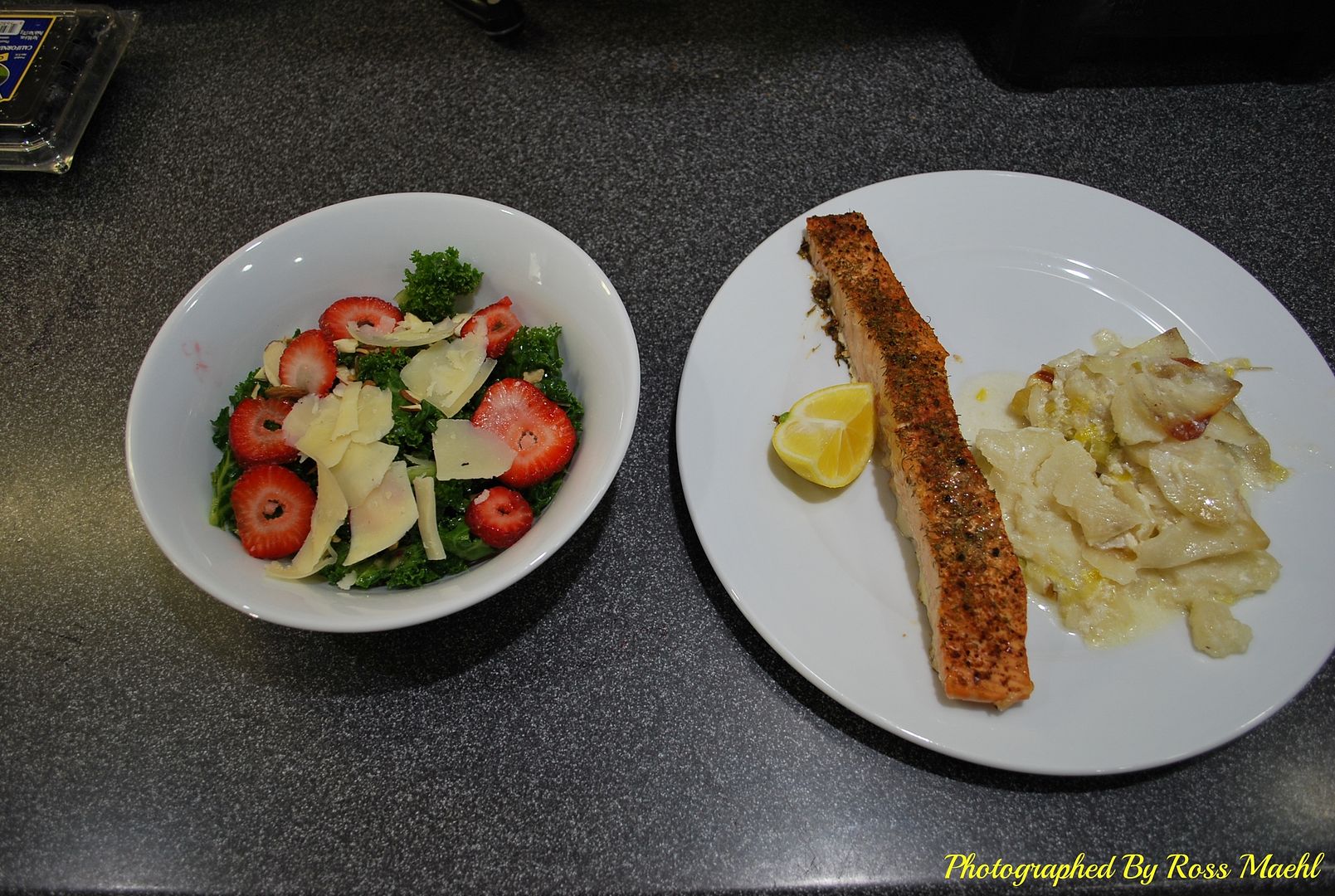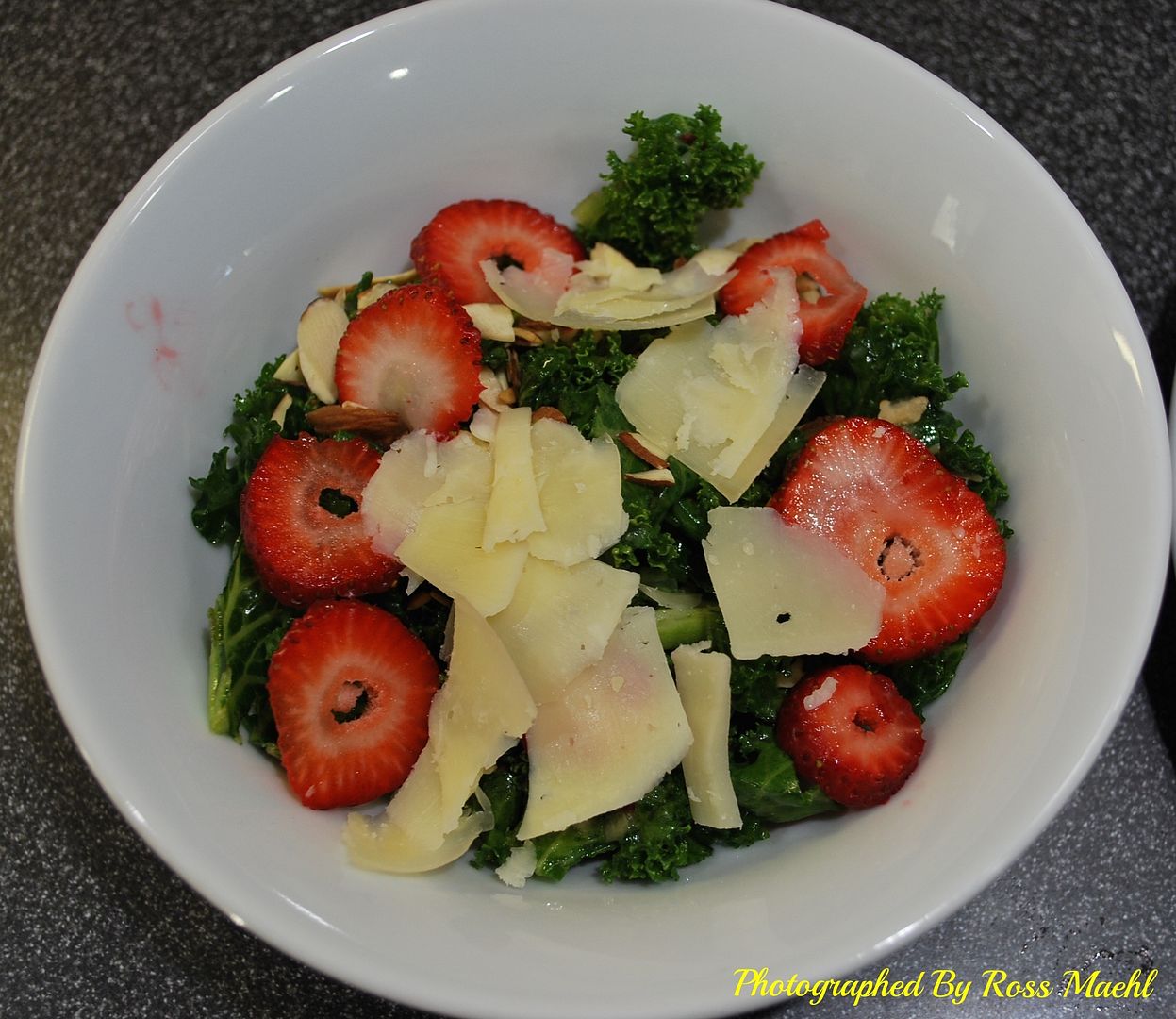 Judy, Jackie's sister made the kale salad with dates, parmesan
and almonds that was as wonderful as the rest of the meal
and I mean wonderful do you think
I love Grilled Cedar Salmon
Thanks for lookin!
Ross