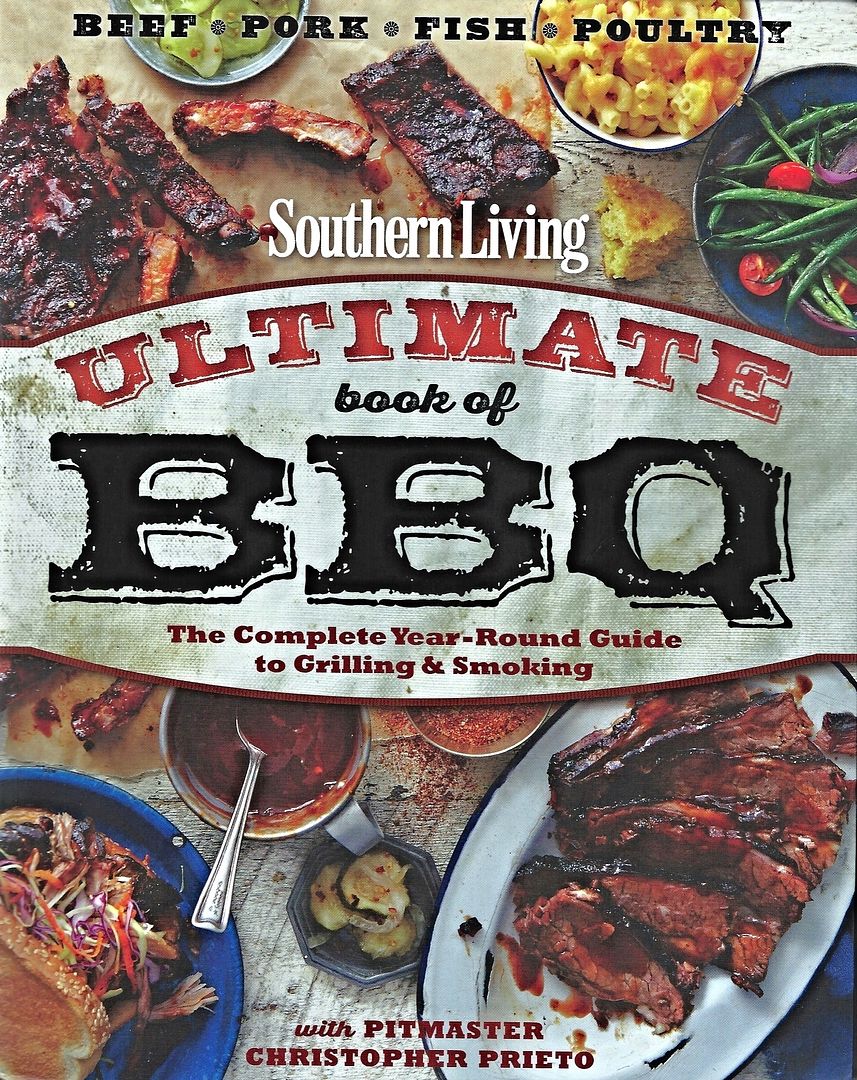 This recipe is adapted from Southern Living ULTIMATE
book of BBQ The Complete Year-Round Guide to
Started with a untimed 2.6 lb Tri-Tip got it all trimmed
ready for the next step as unusual as it is at least to me!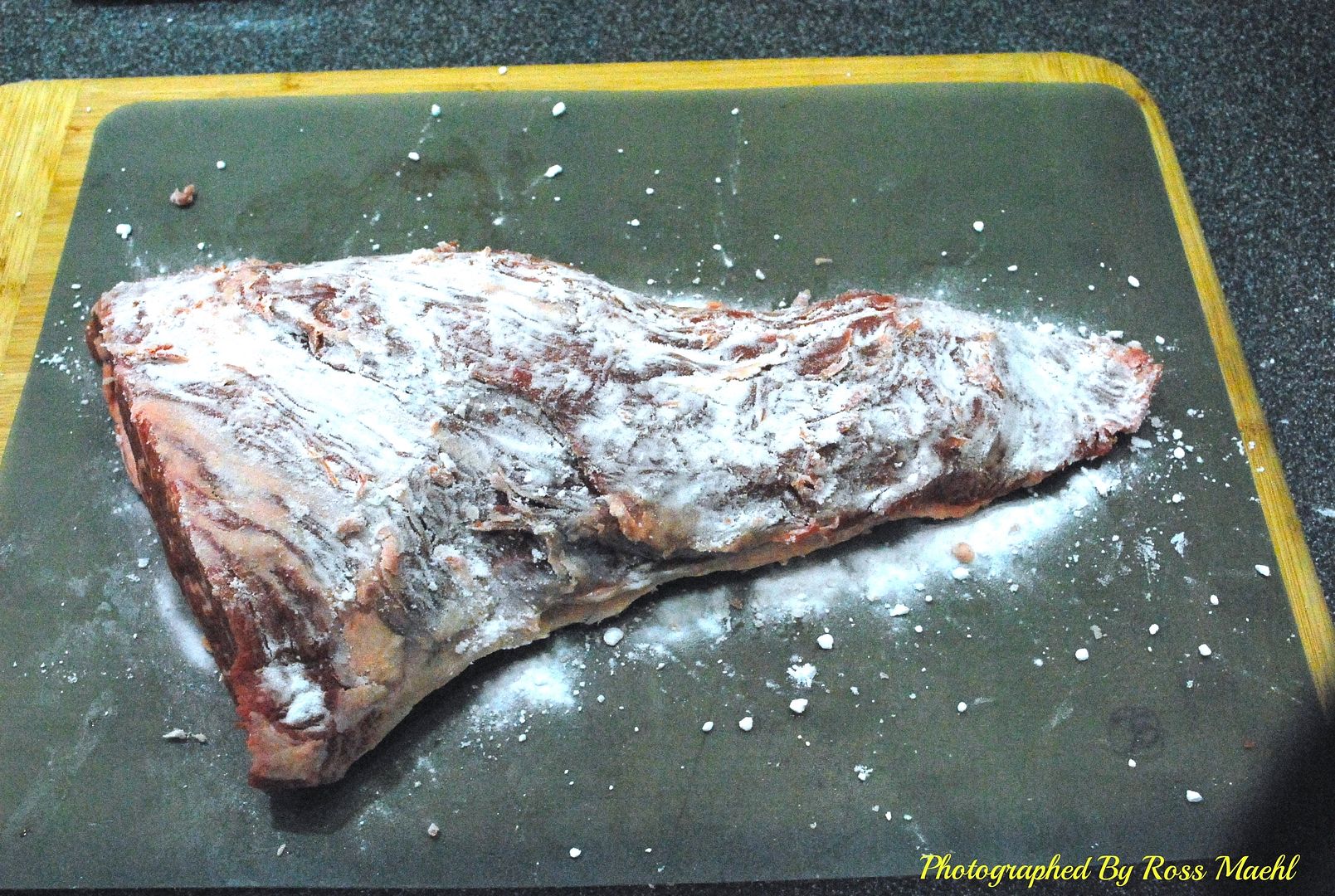 Baking Soda! Jackie read an article about using baking
soda to tenderize meat, it said to rub it in and leave in the
fridge for 5-7 hours.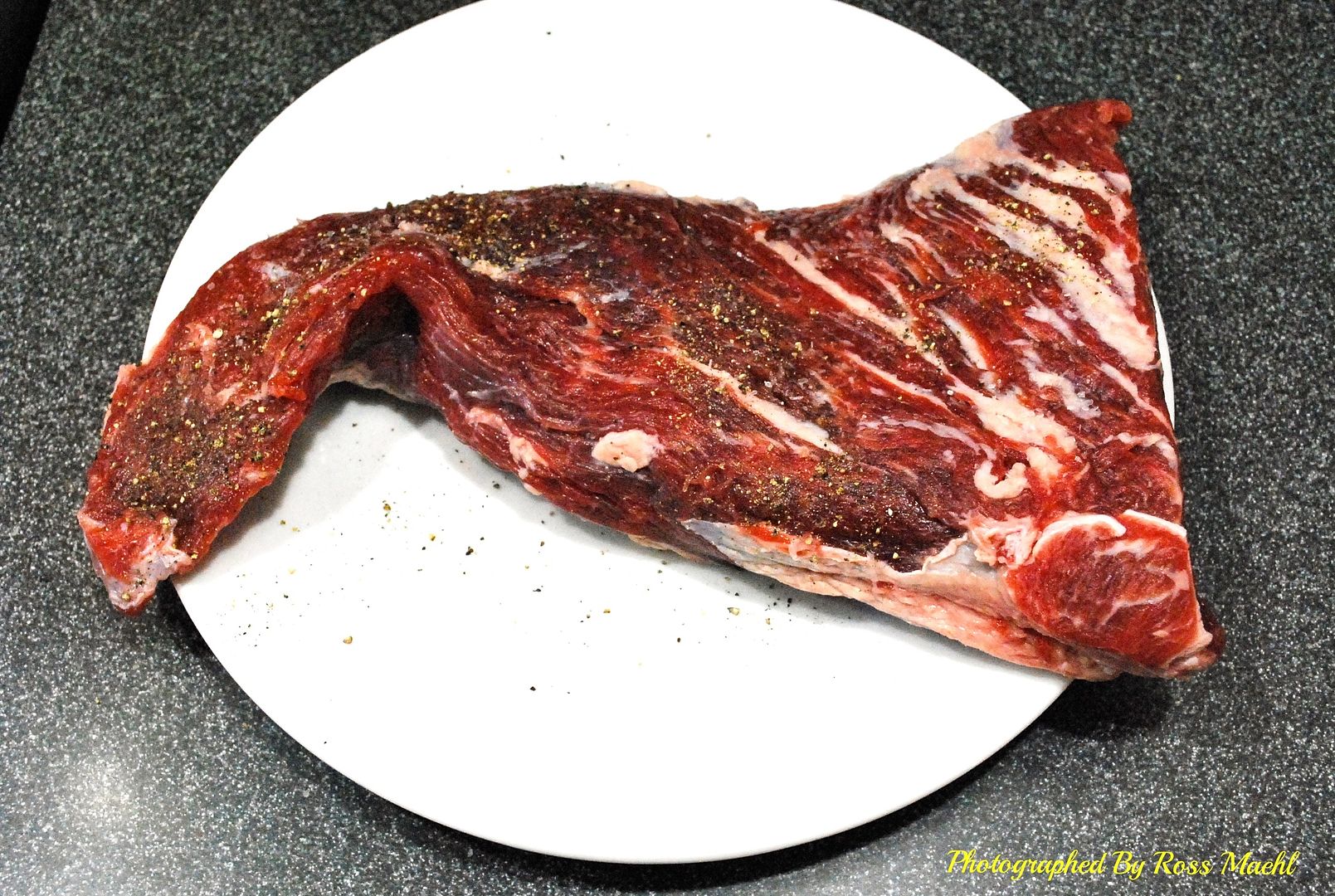 I rinsed the Tri-Tip off real good added salt and pepper.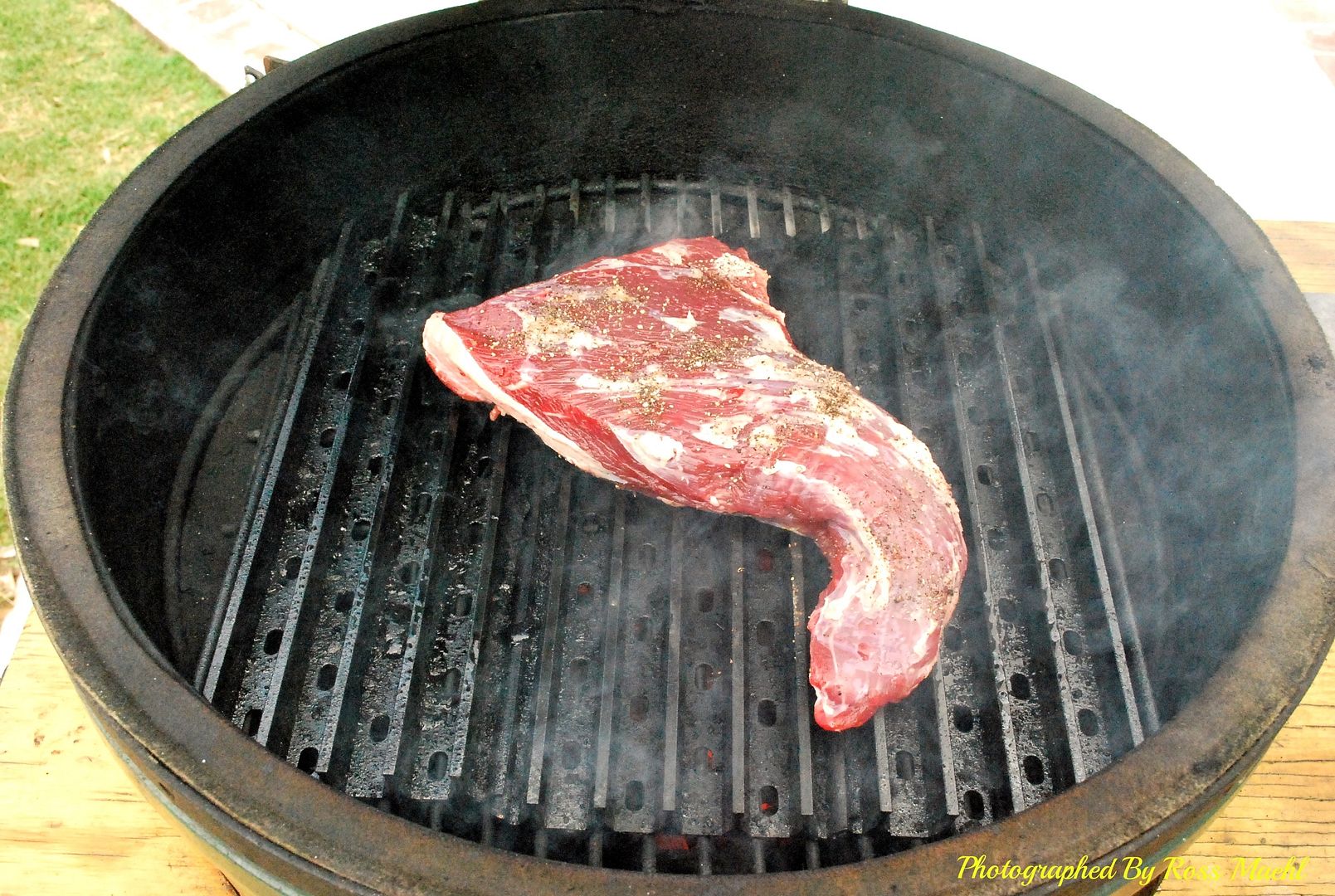 On the Grill Grates in the BGE @ 425* for a sear rest and eat.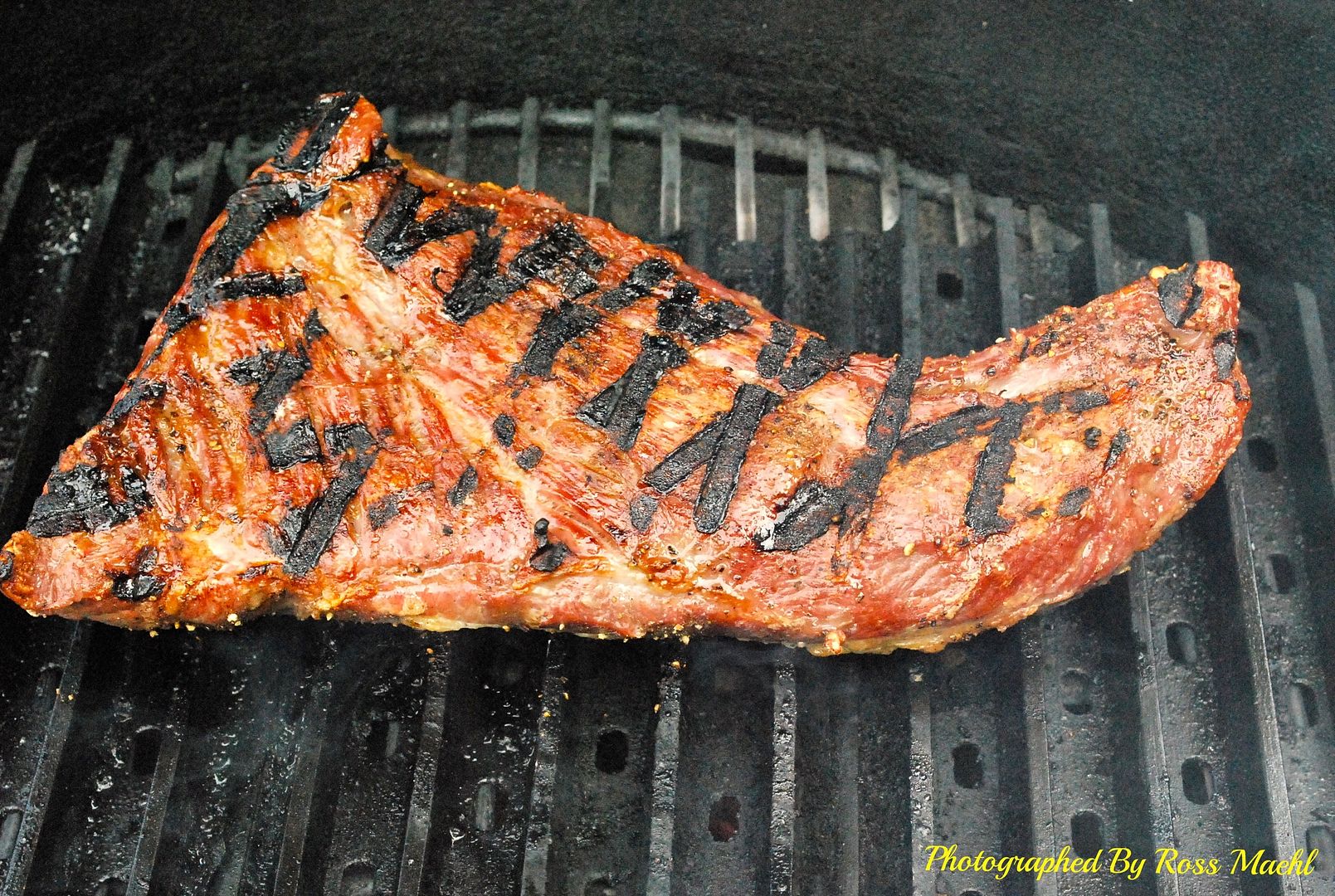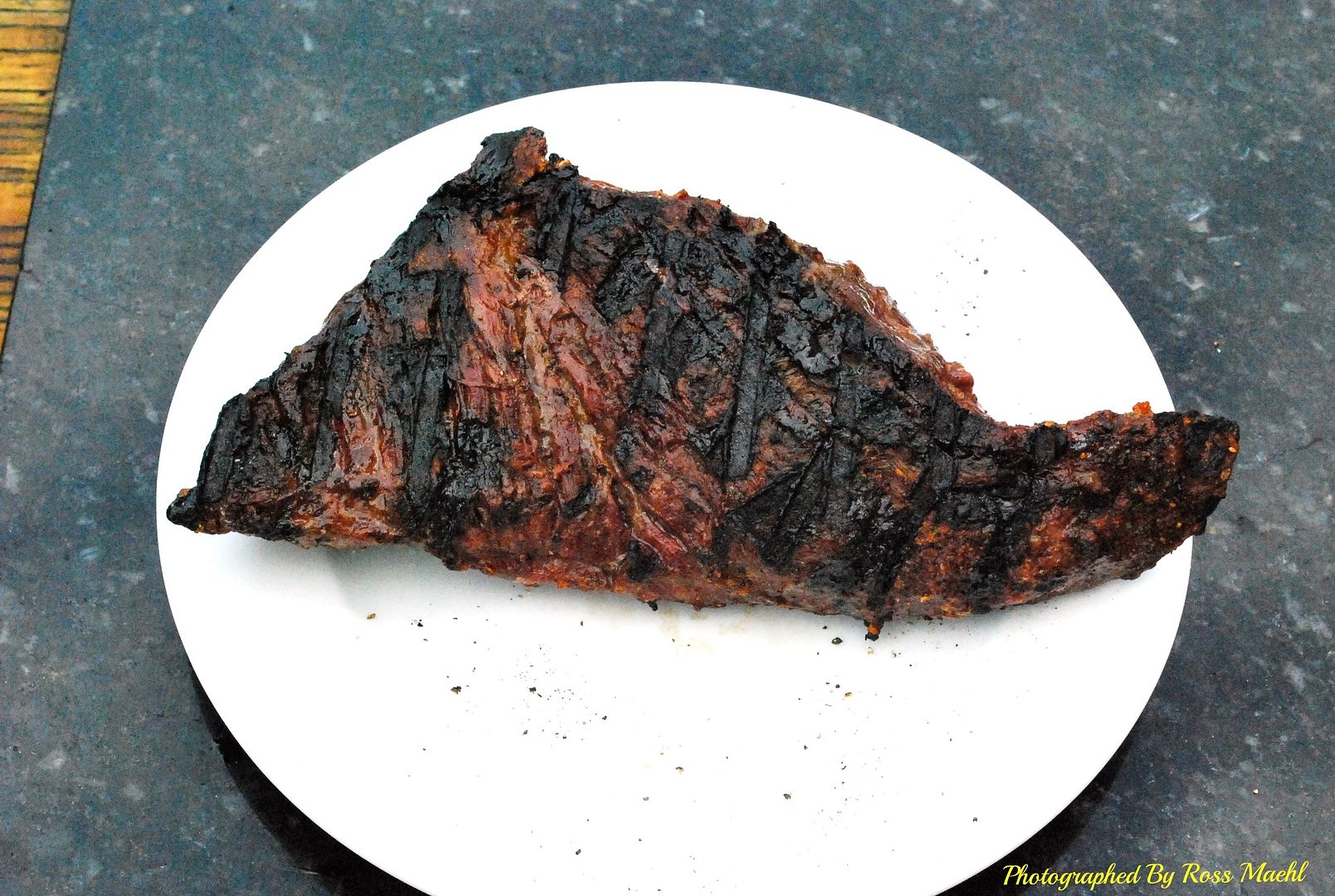 This is just 20 minutes, it will be resting for another ten.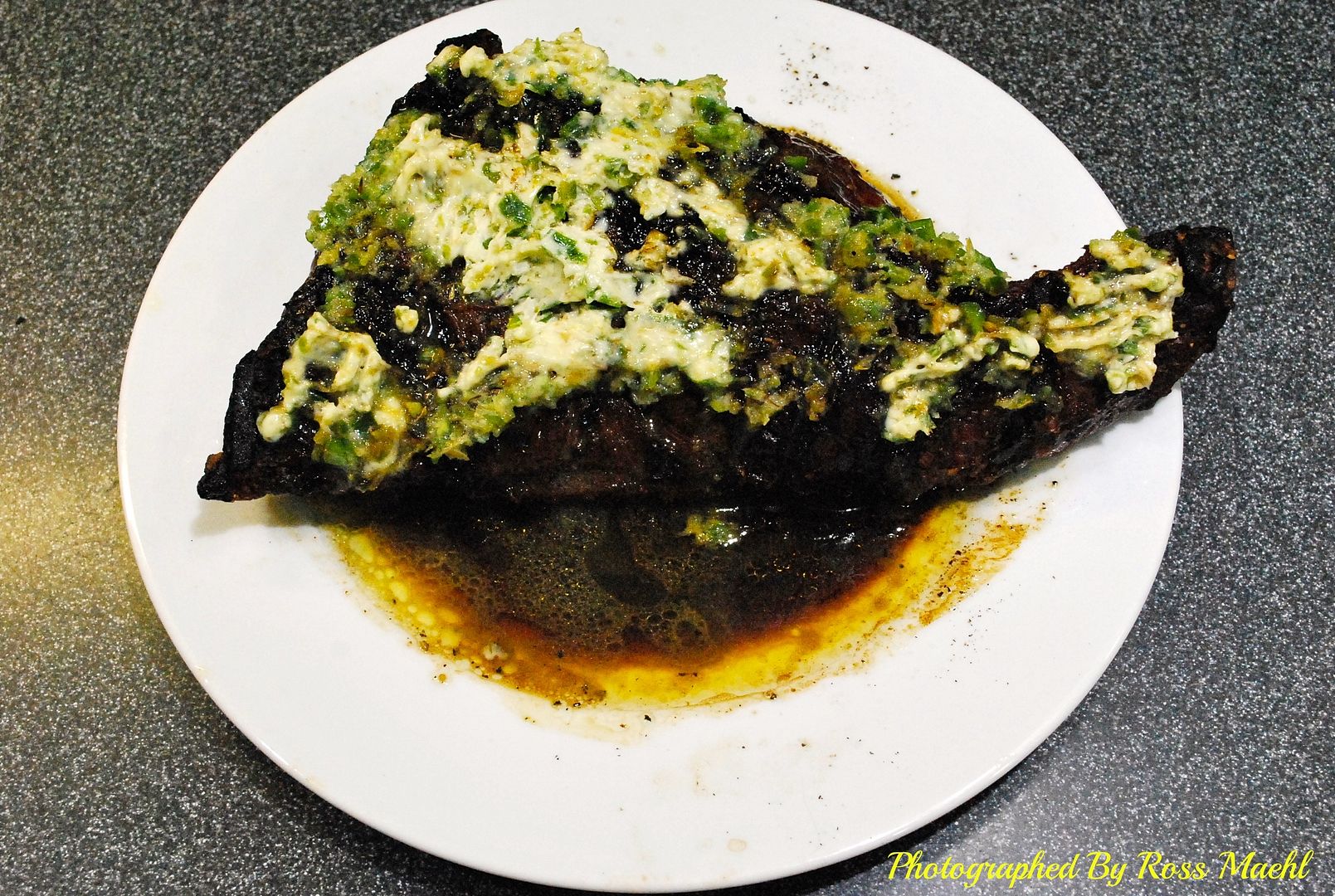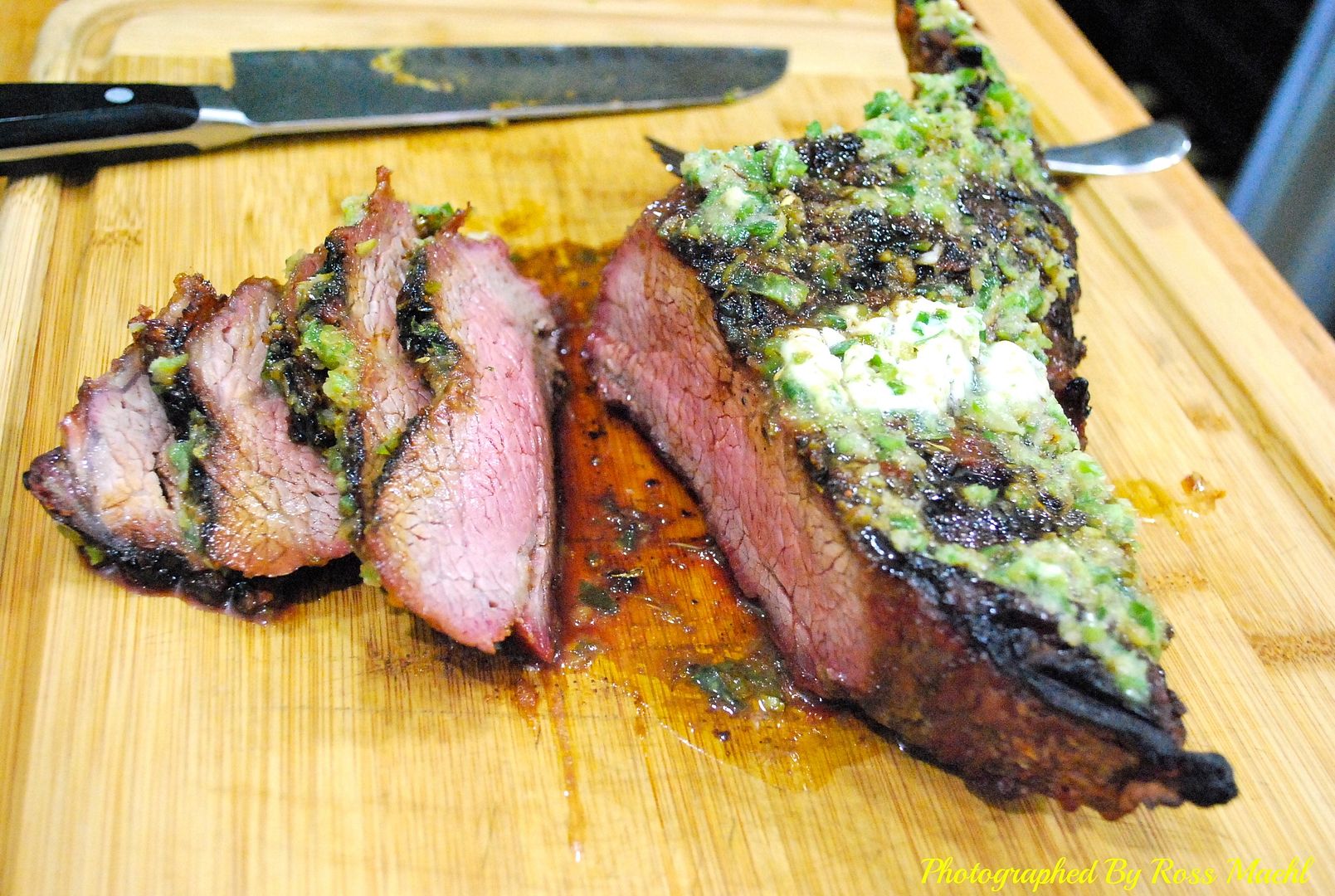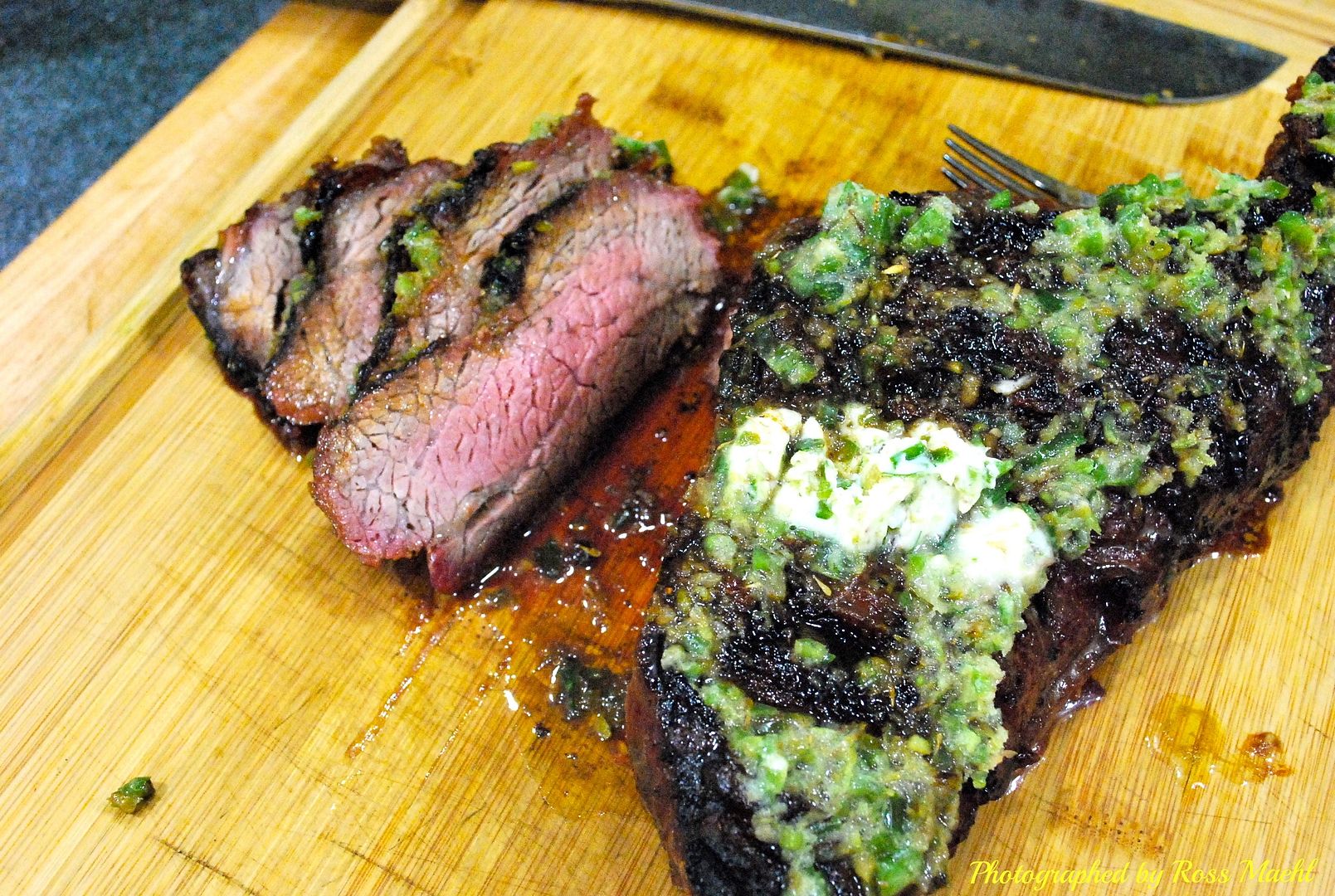 Well rested in the Citrus-Chile Butter for 15 minutes.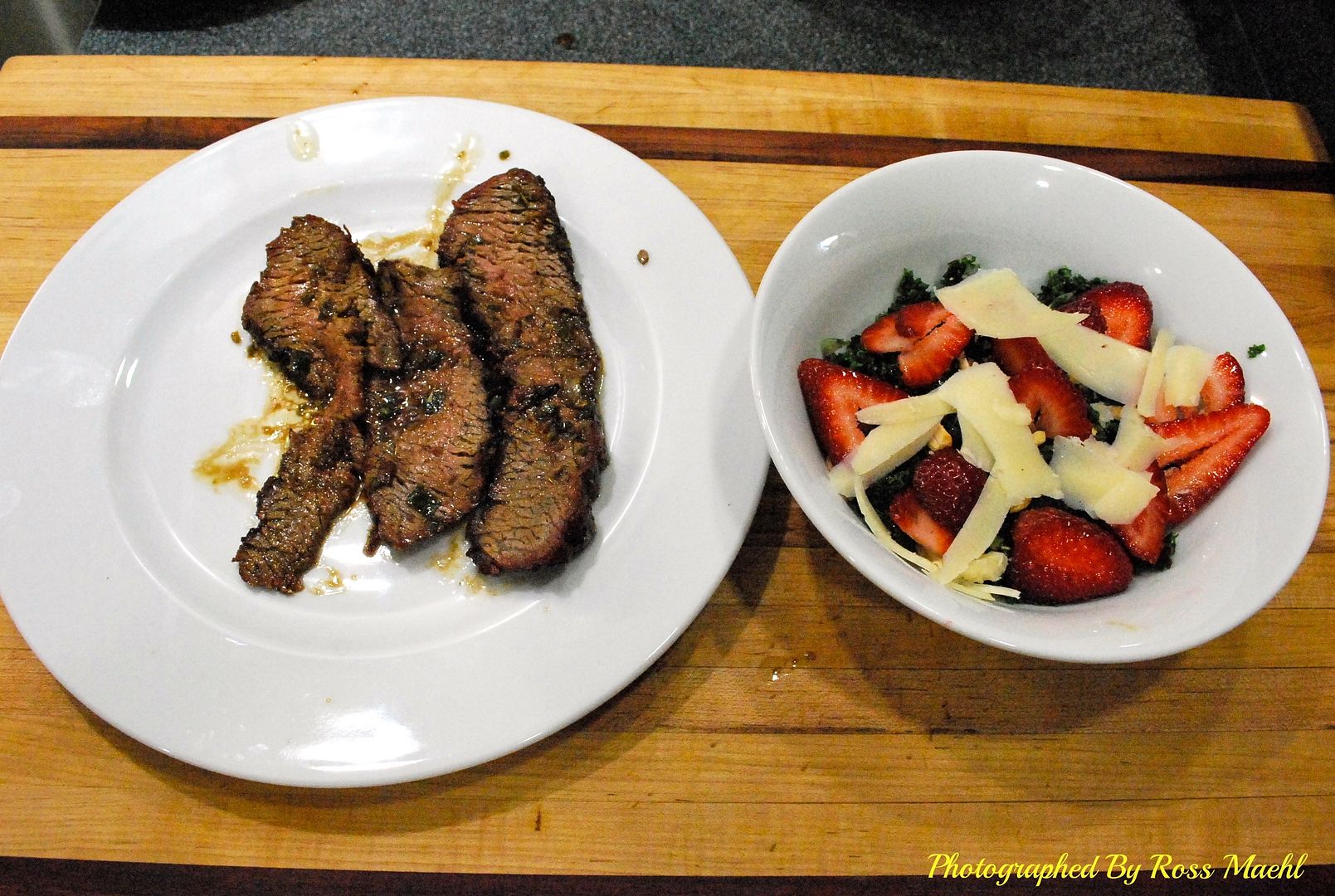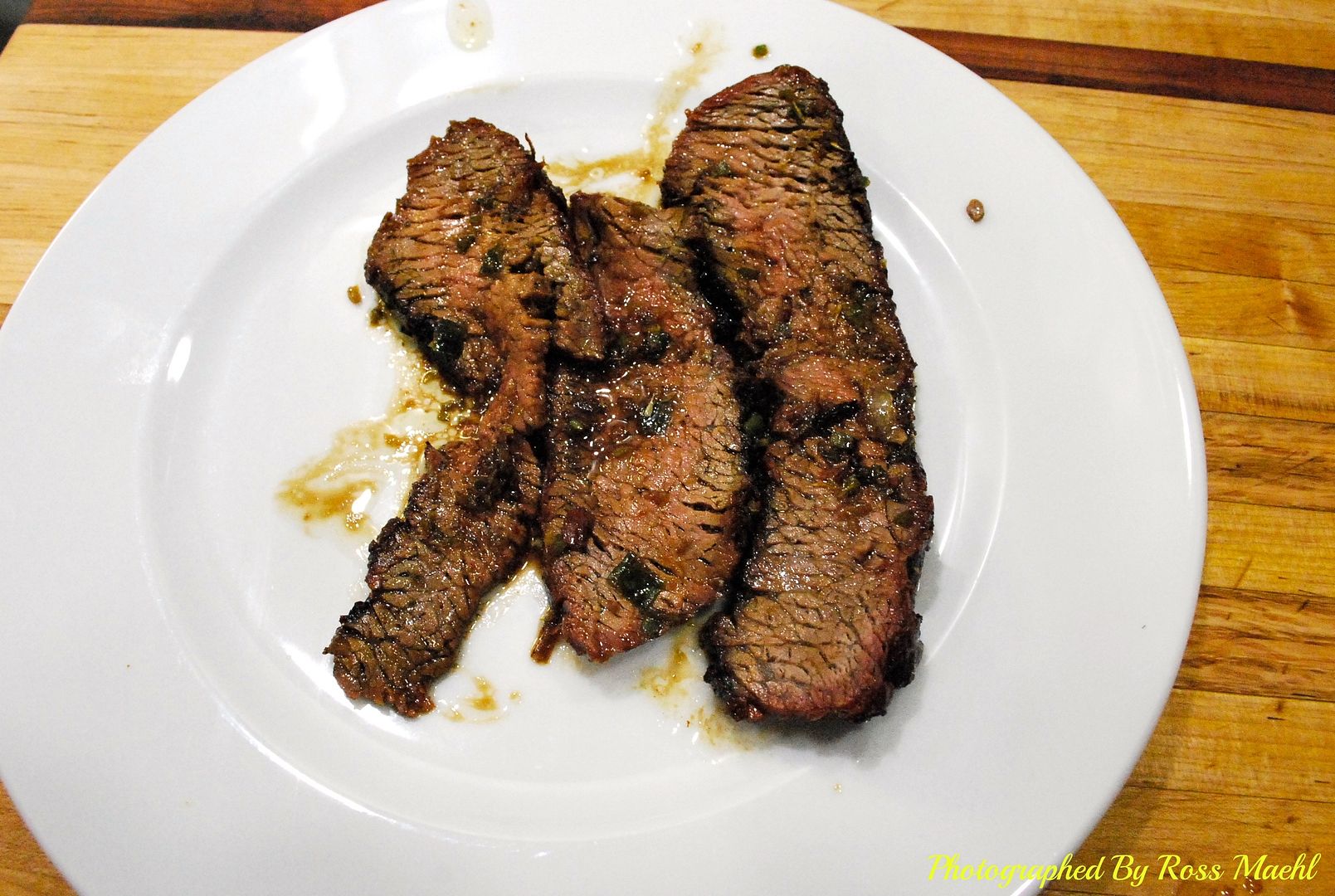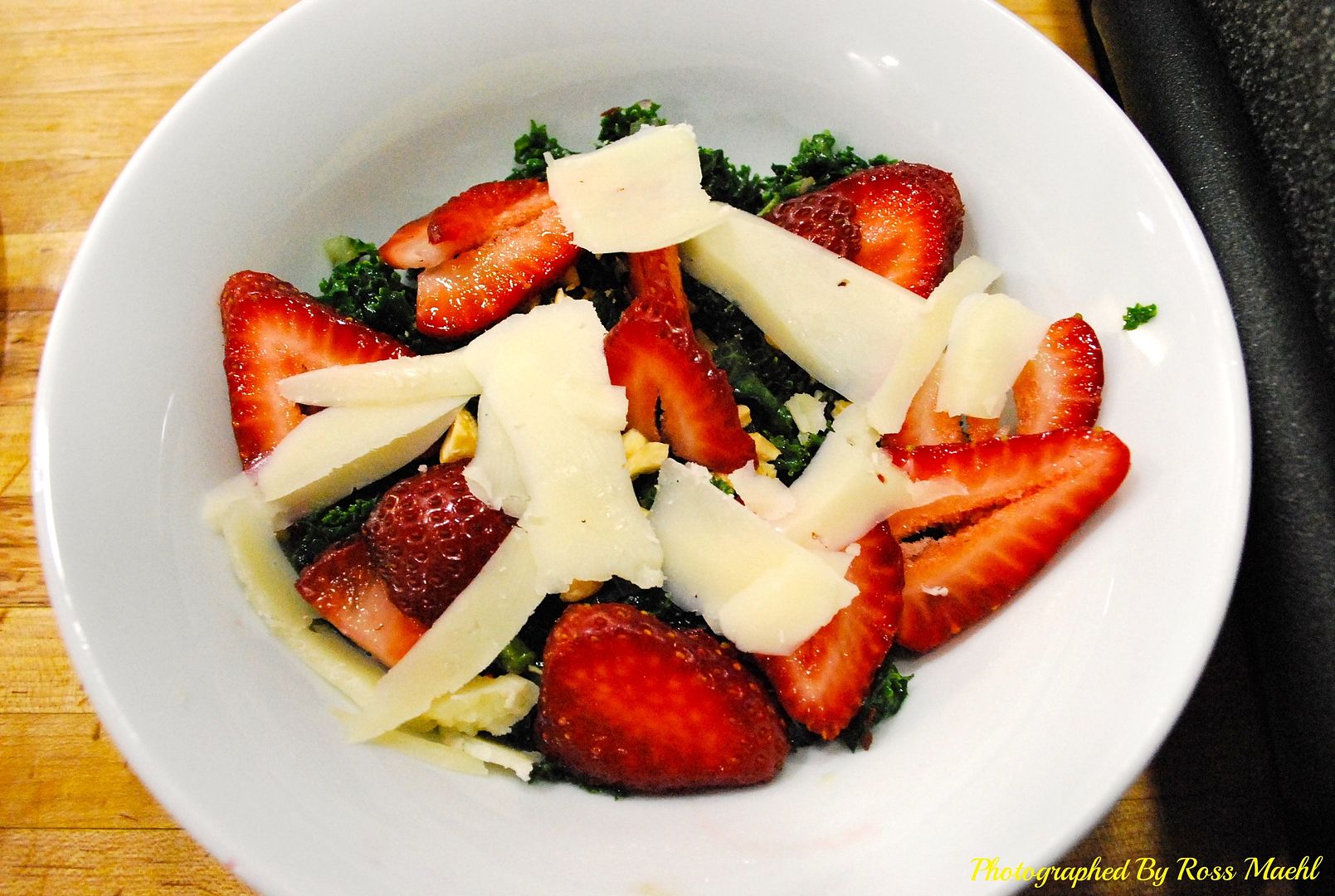 The answer is YES it does tenderize the meat well. The Citrus-chile
butter was outstanding as well. The Kale Strawberry Parmesan
cheese salad was wonderful as usual. I love this
wonderful BBQ recipe book.
Recipe: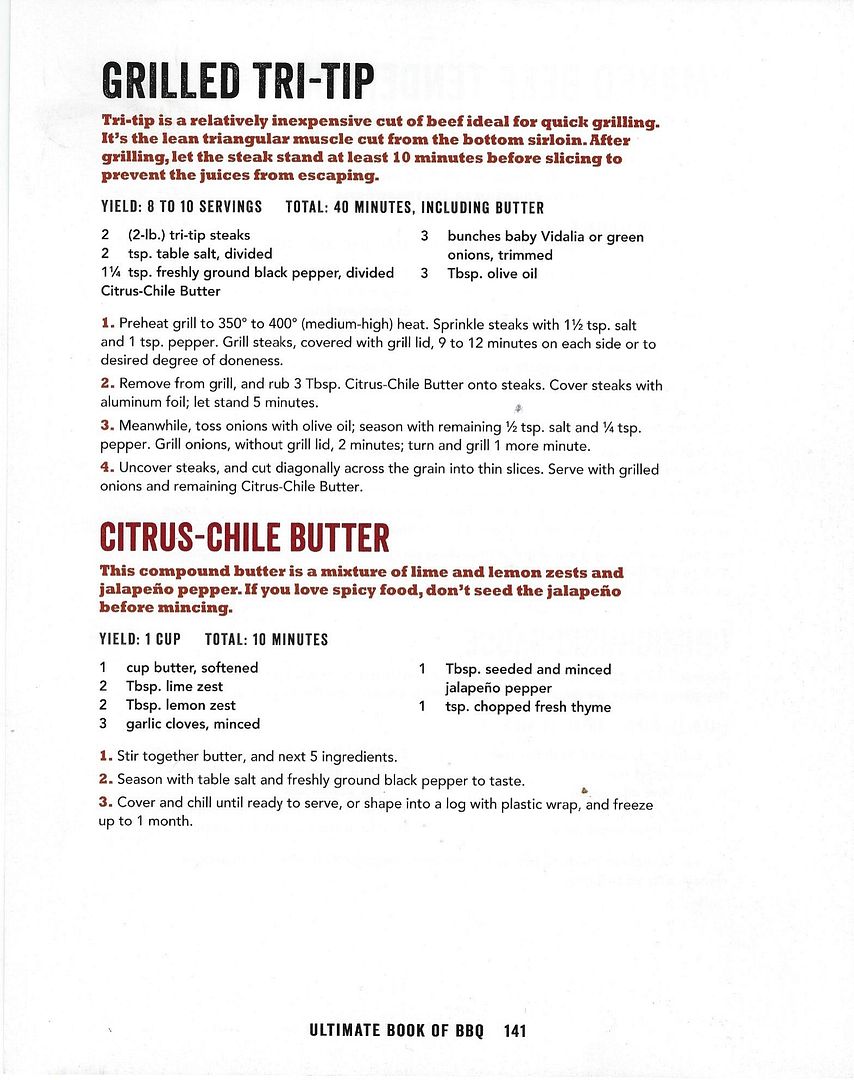 Thanks for lookin!
Ross