Iv'e been reviewing grilling and smoking recipes. The recipes
in this wonderful cookbook, Southern Living ULTIMATE
book of BBQ, By Pit-master Christopher Prieto. The Publishers
Oxmoor House sent me this so I could post my impressions of their
grilling and smoking recipes.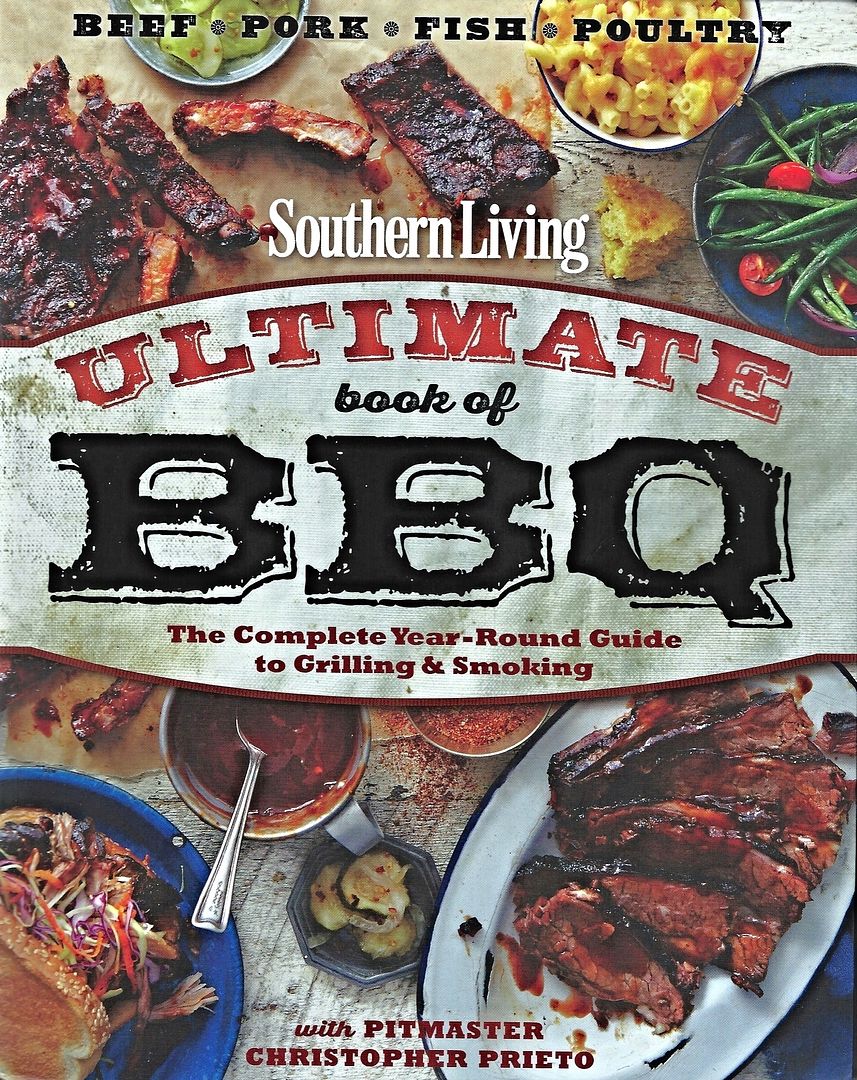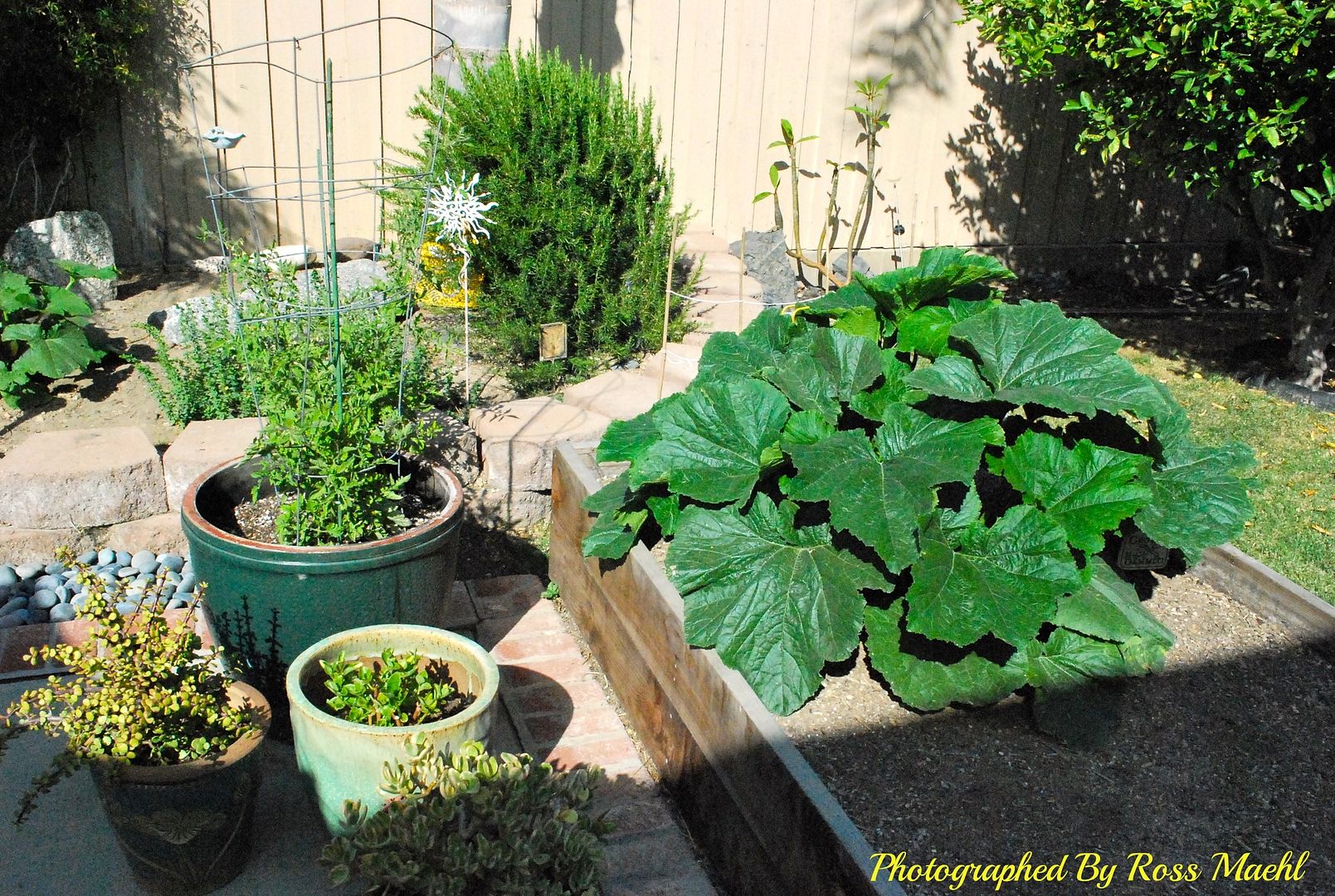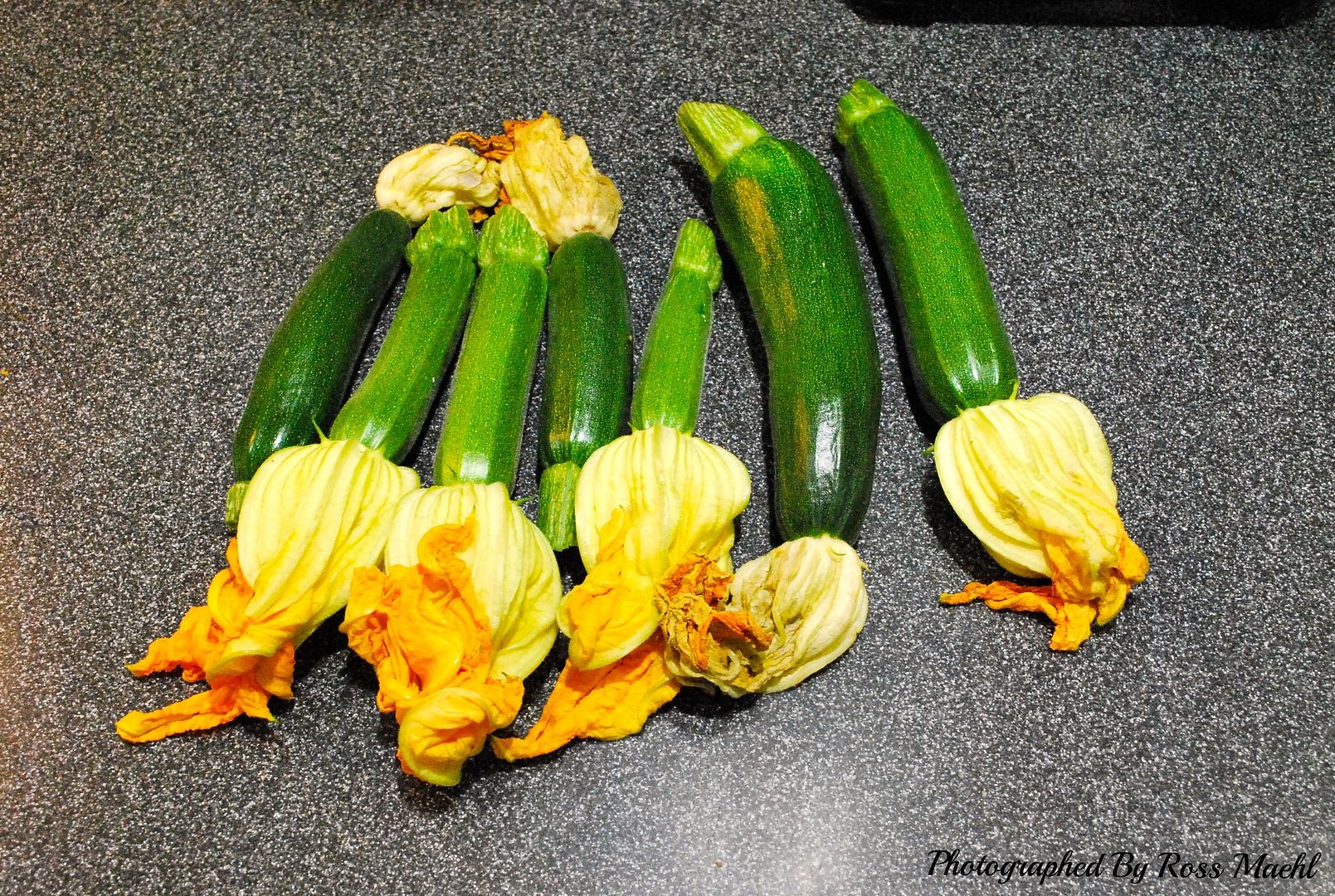 Jackie's zucchini plant ready to harvest. Here are seven for tonight.
The rub.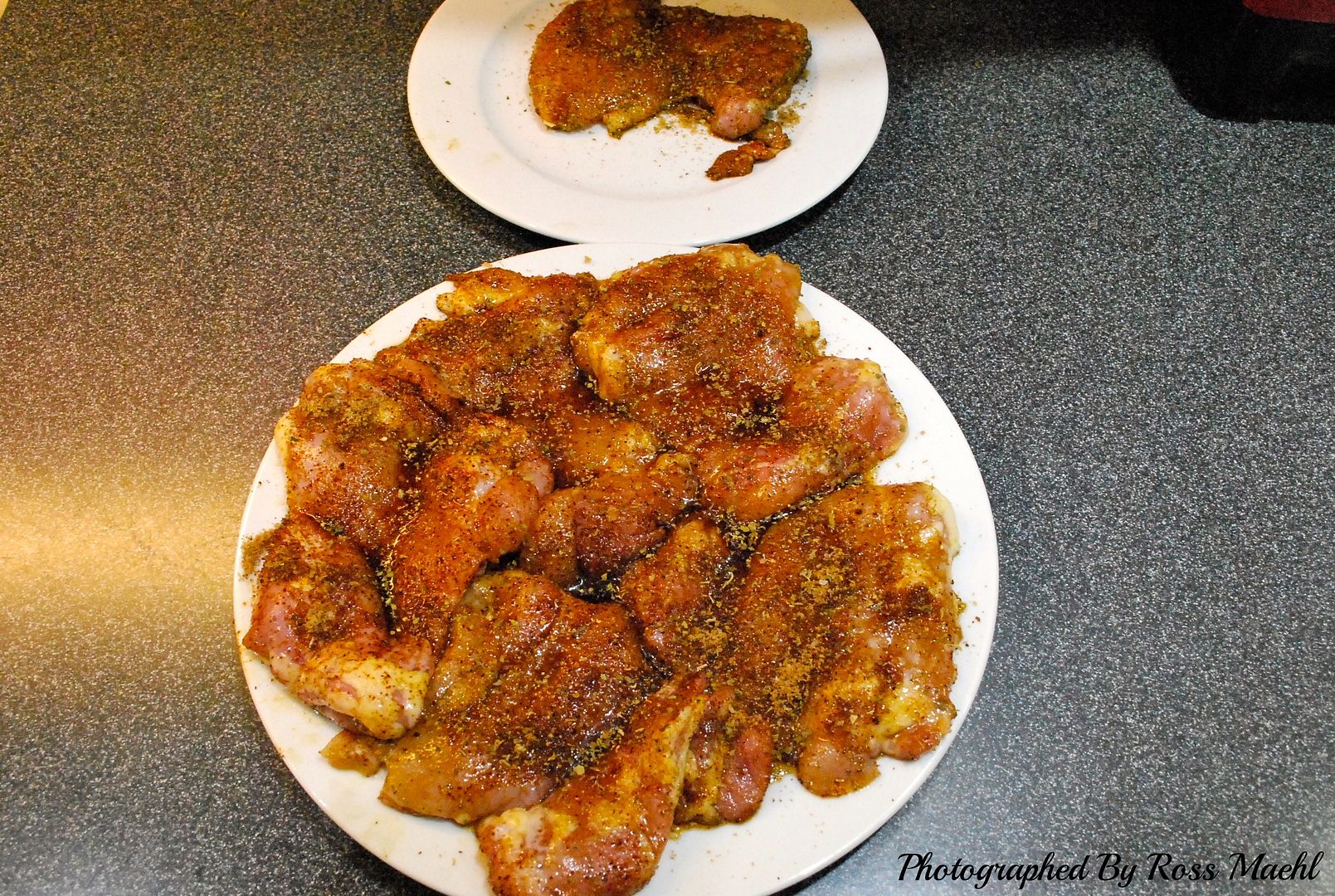 Let the chicken and rub marinate while the BGE got up to 400*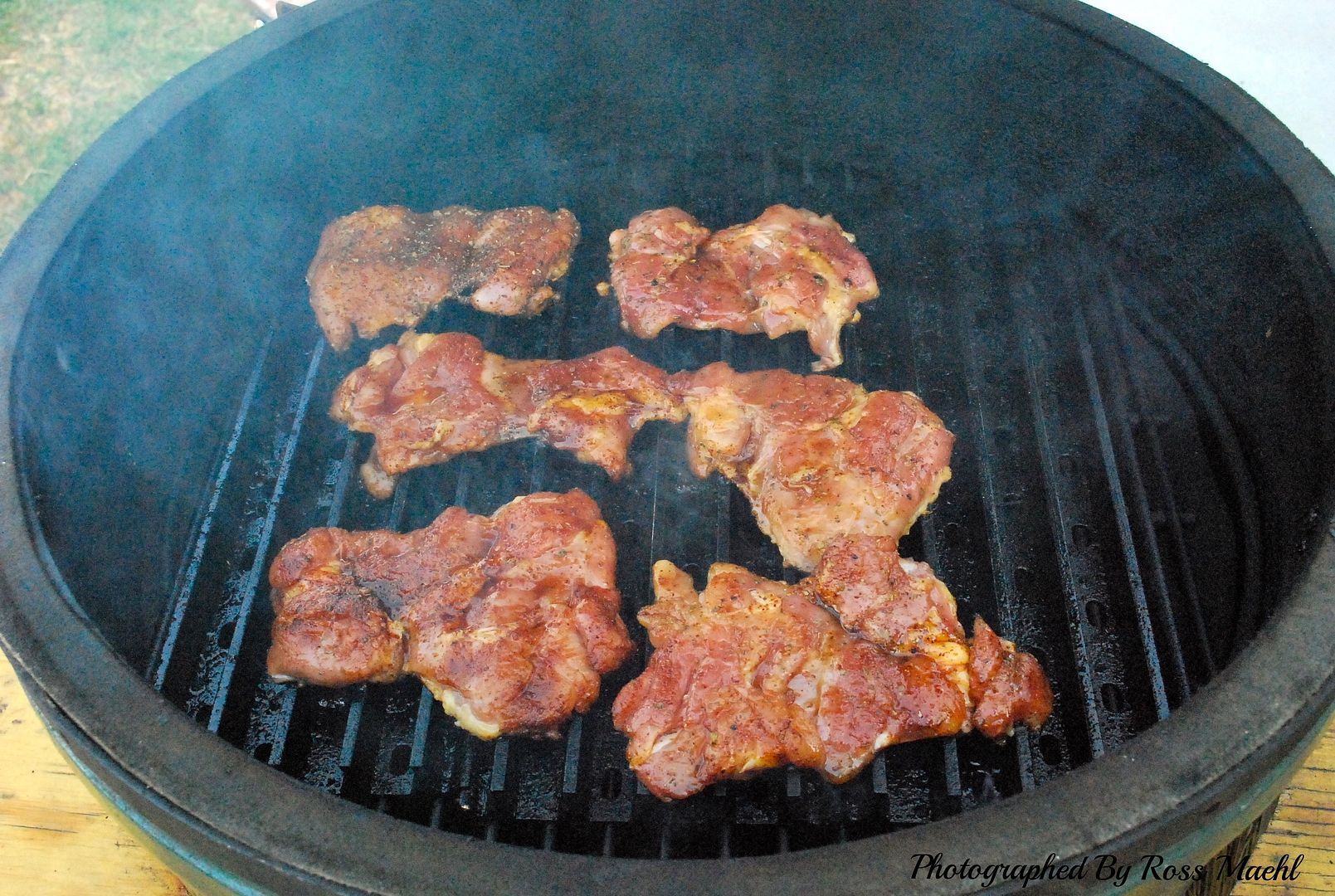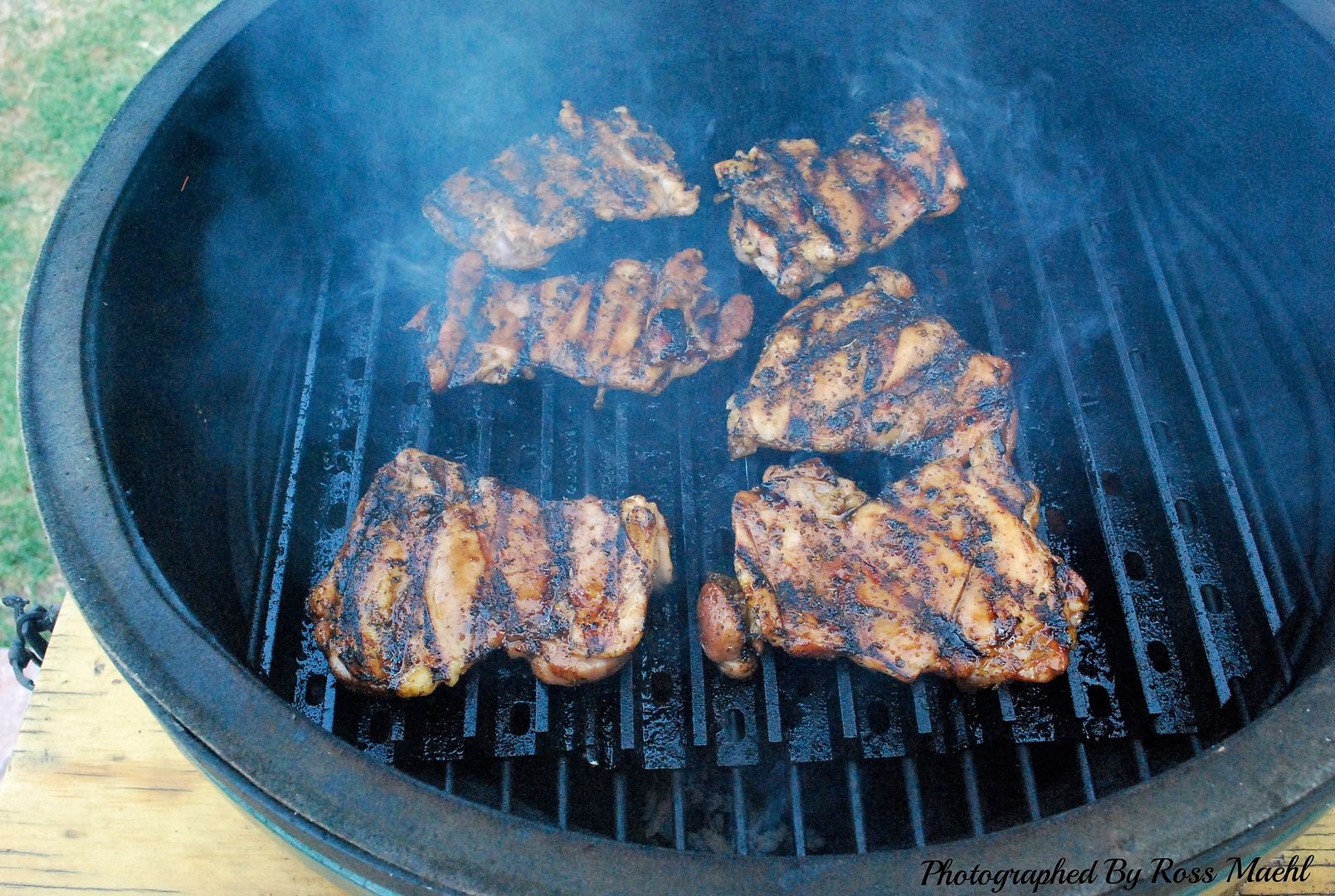 These were on the Grill Grates in the BGE for only six minutes,
three on each side.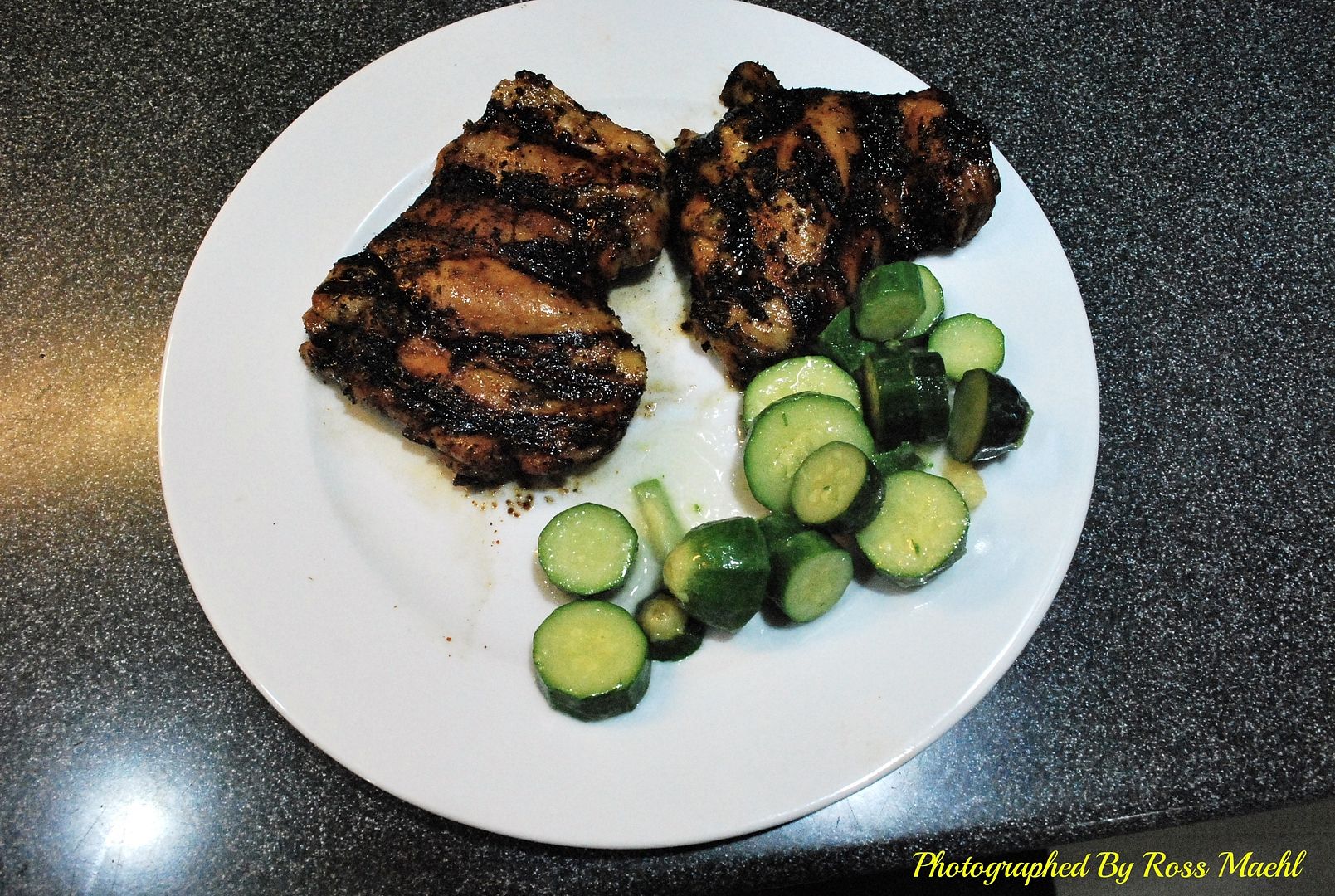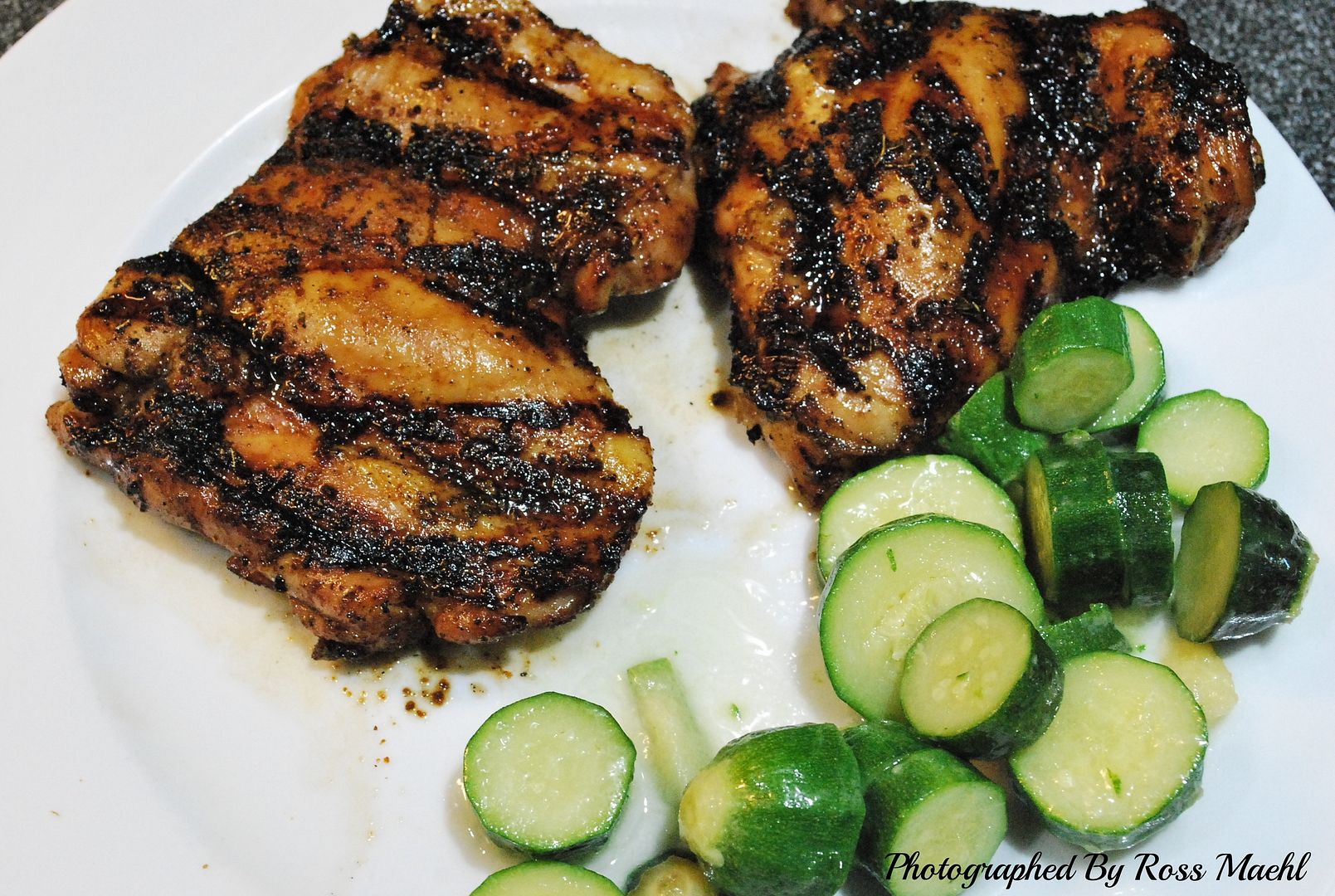 Look at those char marks! The seasoning worked wonderfully
it was just spicy enough the freshly picked zucchini that
Jackie fixed was wonderful as well. I keep finding
recipes that I want to fix, the problem is witch one!
Recipe:
Thanks for lookin!
Ross