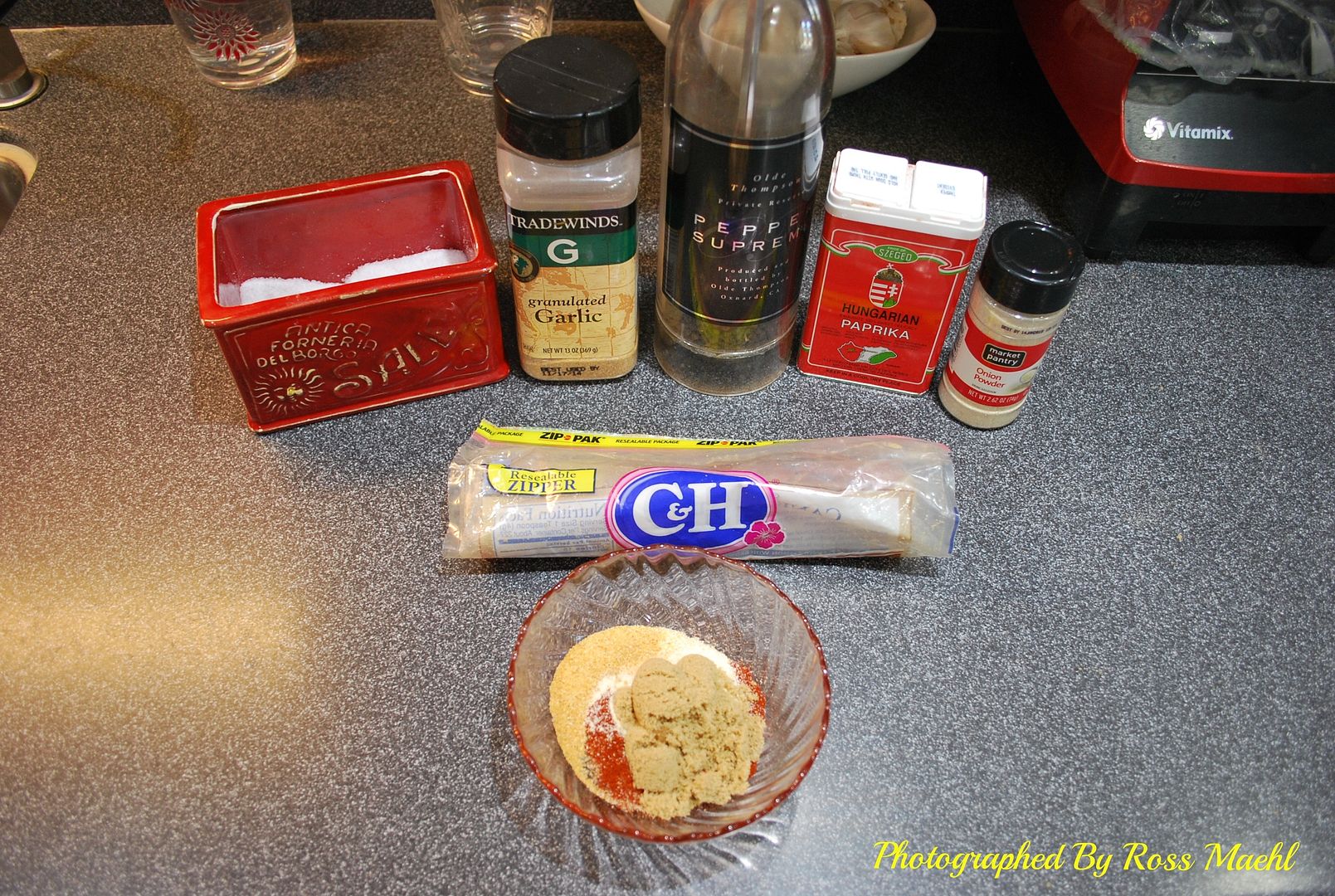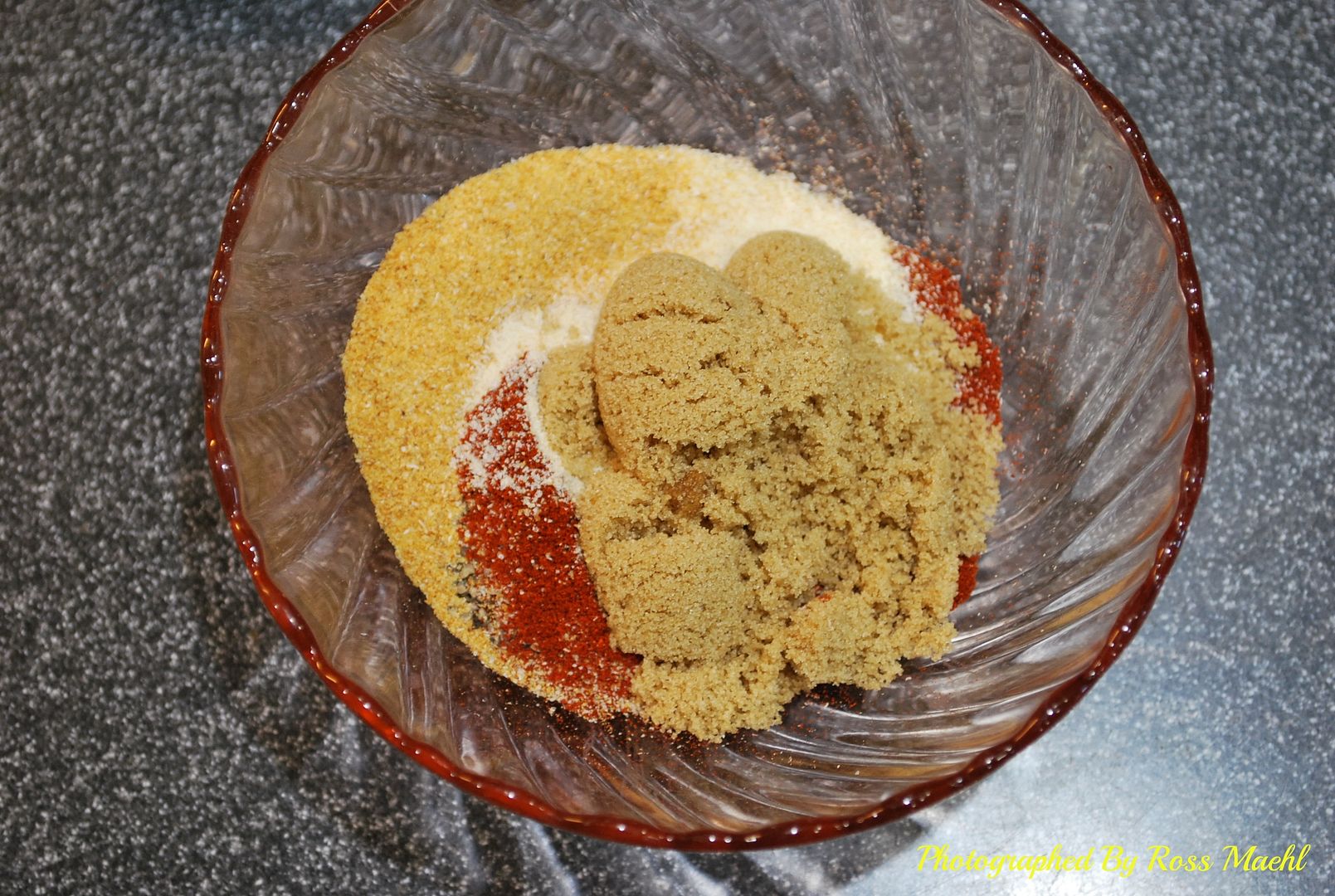 The Rub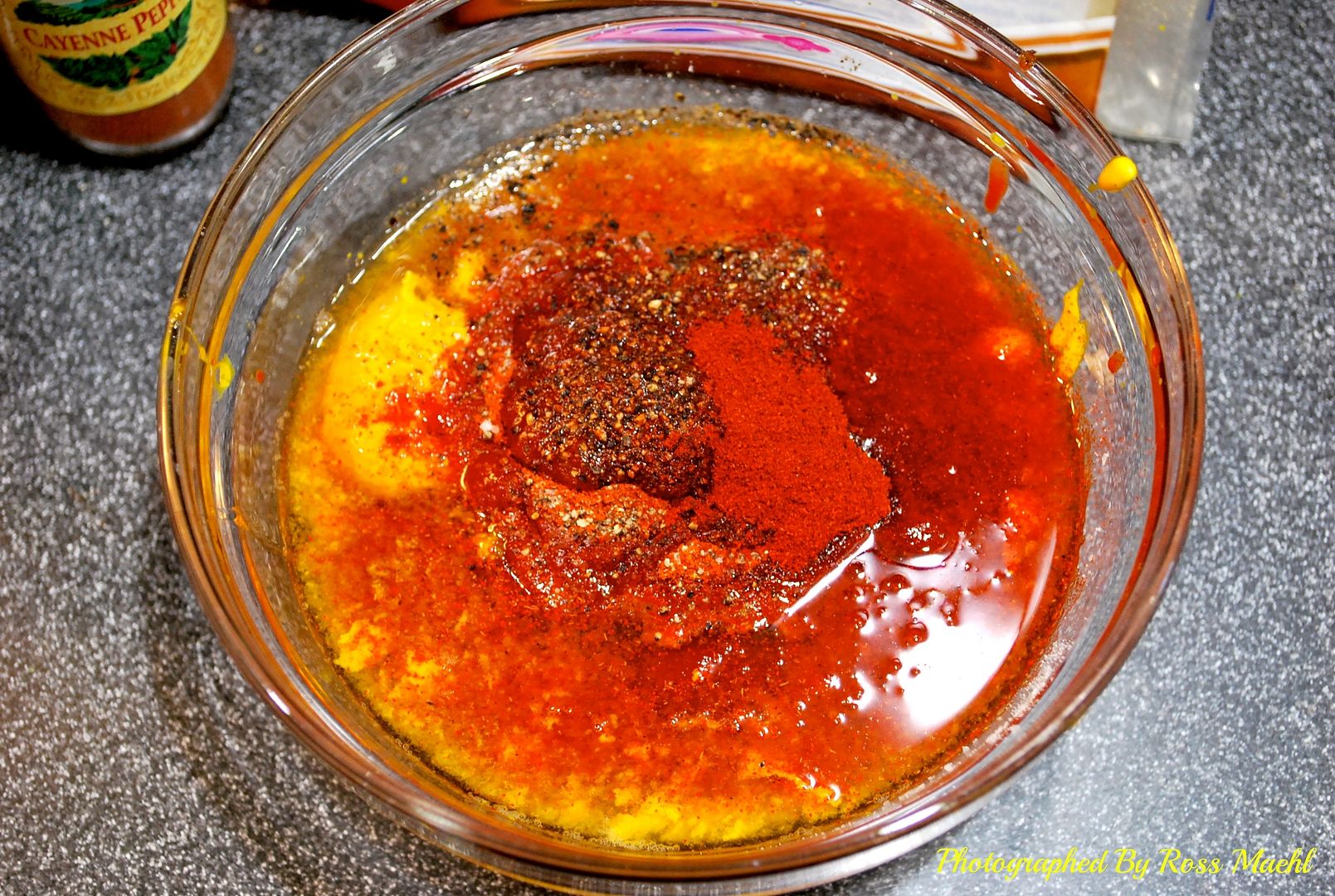 The Sauce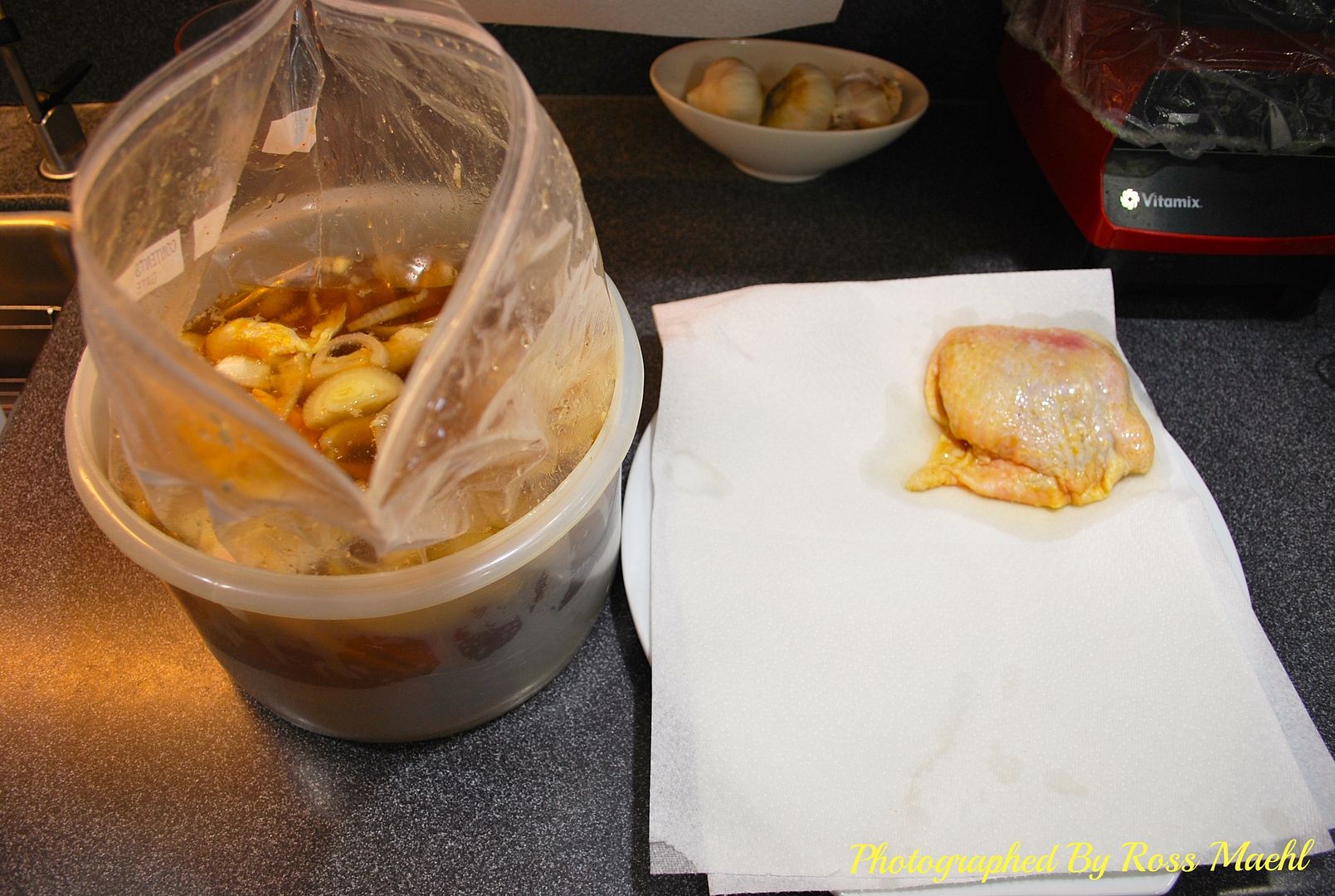 Six Chicken thighs have been in the brine for 3 hrs.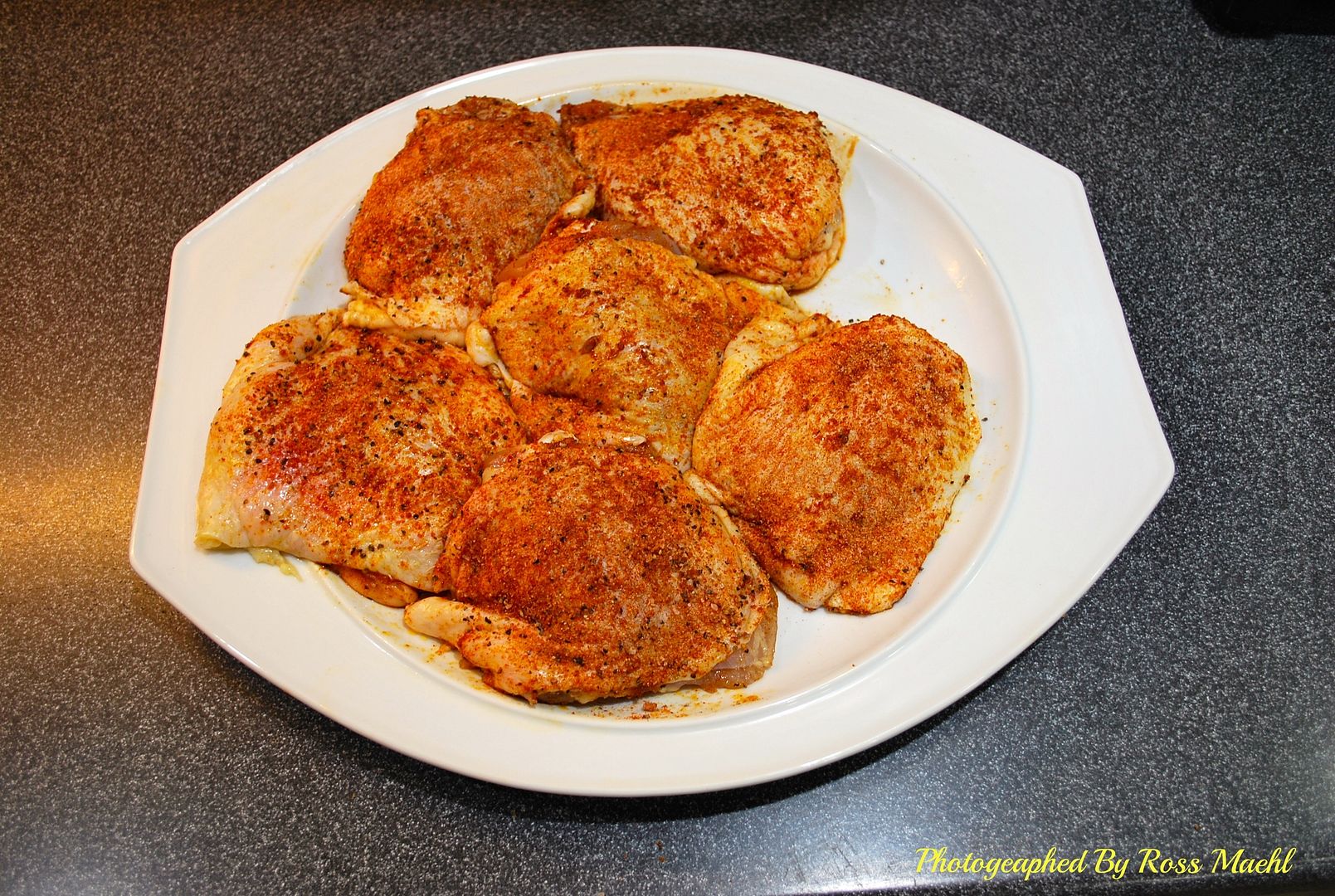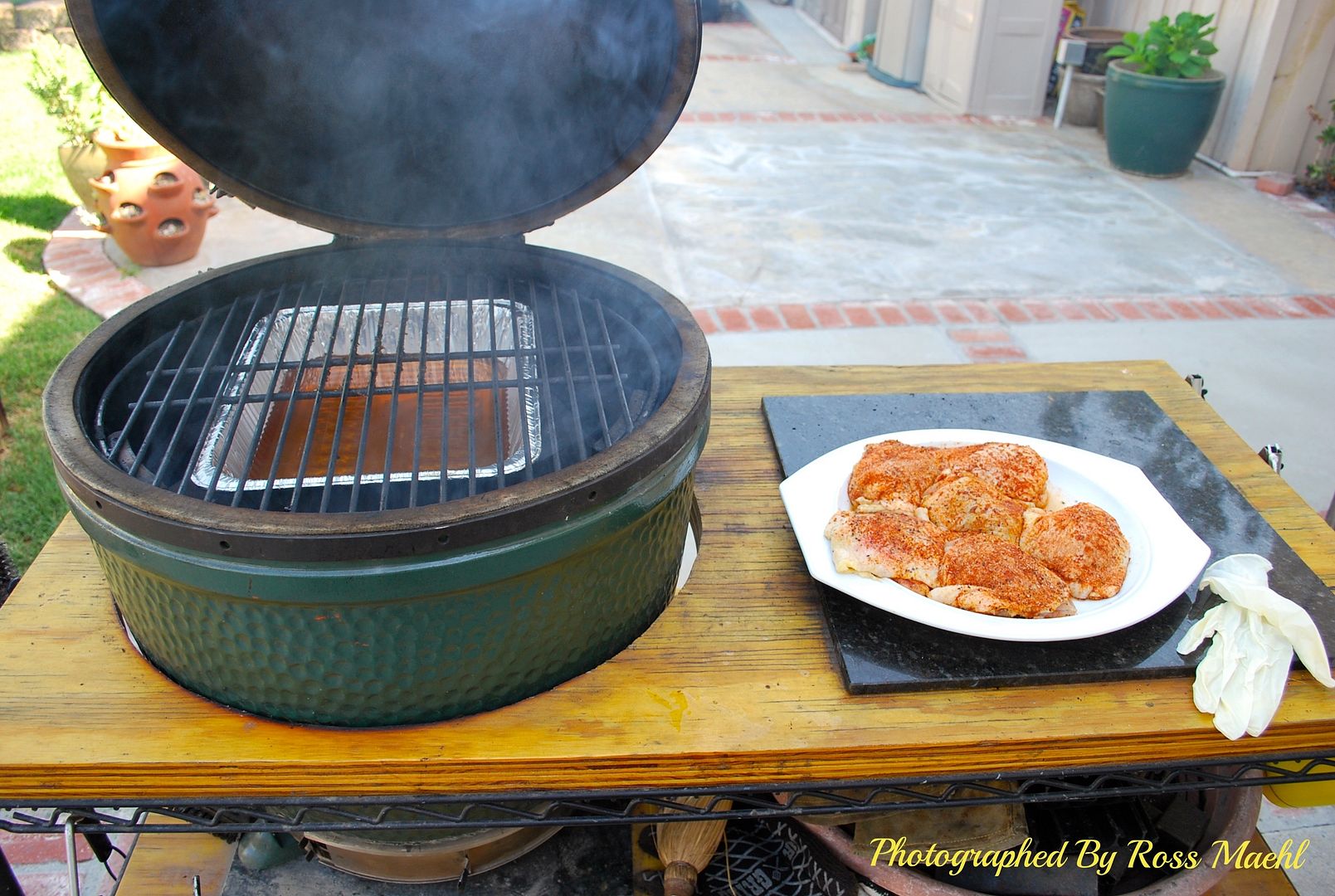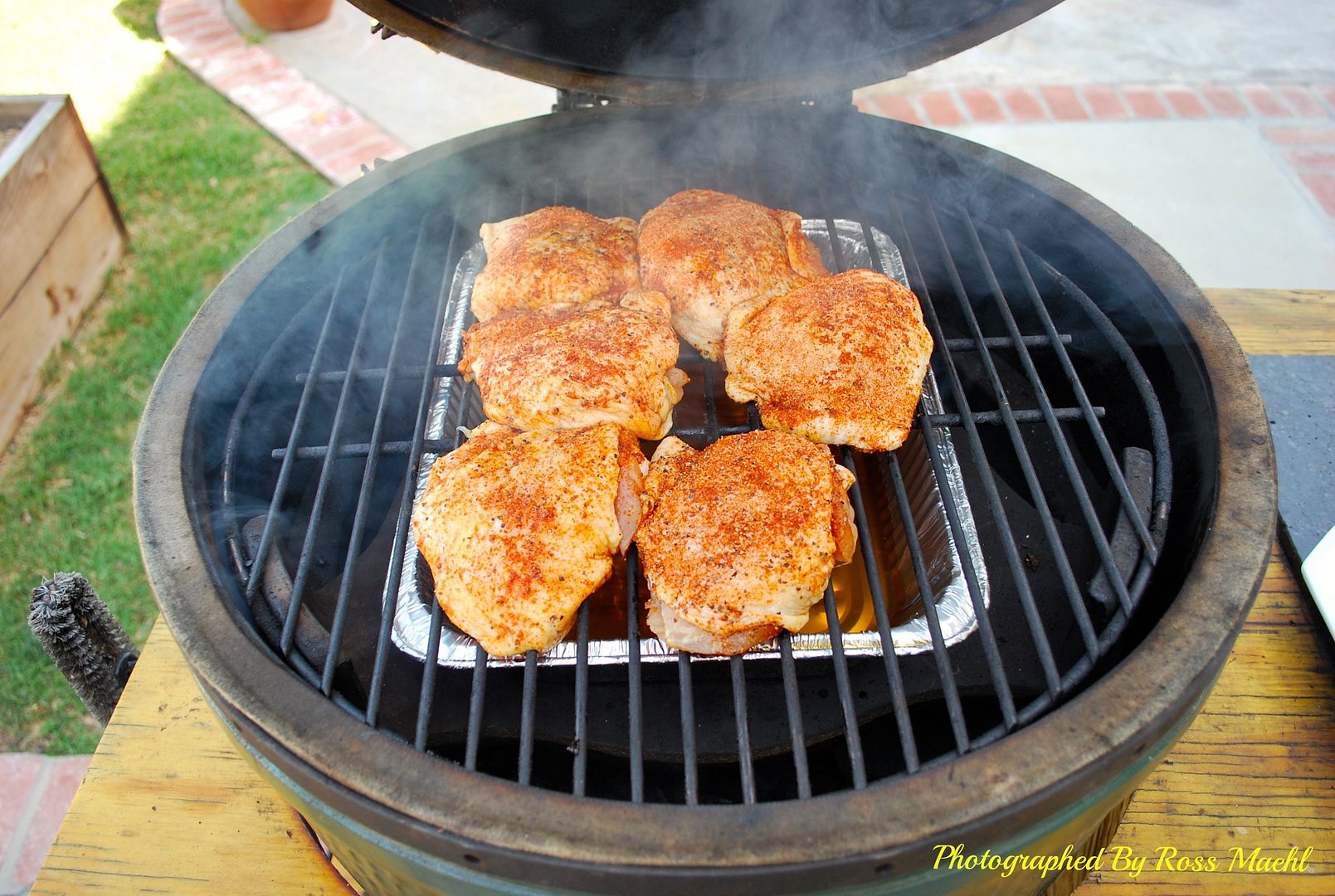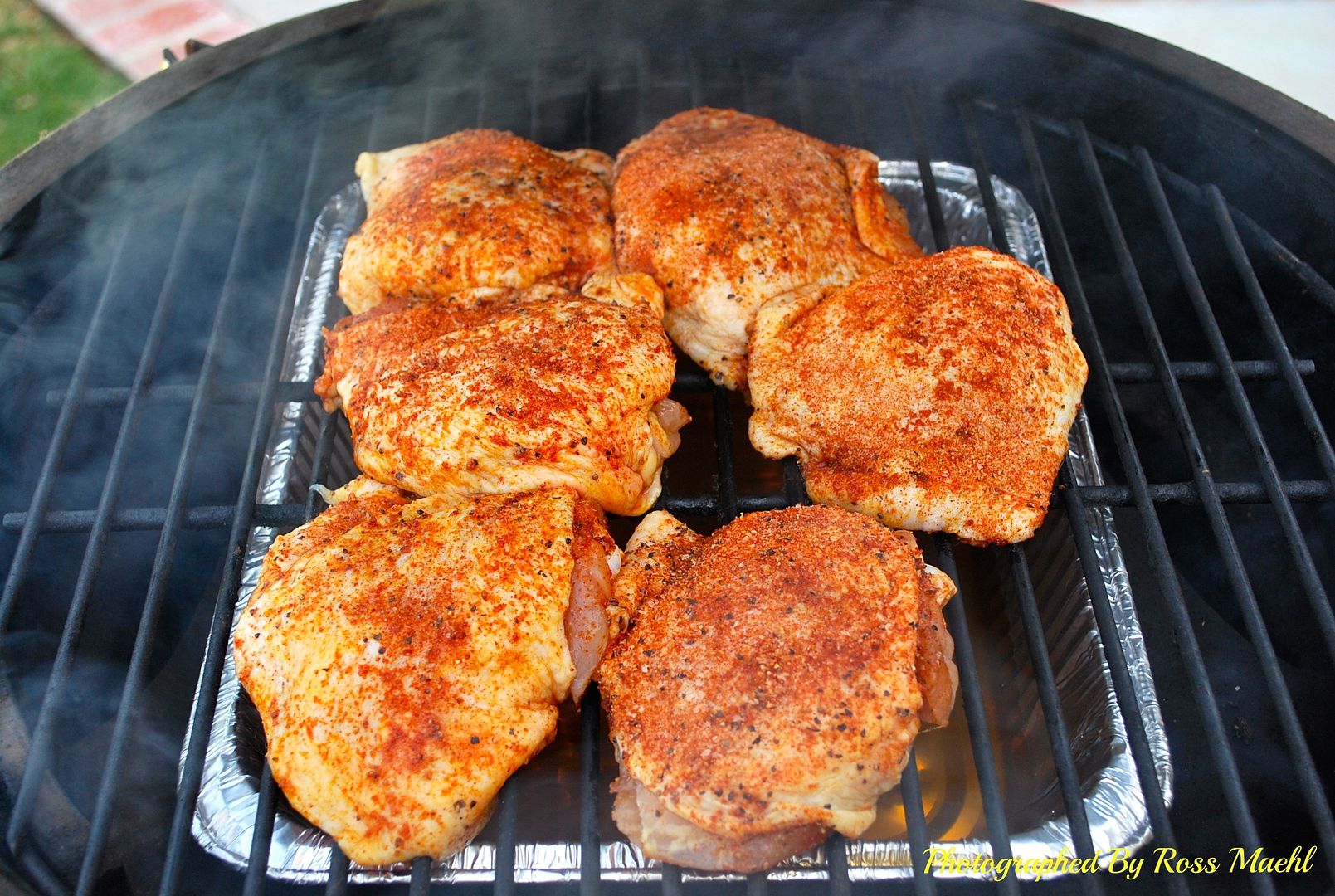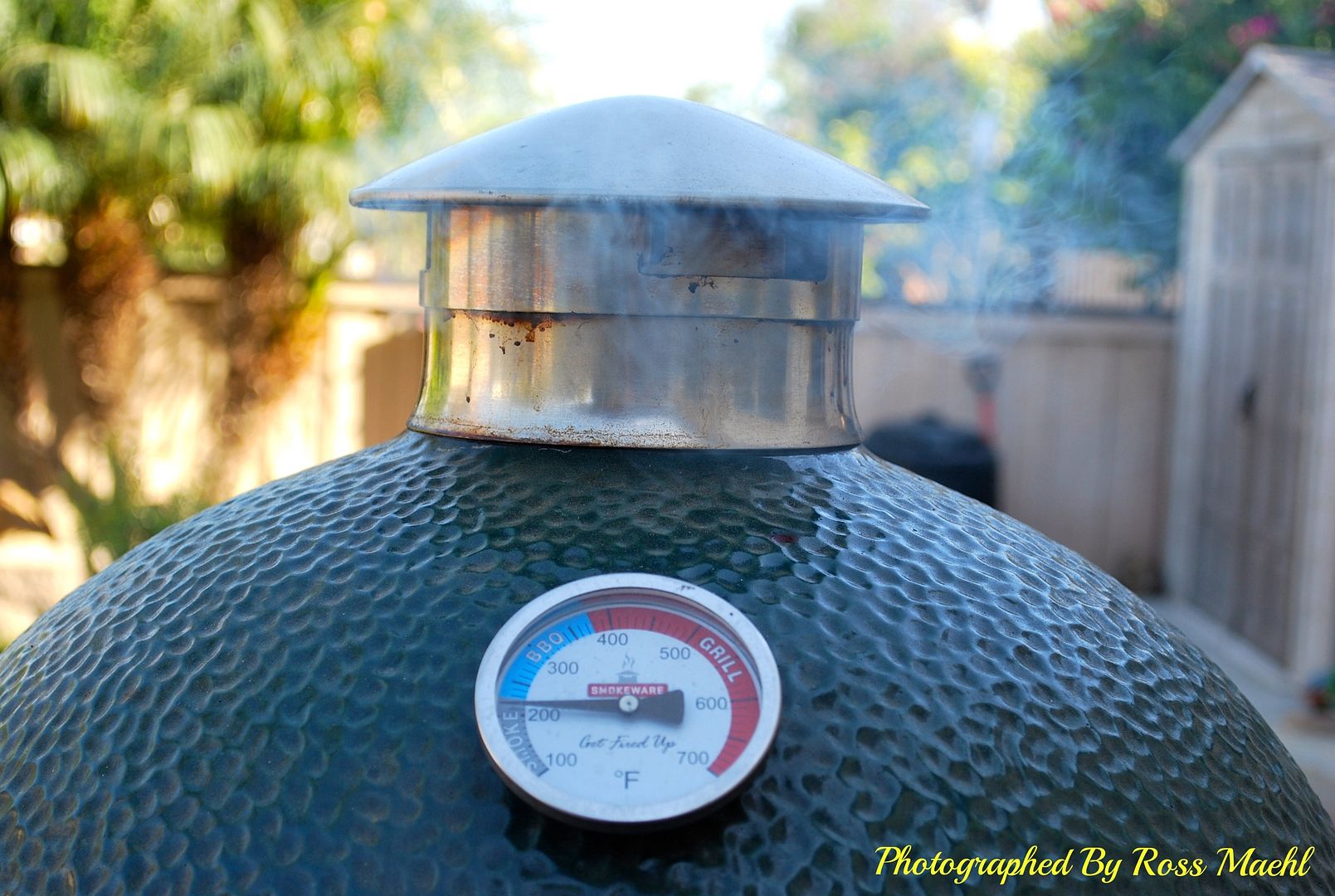 Six seasoned Chicken Thighs on the Egg @ 225*
indirect with Apple wood for smoke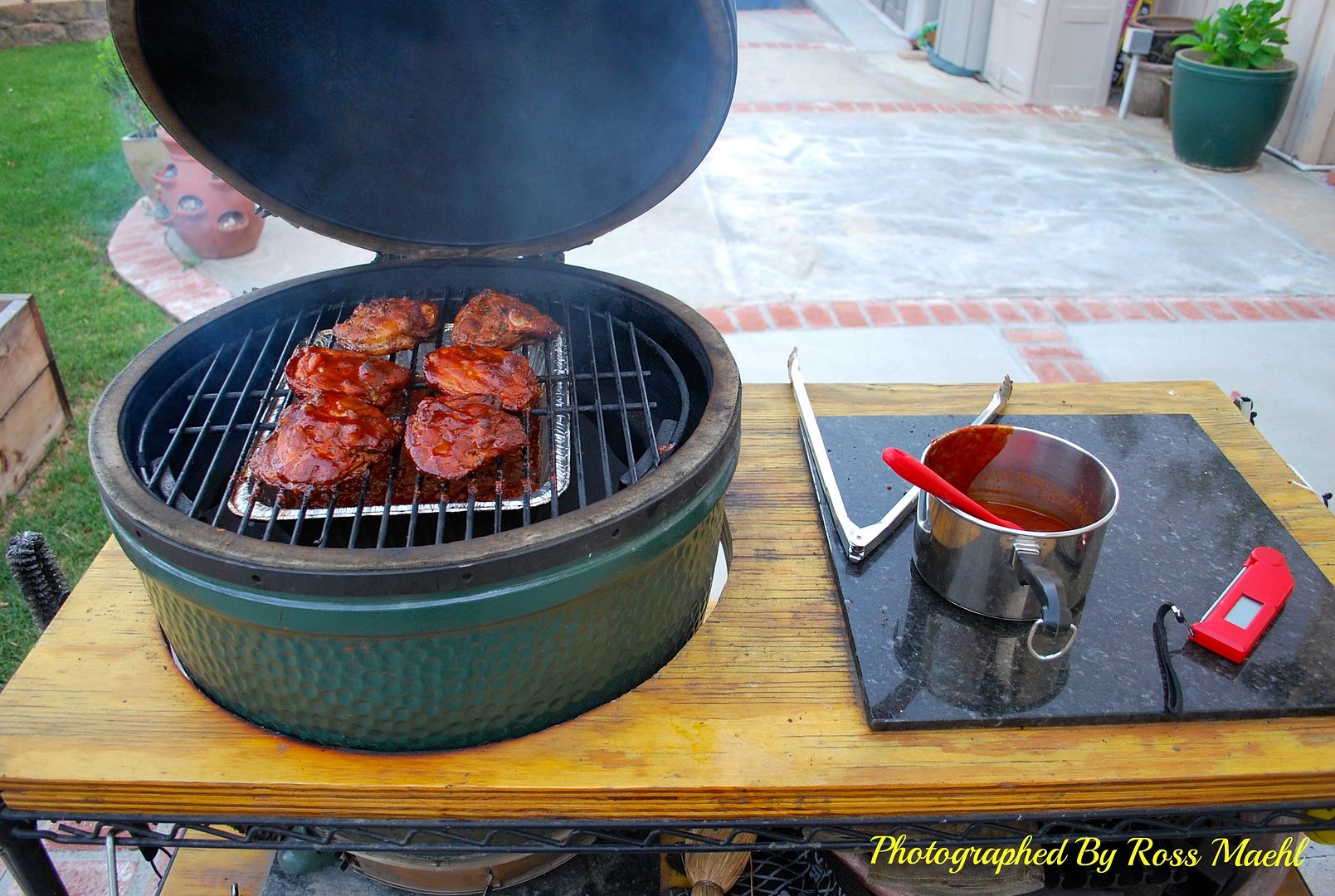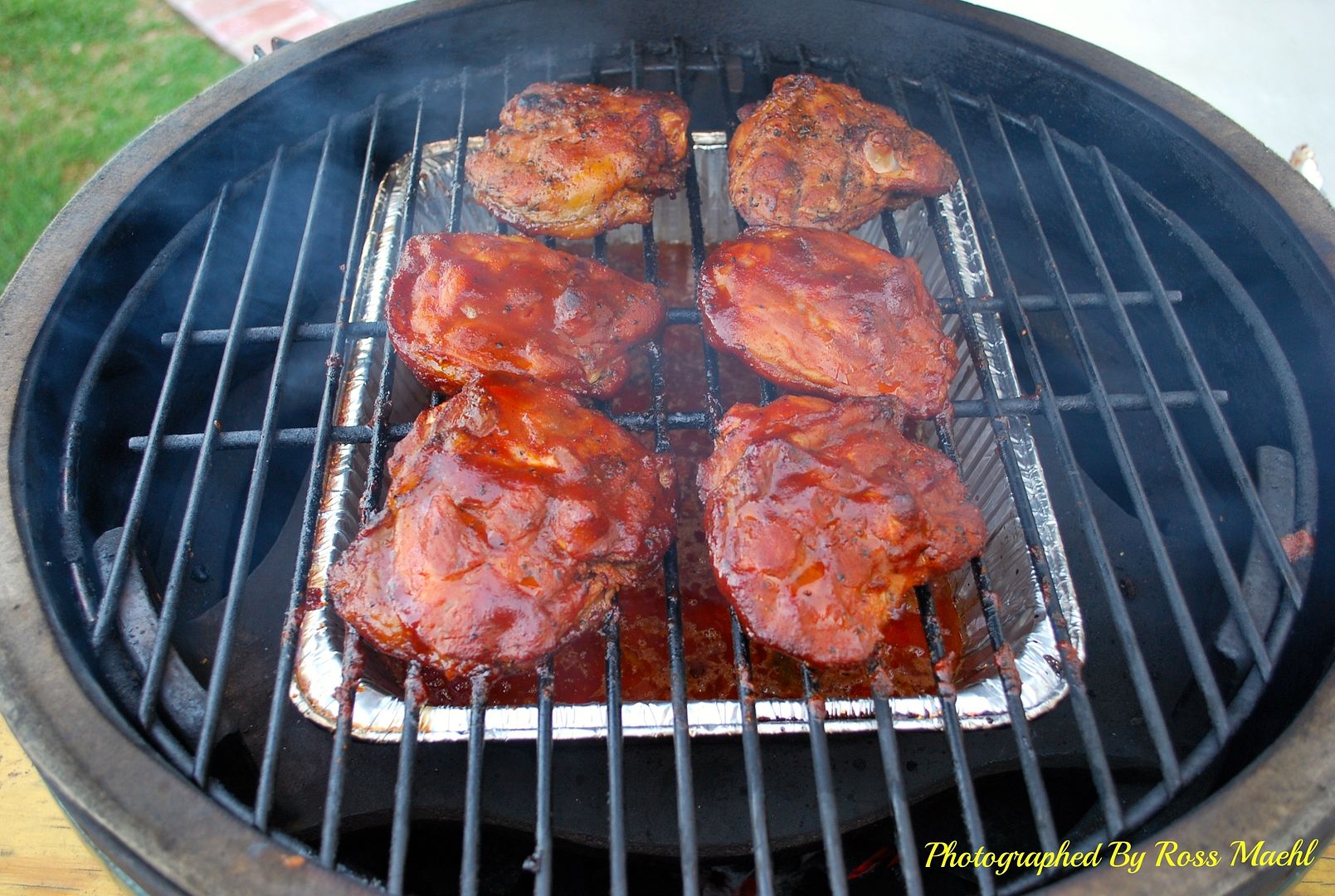 Smoked for 2 hr. 30 min. sauce on four thighs and two with
just rub, rested 10 min.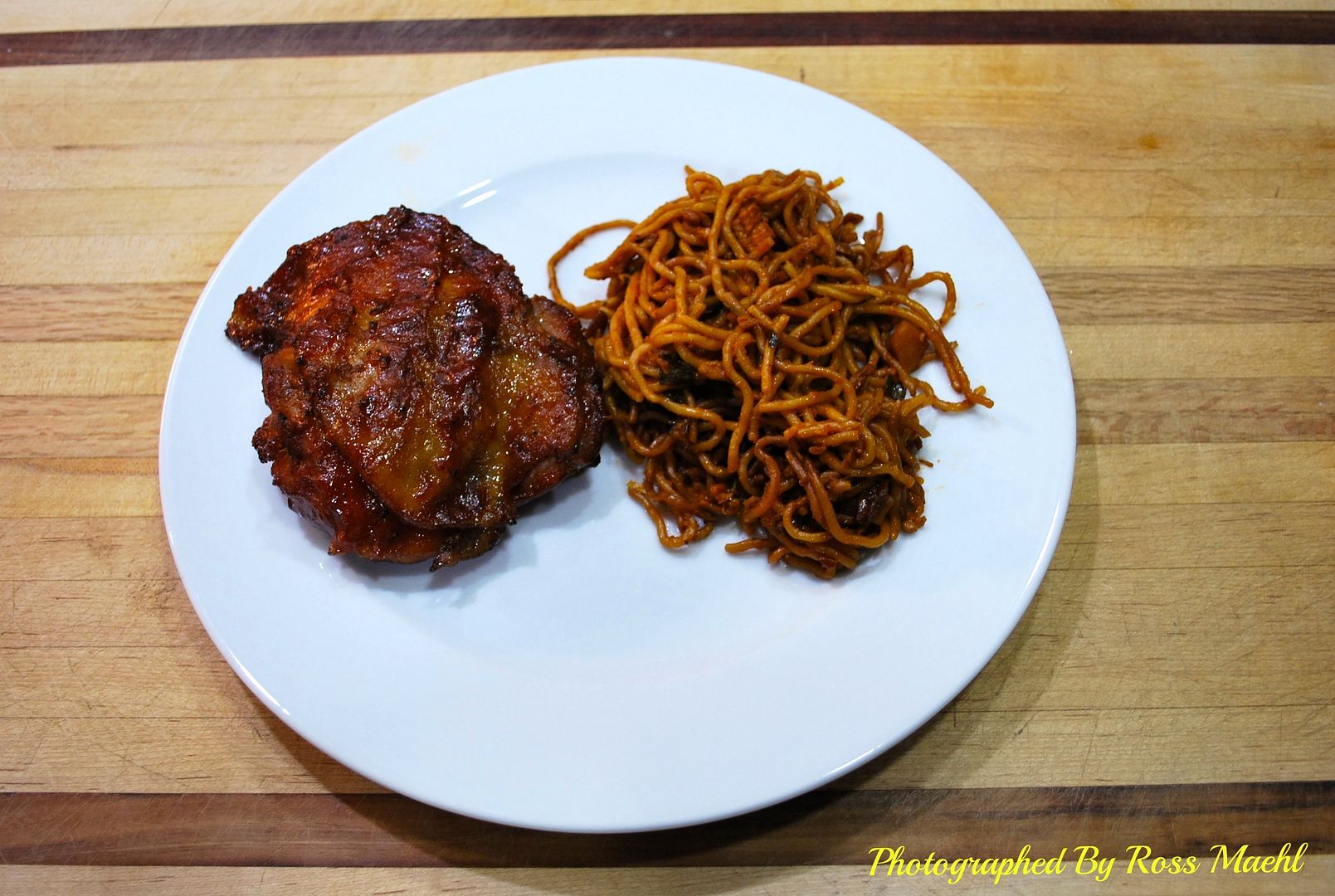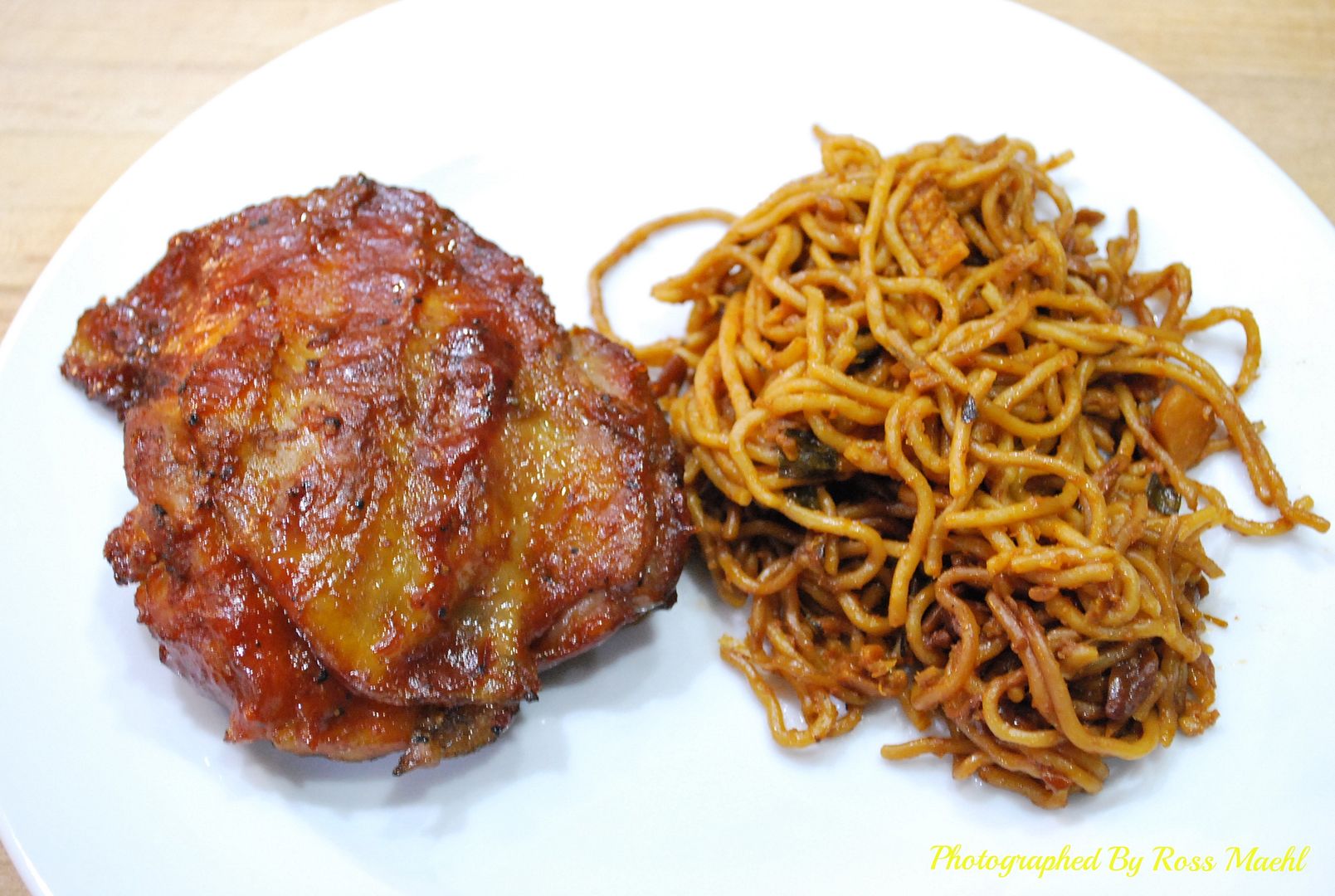 Served with some Pad Thai that was not so good
but the chicken was spicy worm and wonderful
the two that were not sauced were great as well.
Thanks for lookin!
Ross