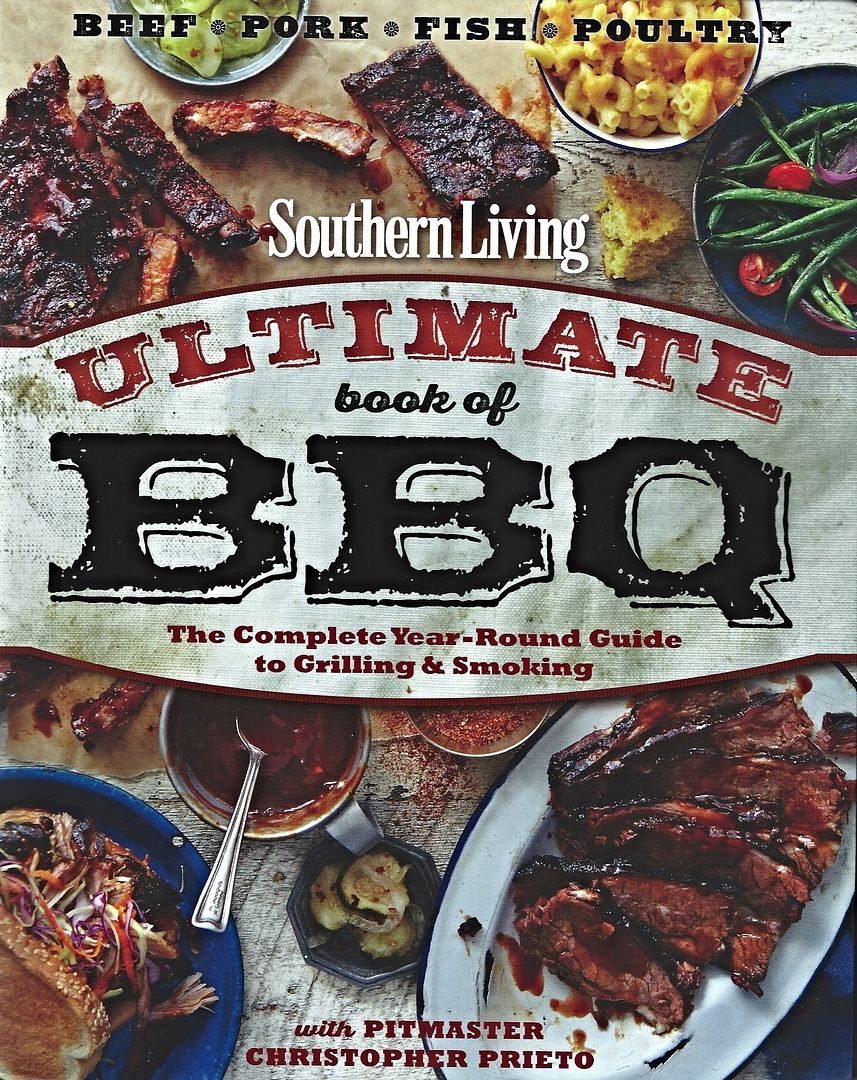 My friends at YC Media and Oxmoor House
publishing for sending me wonderful Cook Book
Southern Living ULTIMATE book of BBQ to try and review.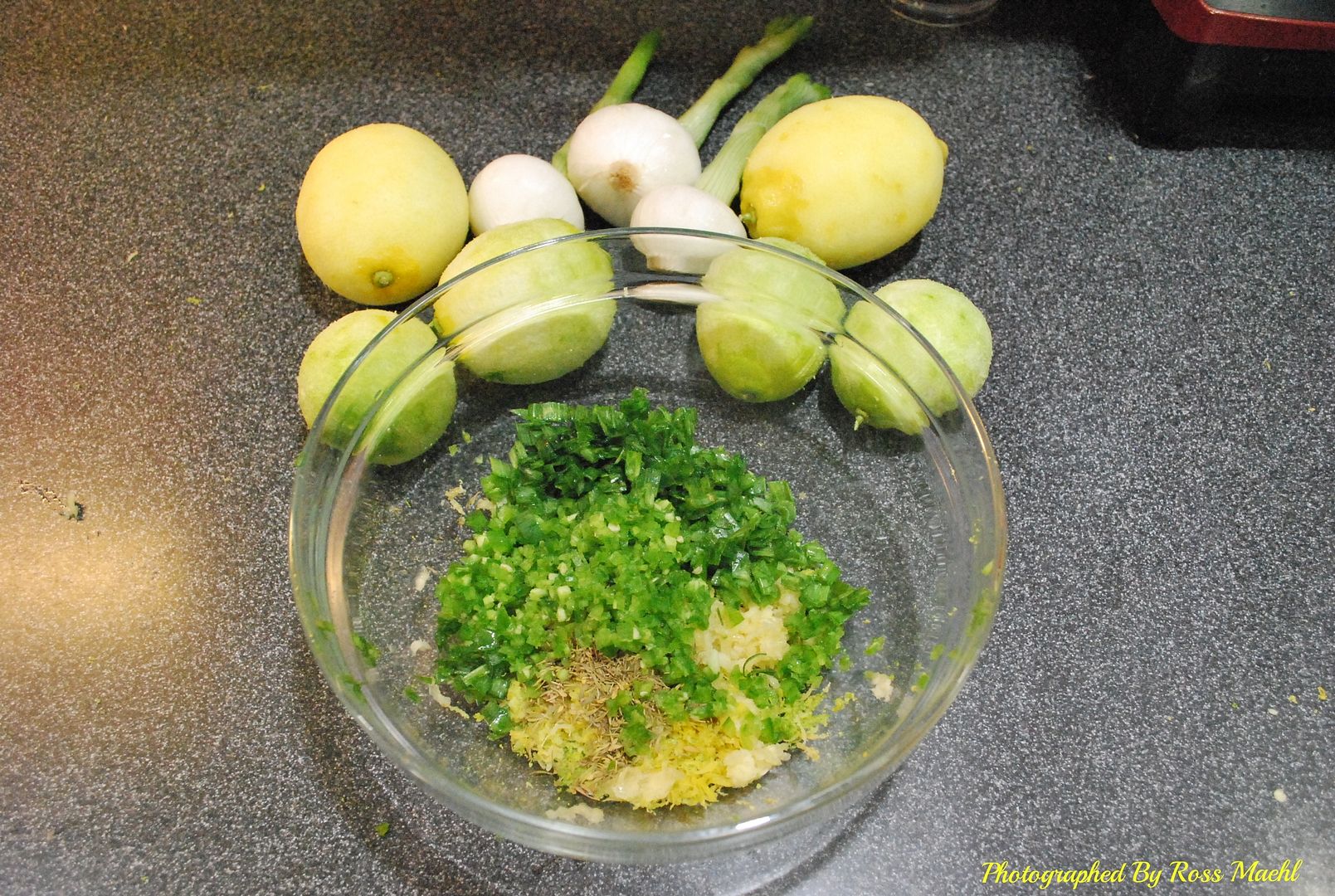 The beginnings of the Citrus-Chile Butter.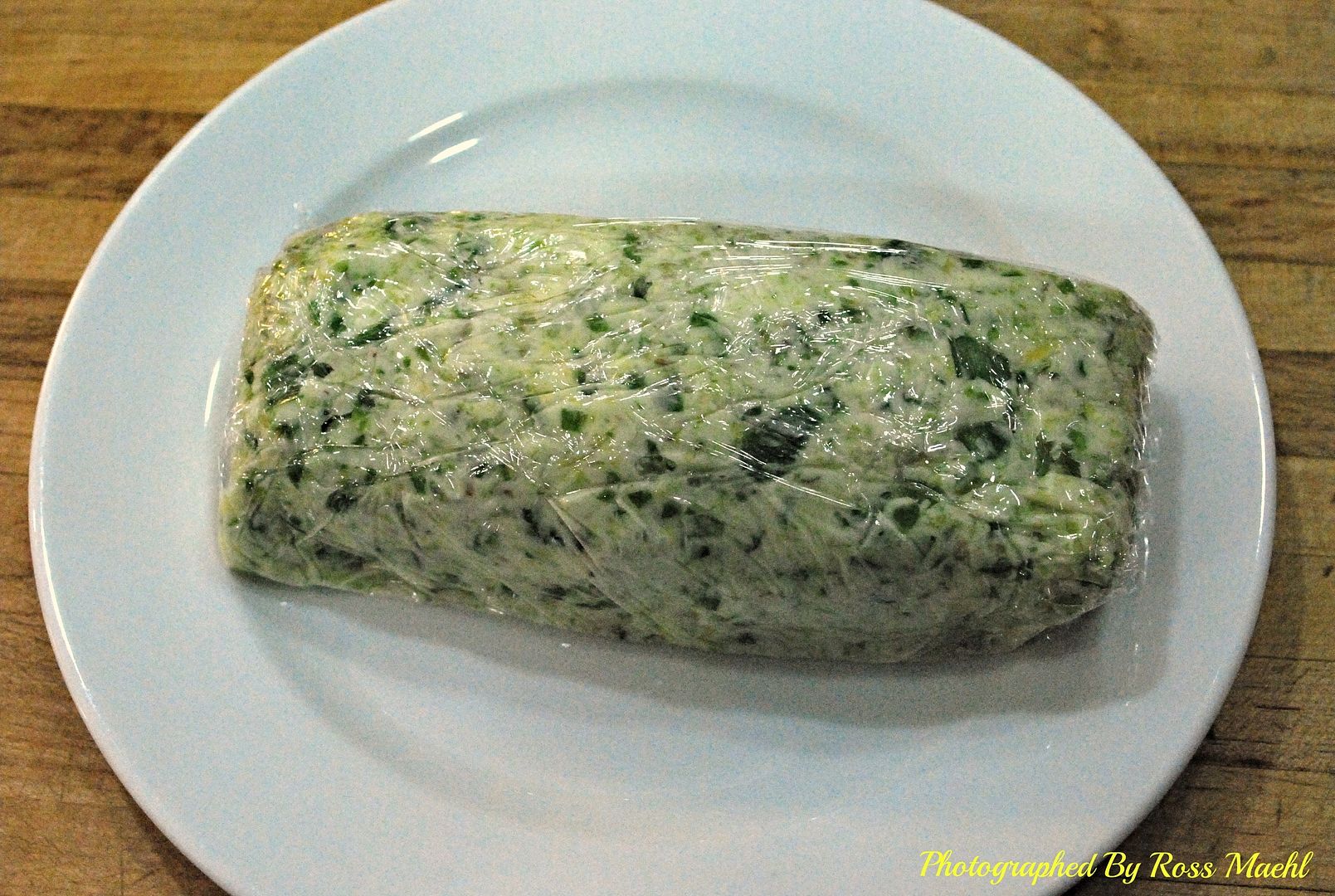 Citrus-Chile Butter rolled in plastic wrap and into the fridge.
Picked up this great looking Tri-Tip at the meat market,
seasoned with salt and pepper.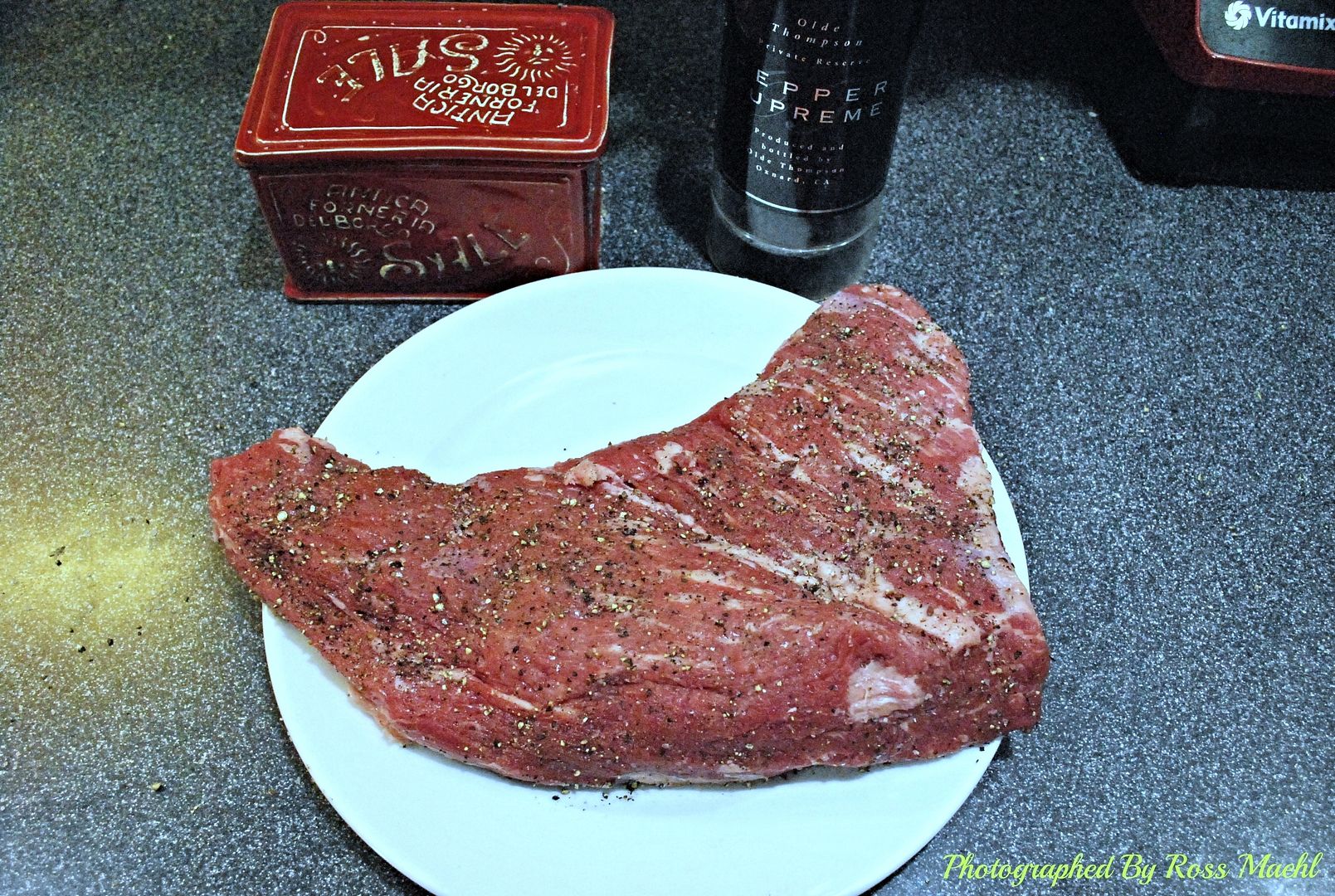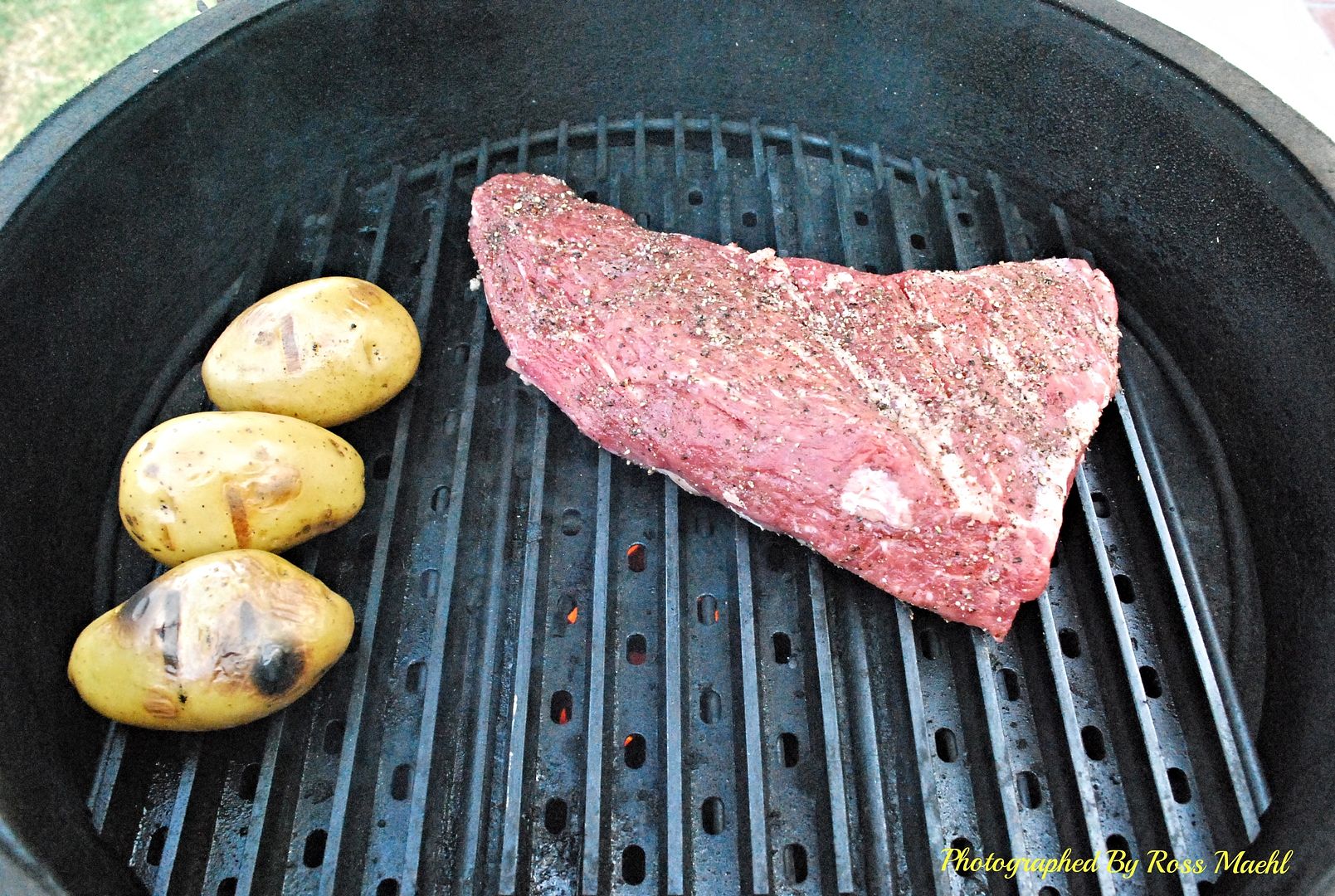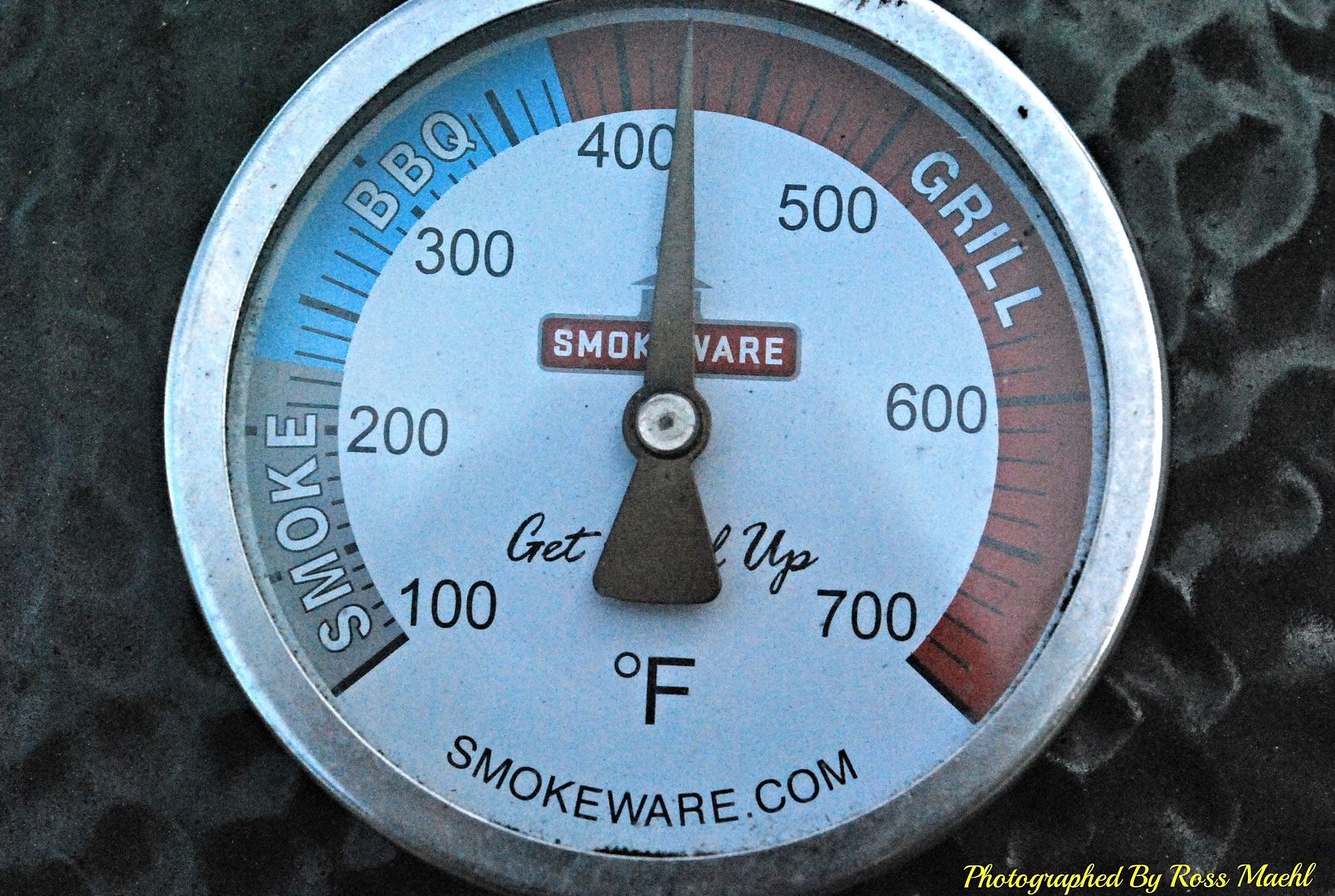 On the Grill Grates in the BGE @ 425* direct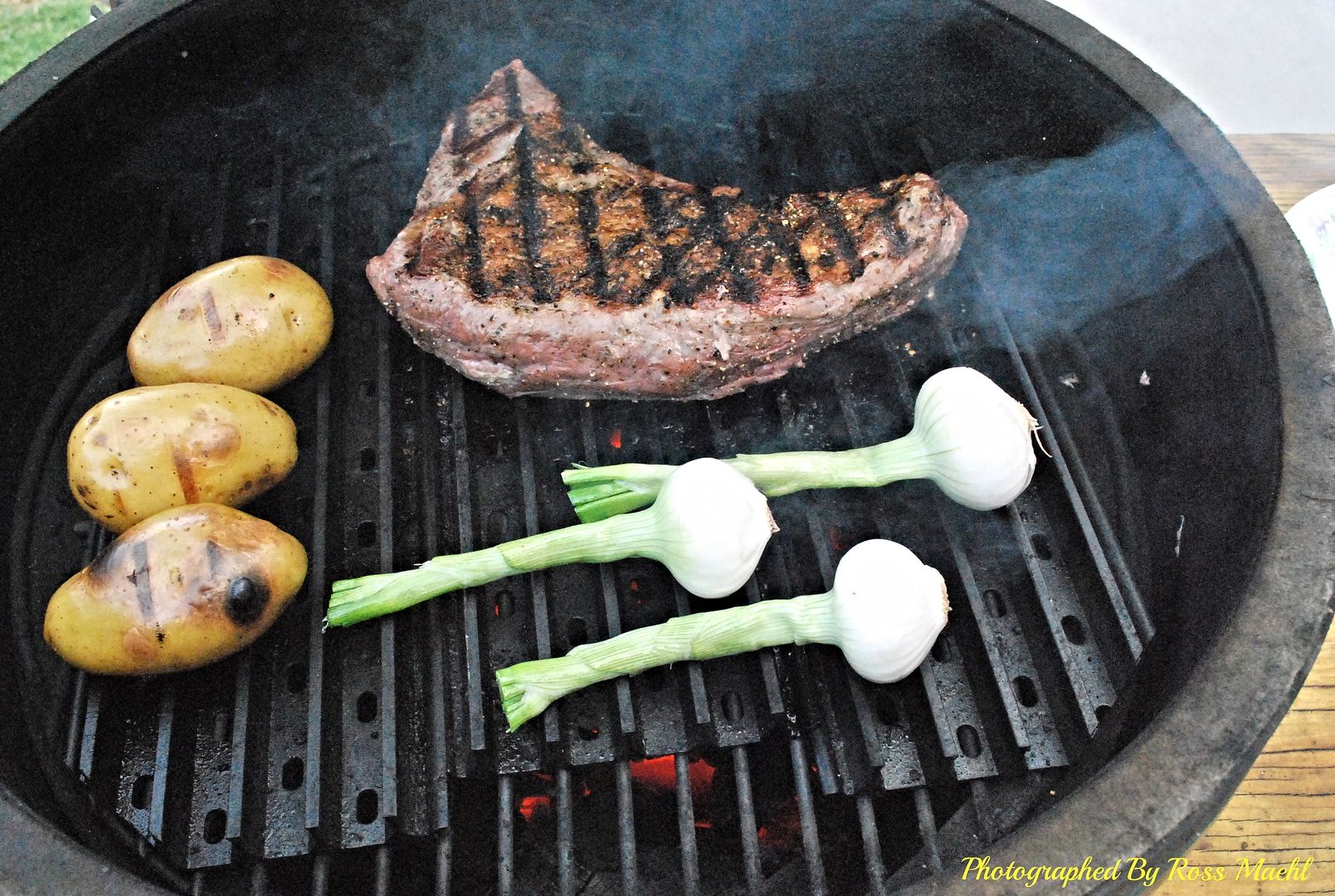 After 10 minutes I added the green onions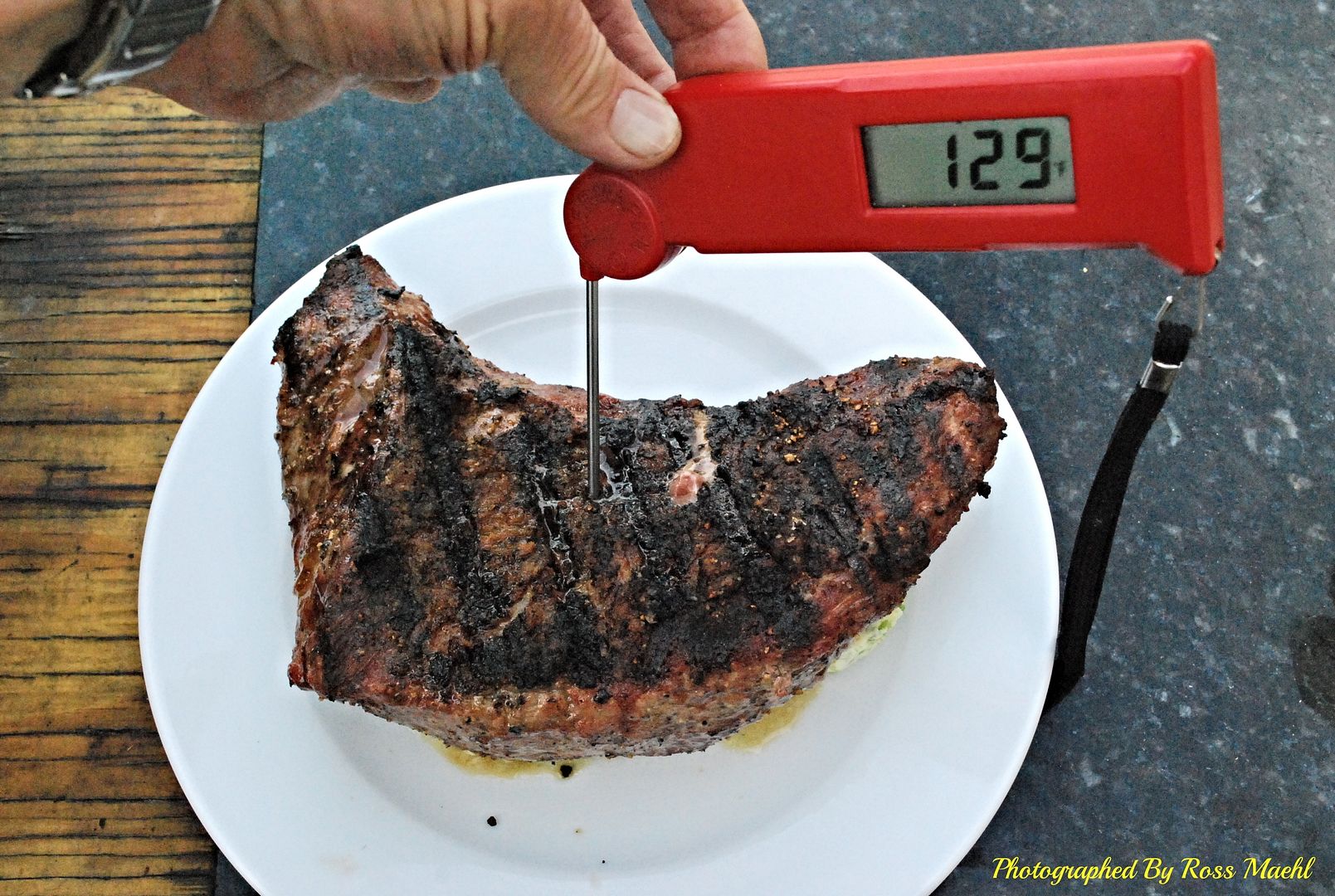 I pulled it at 25 minutes, I would say it's going to be perfect!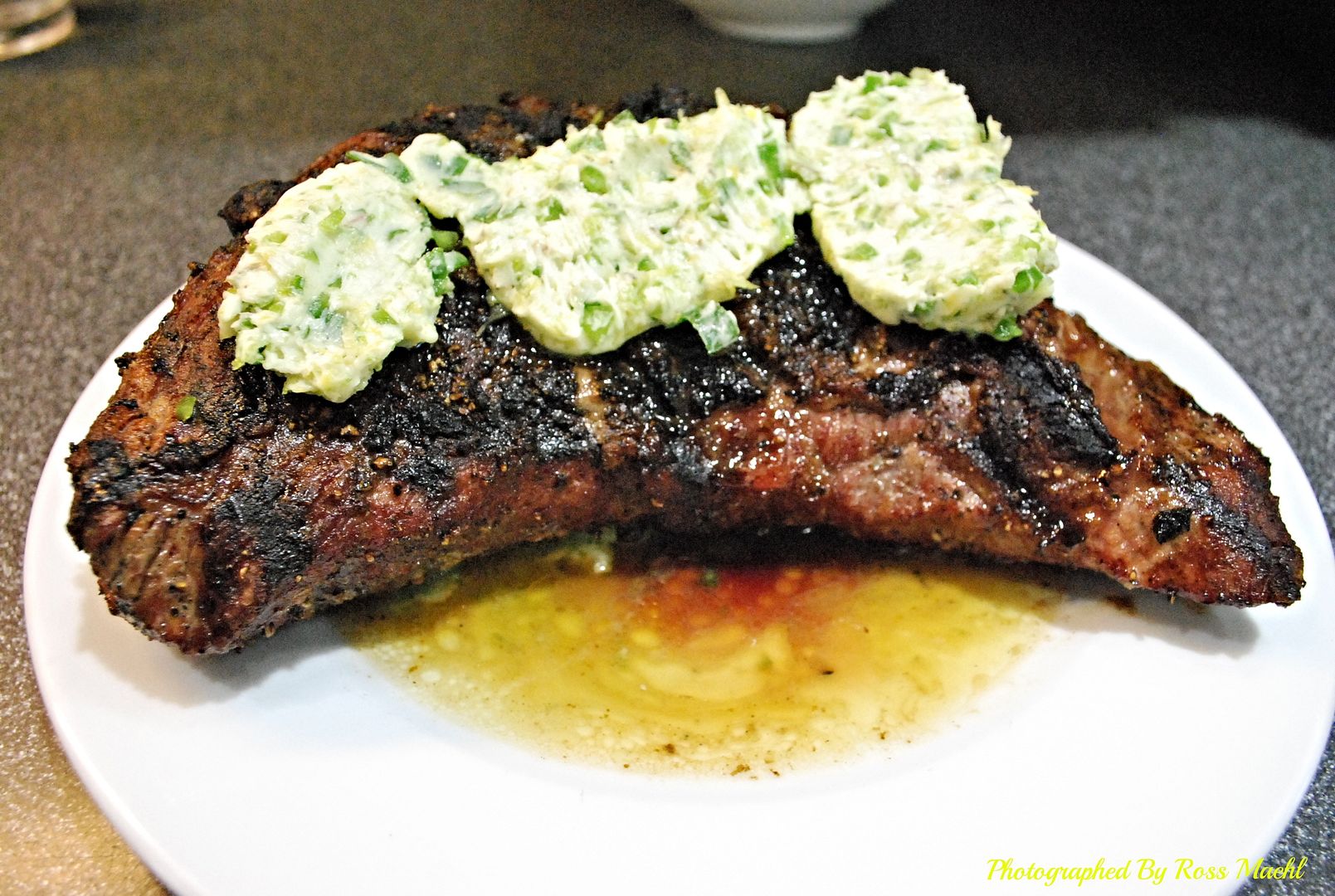 Added the butter to the top of Tri-Tip and the tented for
10 minutes.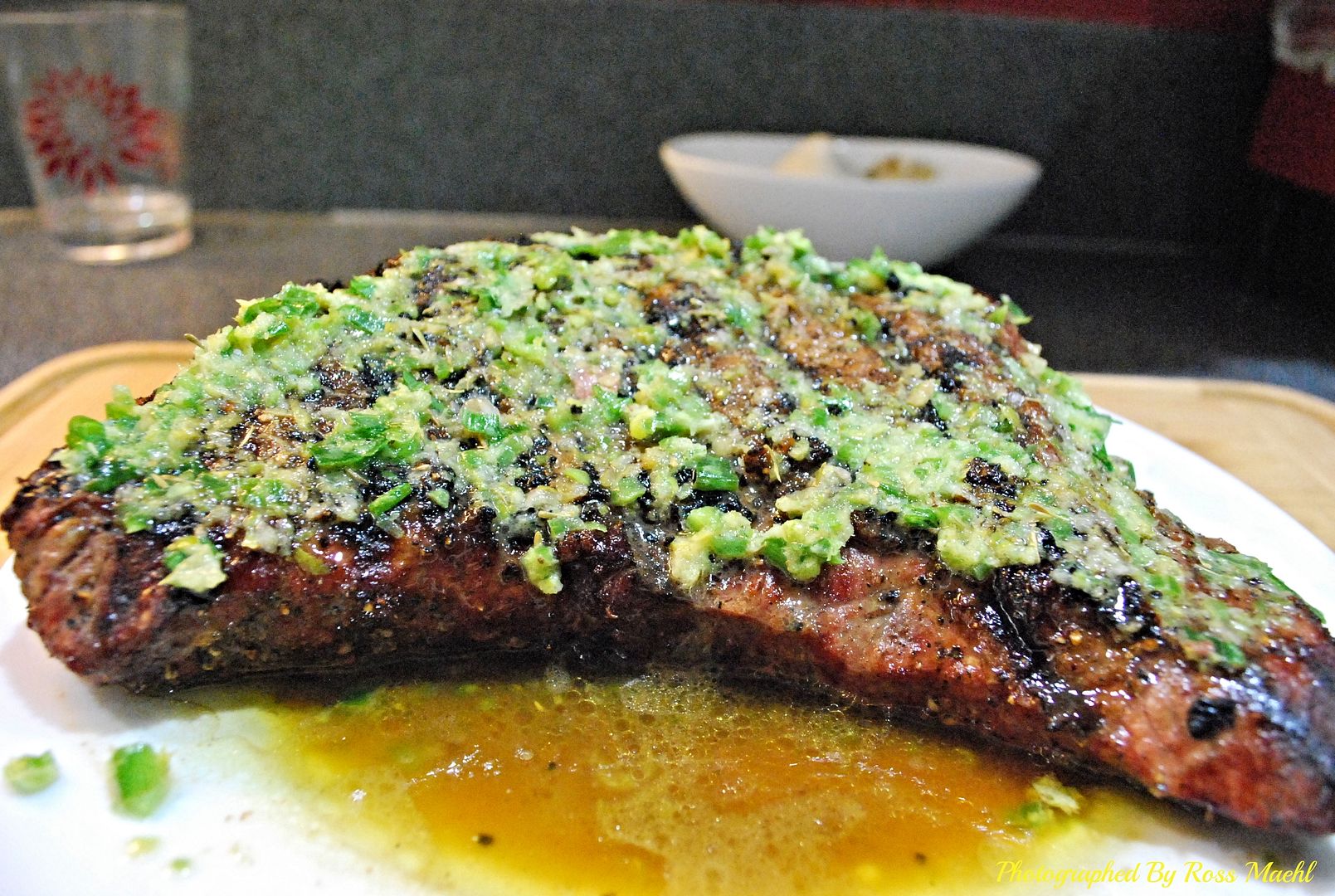 I'm sure this is going to be wonderful they put so much great and
informative pictures, insights, and recipes into this
Southern Living ULTIMATE book of BBQ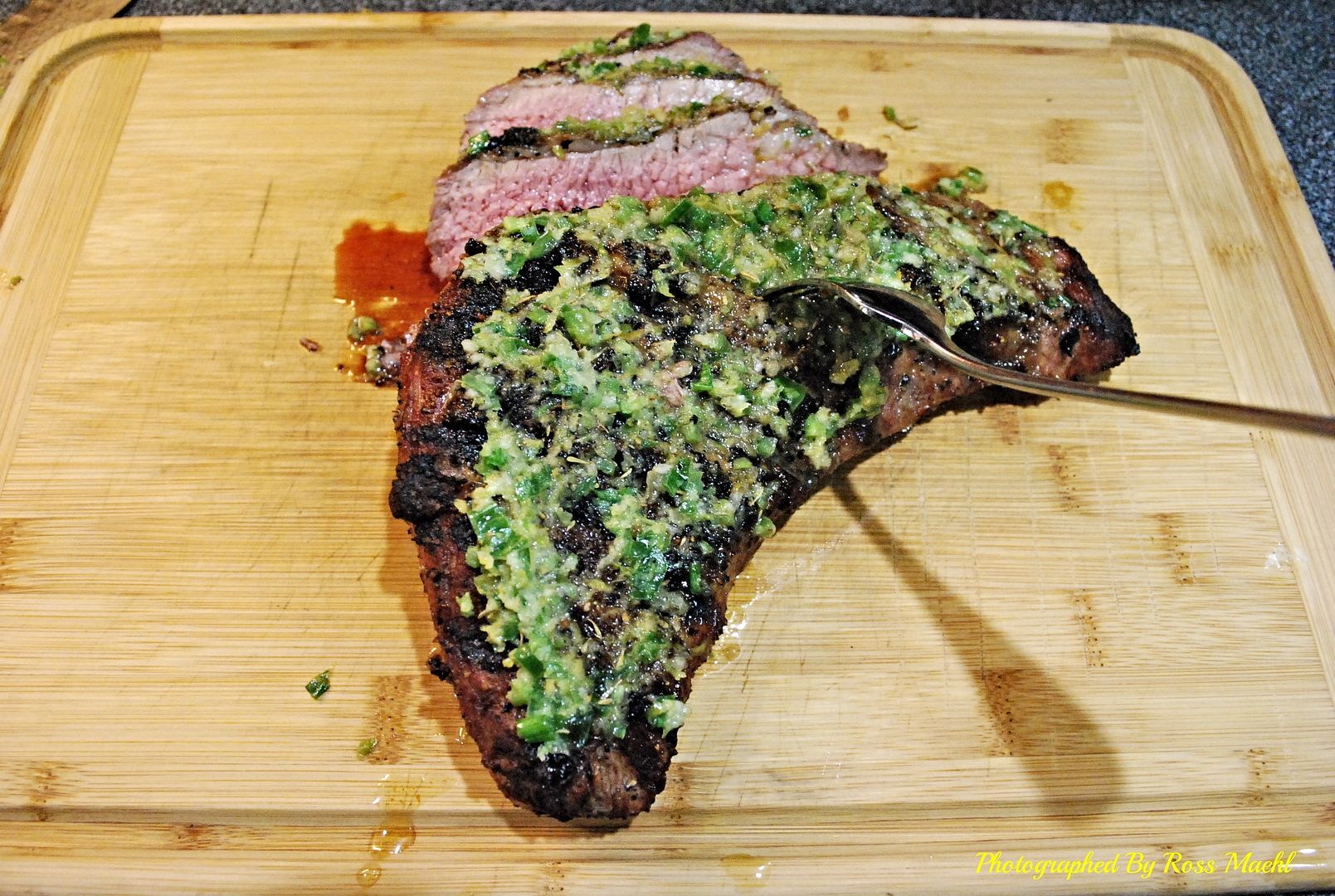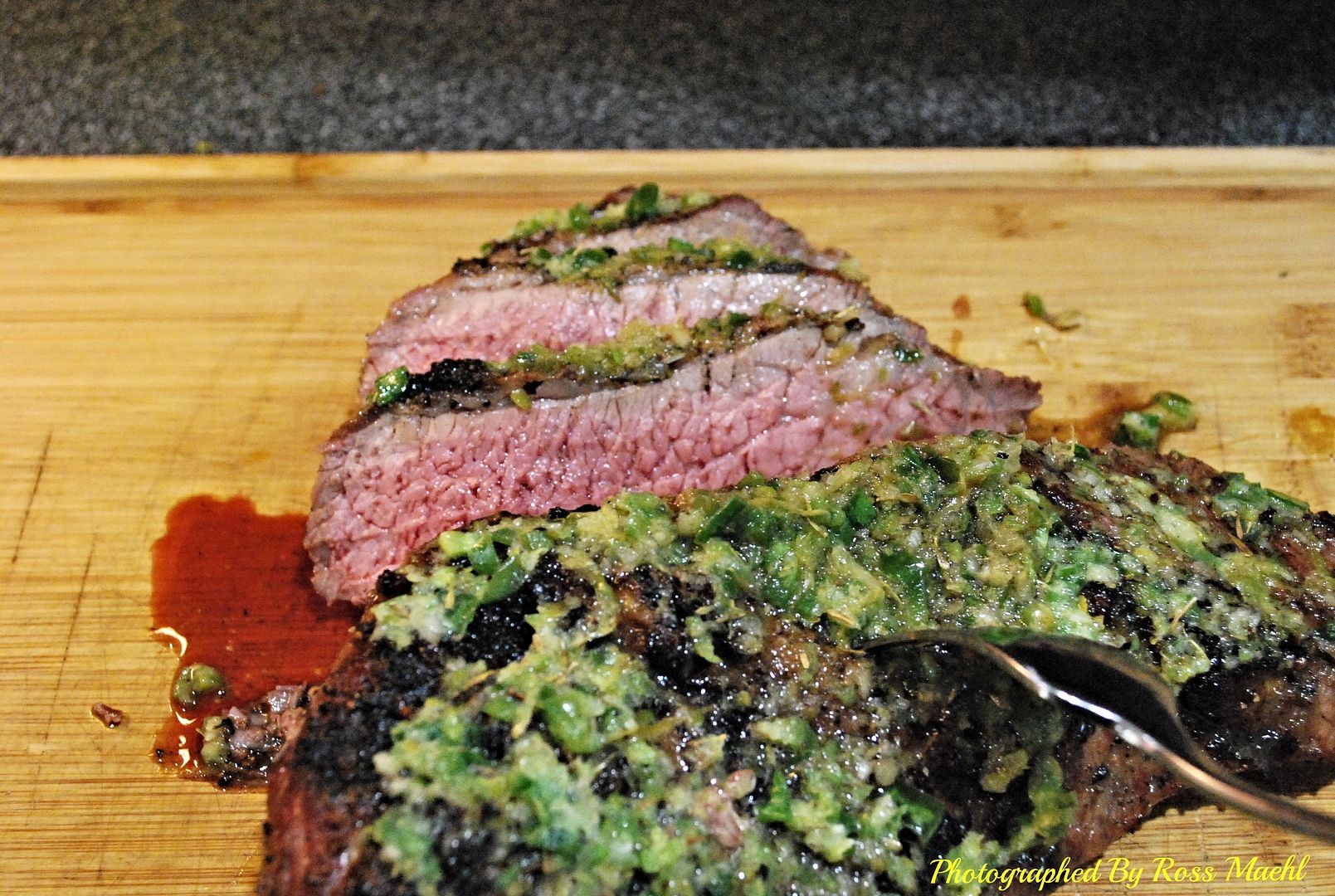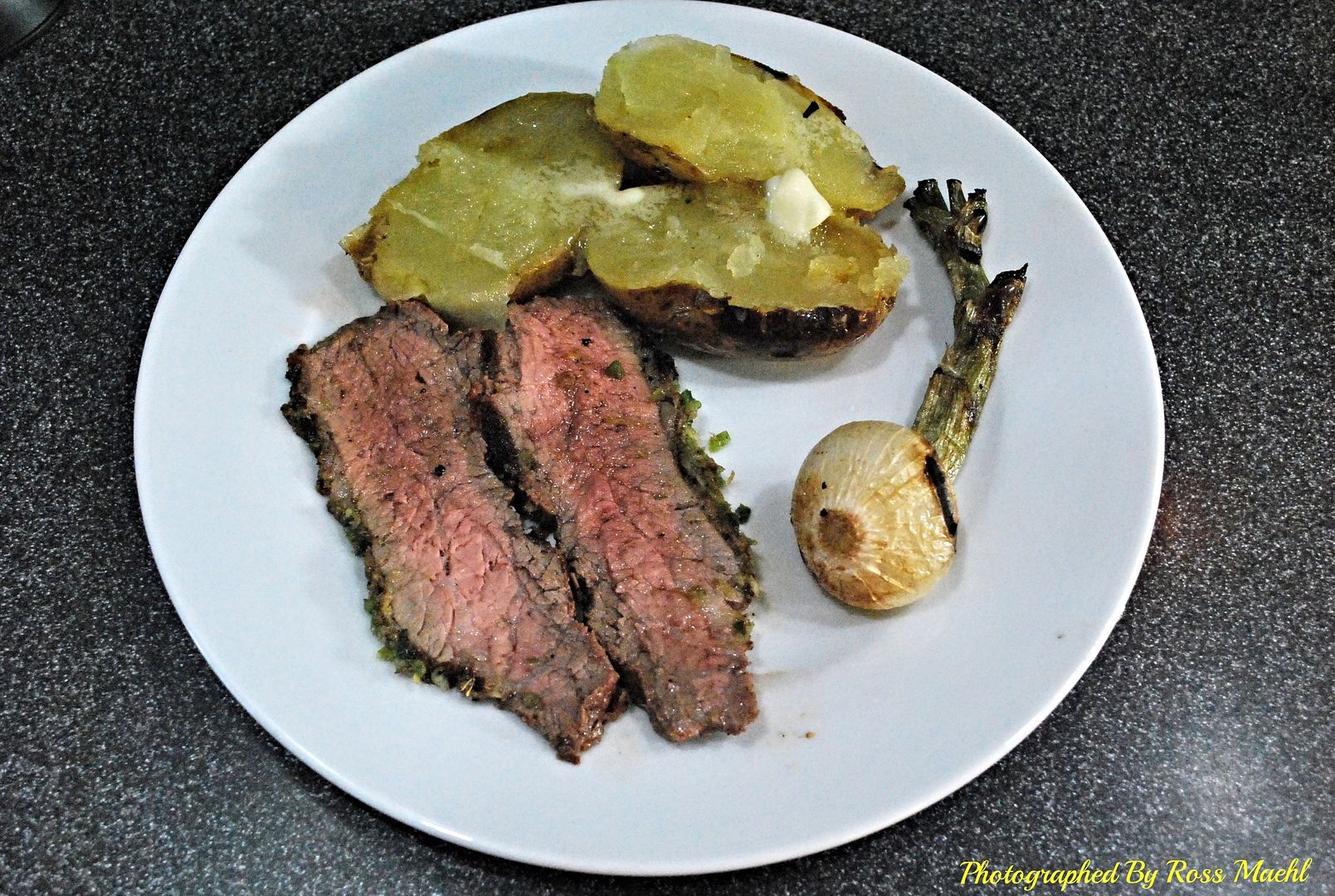 This is a wonderful very tasty meal thats going to the top
of my to do list. In the forward Robert Moss States that:
For a long time, we Southerners were rigidly parochial in
our barbecue preferences, insisting that "real barbecue"
was whatever local style we ate growing up. In recent years,
though, aided by television shows, books, and the Internet,
we'er becoming increasingly well versed in the abundant and
diverse varieties found across the south. We enjoy sampling
a wide assortment of sauces, meats, and side dishes, and
deciding for ourselves the ones we like the best. This book
brings those various recipes together into a single volume
that surveys the many different ways that Southerners
cook and enjoy barbecue today. It starts with the
basics-the history, the cuts of meat, the equipment.
And then it's time to get cooking.
I'm really enjoying grilling and smoking from this wonderful book.
Thanks for lookin!
Ross