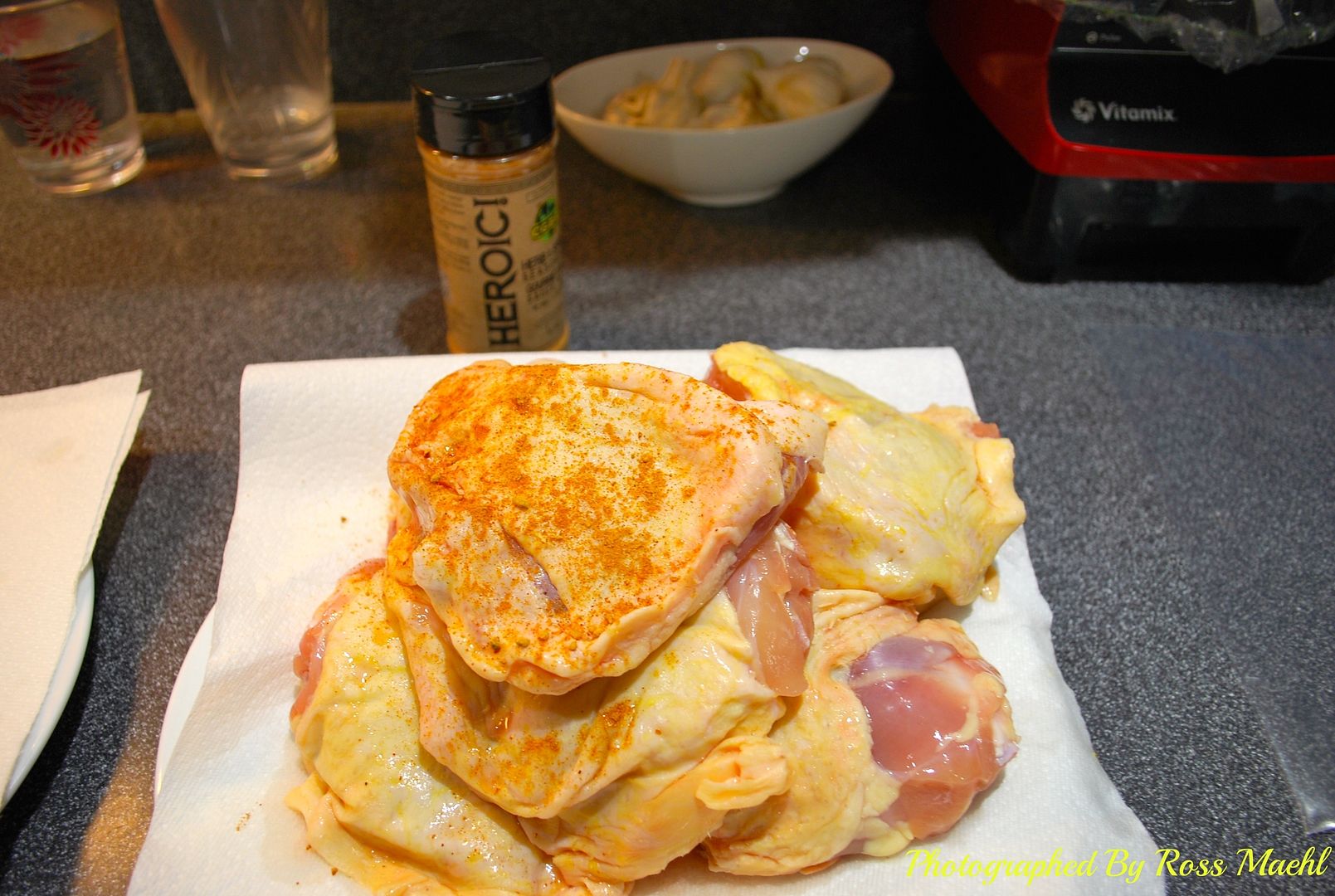 Eight chicken thighs seasoned with California Gold Heroic!
Rub, really a wonderful Rub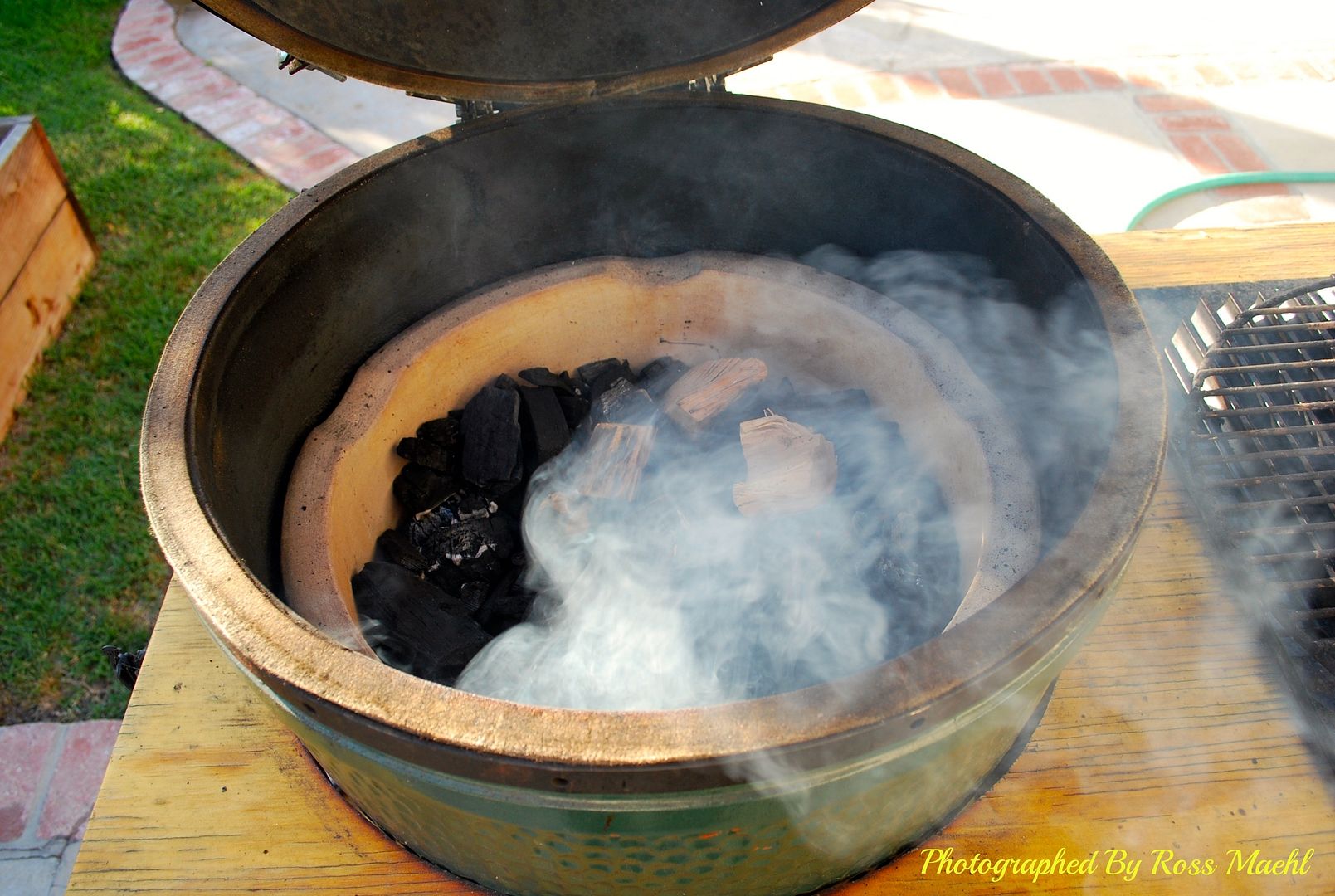 Cherry Wood for Smoke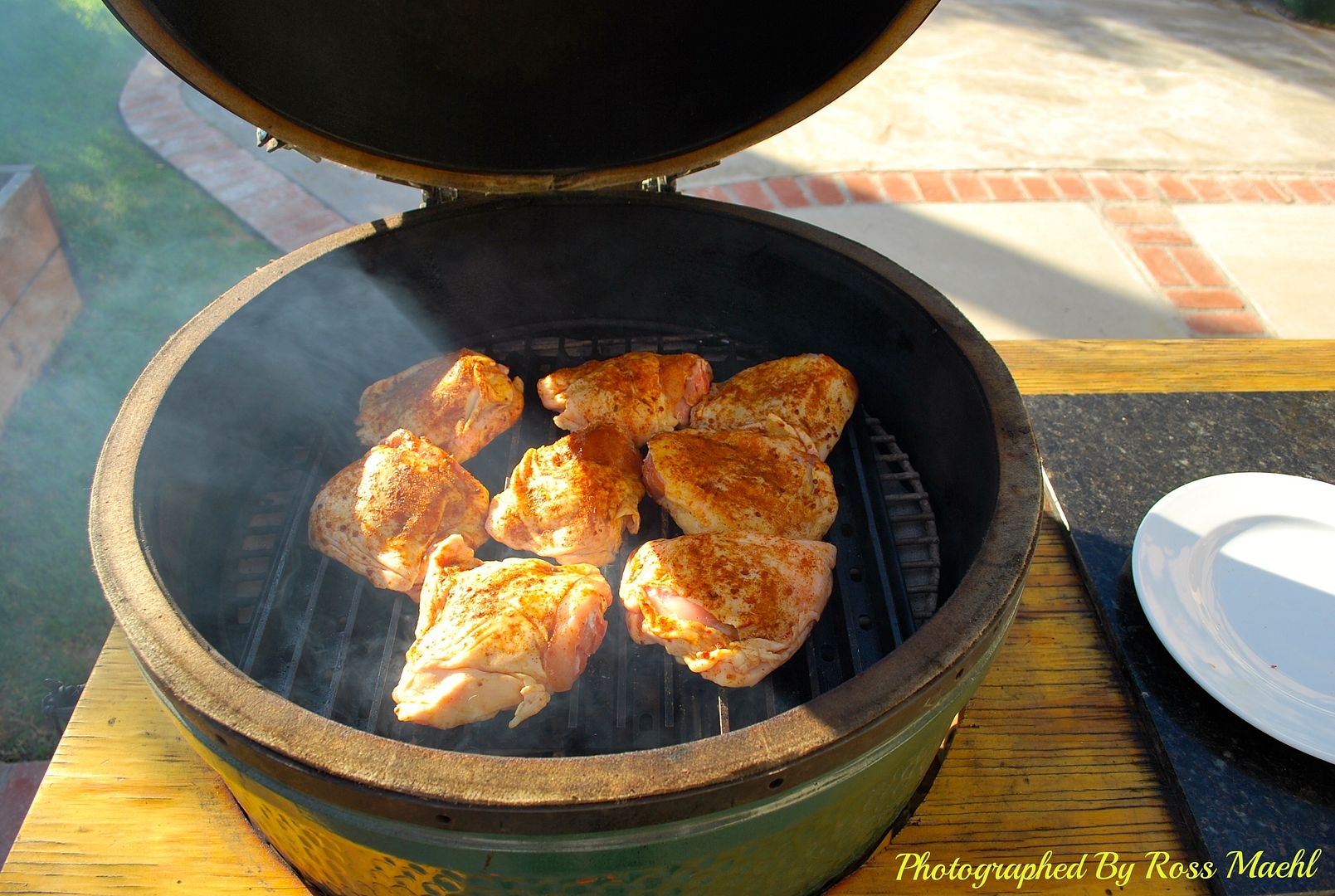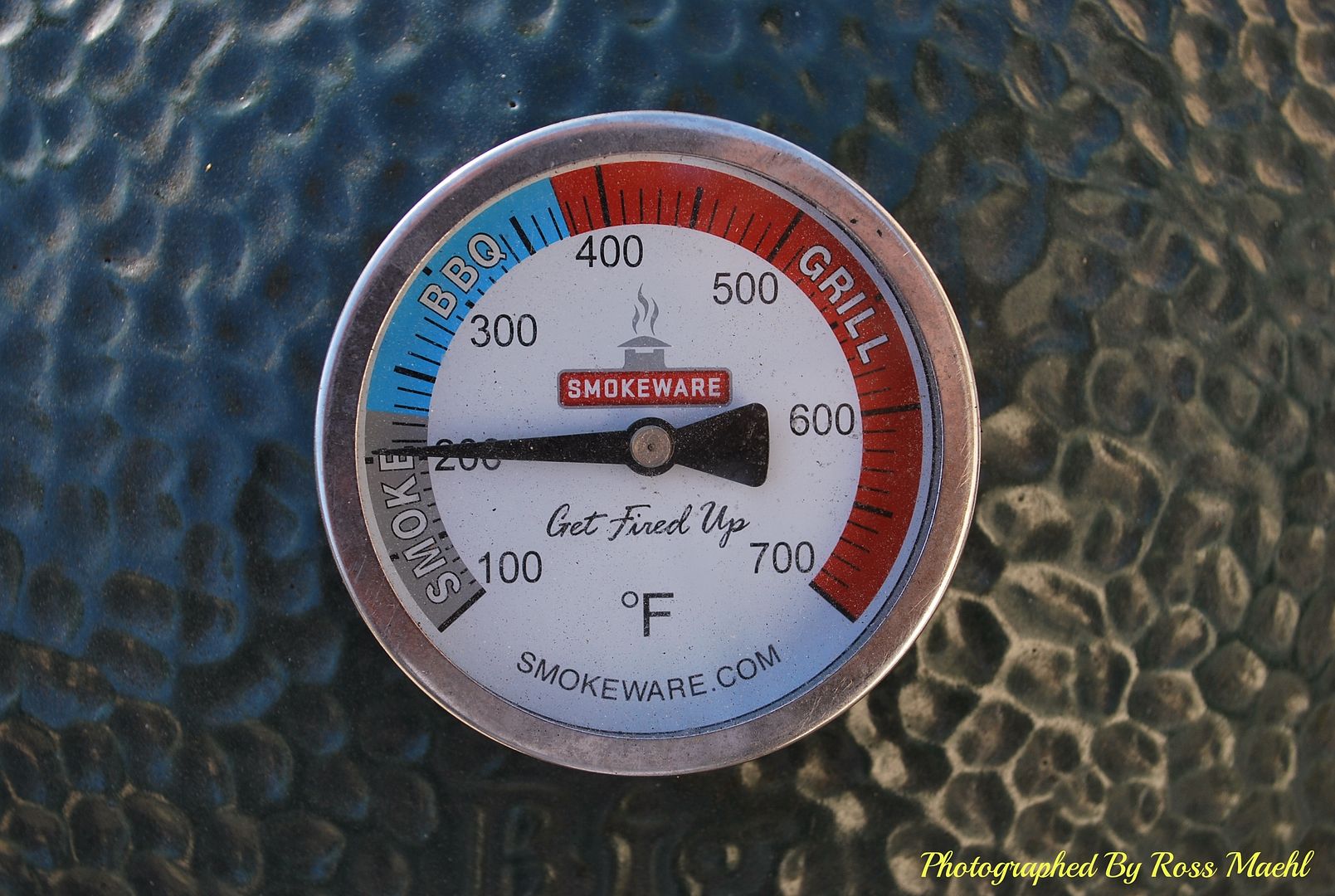 I'm going to smoke these thighs @ 200* for 3hrs.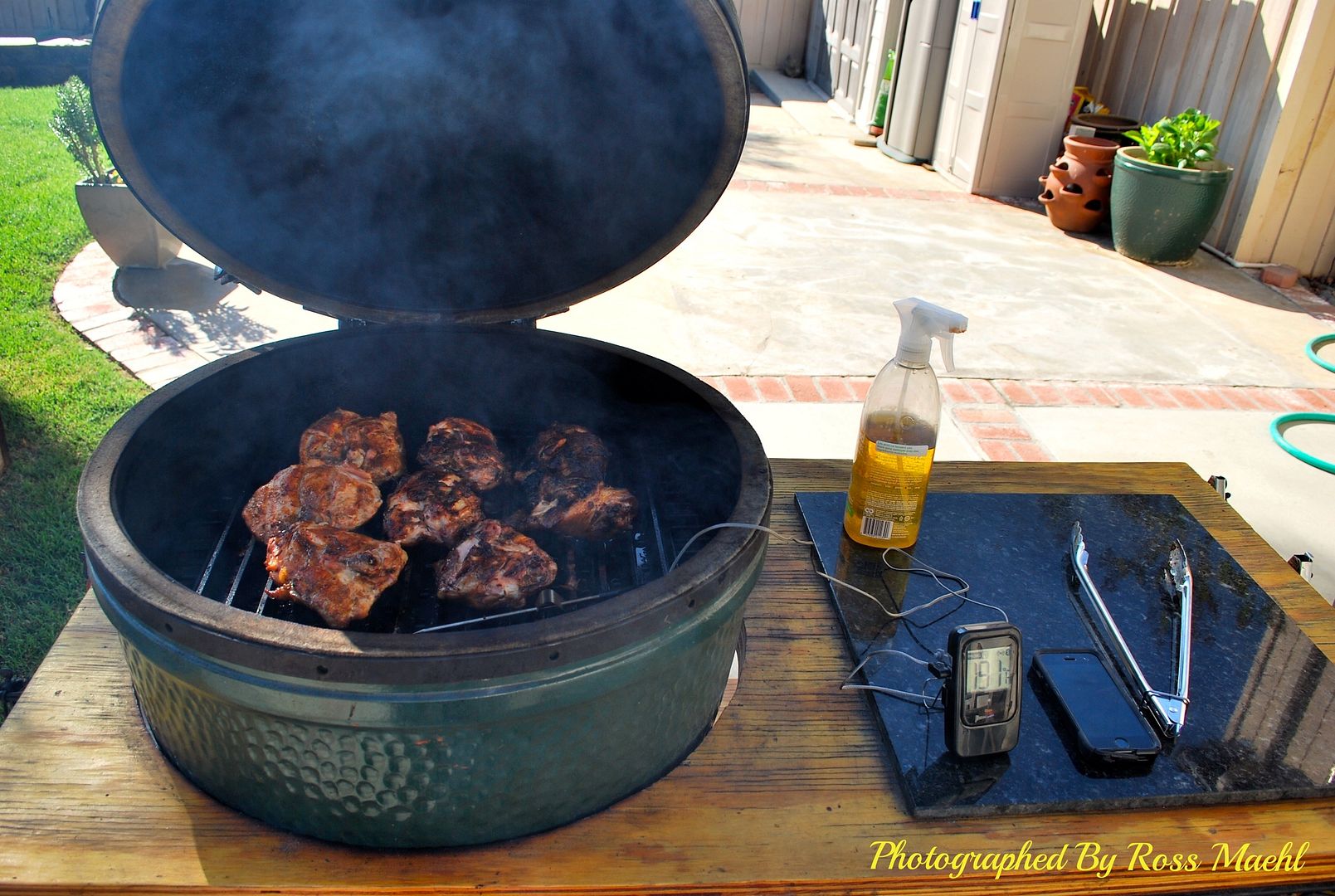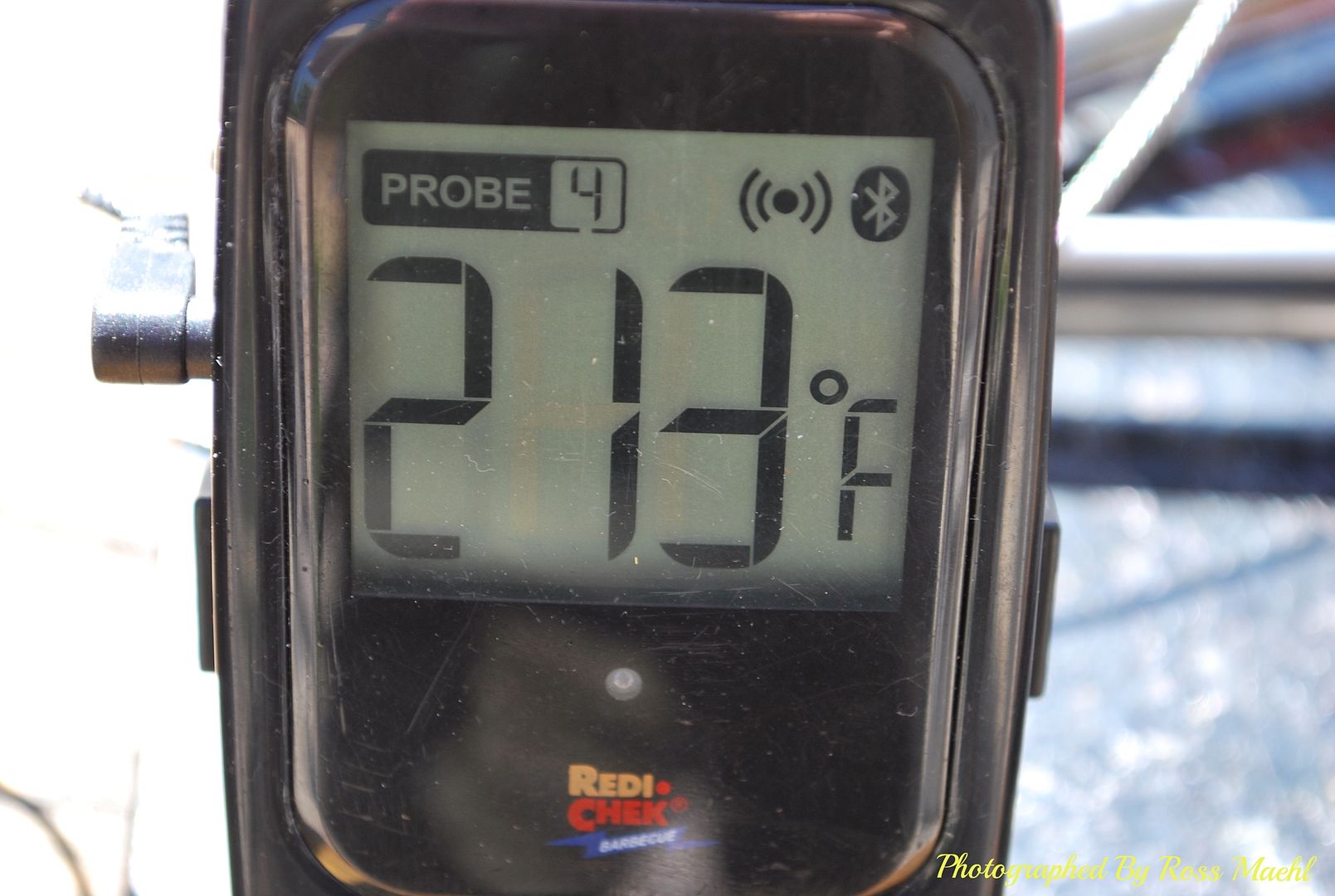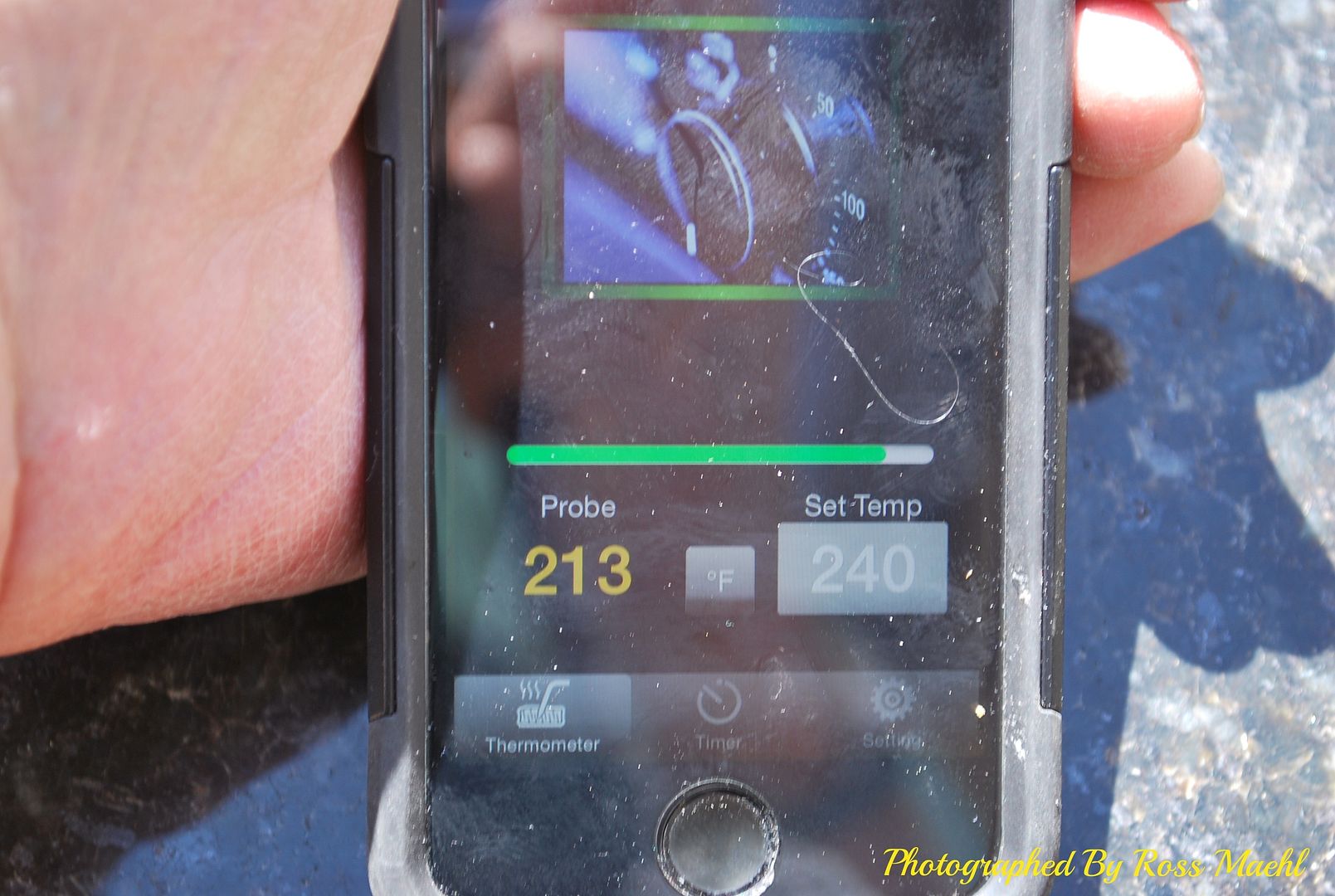 The temp jumped up a few, no harm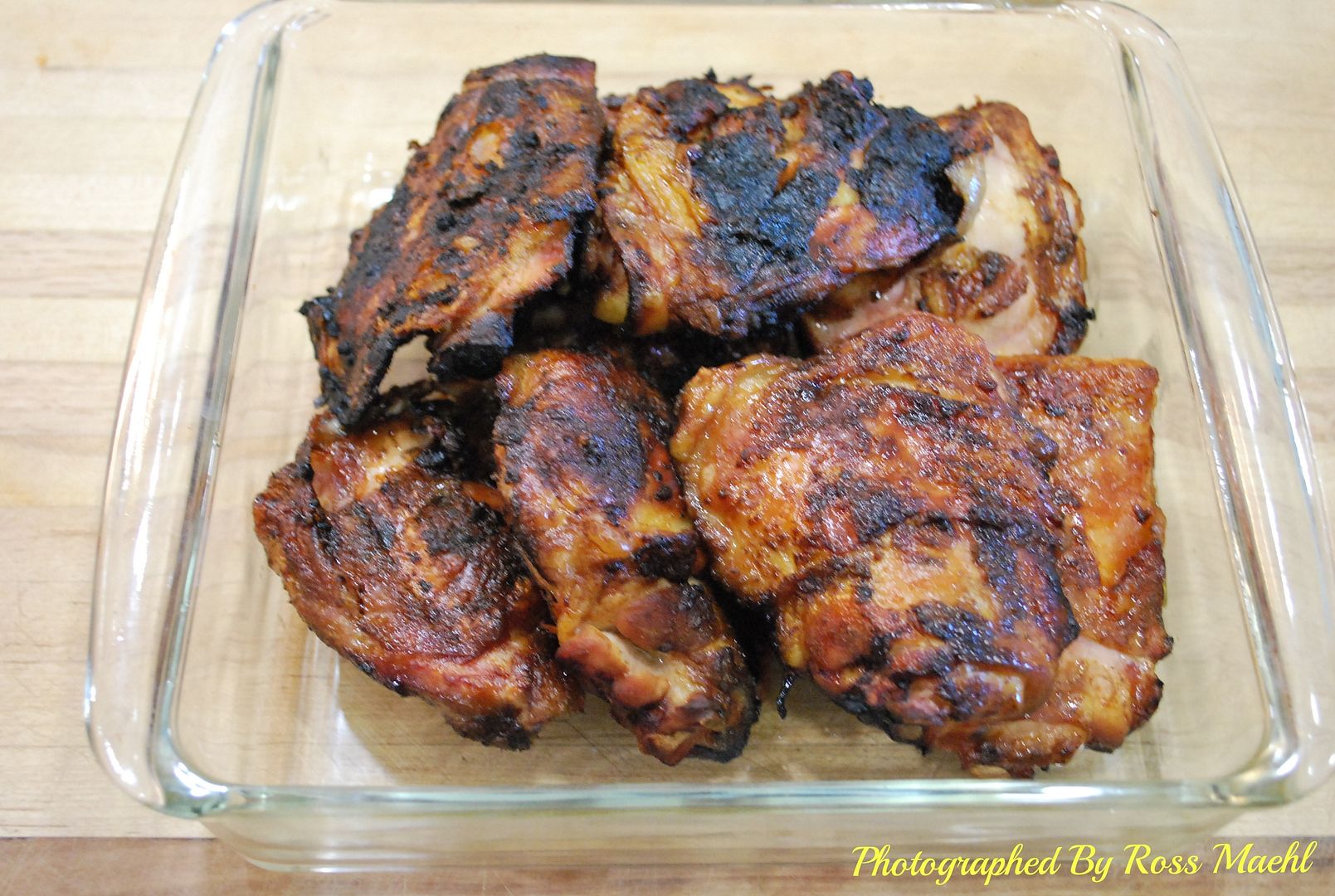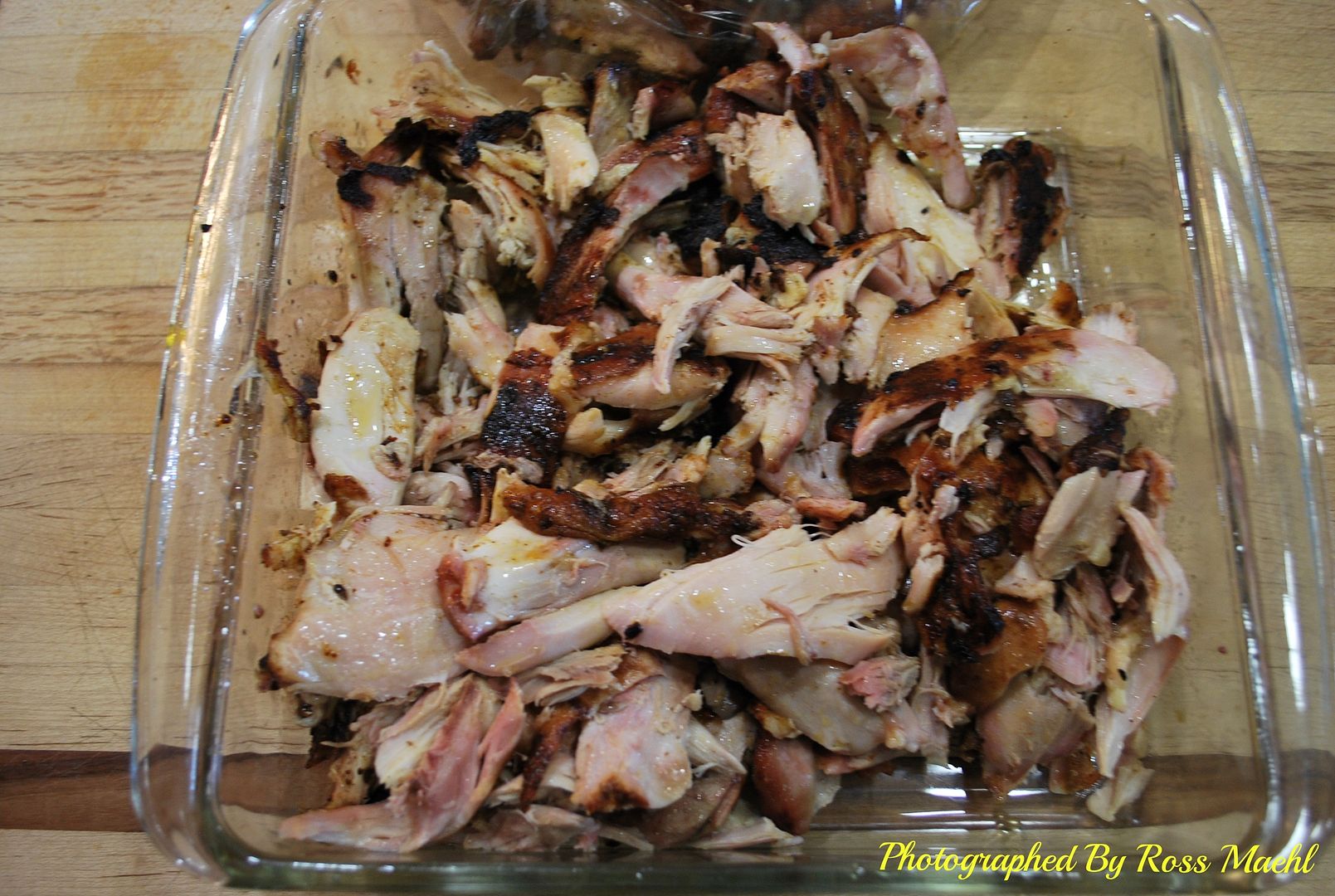 Pulled @ 165* interior temp. and separated from the
bones and skin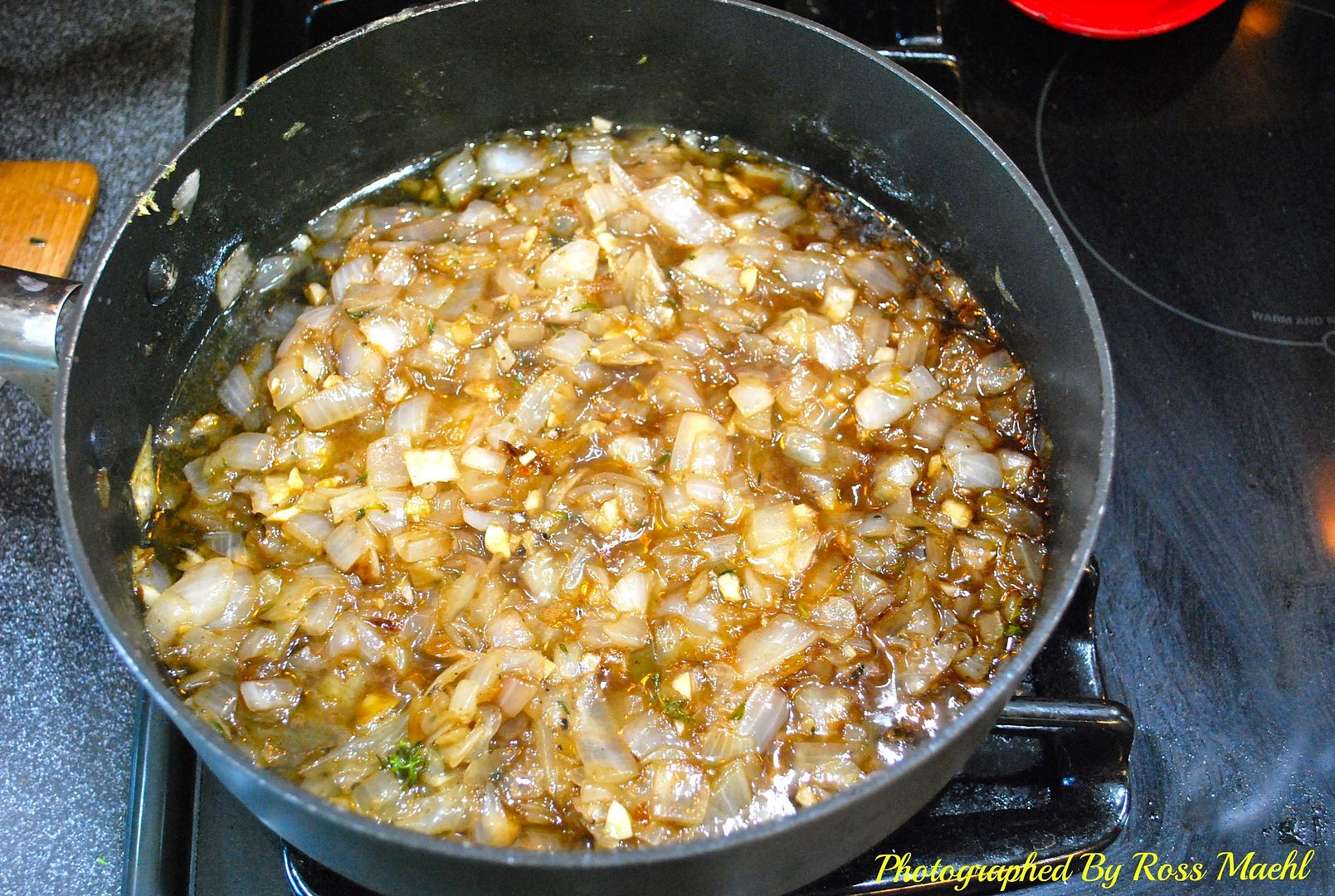 Caramelized a lg sweet onion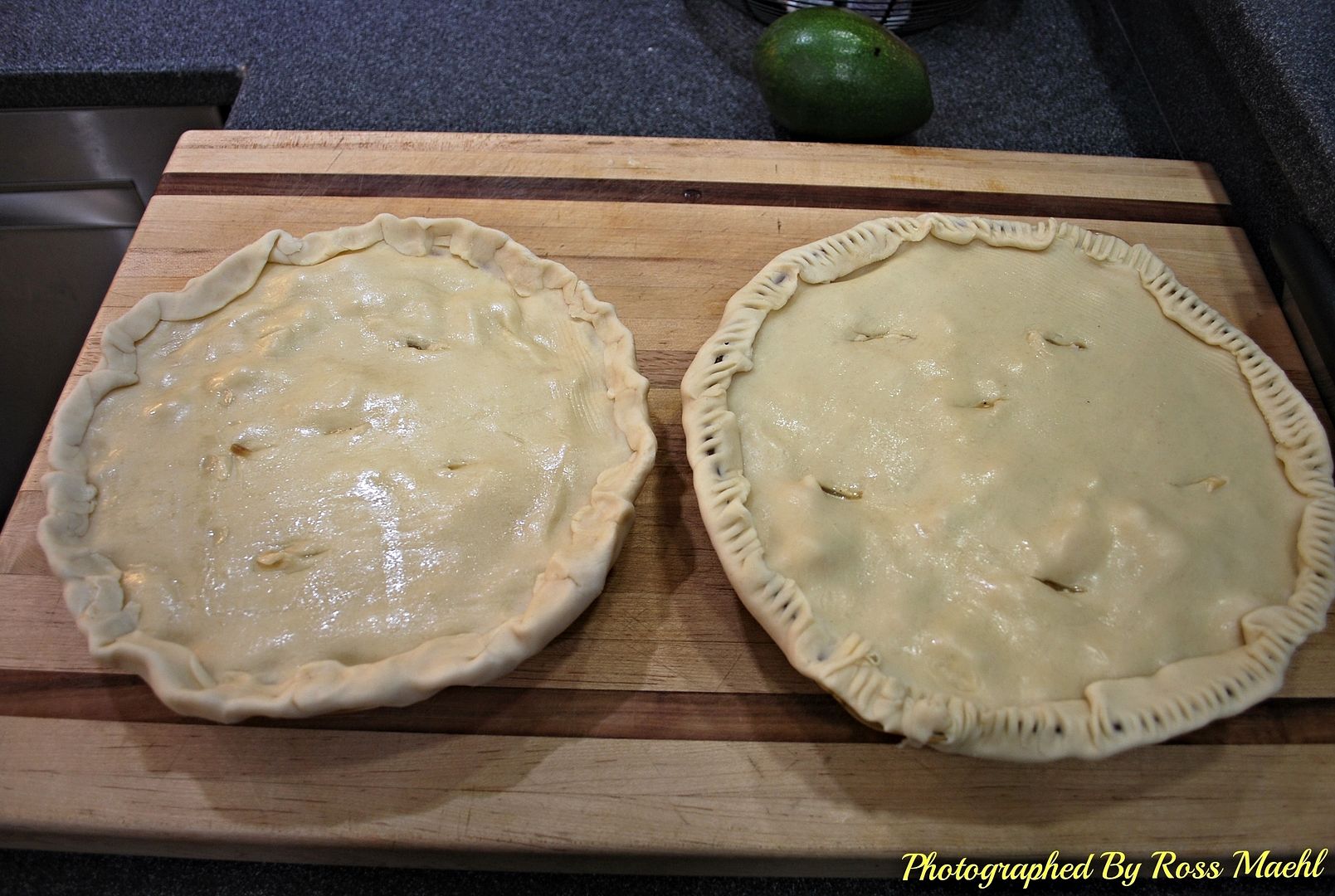 Two Smoked Chicken Pies the small one well go into the freezer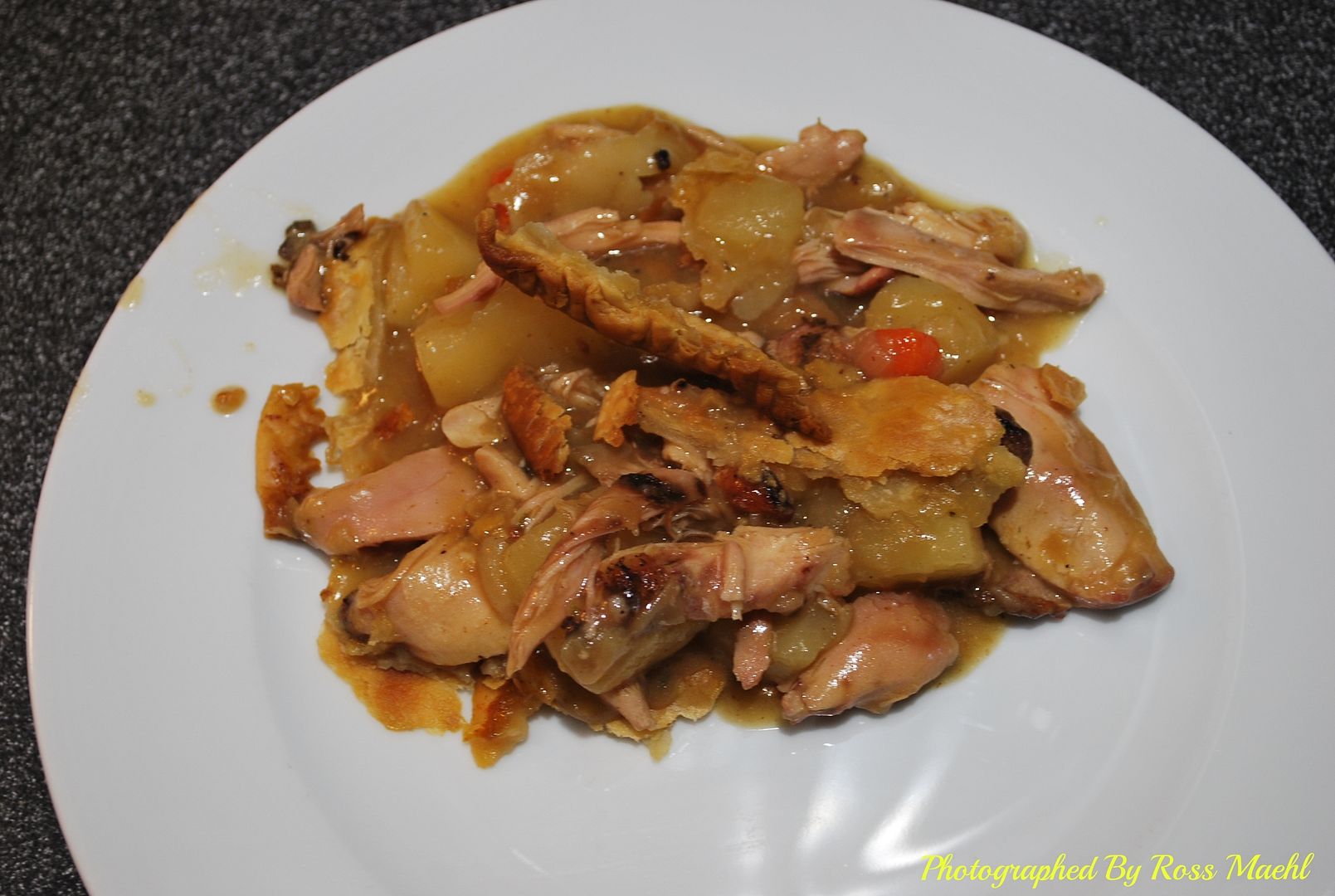 This was really a delicious Smoked Chicken Pie! This is the
first time using the Heroic Rub it's going to be used
again and again
Thanks for lookin!
Ross