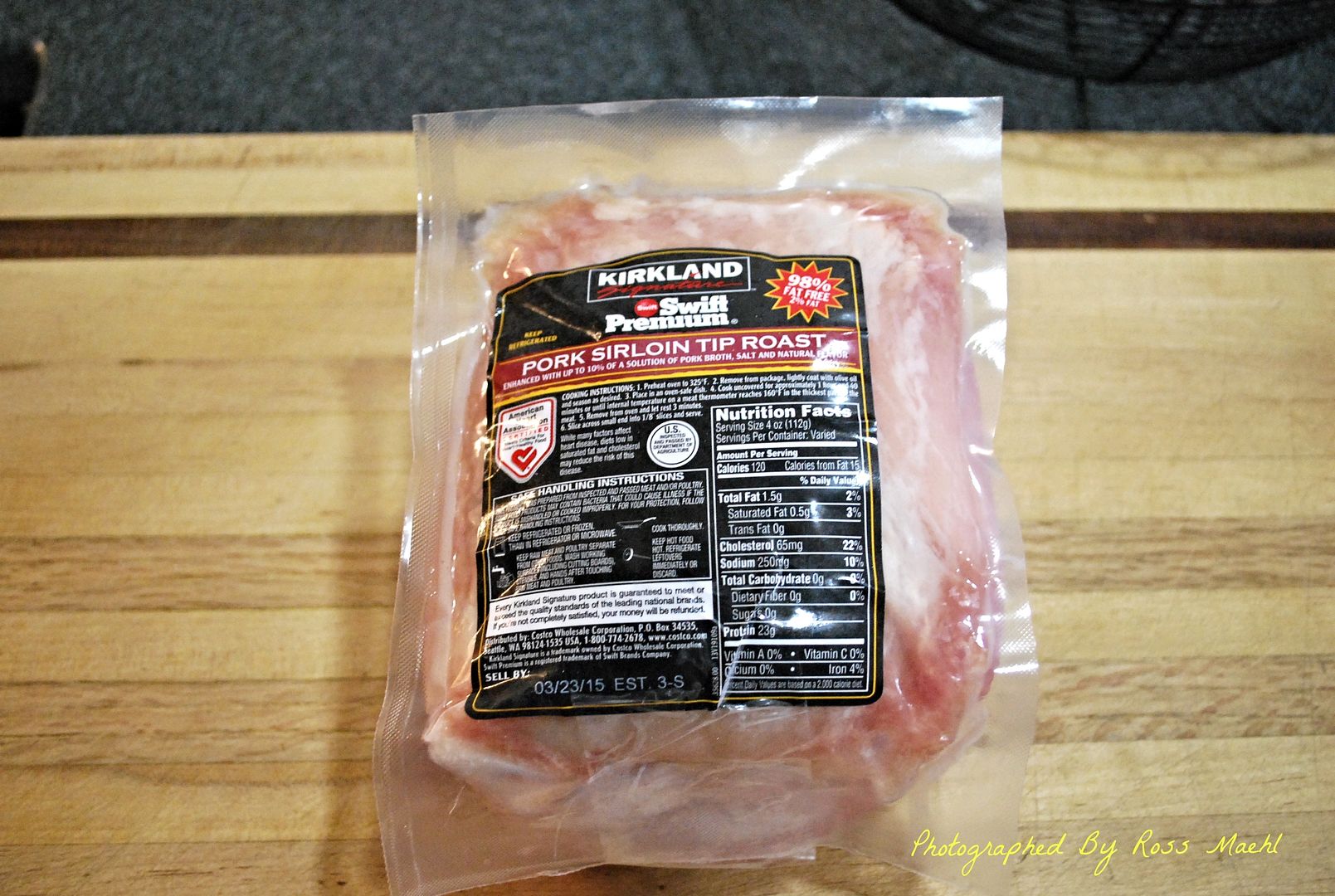 Jackie and I picked up a package of four Pork Sirloin
Tips about 2.3 lbs each. We opened one and froze the rest.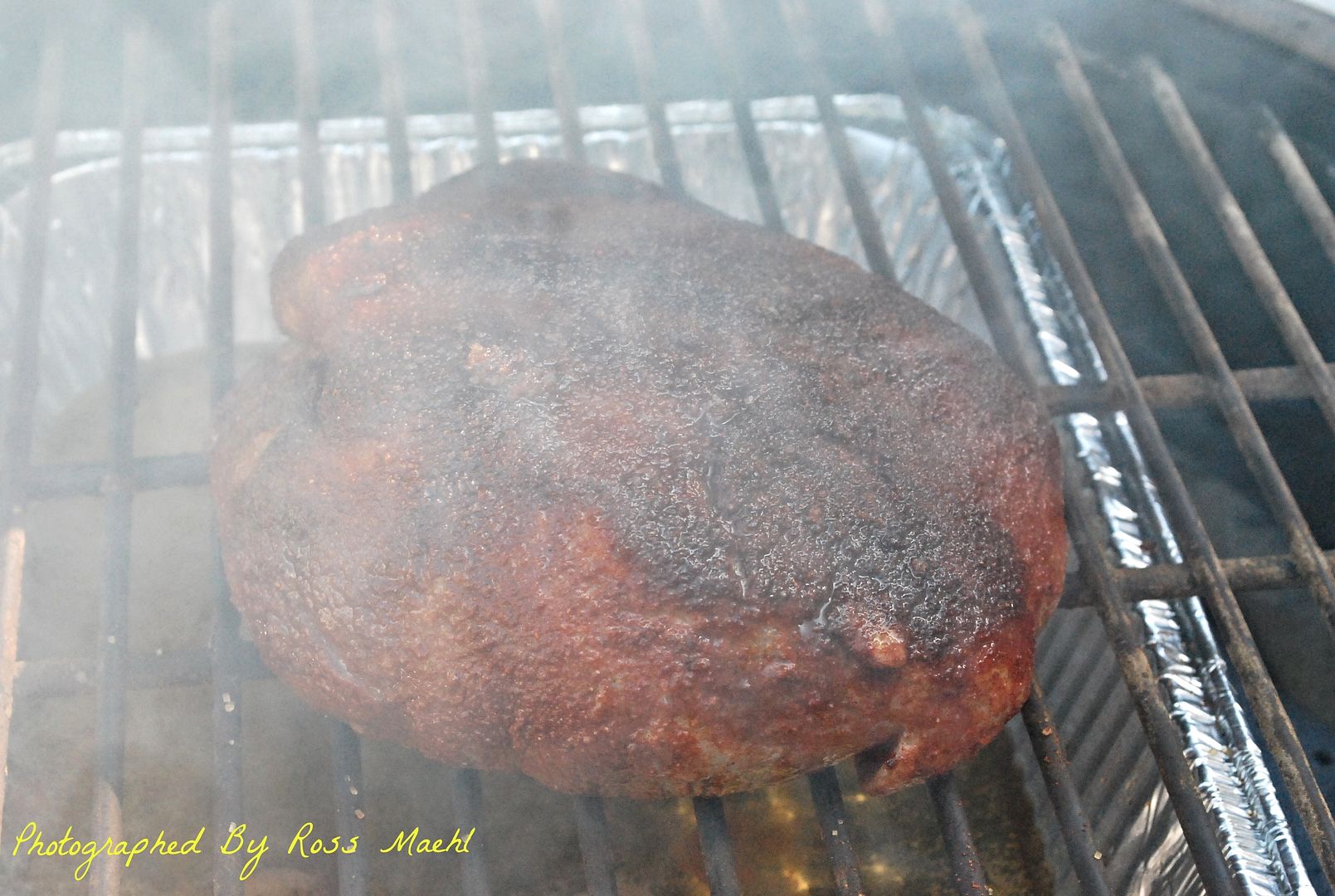 We seasoned it with Melissa Cookston's Rub and Dijon Mustard
then into the fridg. overnight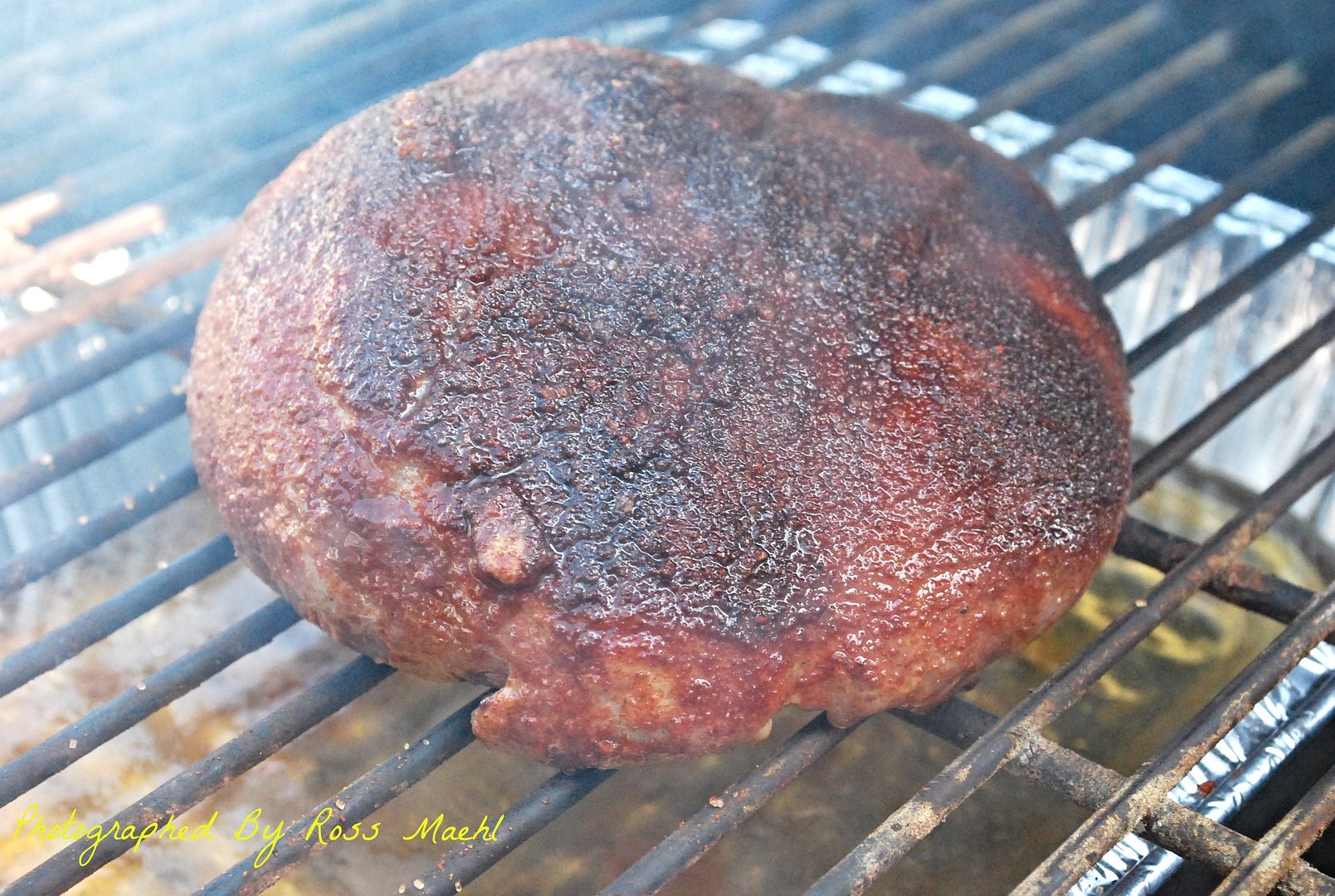 In the Egg @ 225* for a 3 hr. smoke with cherry wood for smoke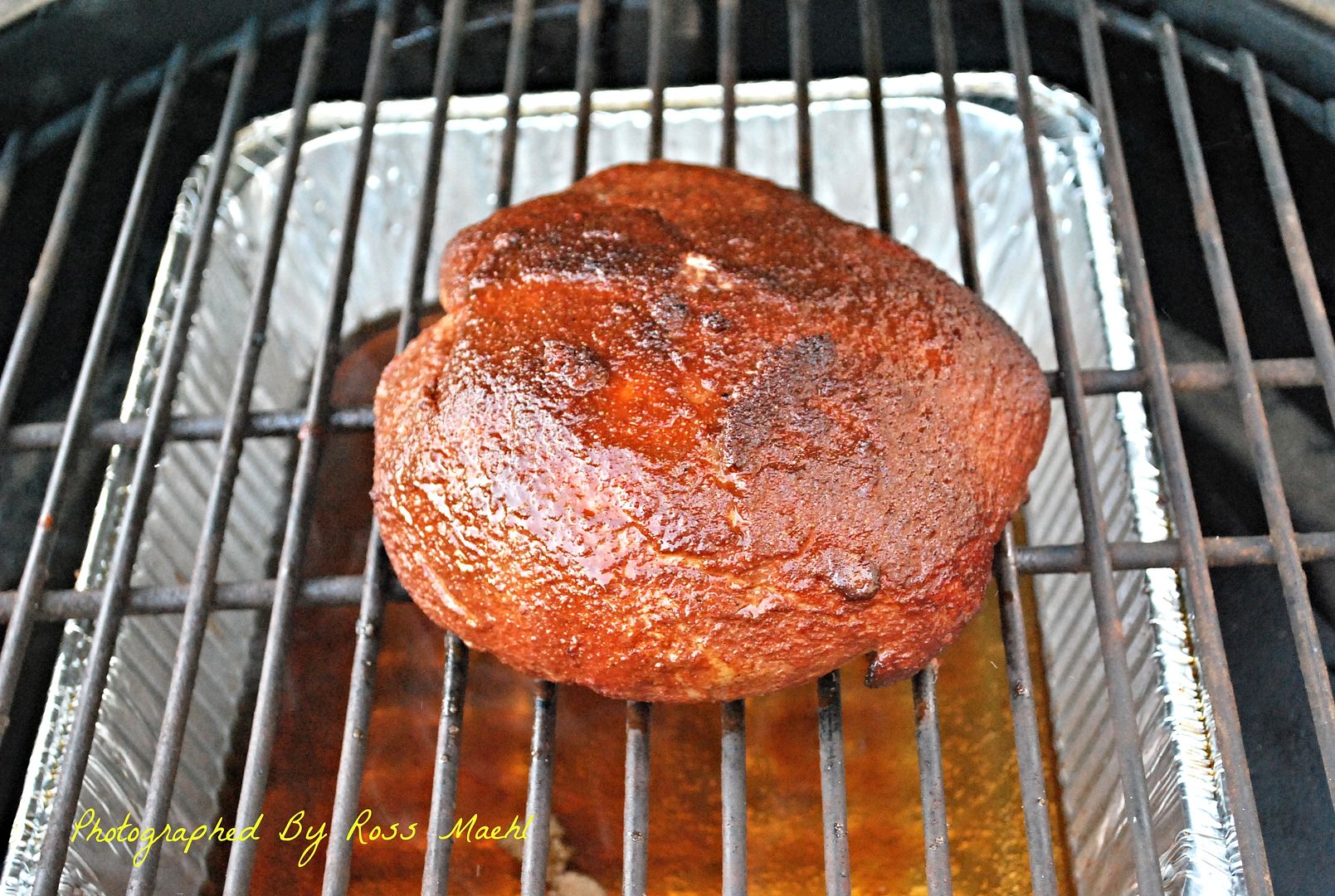 Pulled @140* interior temp.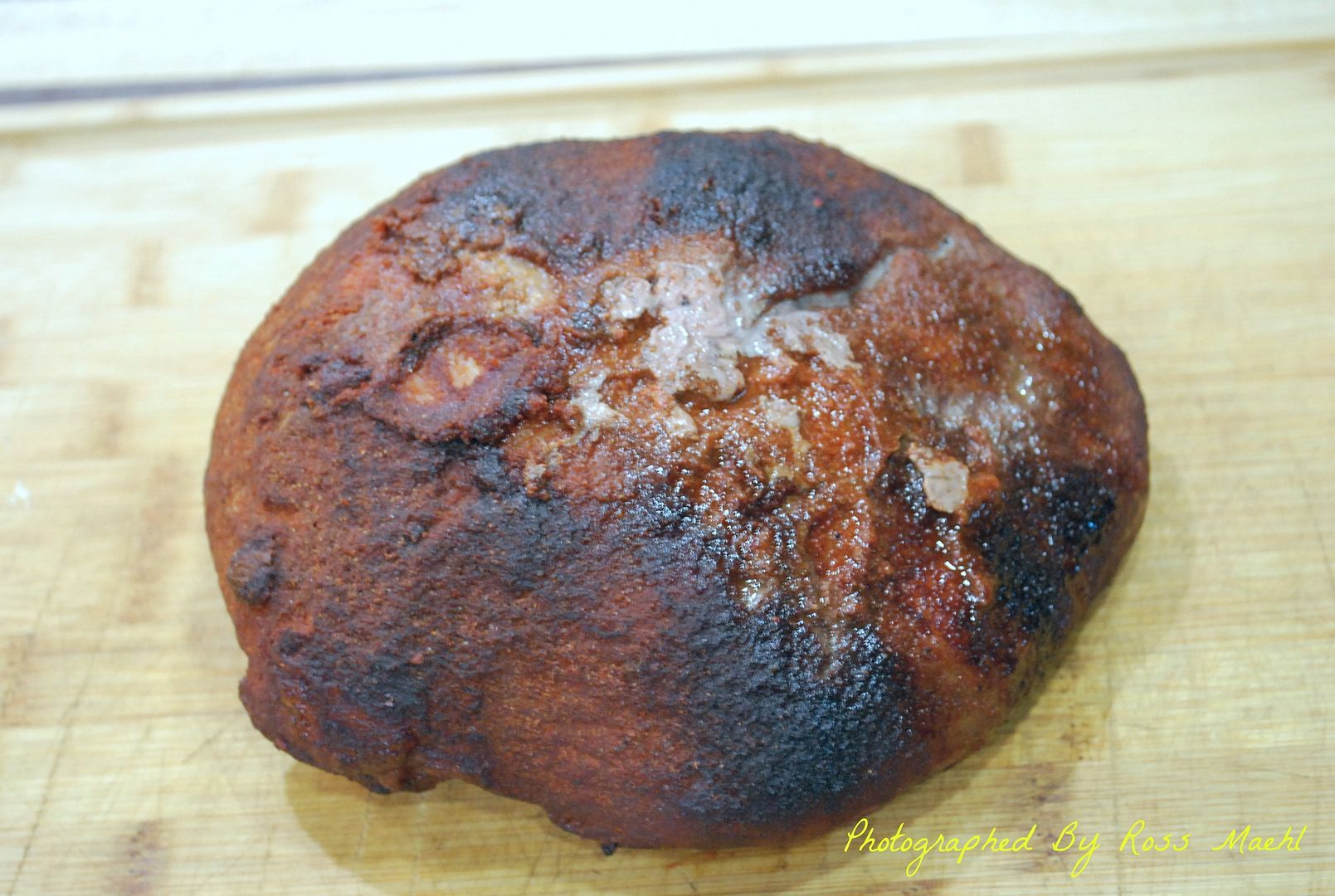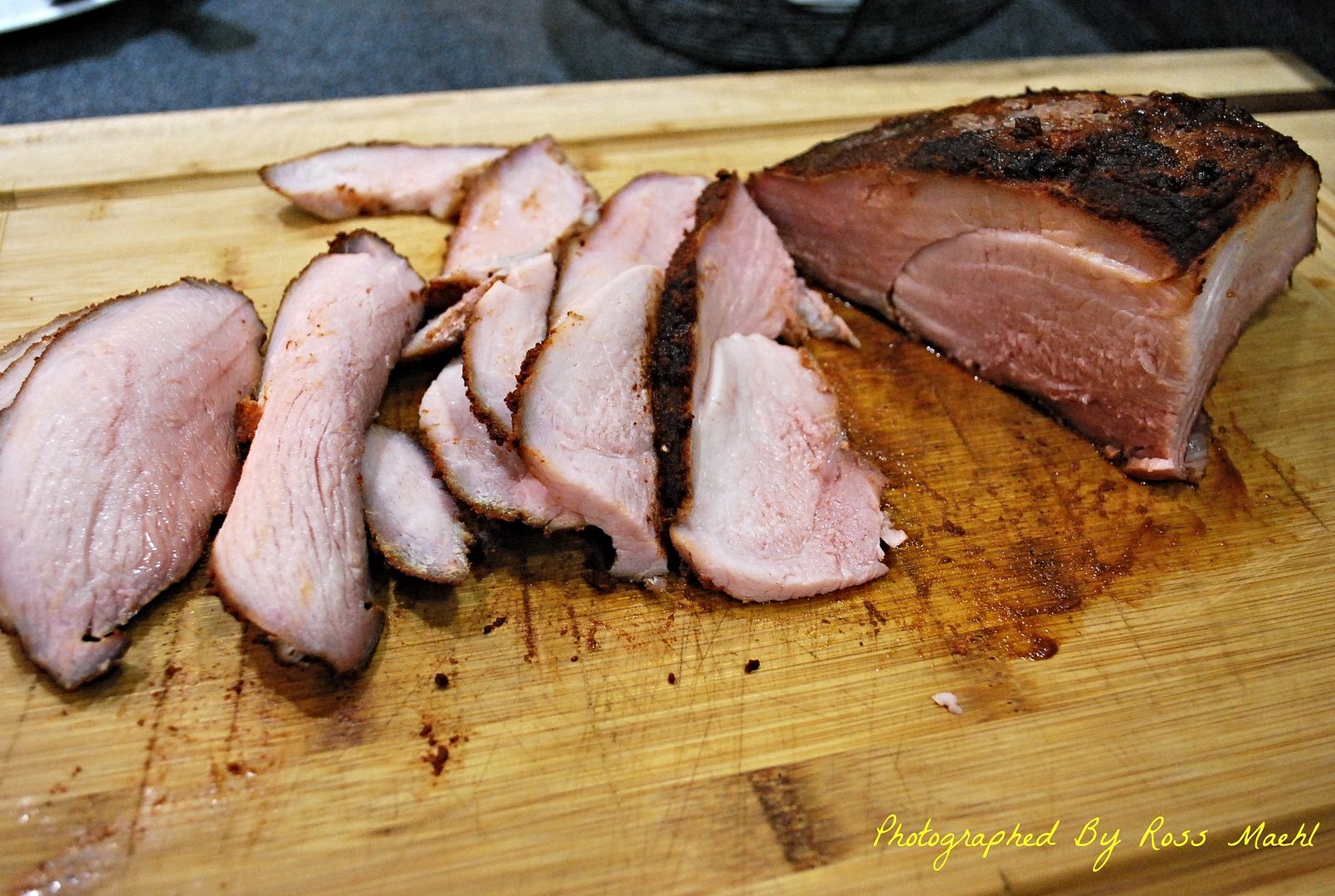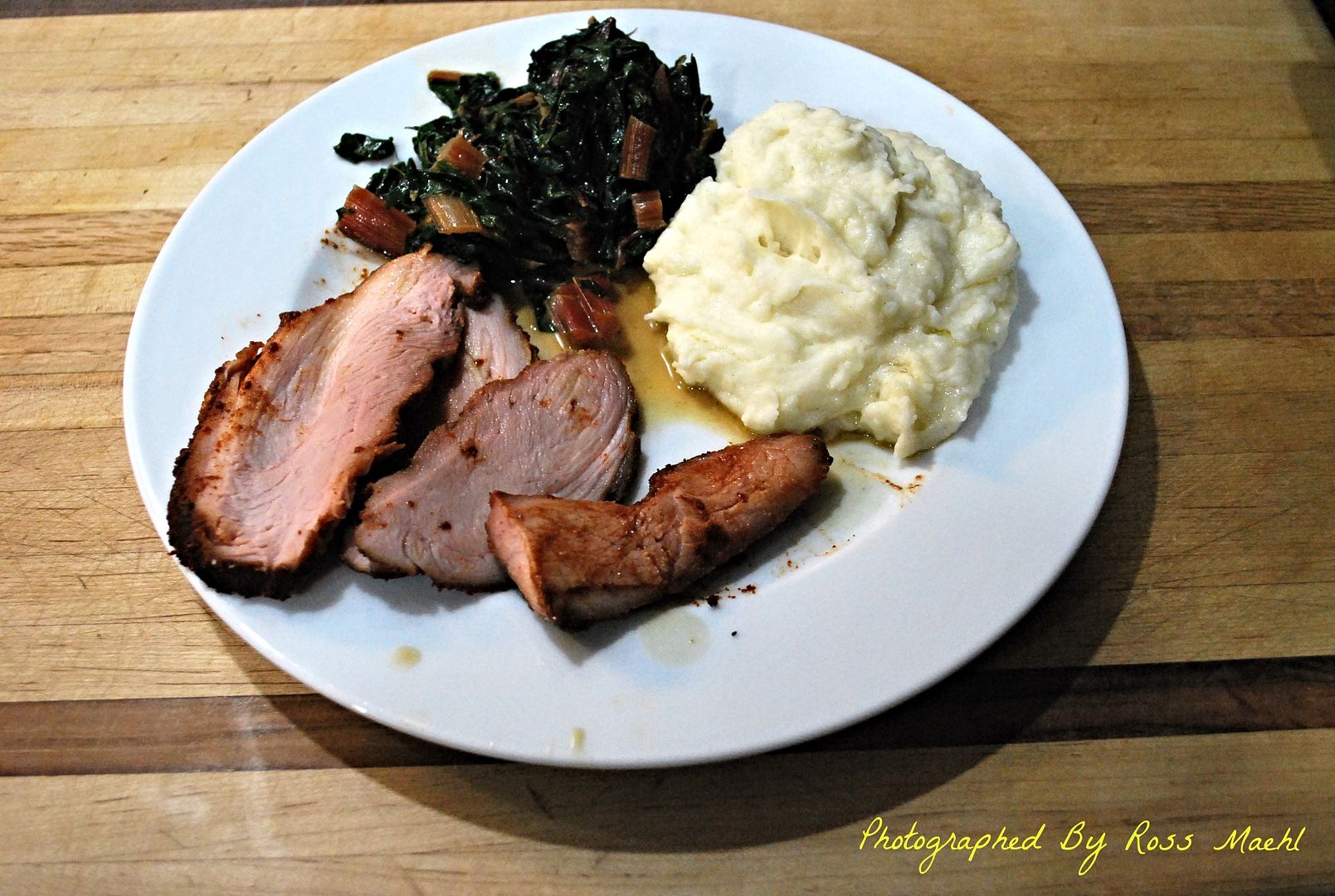 Served with Garlic Mashed Potatoes and Swiss Chard and it was
a wonderful meal
Recipes:
Thanks for Lookin
Ross