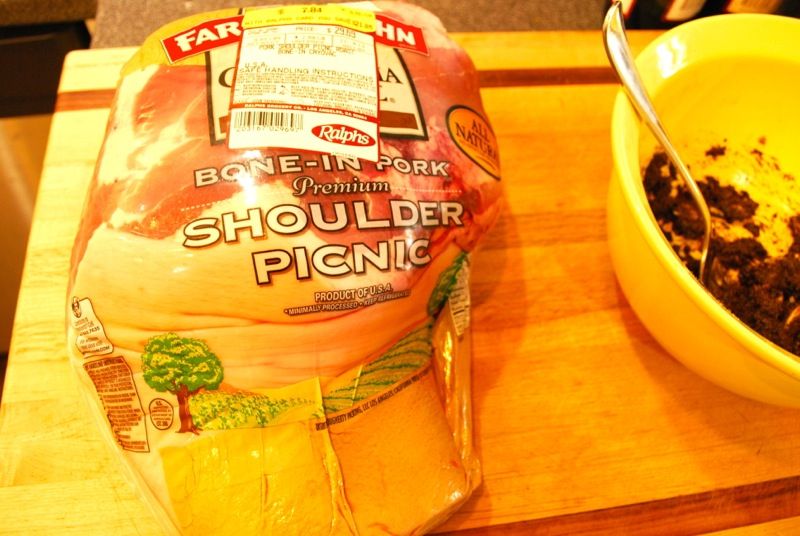 Saturday I went to Ralph's Market and found this 10 lb.
Pork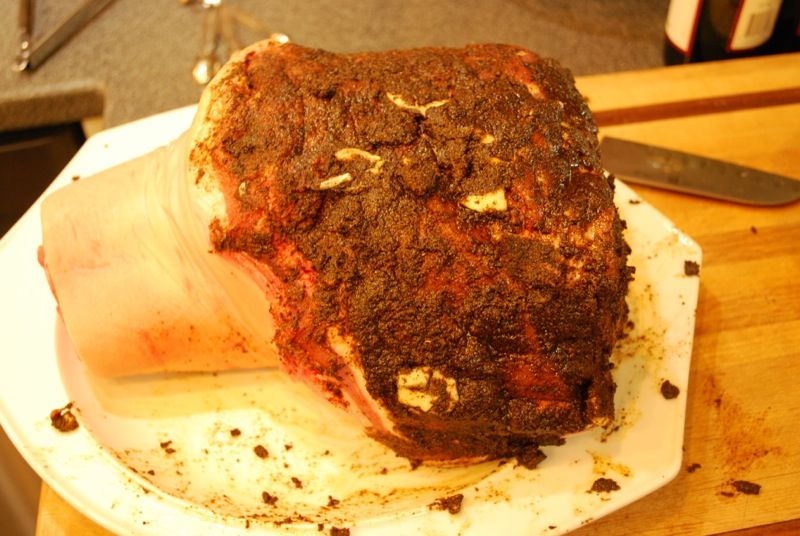 Put the Rub on the exposed meat then into the fridge for 6 hrs.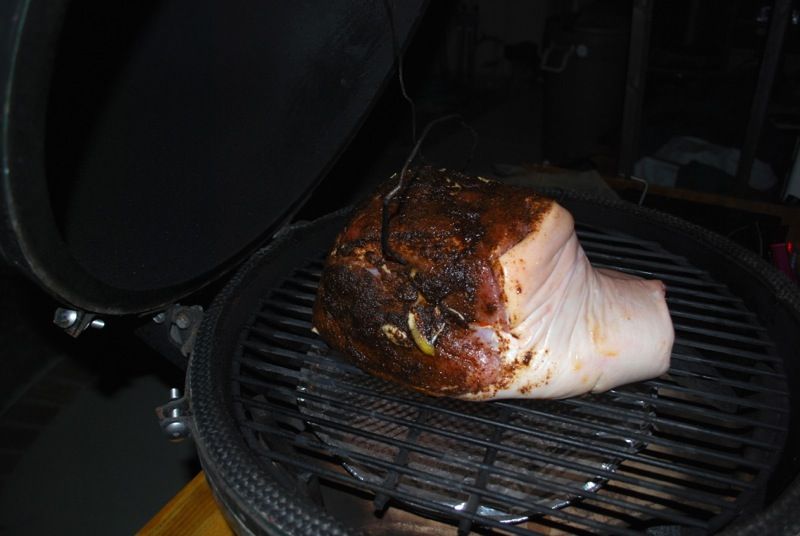 On the Egg @225* indirect with Apple wood for smoke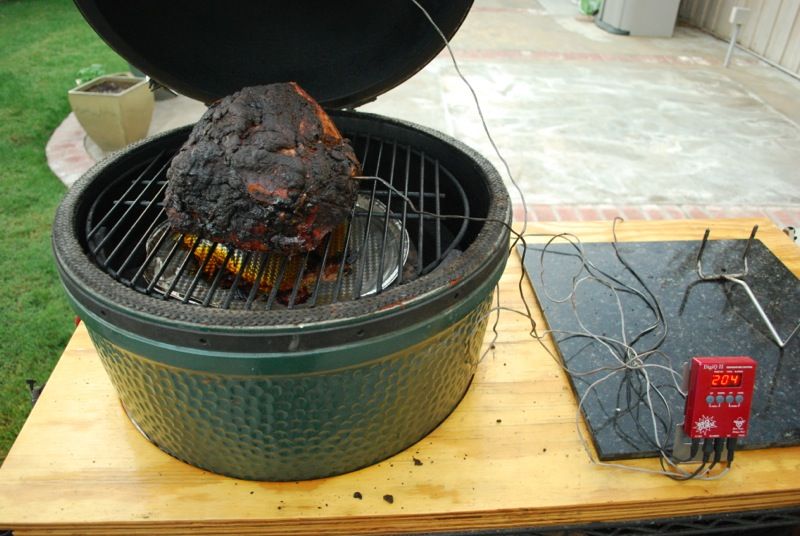 Took my first peek at 8 AM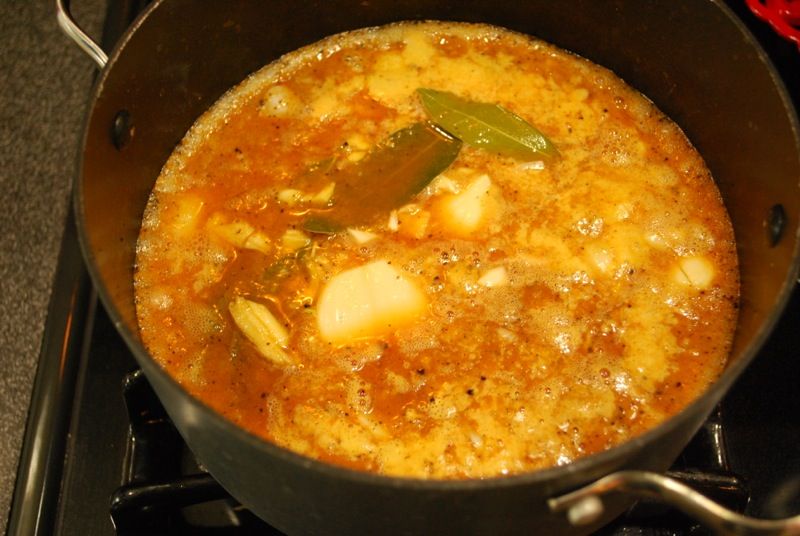 Started the Sauce @2 pm.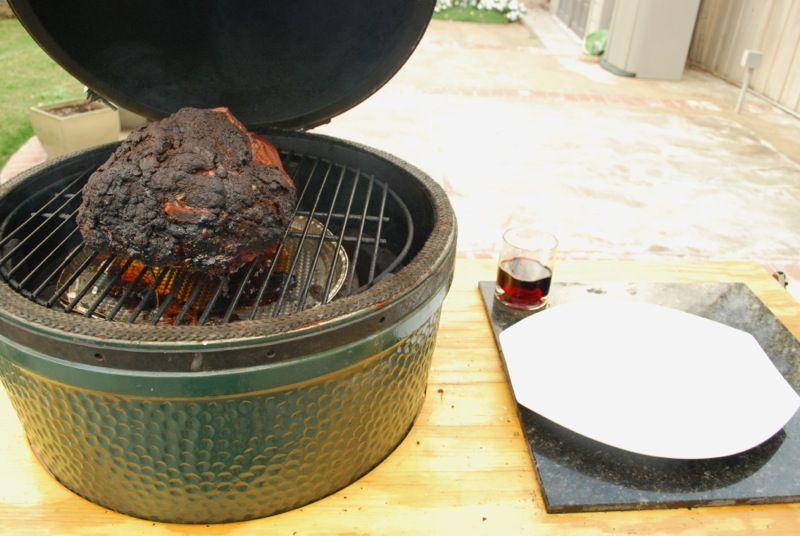 200* @5 pm.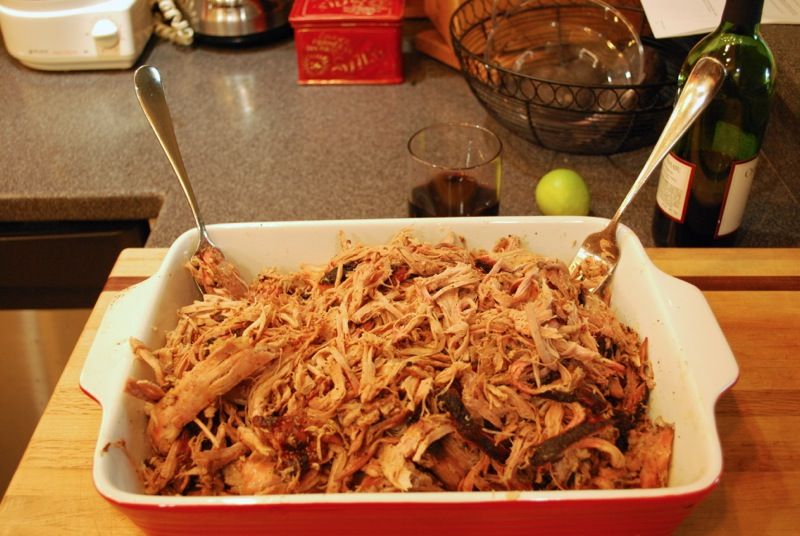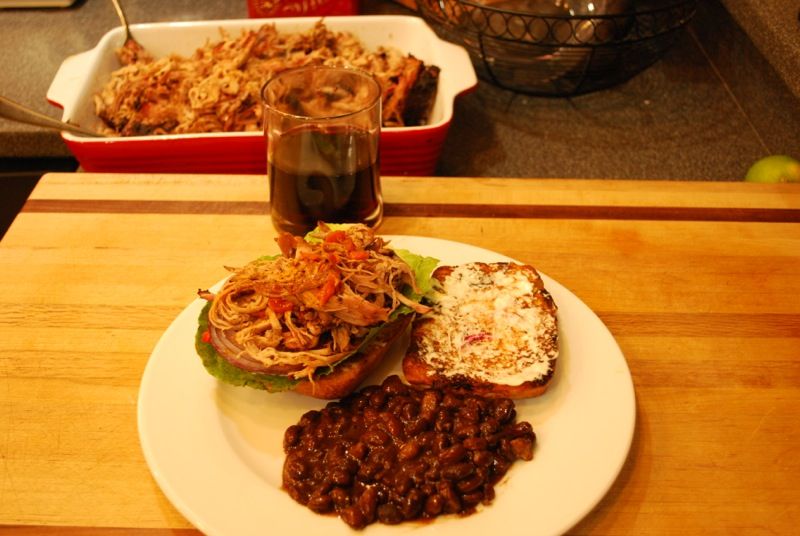 Jackie said this was the best Smoked Pulled Pork that I've cooked
and I agree I'll be smoking this again
Recipe:http://www.nakedwhiz.com/mojopork.htm
Thanks for looking
Ross