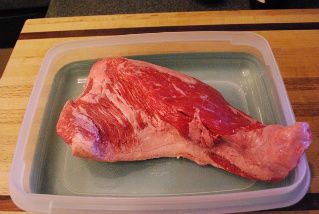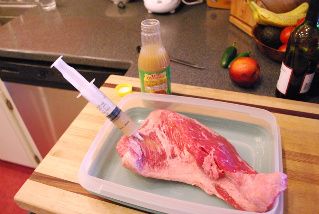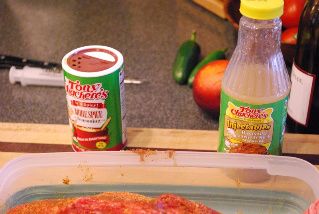 Injected with Tony Chachere's Roasted Garlic and Herb
Marinade and rubbed with Tony Chachere's More Spice
Seasoning then into the Refrigerator for 5-hrs.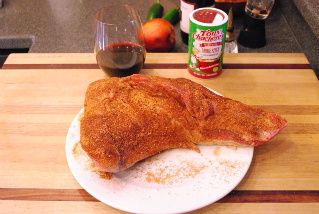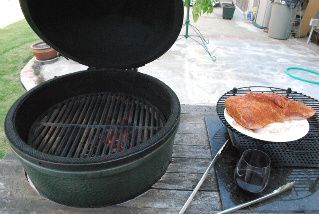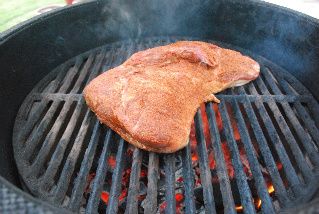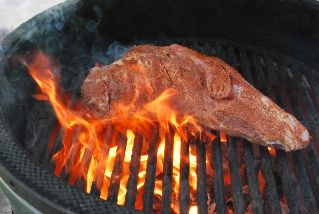 Out of the fridge and on to the Egg @500* 2-min. a side sear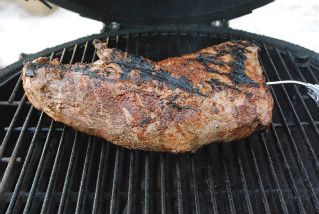 After the temp. got down to 450* I put the Tri-Tip on a raised
grid until the interior temp. was 130*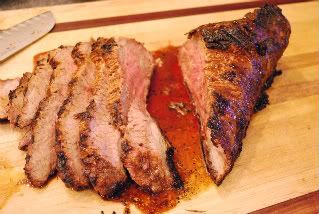 Served with mashed potatoes and steamed broccoli, my wife
Jackie said it was insanely delicious, I must agree!
Thanks for looking
Ross